In quarantine, the stars are self-isolated with their children, so
Chris Hemsworth
along with his wife Elsa Pataki is trying to deal with the kids in his mansion in Byron Bay.
In a new video for the Netflix channel, the 36-year-old actor talked about how difficult it is to get homework from 7-year-old daughter India and 5-year-old twins, Sasha and Tristan.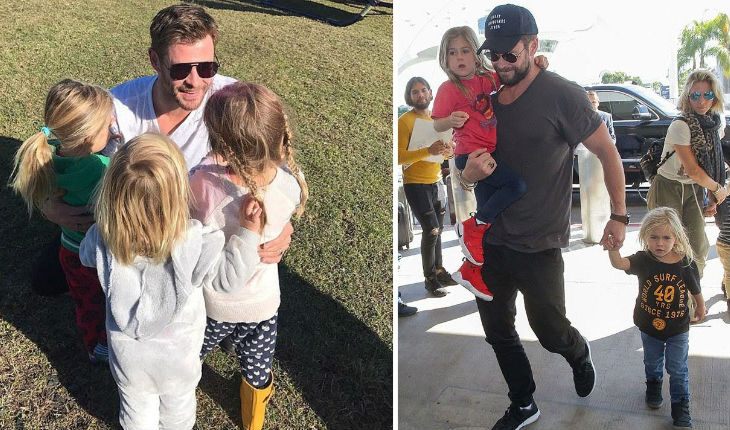 According to Hemsworth, before each 20-minute lesson, he needs "3 hours of negotiations" with the kids. The actor believes that his children need to communicate with friends, and that is why their concentration on learning weakens.

However, despite the problems with homeschooling for children, Chris is extremely pleased to get together with his family for the first time in a long time.

"We're just enjoying being together. We've been dragged all over the world for so many different reasons over the last few years," says Hemsworth in his new video.

'Avengers' star talks in Netflix video about how difficult it is to get kids to study.