On her Twitter, the British screenwriter Karla Marie Sweet critiqued show because there are no black actors in Chernobyl. When followers noticed that there were no black people in Soviet Ukraine, she said, that actors don't speak with a Ukrainian accent too, so if there is no absolute realism, why not to add colored actors in the cast?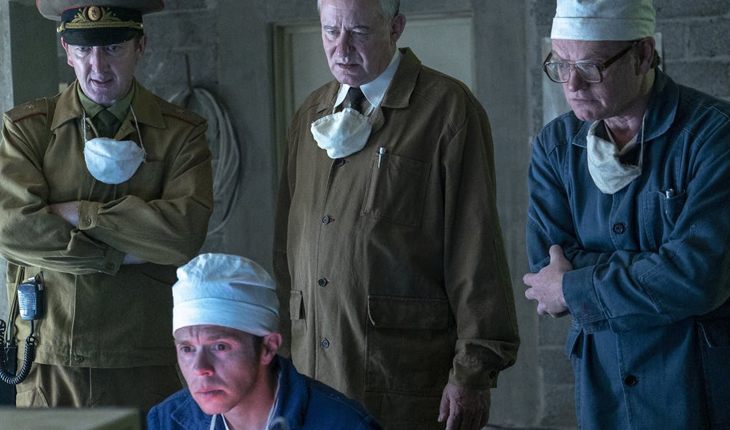 Her naive posts collected a lot of negative, include Slav users' comments, so woman had to make her Twitter private.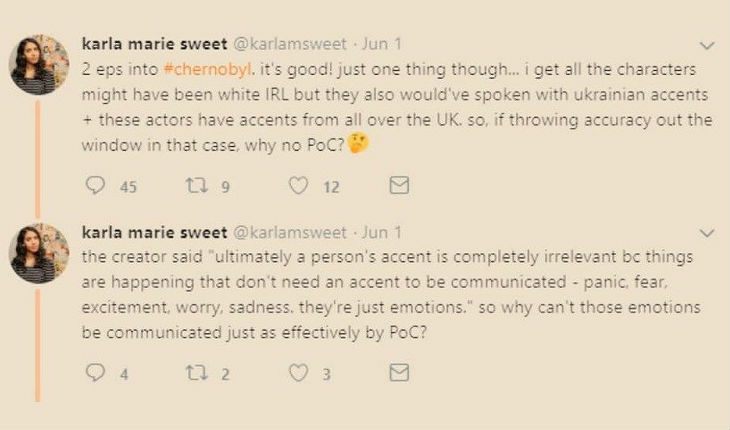 Zoomboola.com wants to noticed: «Chernobyl» tells the story of the main technological catastrophe ever, which happened on April, 26, 1986. The USSR government was hiding the incident until the very last moment.

«Chernobyl» creators tried to show the ineptitude of the soviet authority and its atmosphere of total lie at first. However, regular citizens who cleaned up the explosion effects, are described as heroes. So there is no surprise that the miniseries was criticized by Russian officials.

HBO's Chernobyl miniseries is heading IMDB top now. But someone has noticed a few flaws. How justified are these remarks?