The book «Crank it Up!» will be edited by two academics from the City University of Leeds in the UK. Scientists will take at least 13 essays, which will discuss the various aspects of the actor. For example: «Statham as a style icon». The authors will assess and explain the influence of
Jason Statham
, and his acting talents on the culture.
As noted by Steven Gerrard, one of the professors who will compose a book about Statham, perhaps, the artist cannot be called an Oscar-winning, but he has a certain «elusive gift» that allowed him to go from being an unknown artist to the star with a world name.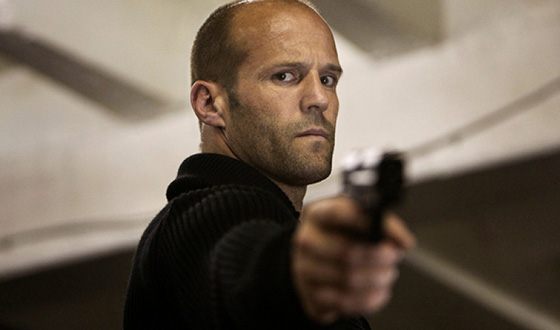 Statham got into movies thanks to film director

Guy Ritchie

in 1998. The future star made his debut in his movie «Lock, Stock, And Two Smoking Barrels». Before Statham was engaged in street trade, and his ability to sell things impressed the young filmmaker so strong that he immediately invited him to shoot. After that, the actor starred in Ritchie's «Snatch», where his partner was

Brad Pitt

. Suddenly he became, if not a star of the first magnitude, but a recognizable artist. Soon Statham started shooting in the lead roles. World fame has brought him such action movies as «Transporter», «Crank» and «The Expendables.»

Jason Statham's person, the hero of the famous action movies, will be closely parsed from a scientific point of view.