Legal documents filed in the Los Angeles Superior Court by a 47-year-old Maryland woman, referred to as Jane Doe XX for anonymity, state that from 1997 to 2002, she experienced sexual assault by Elfman. Consequently, she is taking legal action against him and his company, Musica de la Muerta, on multiple charges, including sexual harassment and emotional distress.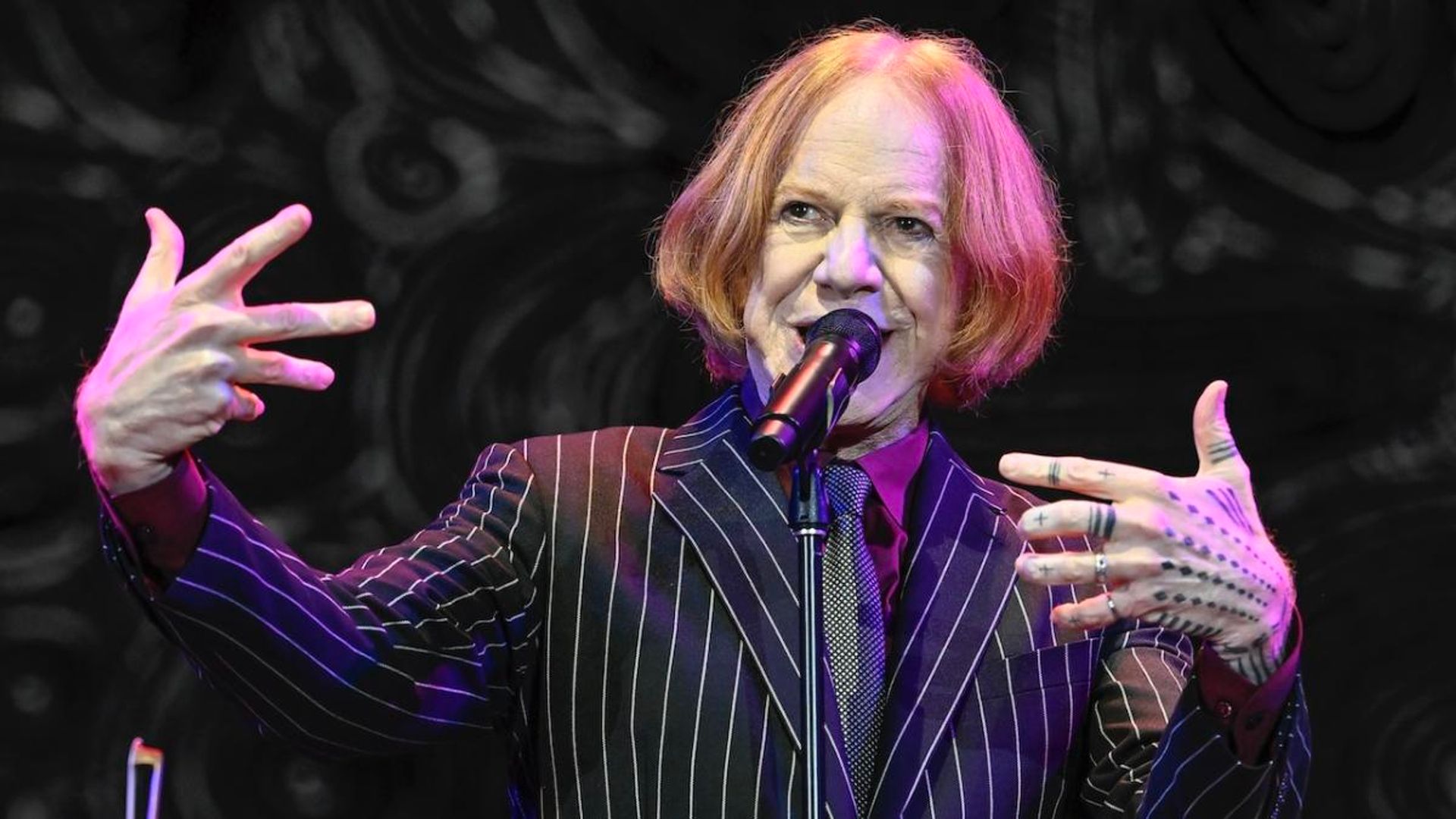 Responding to the allegations, a representative for Elfman commented,
The allegations of misconduct made against Mr. Elfman are baseless and absurd. His legal team is assessing all options and he will vigorously defend these claims in court.
The woman recounts meeting Elfman in April 1997 during a party. At that time, she was studying at the New York Film Academy and was 21, while Elfman was 47. He subsequently involved her in industry events and valued her insights on films and music. She recalls being treated as a "mentor and pupil." She further shares disturbing episodes with Elfman during private meetings. In one instance, he undressed completely in her presence, justifying it as essential for creativity.
Given Elfman's influential status, the woman felt pressured to adhere to his wishes, considering it crucial for maintaining their professional association.
She mentions Elfman inviting her to the "Good Will Hunting" movie crew meeting and a Sony voice-over session. In 1998, she stayed at his Topanga Canyon residence in California for some weeks while searching for her own place in Los Angeles. During her stay, she mentions instances of sleeping beside a naked Elfman, while she remained clothed. By 2002, Elfman confessed to her about his inappropriate behavior while she slept, leading her to cut ties with him.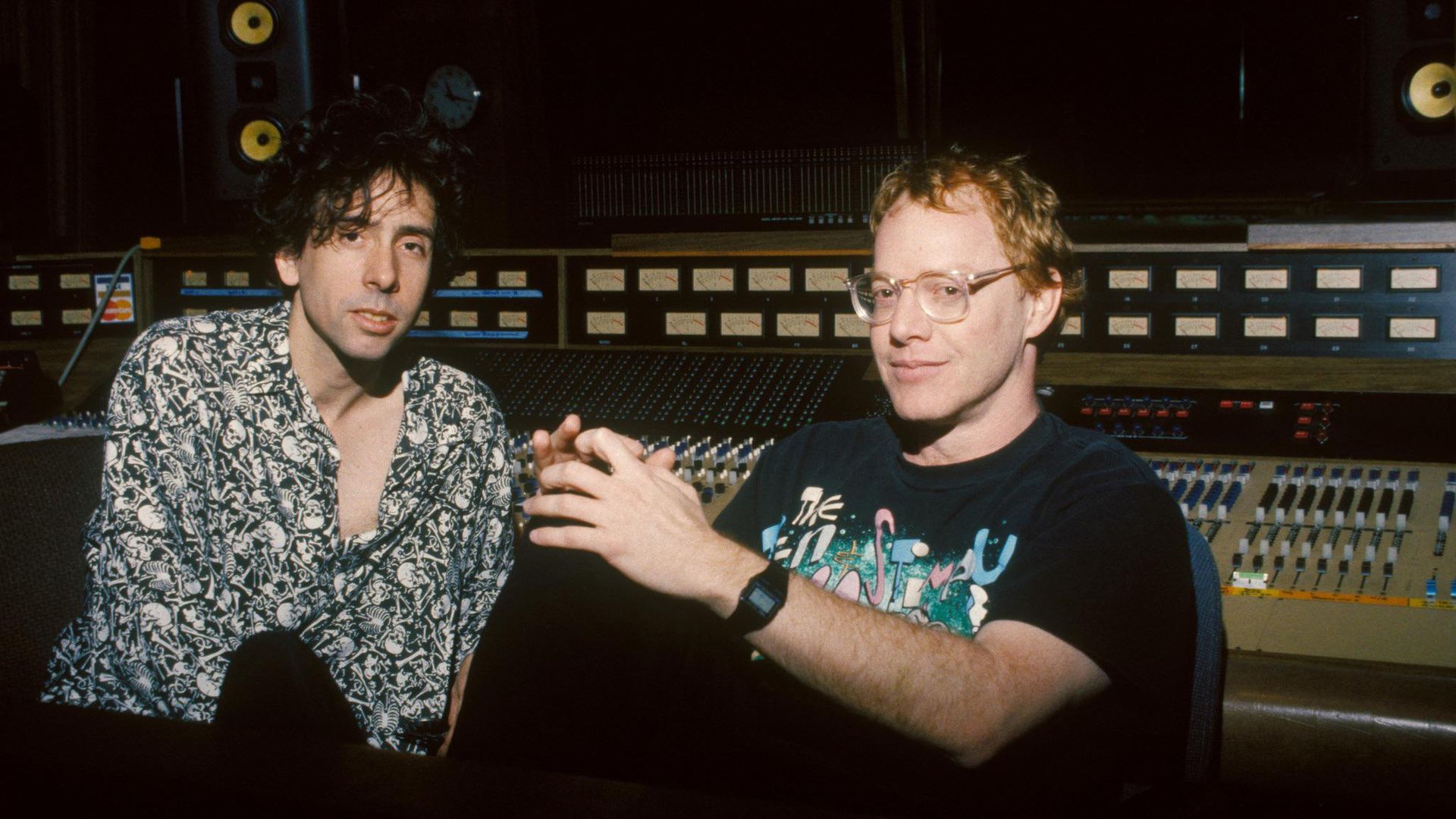 Parallelly, The Hollywood Reporter points out the similarity of this situation to a 2018 lawsuit by composer Nomi Abadi against Elfman, wherein she reported similar inappropriate conduct by him.

A woman has recently brought forward claims of sexual misconduct against the Oscar-nominated and Grammy-awarded composer Danny Elfman, as highlighted by The Hollywood Reporter.