The AMPTP reported that they couldn't reach an agreement with SAG-AFTRA regarding a new contract. According to their statement, the parties have "significant differences" concerning key terms of the agreement.
One of the main issues is SAG-AFTRA's demand for a cut of studio revenues from movie and series streaming. The AMPTP claims that meeting this demand would cost companies $800 million annually, and they consider this amount an "unsustainable financial burden."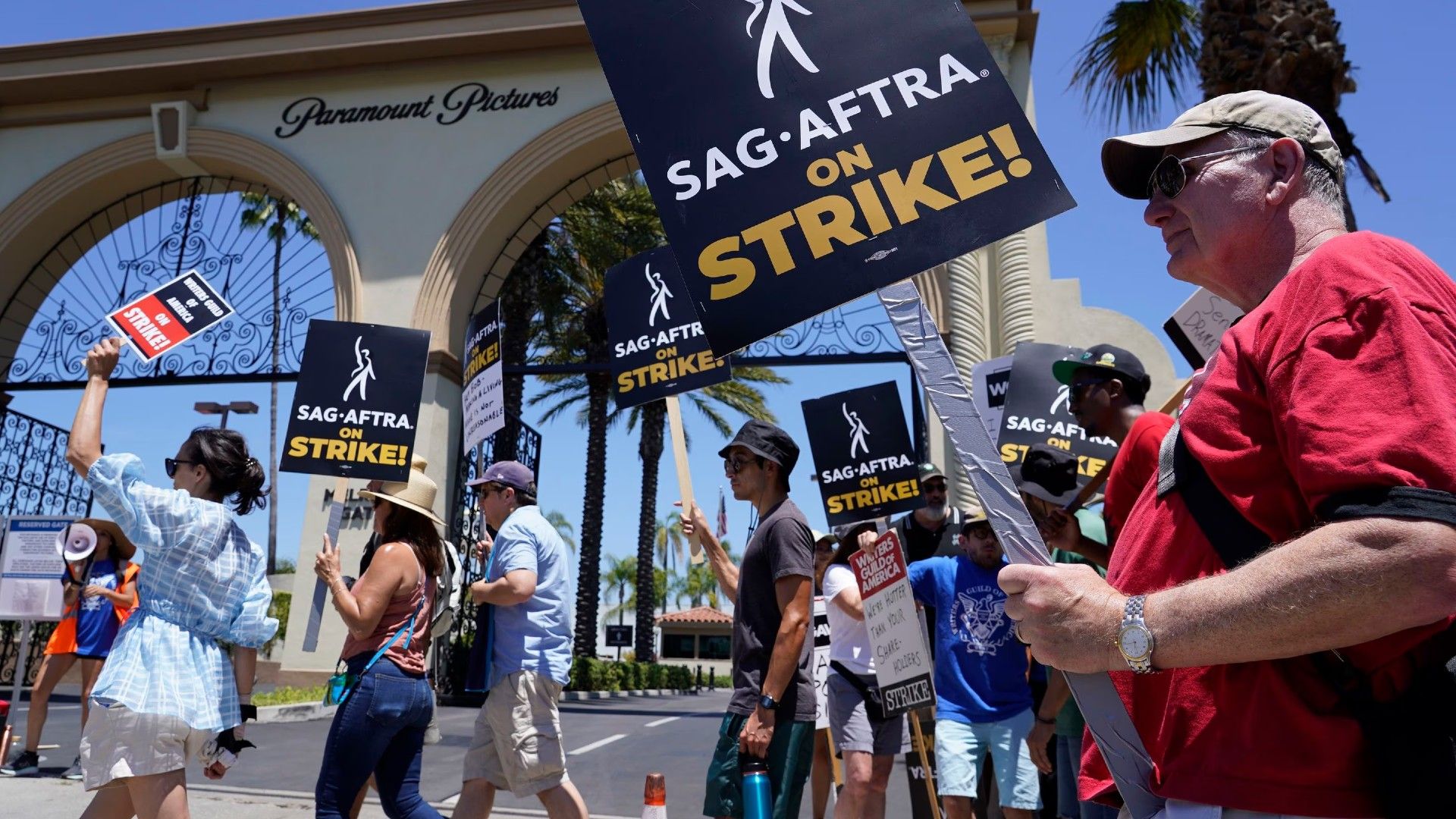 The parties also couldn't agree on other matters, such as the terms of AI use and increasing minimum wages.

AMPTP hopes that the Screen Actors Guild will reconsider its decision and return to "productive negotiations." SAG-AFTRA has not commented on the Producers Alliance's statement.

The actors' strike has been ongoing for 90 days, and it will soon match the duration of the 1980 protests (95 days).

The writers' strike ended in late September, and many writers have already returned to work.

The strike has been ongoing for 90 days.