In the "Lost Kingdom," Aquaman (
Jason Momoa
) will face off against Black Manta (
Yahya Abdul-Mateen II
), and this time his ally will be Orm (Patrick Wilson).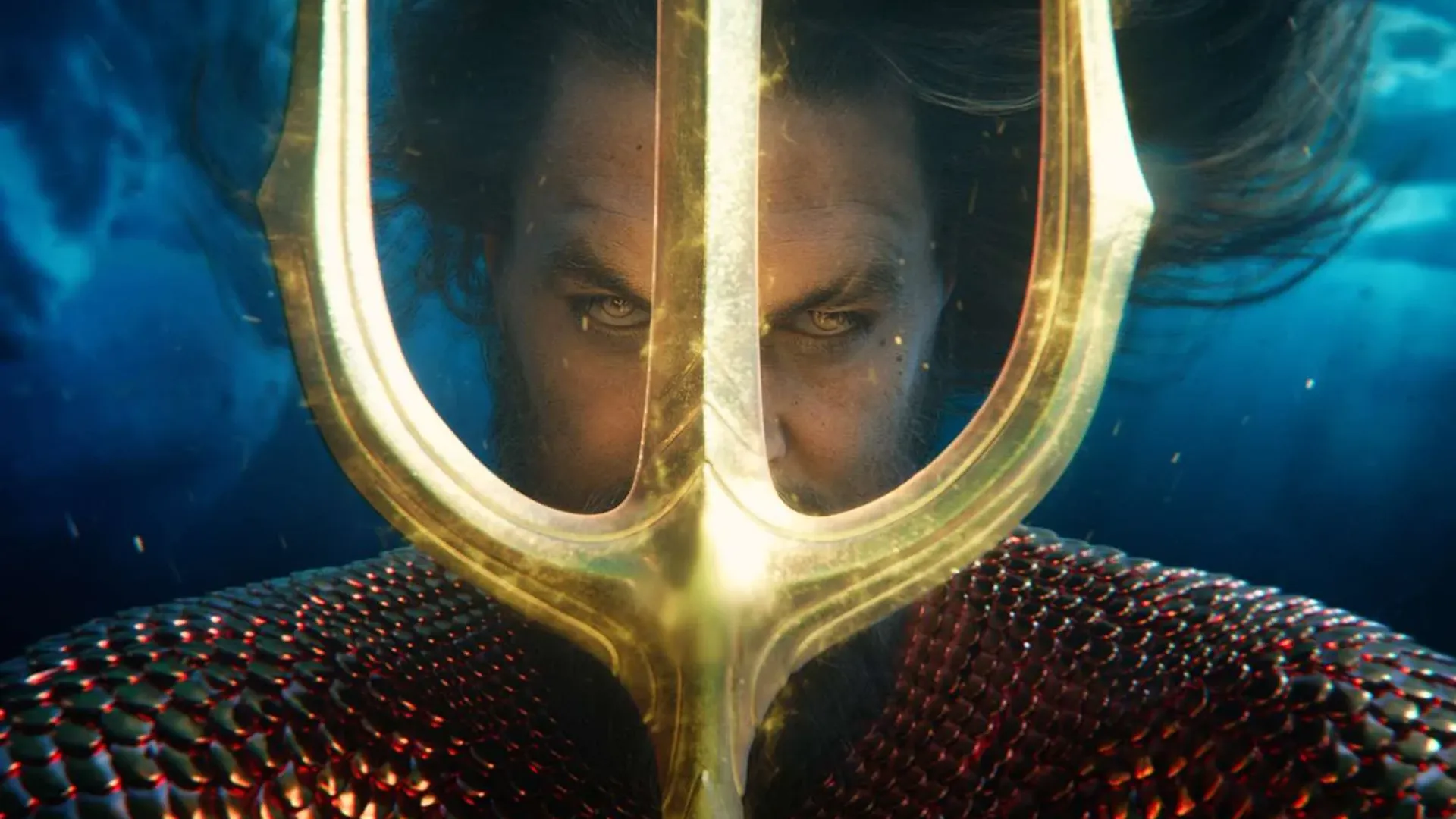 A rumored plot for the sequel had previously leaked online. According to the story, the villain Black Manta finds a black trident in Antarctica.

The central theme of the plot revolves around global warming, pollution, and toxic waste. The latter drives the story, as the villain needs toxic waste not just to power octopus-like robot suits found in the Antarctic ice, but also to warm the Earth and free the lost kingdom of Necrus.

The film will feature Mera, played by

Amber Heard

, only minimally, because the love story takes a backseat. The film is set to be released on December 20, 2023.

Warner Bros. has unveiled the first full-length trailer for "Aquaman and the Lost Kingdom," the fifteenth and final film in the DC Extended Universe, directed by James Wan.