The trial was difficult. One of the victims, raised in a Scientology family, said she turned to the church for help but was told that "Danny is untouchable."
"I didn't choose to be born into Scientology, nor did I choose to be raped by Danny Masterson. Scientology tried to silence us, to intimidate us," said the mother of three, holding back tears. According to her, the actor showed no remorse for the pain he caused.
Before the sentencing, the judge told Masterson that he is not a victim, even though he does not admit his guilt. "Your actions 20 years ago were criminal, which is why you are here today," she said.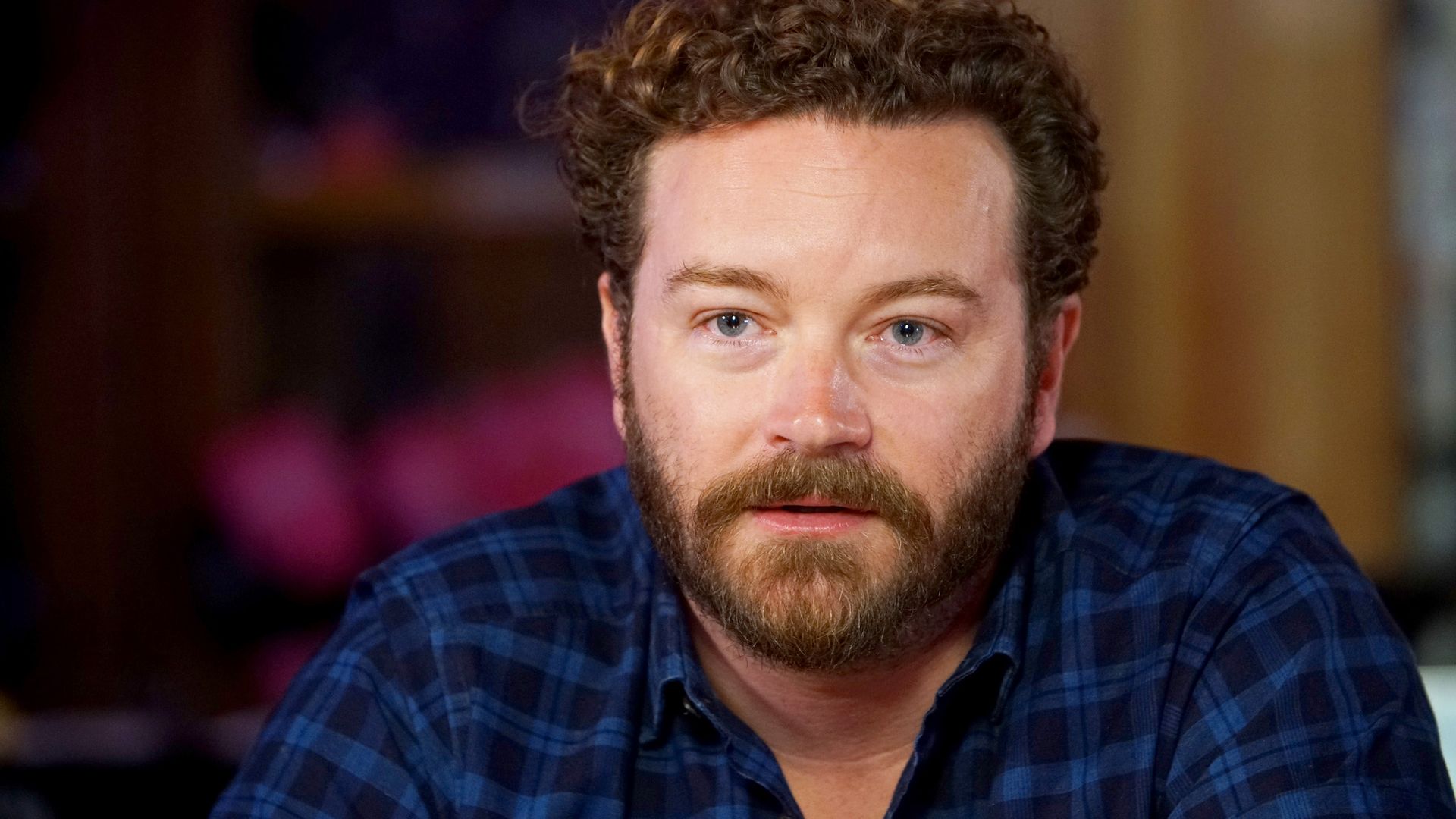 During the announcement of the verdict, Danny remained calm. The expression on the 47-year-old actor's face did not change when Judge Charlene Olmedo of the Los Angeles Supreme Court made her decision. Masterson's wife, on the other hand, looked extremely downcast and upset. She sat among a group of Scientology church members, of which she and her husband are also members. To cheer up his wife, the accused blew her a kiss. He noted that he plans to appeal.

In March 2017, Tony Ortega, an author and blogger about Scientology, published three scanned copies of police reports. In them, women accused Masterson of rape. Interestingly, both the victims and the accused were members of the Church of Scientology. This organization is often compared to a cult, and its methods are considered harmful to both the human body and psyche.

The actor was convicted for a series of crimes after a six-year investigation. Danny Masterson has stated that he does not admit guilt. He was found guilty of two rapes committed in the early 2000s and received a total of 30 years in prison — two 15-year sentences for each case.