Regrettably, at a certain juncture, Lohan became so embroiled in her own theatrics that her career took a calamitous tumble. Producers were no longer inclined to engage with the controversial starlet, and her libertine lifestyle wreaked havoc on her health and allure.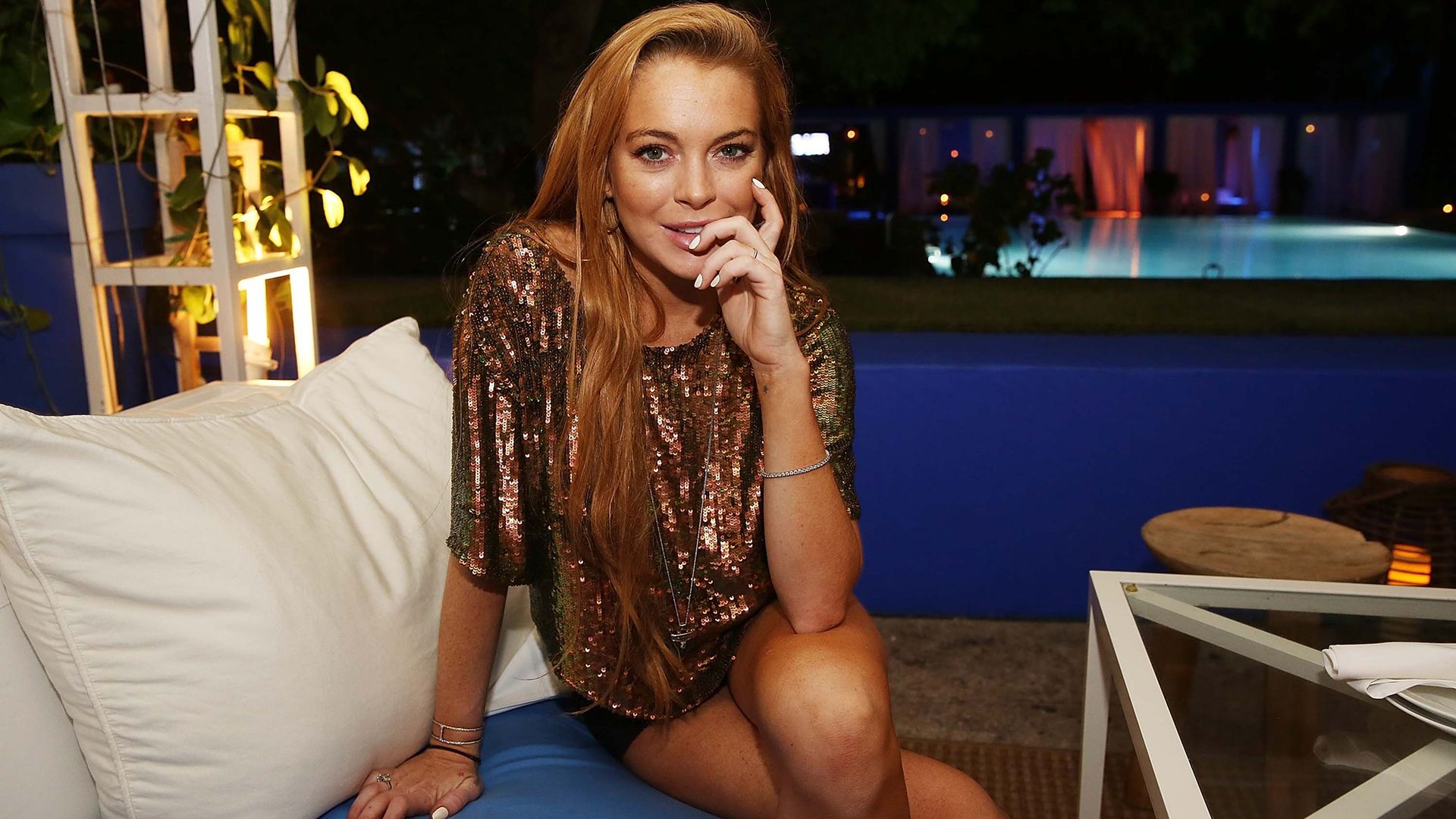 Fortuitously, the year 2020 marked a pivotal turning point for Lohan as she successfully sought redemption - this time, it seems, authentically so. And in a fairytale-like twist, it was the redeeming power of true love that salvaged the wayward damsel.
The Dawn of a New Chapter
When her past was punctuated with a series of court cases and incarcerations, even her most loyal followers had all but consigned her career to oblivion. And their disillusionment was not ungrounded; her visage had graced police reports far more frequently than the silver screen, while unending soirées, failed rehabilitation stints, and drugs became the ceaseless companions of Lindsay's life over many years.
In 2017, she sought to break this vicious cycle by relocating to Dubai. This decision was not the result of a whimsical jab at a globe. Back in her homeland, the actress owed over $100,000 in taxes and thus decided to venture into business in the UAE, capitalising on the country's abundance of free economic zones. Furthermore, the nation's stringent regulations regarding alcohol and drugs aided in her physical and moral recovery. Lastly, the prohibition of paparazzi activity in Dubai offered a significant reprieve.
It just really happened, how I moved to Dubai. I got there, and I felt a certain sense of calm. I think it's because paparazzi is illegal there. I really found that I had a private life, and I could just take time for myself. I decided to stay there because I really learned to appreciate what it is to go, do my work, and then leave and live a normal life. It took me moving there to really appreciate the time that I take for myself, instead of just going, going, going and learning to say «no.» And really putting myself first, and choosing the things that I want to do, wisely, for me first.
In the capital of the UAE, the star not only resolved her long-standing issues but also found harmony in her personal life. It was there she encountered her future husband, Bader Shammas, an Arabic financier.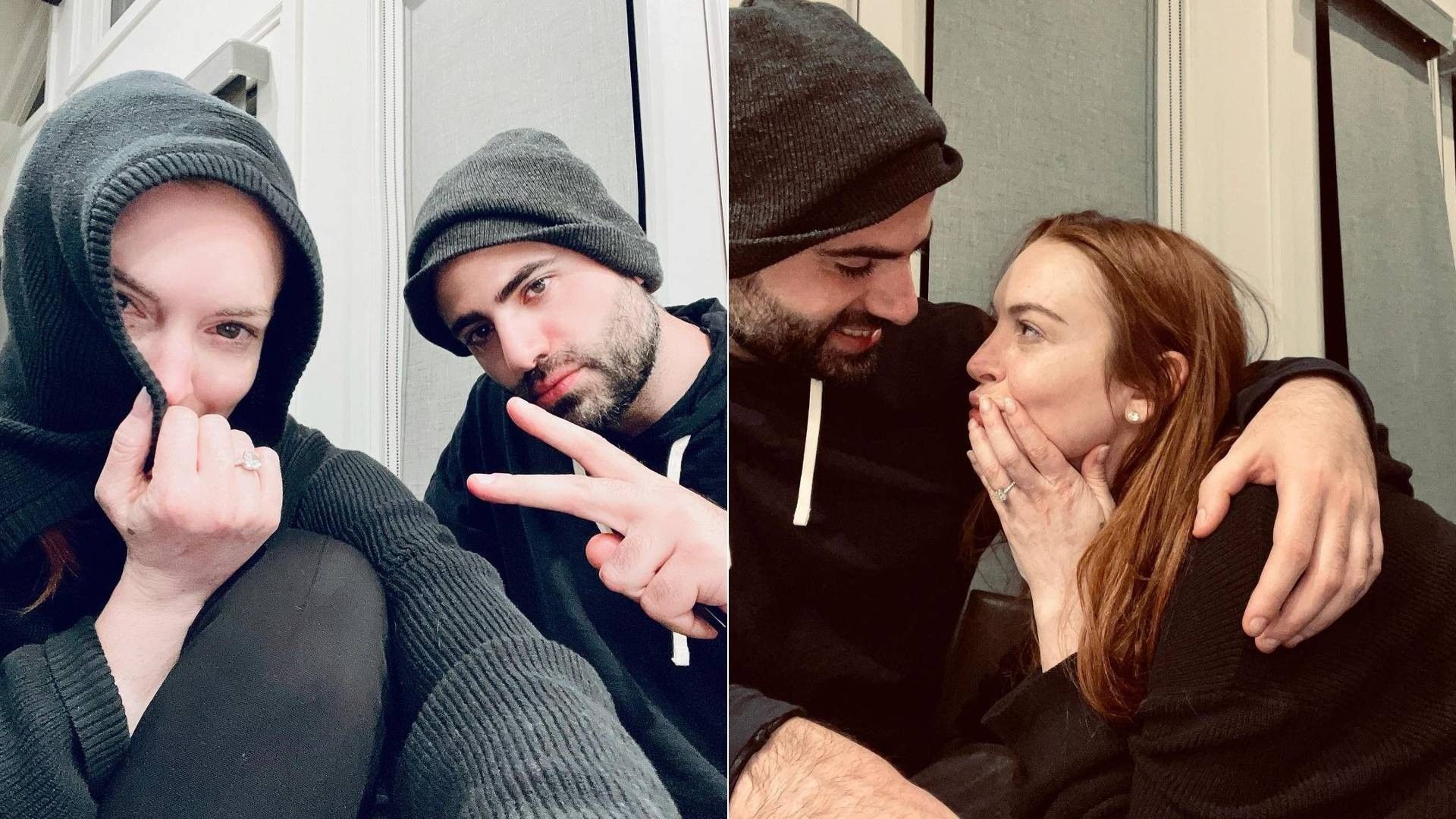 The smitten couple maintained their relationship clandestinely for a considerable time – the veil of secrecy was lifted only in November 2021, when Bader proposed to his beloved, bestowing upon her a ring featuring a spectacularly beautiful six-carat diamond.
Lohan's admirers rejoiced, as they finally witnessed their cherished icon in a state of bliss. Their hearts filled with anticipation, eagerly awaiting her to share further joyous news with them - and she did not disappoint.
We are blessed and excited!
With such words, Lohan shared a post on Instagram, subtly hinting at an imminent addition to the family.
We are very excited for our new family member to arrive and we are looking forward to this next chapter of our lives.
Indeed, she strived to maintain a lower profile in the media landscape, preferring to relish in these joyous moments privately with her husband.
Incidentally, she has no intention of entirely relocating from Dubai – a decision driven by the desire to provide her future heir with a blissful and secure childhood. Lohan herself relishes her life in the city, for it is here that she underwent the transformative metamorphosis that shattered the stereotype that a notorious scandal-monger and reveler cannot reform into a paragon of a wife and loving mother.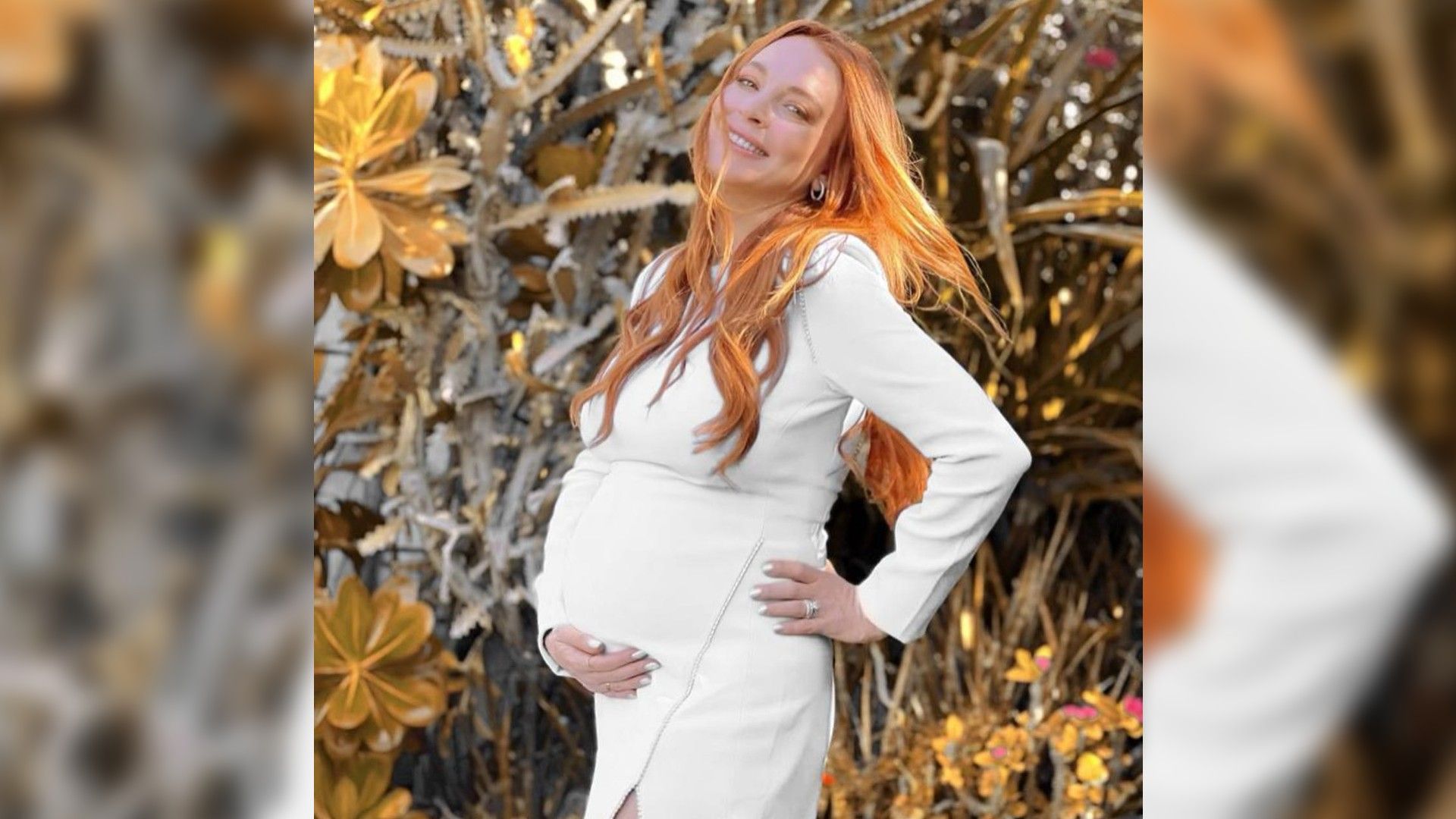 For a more detailed insight into the life and career trajectory of Lindsay Lohan, one might refer to

her biography

on zoomboola.com.

Her name has perpetually resonated throughout the industry: an invigorating debut in adolescent cinema, tumultuous encounters with the law and illicit substances, and a clamorous dissolution of her relationship with Egor Tarabasov, the son of a Russian businessman.