Fans were extremely surprised by this news because until recently
Lily James
was suspected of having an affair with actor
Chris Evans
. Lily's new lover has been married for 10 years. Also, he and his wife have four children.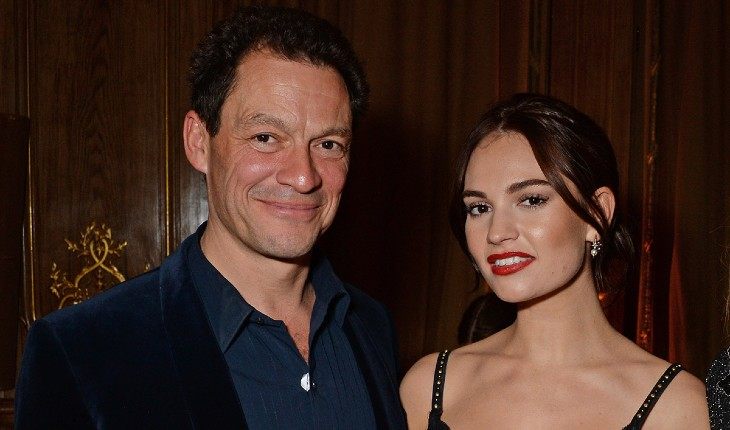 As it turned out, Lily and Dominic are vacationing together in Rome, and, according to sources, are having a pretty good time walking around the area and dining out in restaurants. The paparazzi also managed to catch them in the five-star Rocco Forte Hotel De La Ville.

The editors of Zoomboola.com reminds that Dominic West is the new partner of Lily James in the mini-series The Pursuit of Love. Fans assume that their love story began on the set. Many of them are also unhappy with the choice of their favorite actress. On social media, James' fans literally "beg" her to avoid a relationship with West.

Recently, the 31-year-old star, who recently broke up with her boyfriend, actor Matt Smith, was caught on a date with another. It turned out to be 50-year-old Dominic West - an actor from the TV series "Lovers".