Diana Rigg is a British actress who began acting in the late 50s of the last century. From that moment to the present day, Rigg managed to play both episodic and more prominent roles in several dozen films. However, she declared herself in the mid-70s, thanks to the role of the Bond girl in the film "On Her Majesty's Secret Service"
Diana Rigg's recent projects include Doctor Who, Victoria, The Treasure Seekers, and Game of Thrones, where the actress played the role of Olenna Tyrell from 2013 to 2017.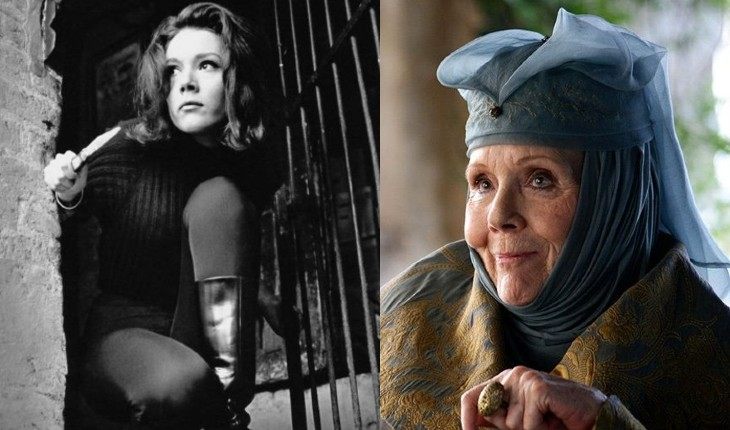 On September 10, 2020, as reported by BBC News, the actress died at the age of 83. The source also noted that the actress died due to natural causes. She spent her last days surrounded by relatives and asked not to bother her much.

The death of 82-year-old actress Diana Rigg told BBC News.