The '90s icon admitted that during a routine check-up with a mammologist in 2018, she was diagnosed with breast cancer. Linda immediately opted for surgical intervention and had a double mastectomy.
The 58-year-old model faced the illness again last year. Linda discovered a lump in her breast and consulted an oncologist, but the examination results were not encouraging. Evangelista underwent an MRI and a biopsy. This time, doctors found cancer in her pectoral muscle. She emotionally asked her surgeon to not worry about the aesthetics of her body.
I don't want it to look pretty. I want you to excavate. I want to see a hole in my chest when you're done," she had said to her doctors. "Do you understand me? I'm not dying from this.
She completed a course of radiation and chemotherapy but chose not to share this with others. According to Linda, she was "in survival mode" at the time. Now Evangelista has fully overcome the disease, and doctors are optimistic about her condition. However, Linda doesn't rule out the possibility that the cancer may return in a few years. According to the model, she has a "terrible Oncotype score," which indicates a high likelihood of recurrence: "I know I'm living on borrowed time, but I'm fully intent on celebrating."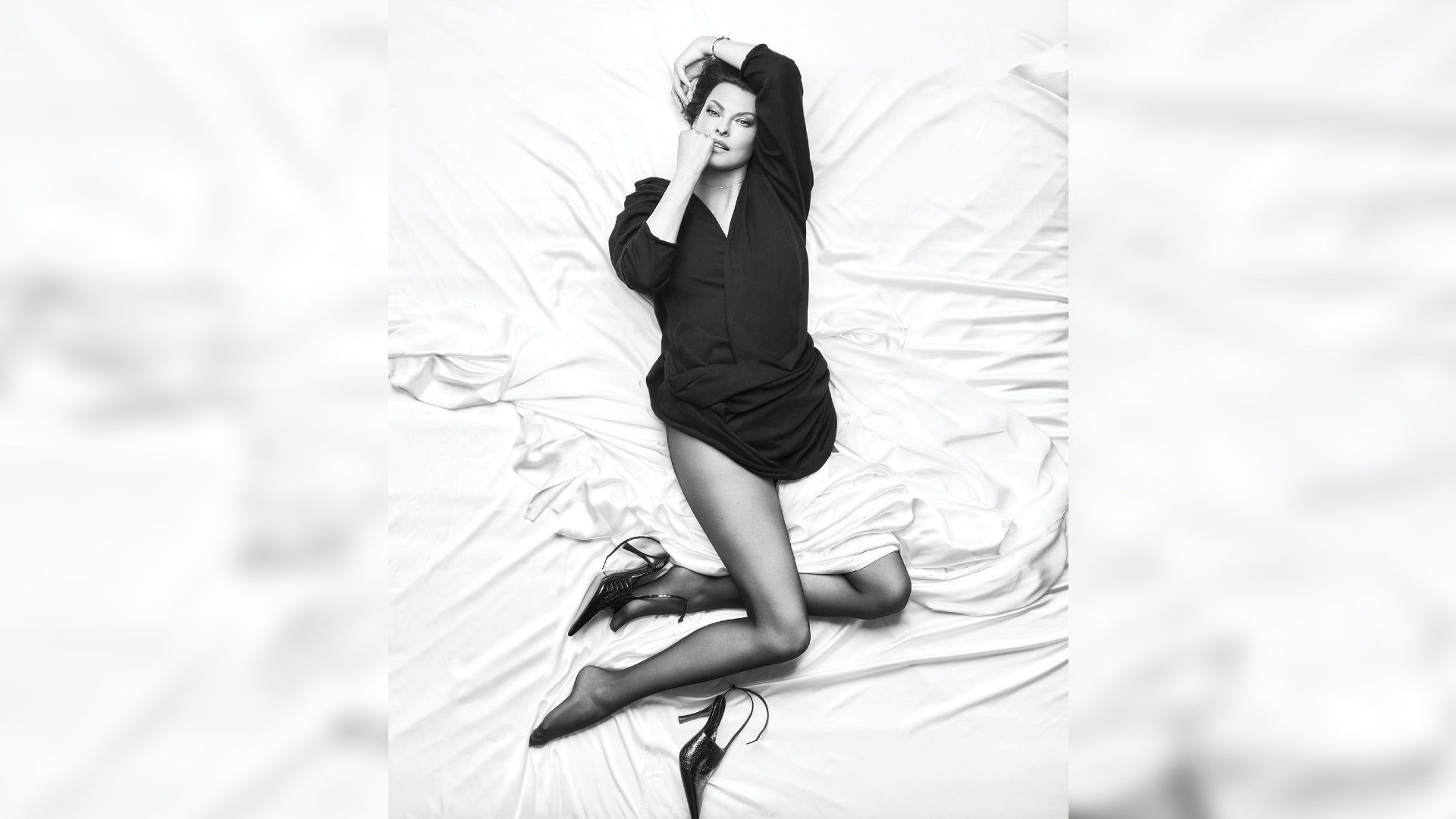 Last year, Linda admitted that she had undergone liposuction, which ended badly. As a result, she developed paradoxical adipose hyperplasia, which prevented her from losing weight through diet and exercise. Evangelista demanded compensation of $50 million.

The supermodel announced that she has overcome the disease. Linda Evangelista underwent two breast surgeries.