Harwell had been
struggling
with alcoholism and several other illnesses. Ten years ago, he was diagnosed with a heart condition called cardiomyopathy. Later, he received another severe diagnosis — Wernicke's encephalopathy, a neurological disorder that affected his memory and speech.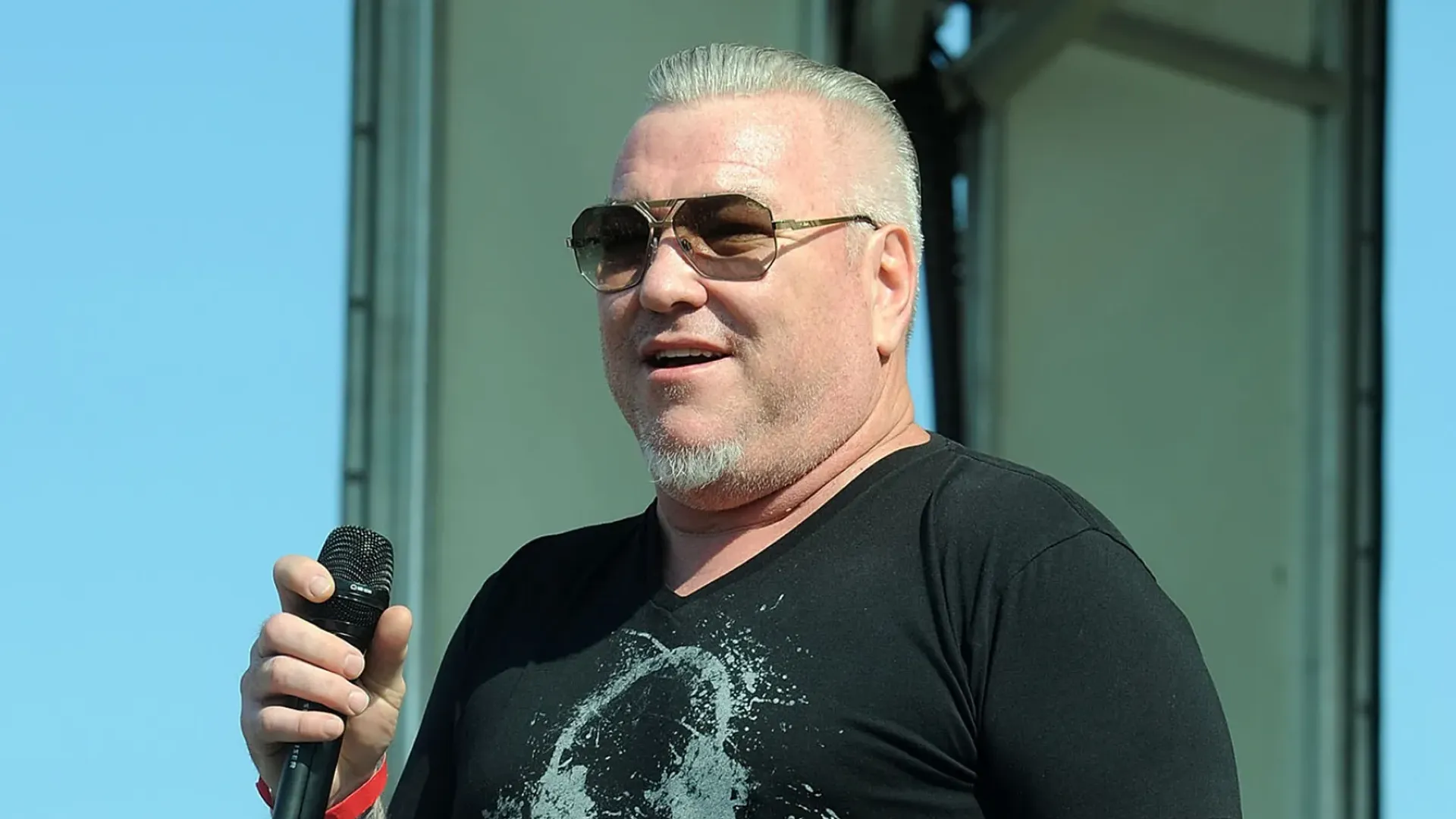 In 2021, Harwell officially left the music scene. On the morning of September 4th, American media reported that Harwell's health had deteriorated. "Though Steve is still with us, unfortunately, it won't be for long. Harwell is resting at home and is being cared for by his fiancée and hospice services," commented Robert Hayes. Later, news of his death was released.

Smash Mouth's song "All Star," released in 1999, became a hit after it was featured in "Shrek" as the main song for the ogre character.

Steve Harwell, the 56-year-old American musician, founder and leader of the rock band Smash Mouth, died on Monday morning at his home in Boise, Idaho, due to liver failure, according to his manager Robert Hayes as reported by The Guardian.