The fact that the heart of beauty
Kim Kardashian
is free became known in early August. She announced the breakup with Pete Davidson, with whom she had been together since October 2021.
The couple literally did not part, constantly getting into the lenses of cameras, but at one point something went wrong. Surrounded by stars, it is noted that Davidson was too hasty with the proposal, thereby alienating Kim from himself.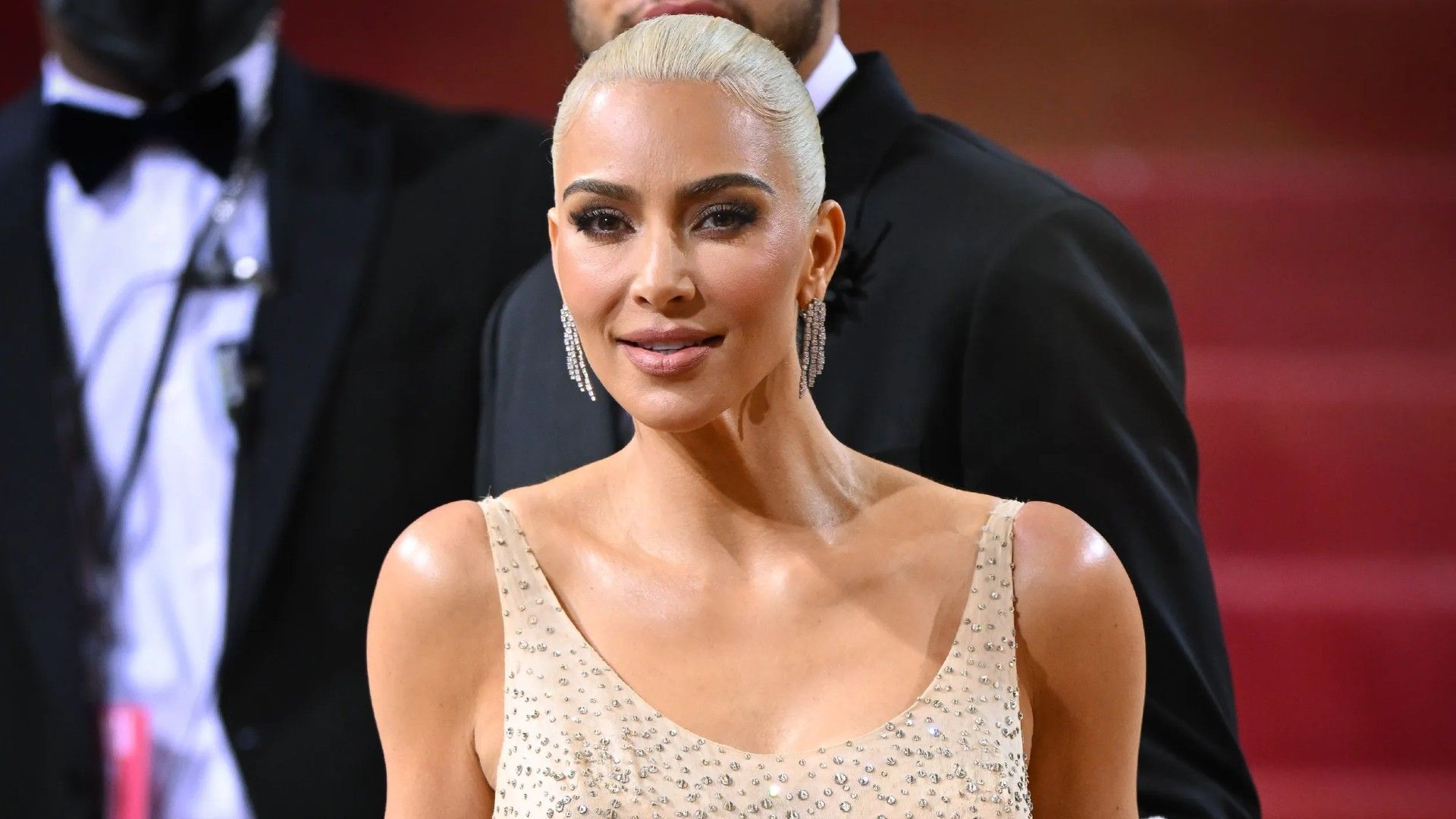 Despite the fact that Kim is free again in the foreseeable future, she does not see herself with anyone.

In a recent interview, the model

noted that she even thought

about trying to date a doctor or a scientist, but then she admitted that she was categorically not ready for a relationship yet.

Kim Kardashian and Pete Davidson broke up in early August. Before that, the couple constantly got into the lenses of the paparazzi, they literally did not part.