41-year-old
Kim Kardashian
bought the most expensive house in Malibu.
The mother of four children decided to take a serious step and spent a lot of money buying a house for her family, where Cindy Crawford once lived.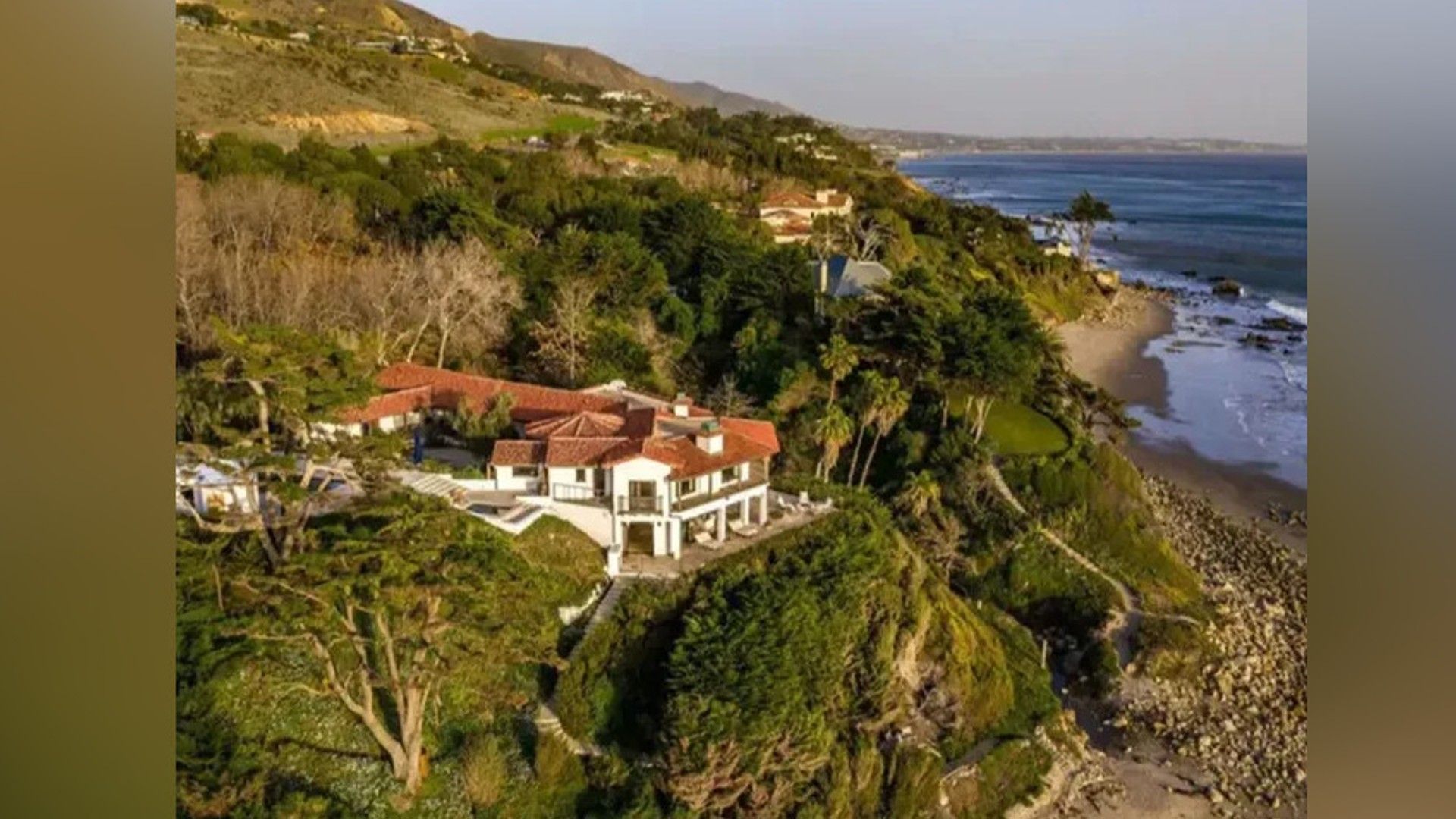 A huge estate overlooking the Pacific Ocean cost the star $ 70 million. Kim wants to use the house to spend time with her family. And he is perfectly suited for this.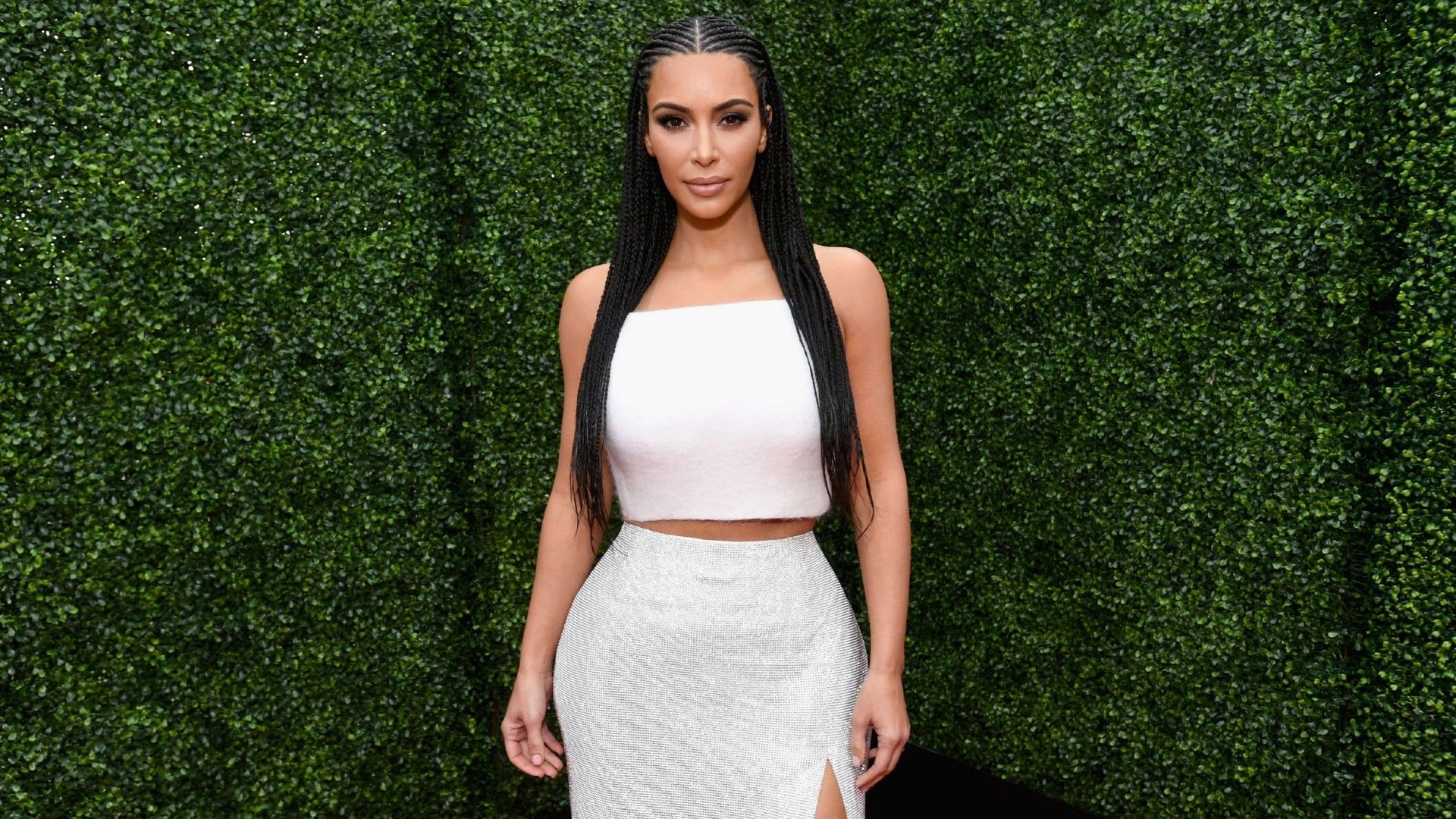 The mansion has 4 bedrooms, 5 bathrooms, and from every window there is a stunning view. The house also has a lot of rooms for entertainment: cinema, games, dining rooms, swimming pool, gym and many other places.

The huge estate, which the star intends to use for family vacations, is located on a cliff overlooking the Pacific Ocean. It has 4 bedrooms, 5 bathrooms, and a breathtaking view from every window.