Legendary Swiss tennis player Roger Federer has announced his retirement. The athlete noted that recently sports began to affect his health — he received several injuries and underwent a number of operations. Therefore, such a decision looks quite reasonable and balanced.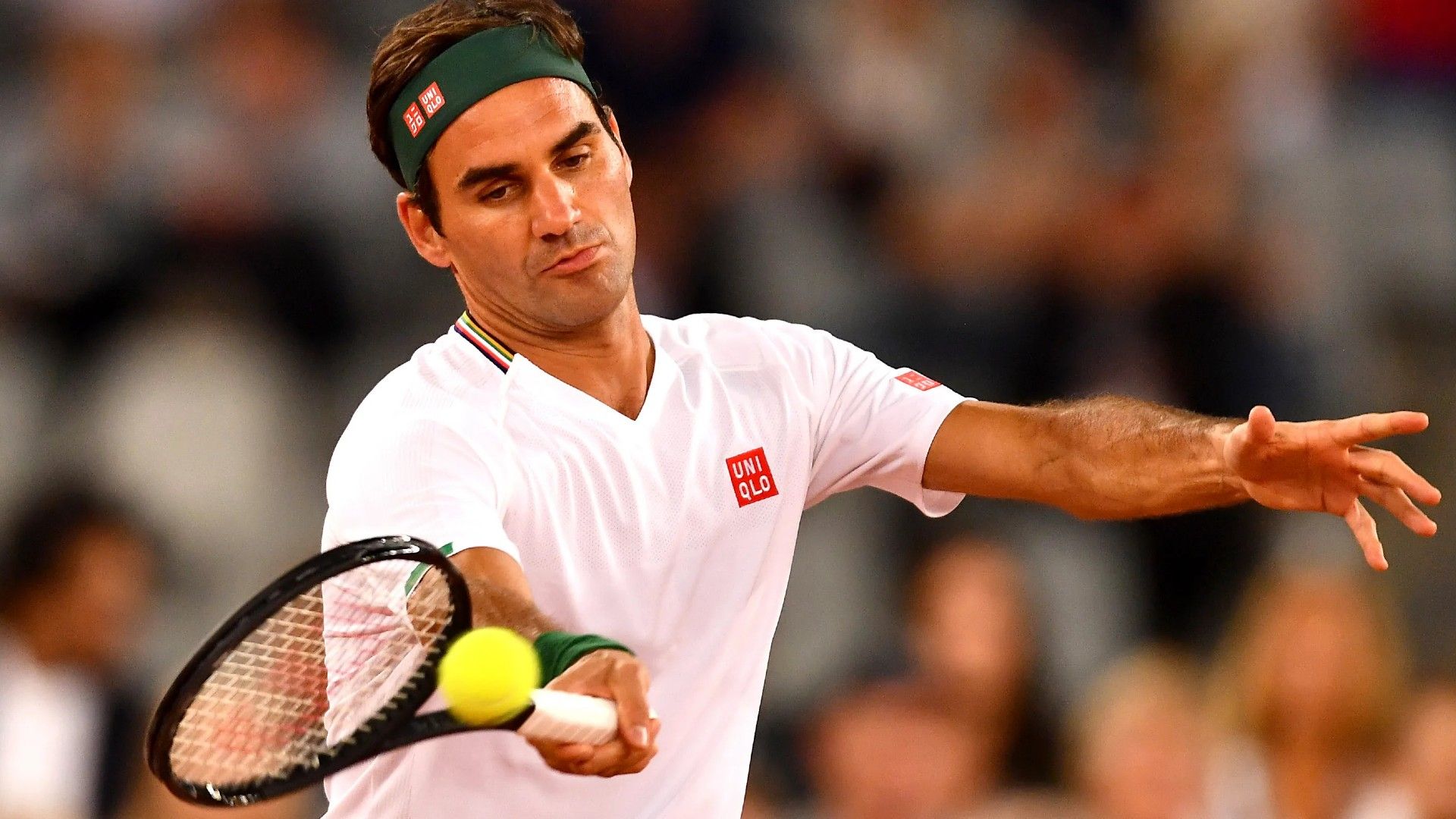 As many of you know, the last three years have presented me with problems in the form of injuries and surgeries. I've worked hard to get back into full fitness. But I also know the possibilities and limits of my body

, he explained.

Federer has stopped taking part in competitions since July 2021. During his career, he won the Grand Slam tournaments 20 times.

The final tournament in the tennis player's career will be the Laver Cup-2022, which will be held in London from September 23 to 25.

The 41-year-old tennis player said that the last tournament in his career will be the Laver Cup-2022. It will take place in September this year.