64-year-old
Madonna
never ceases to amaze. After the star broke up with her boyfriend Ahlamalik Williams, with whom she dated for three years, she began to change cavaliers like gloves.
So, quite recently she was noticed in the company of a young man, like two drops of water similar to the singer's ex-husband, director Guy Ritchie.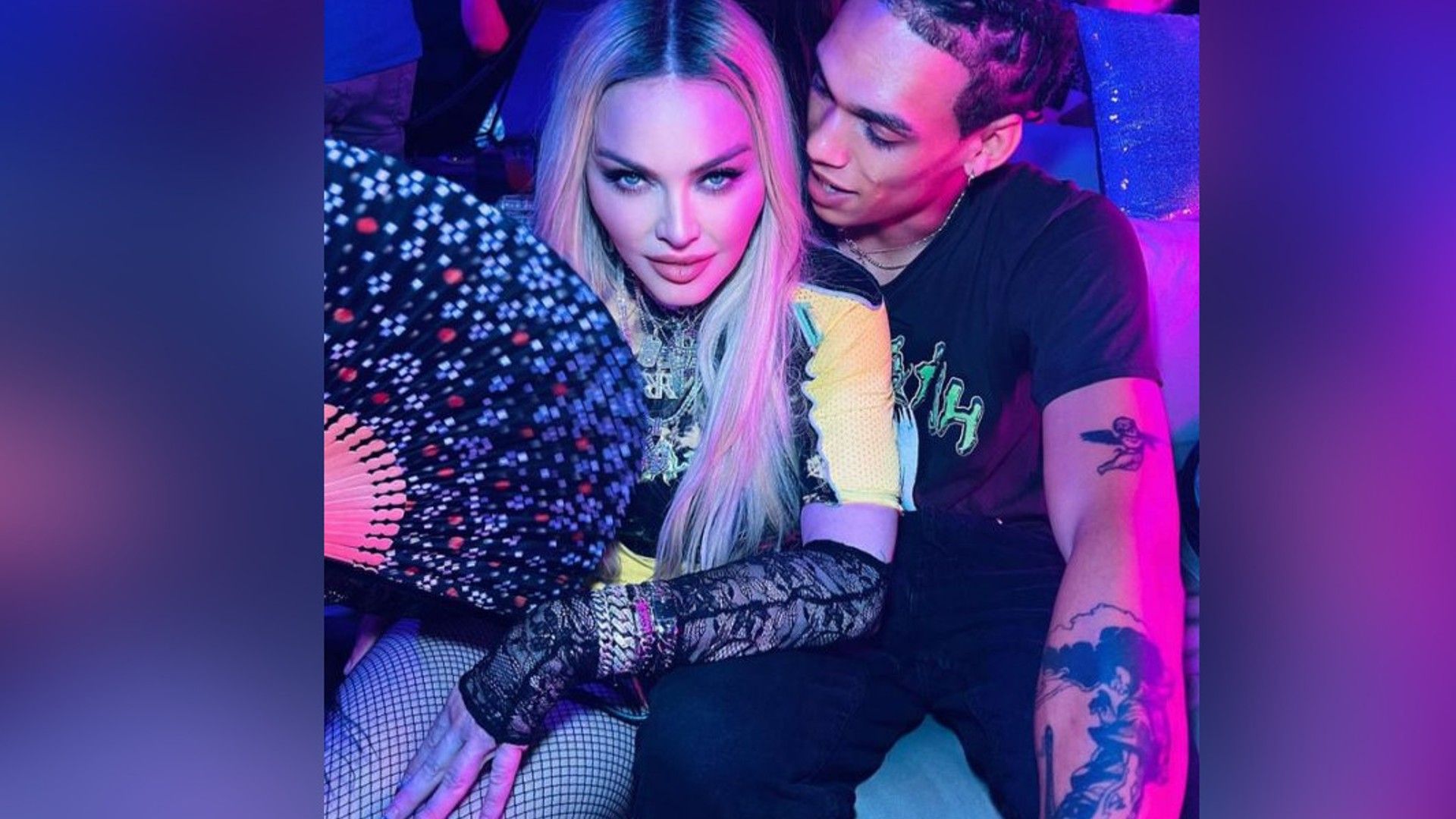 After which she herself hastened to introduce him to the masses. The diva's new passion turned out to be 23-year-old Andrew Darnell.

They have been seen together more than once, but now they have officially confirmed their relationship. They met at work, while filming for Paper magazine. The guy works as a model and plans to develop in the film industry. The teen movie "Betty" from HBO with his participation is coming out soon.

The queen of outrage holds a stamp — her new chosen one, who looks like Guy Ritchie, is only 23 years old.