Khloe Kardashian
and Tristan Thompson have agreed on how they will raise a common child. The baby was born not so long ago with the help of a surrogate mother and became the second for the couple.
Despite Thompson's constant infidelities, Chloe tries her best to maintain a normal relationship with him for the sake of the child. So, according to HollywoodLife, the former lovers signed an agreement on custody of the newborn baby.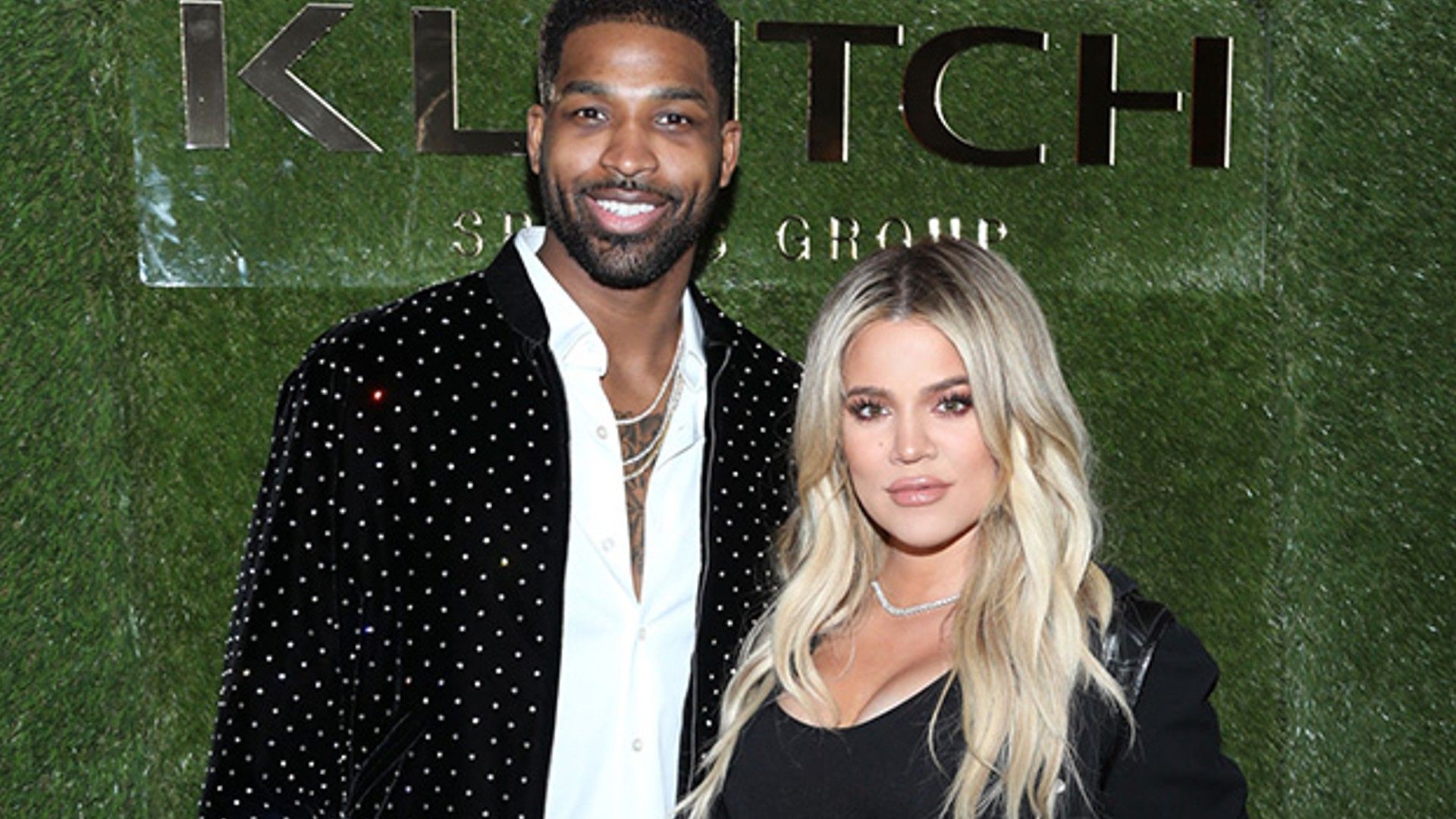 They decided that Chloe would have sole legal and physical custody of their child on a permanent basis. And Tristan can spend time with the child as much as he wants. Now he is more happy than ever about the birth of a baby, so he also tries to take care of his son

, friends of the couple say. Zoomboola.com it reminds that the reason for the couple's divorce in 2019 was the constant infidelity of the basketball player.

Recently, with the help of a surrogate mother, former lovers are trying with all their might to maintain friendly relations.