Nicholas Galitzine Biography
Nicholas Galitzine is a British actor with Russian roots. He is known for roles in the British-American adaptation of "Cinderella," the melodrama "Purple Hearts," and also "Red, White, and Royal Blue."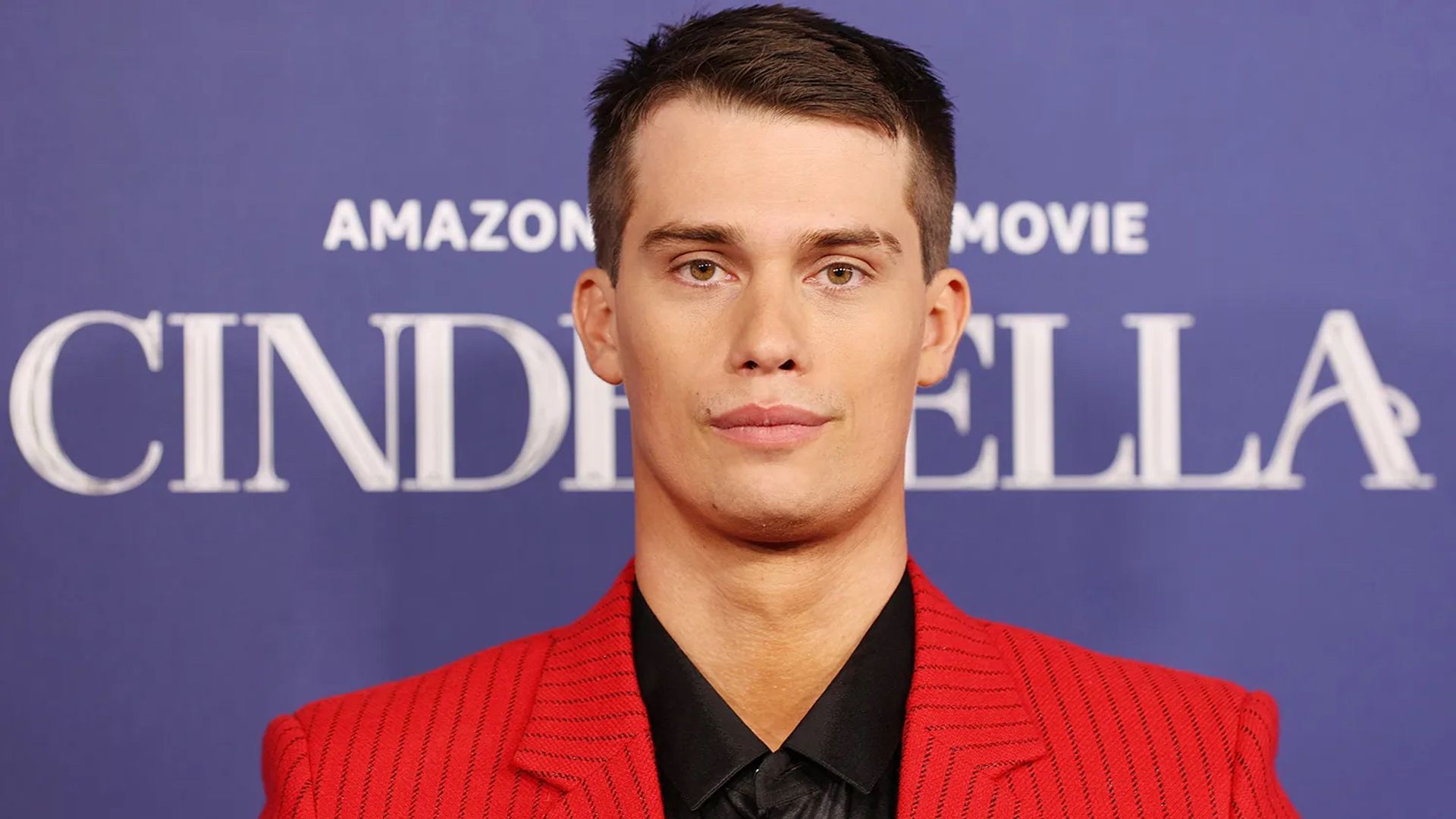 Childhood and Youth
Nicholas Dmitri Konstantin Galitzine was born in September 1994 in London.

He comes from an ancient, wealthy, and influential noble family, the Galitzines. After the Bolsheviks came to power, they began to eliminate family members. Nicholas's ancestors managed to escape and started anew in the United Kingdom.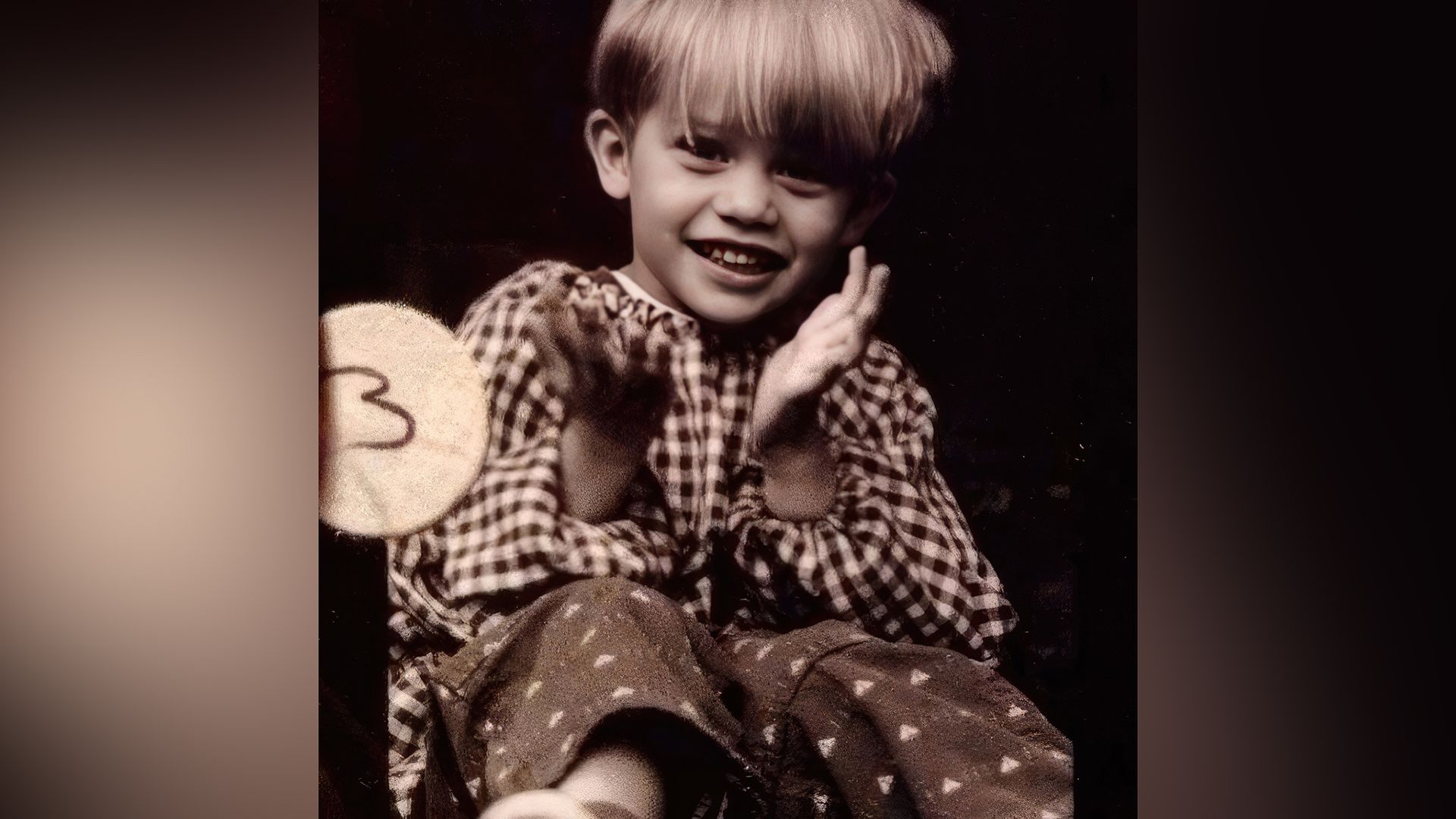 Nicholas's father, Jeffrey Galitzine, is an entrepreneur in the glass recycling business. His mother, Laura Papayanni, was born in the United States but has Greek origins. Nicholas has an older sister, Lexi, who works as an illustrator and interior designer.

Nicholas attended a private boarding school for boys and grew up as a shy yet curious child. His parents always encouraged his creative talents. For a while, Nicholas sang in a choir.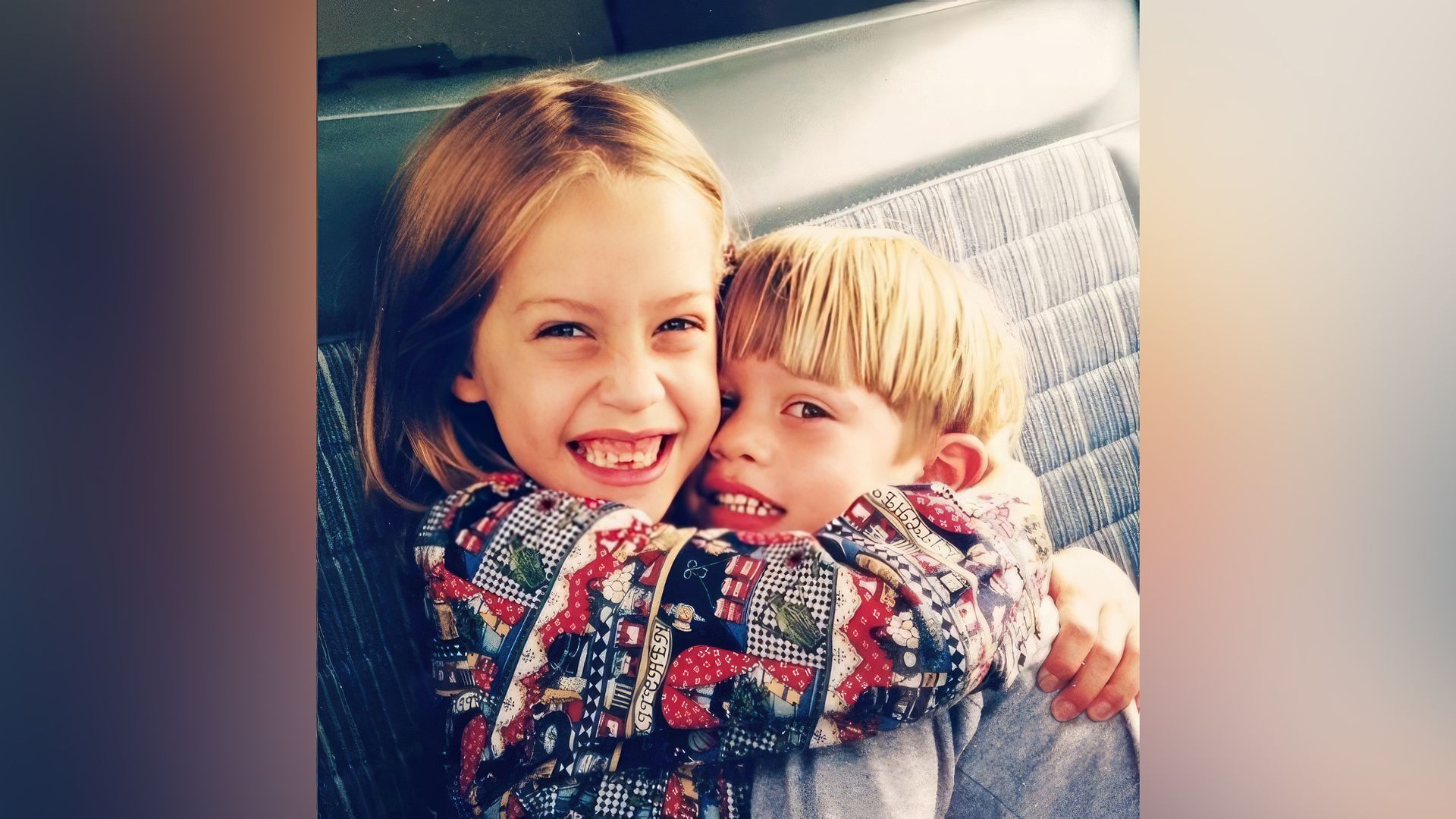 Sports played a significant role in shaping his personality. From a young age, Nicholas participated in rugby, soccer, and track and field. "Although, I must say, my greatest achievement in competitions was an excellent win in my first egg-and-spoon race at the age of 5," Nicholas joked.

For some time, he considered pursuing a career in professional sports. After school, he regularly attended training sessions and played rugby for the "Harlequins" team on weekends. His idol was the legendary British rugby player Jason Robinson. However, a series of injuries ended his sports career.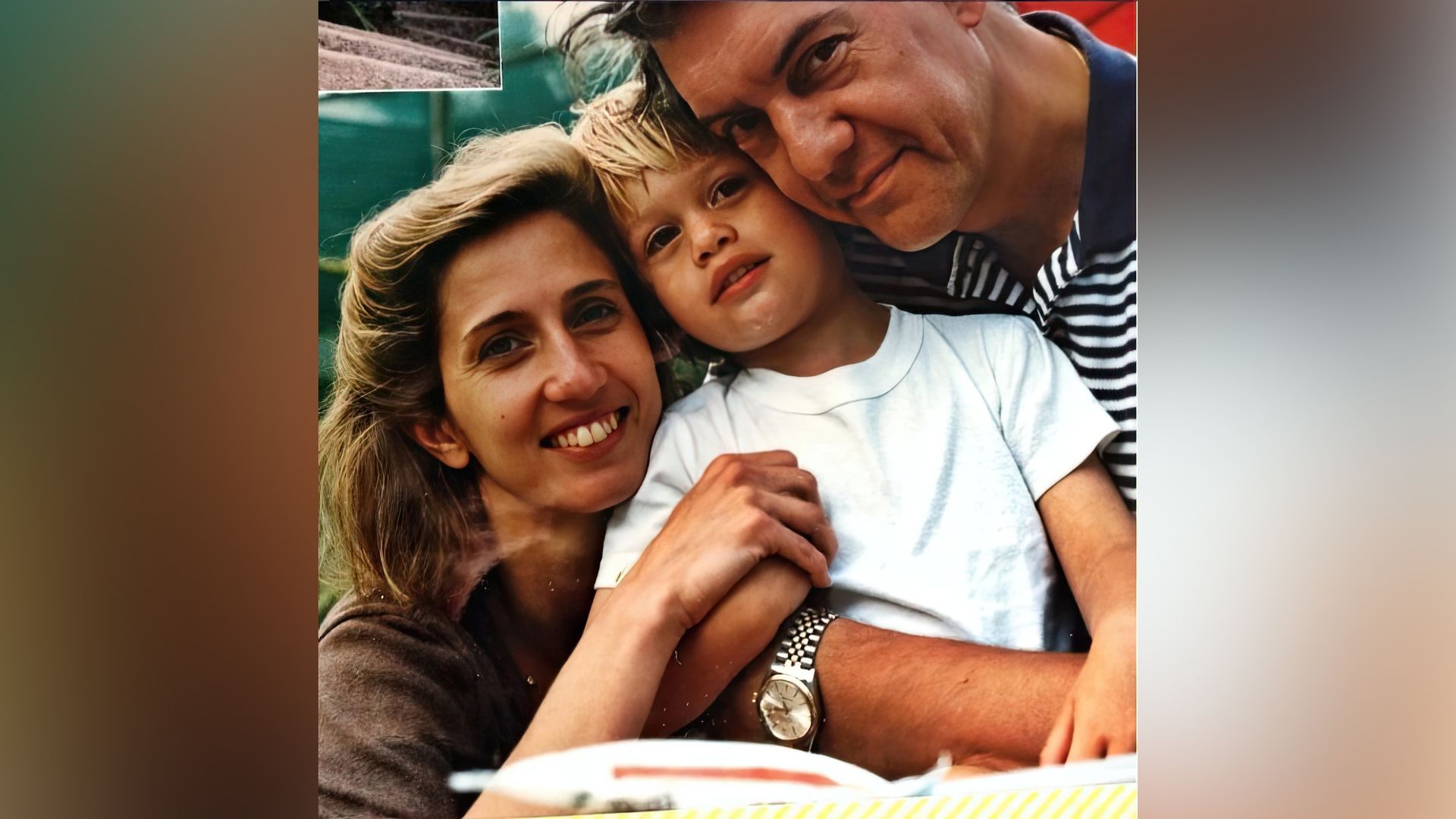 As a teenager, Nicholas developed a passion for cinema and music. "My love for music started with the band Queen. I fell in love with Freddie Mercury's performances, his theatricality, and the sense of euphoria he created. A top-notch artist in every way," the actor said.
Acting Career
Nicholas Galitzine entered the acting world right after finishing school, thanks to a girl he was in love with. He auditioned for a production set to be staged at the Edinburgh Festival of Performing Arts, where his crush was going, and surprisingly landed a role.

In 2014, Galitzine made his film debut with a leading role in the melodrama "The Beat Beneath My Feet." He played Tom, a shy guy whose life changes after meeting a rock musician believed to be dead (Luke Perry). His acting skills, as well as his vocal talents, were put to good use as he performed several songs in the film.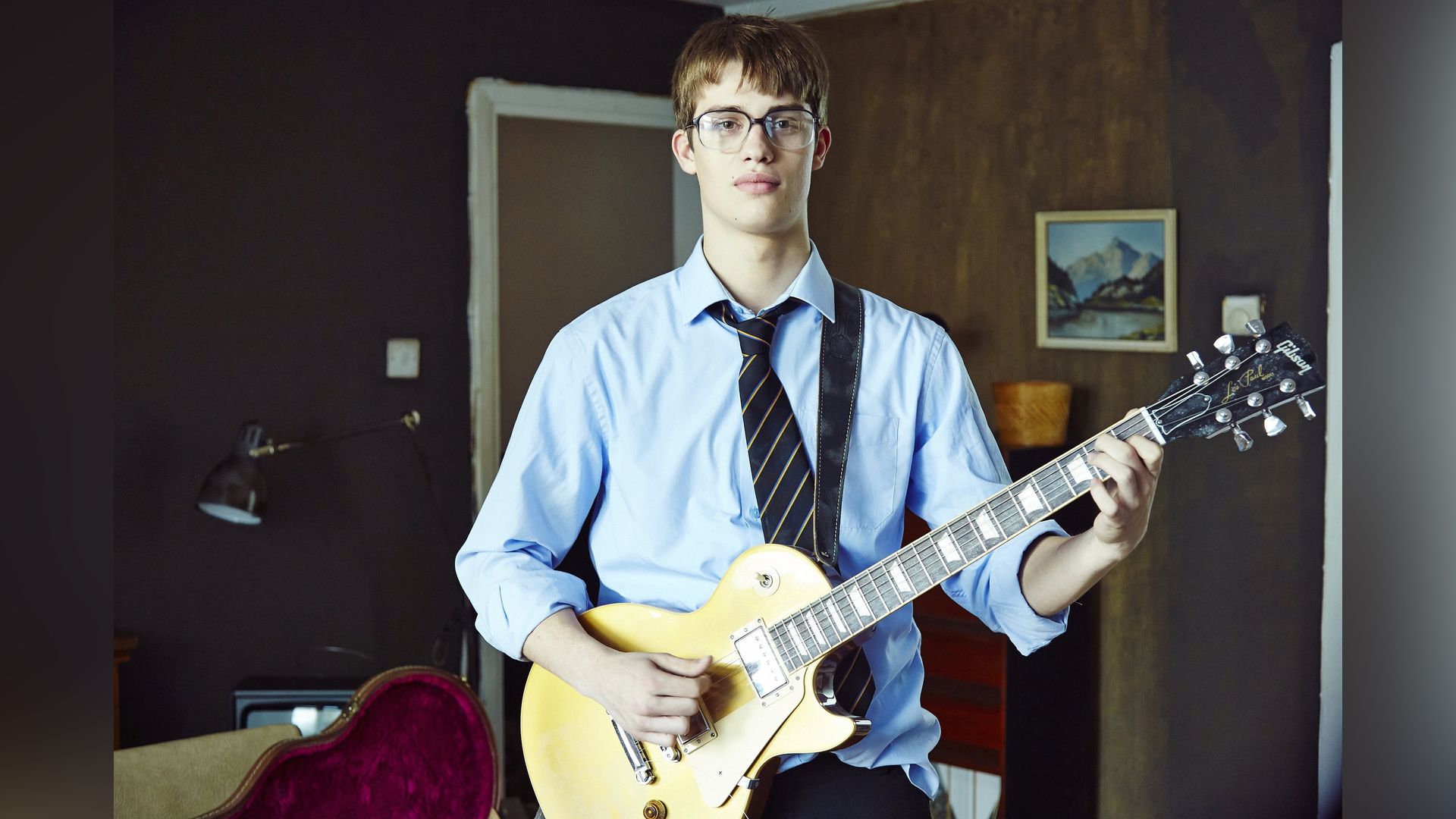 Film enthusiasts might have also seen Galitzine in the crime series "Legends," where he appeared in one of the episodes. In 2016, the actor played the lead role in the film "High Strung," portraying a violinist forced to make a living by playing in subway stations. Around the same time, he appeared in the Irish youth film "Damn Handsome," playing one of the central roles — a gay student named Conor.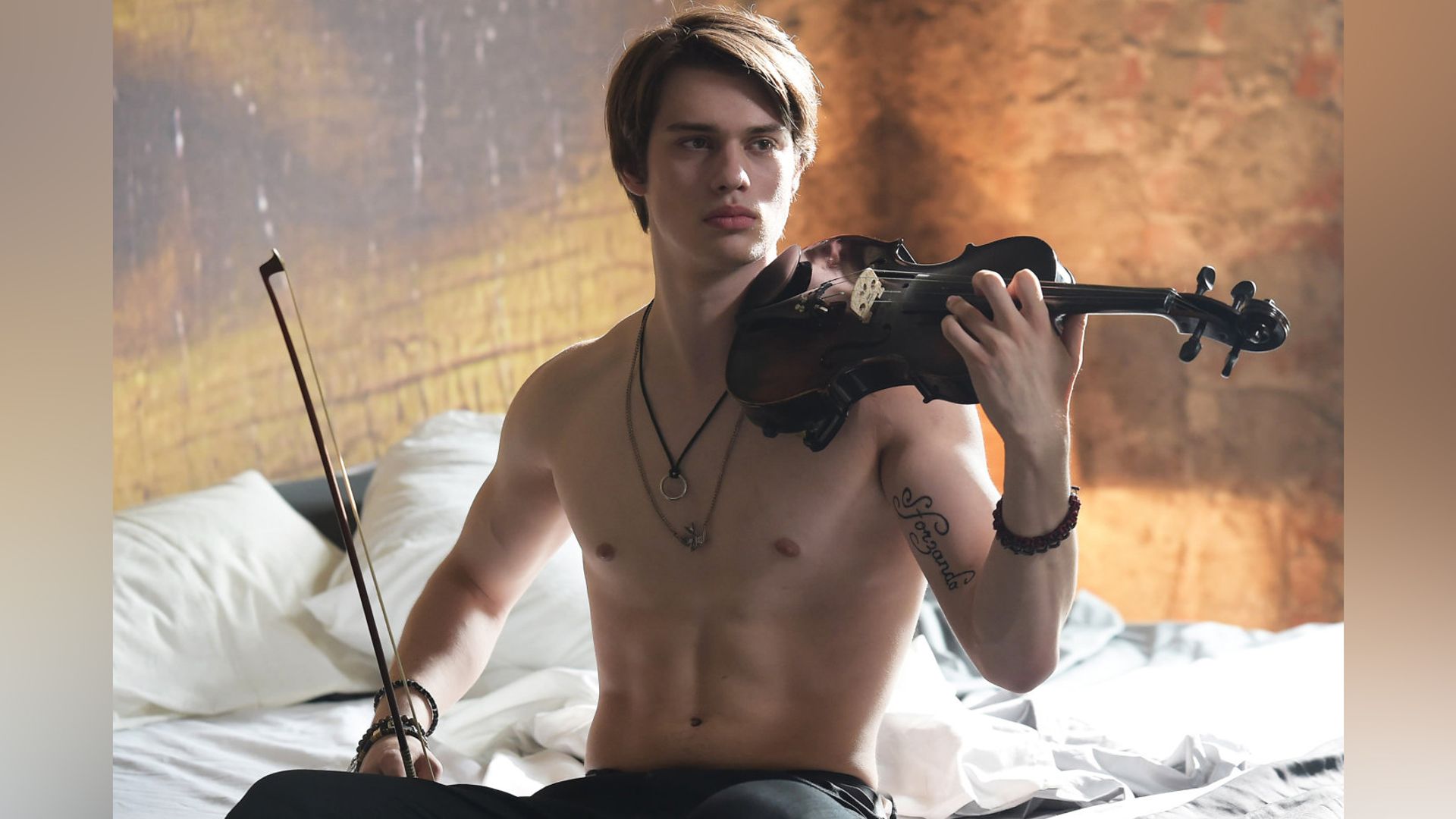 Galitzine had the opportunity to work on a project called "Share" in 2019. In this drama, he played AJ. He was also involved in the American fantasy series "Chambers," which revolves around a woman trying to find out who her heart donor was.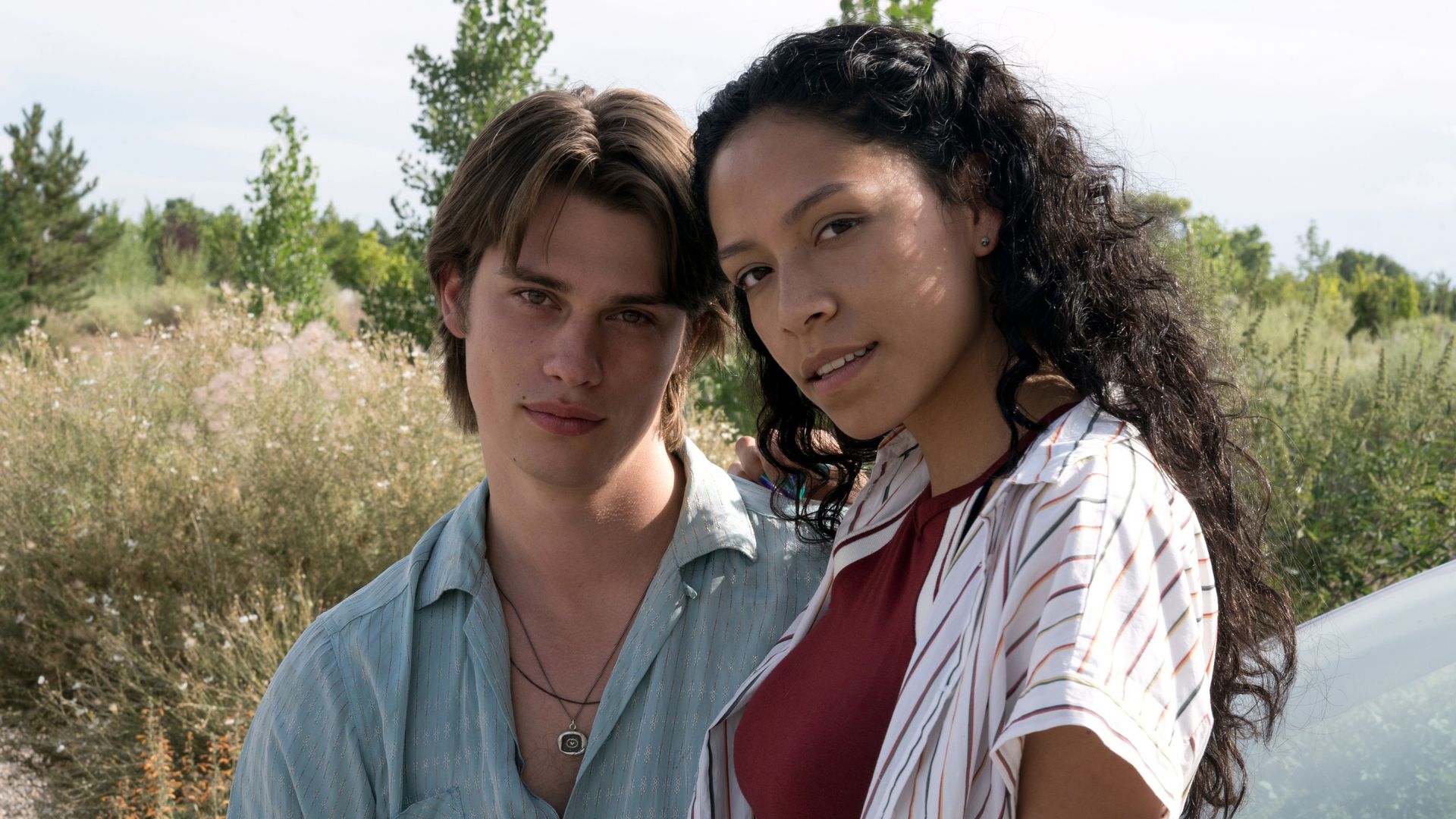 In 2020, he appeared on screen in the sequel to the cult thriller "Witchcraft" (1996) — "Witchcraft: A New Ritual." In the film, he played a bisexual character named Timmy.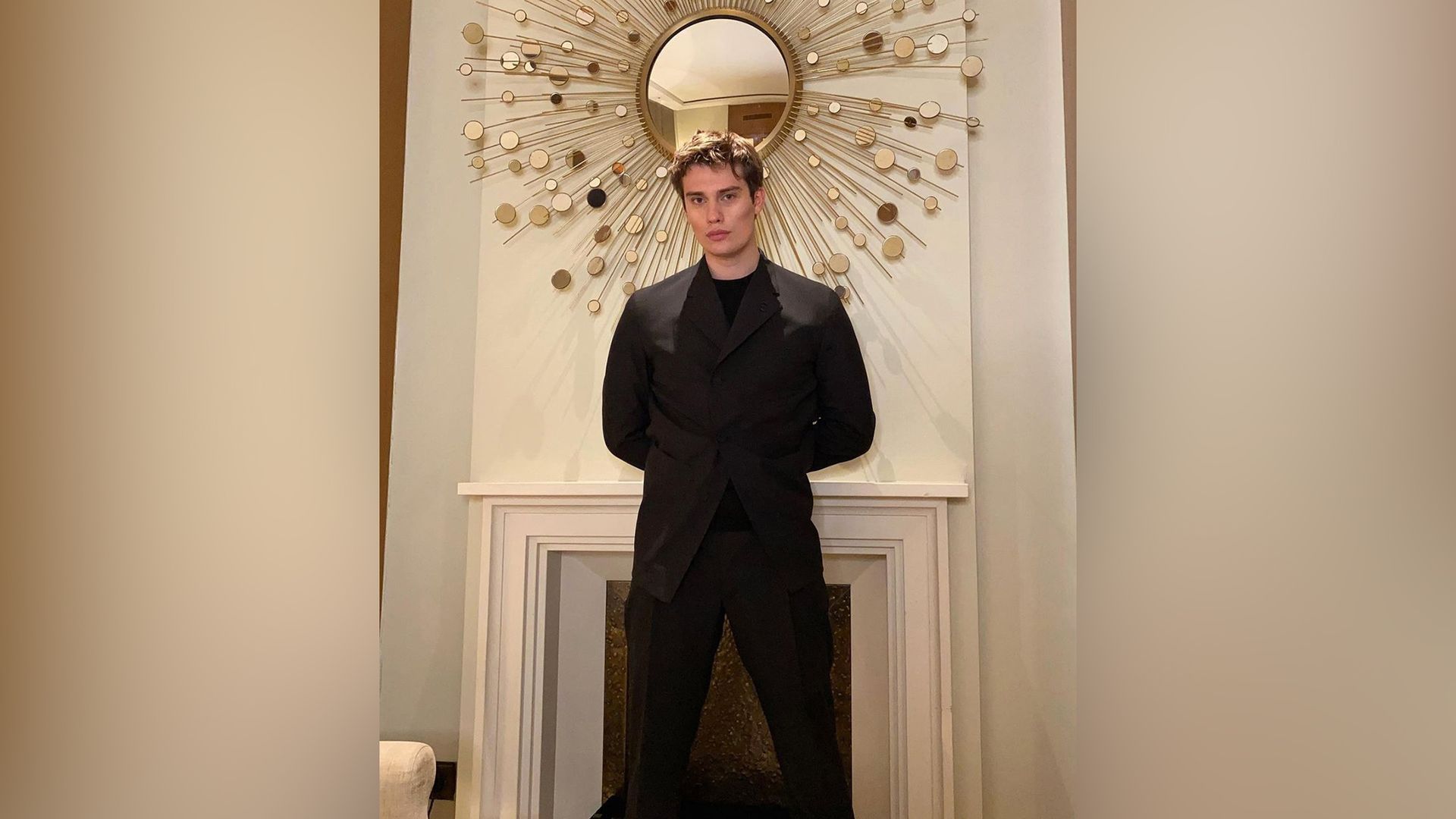 His career breakthrough came in 2021 when he played Prince Robert in the new adaptation of "Cinderella." His co-star in this Amazon musical film was singer Camila Cabello. Soon after, Nicholas landed a role in the melodrama "Purple Hearts," appearing on screen as a Marine who enters into a sham marriage with a girl (Sofia Carson) just before being deployed.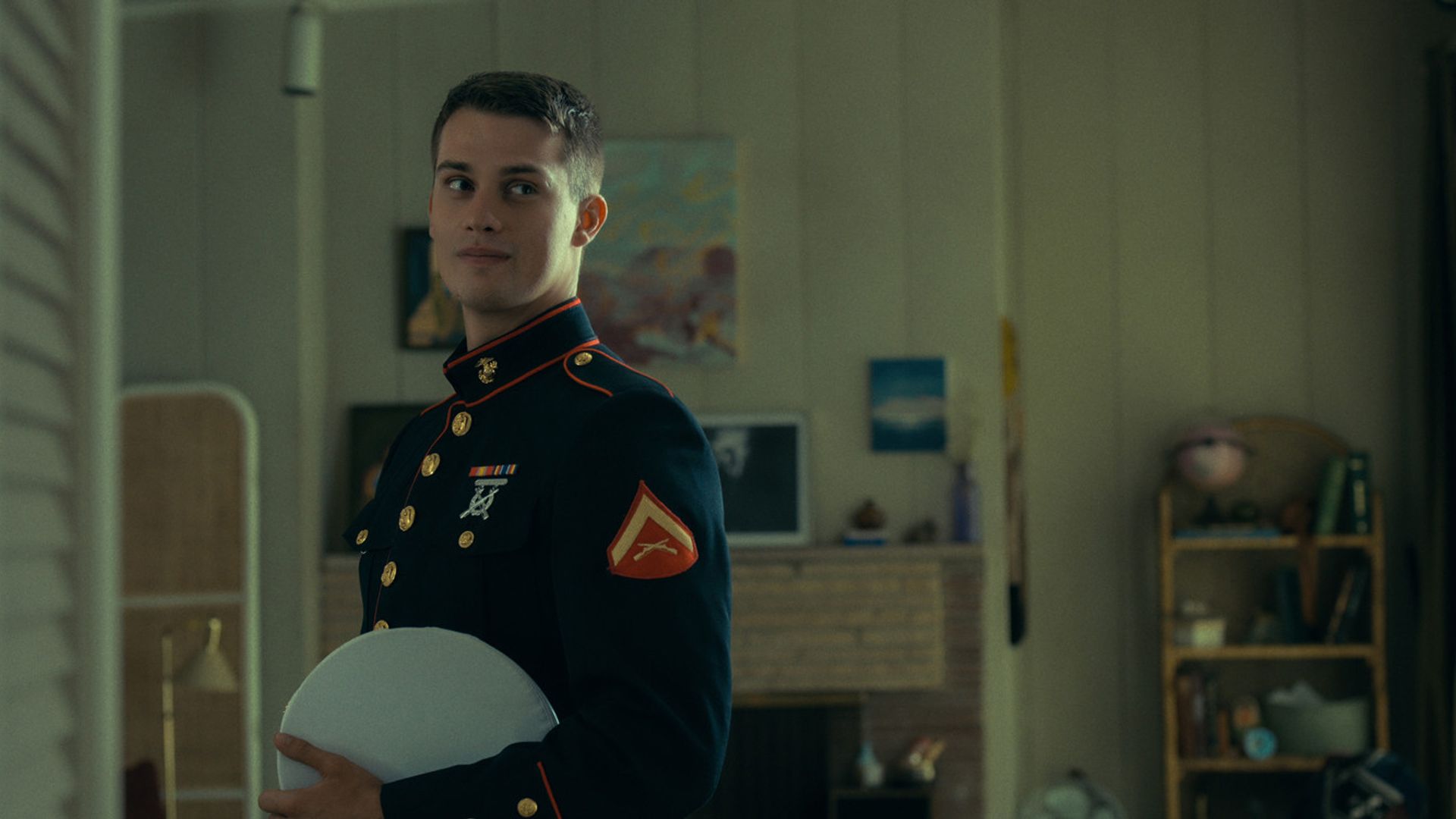 That same year, news broke that Nicholas Galitzine would be partnering with Anne Hathaway in the film "The Idea of You," based on the novel of the same name by Robin Lee.
Personal Life of Nicholas Galitzine
Due to his frequent portrayal of queer characters, such as in "Handsome Devil," which won three LGBT FilmOut Festival awards, or in "The Craft," fans have speculated about his orientation.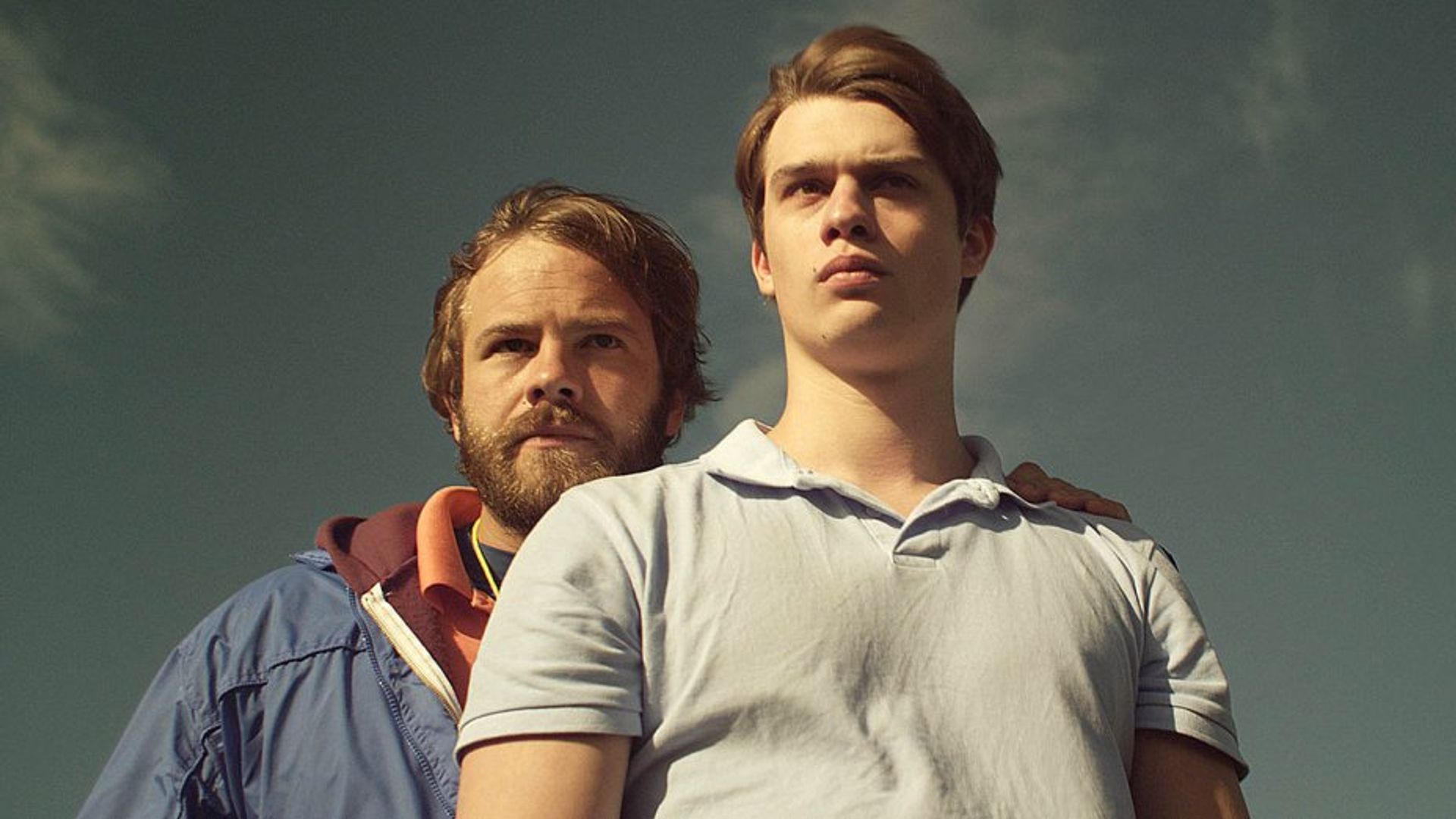 At the same time, it's known that the actor dated model Courtney Eaton for a while, as well as his co-star from the 2019 film "Cameras of My Heart," Lily Kai.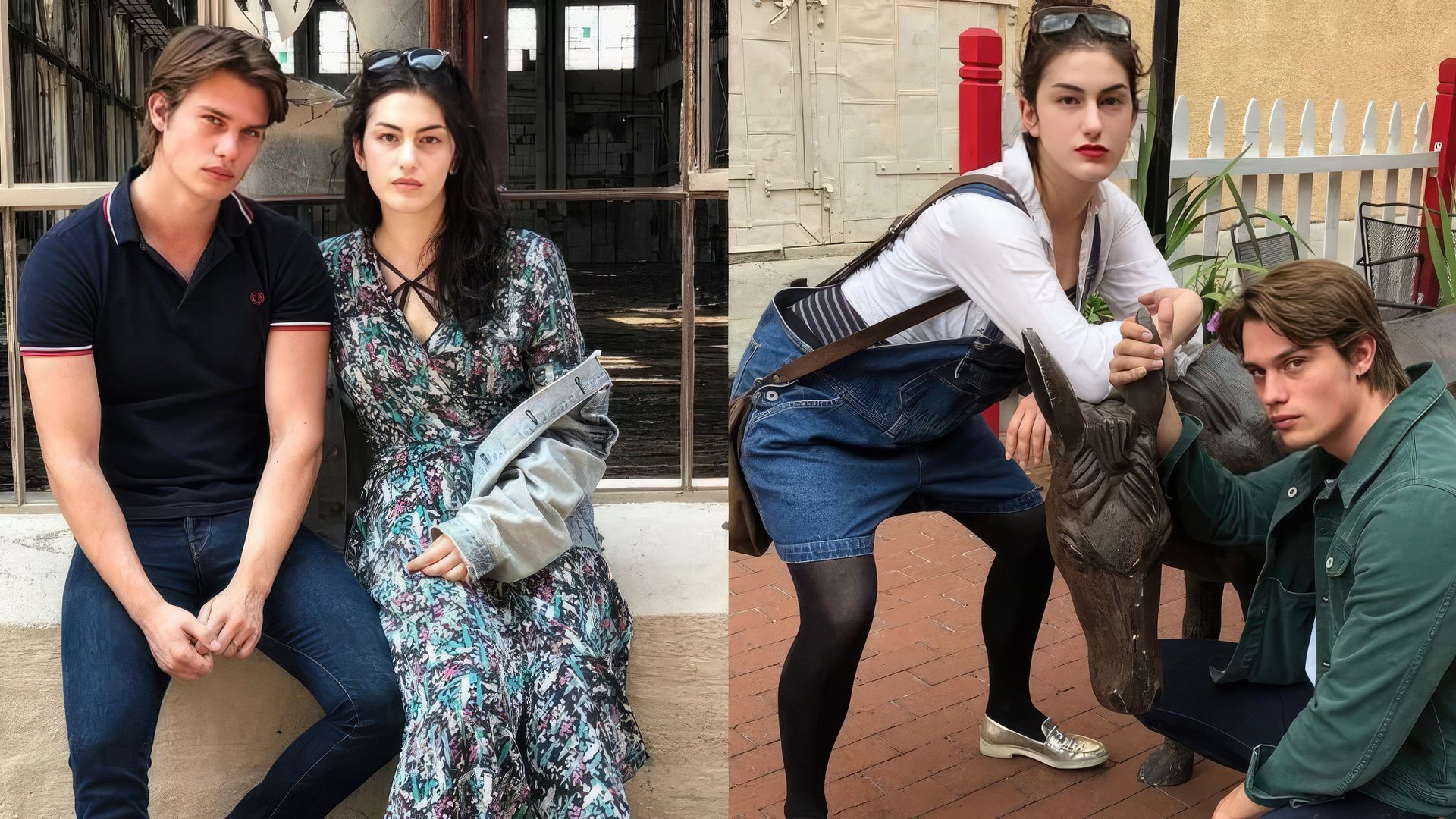 Rumors also linked him romantically to Camila Cabello, especially since he often posted photos of them together. However, they are just good friends.
Nicholas Galitzine Now
In 2023, Nicholas Galitzine took on the role of Prince Henry in the romantic comedy "Red, White, and Royal Blue," based on the novel by Casey McQuiston. His character forms a close relationship with the son of the U.S. President, Alex (Taylor Zakhar Perez).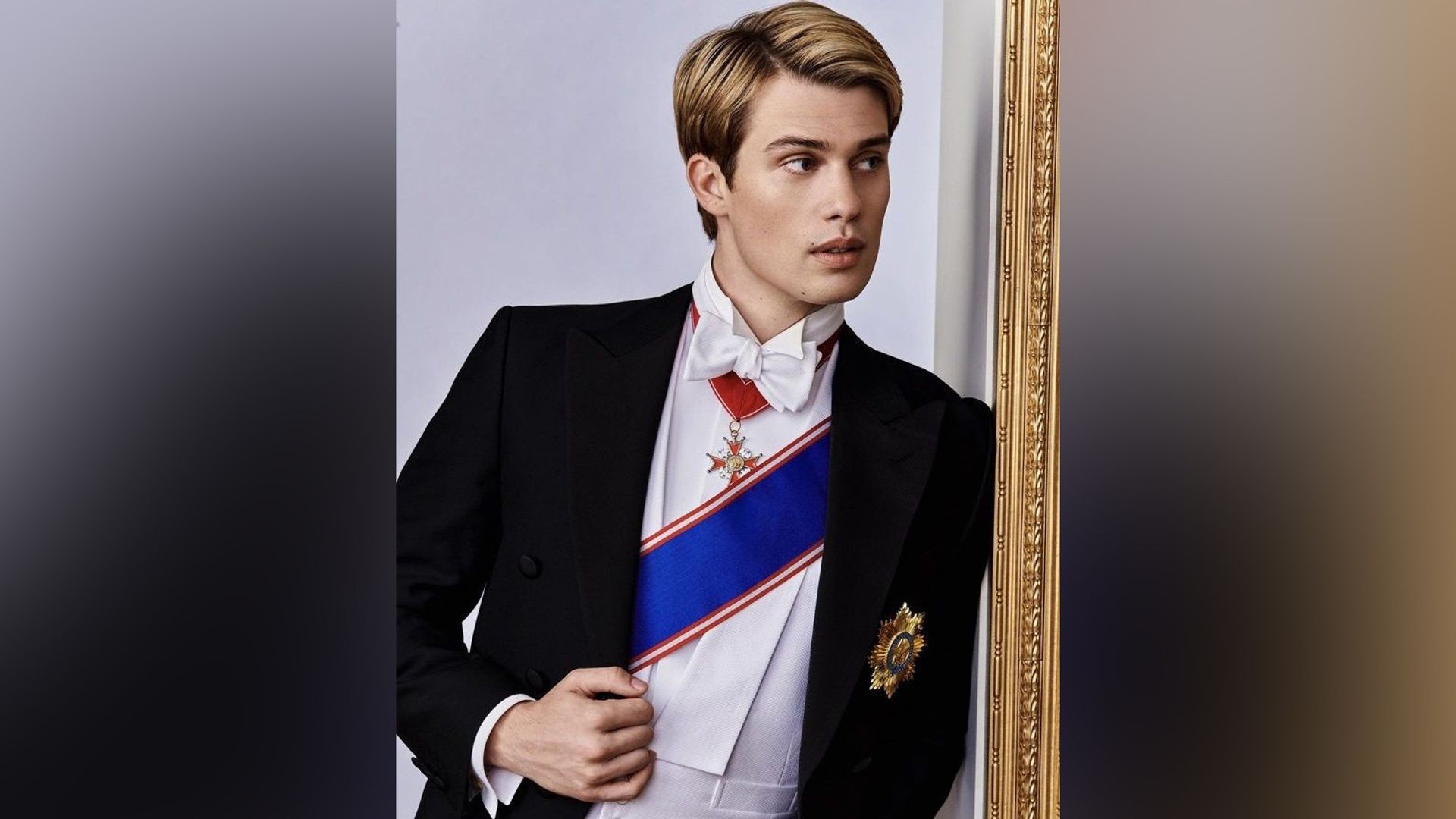 The same year, he was cast in the British historical mini-series "Mary and George." He plays George Villiers, the first Duke of Buckingham, a real historical figure from the 17th century.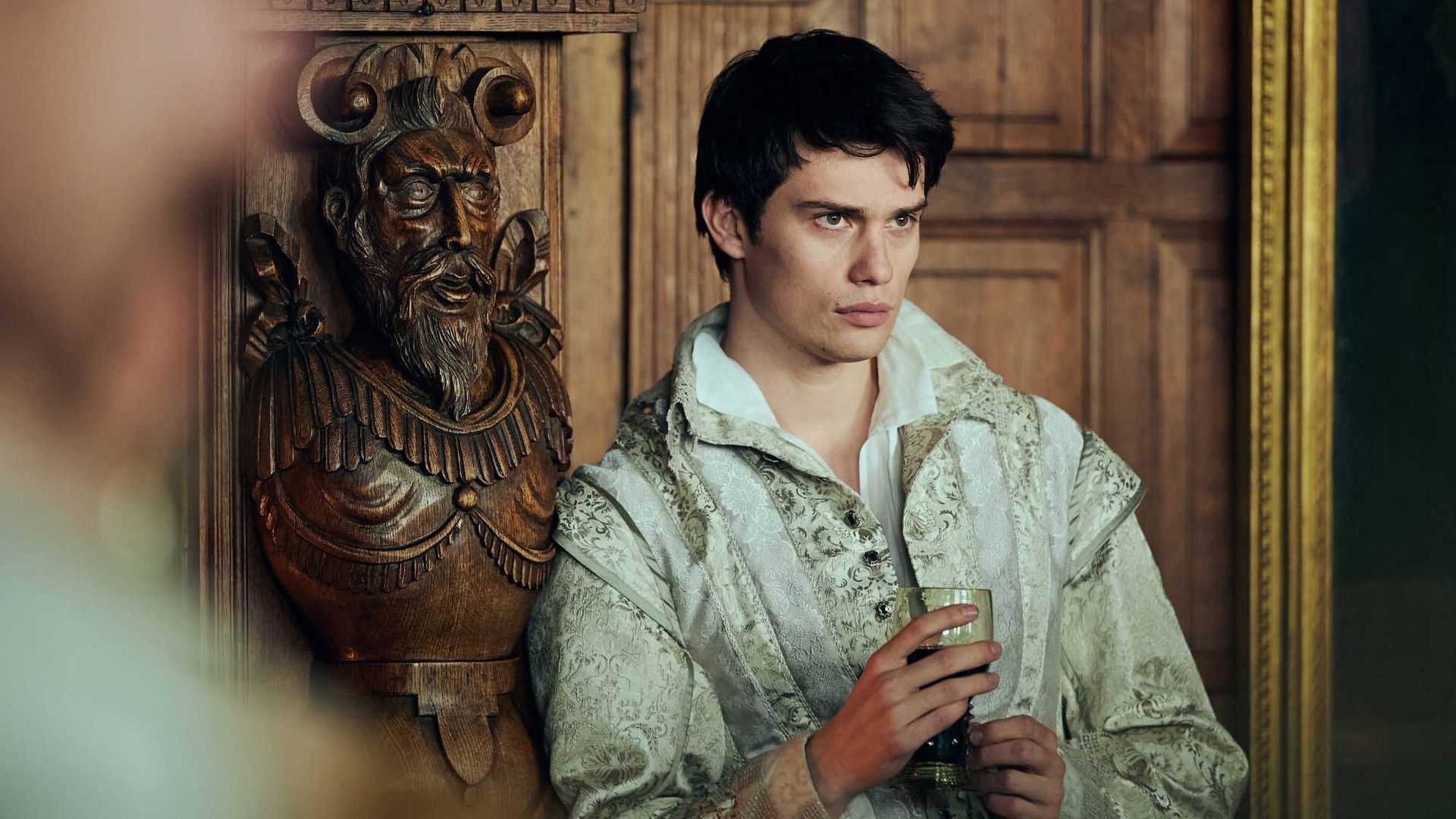 Also in 2023, a youth film featuring Nicholas Galitzine called "Bottoms" was released.
Press Ctrl+Enter If you find a mistake