Britney Spears and
Elton John
will release a joint song. This was told by Britney herself, and Elton has already managed to intrigue fans.
By the way, the work will be significant for Britney also because it will be a kind of return to the big stage.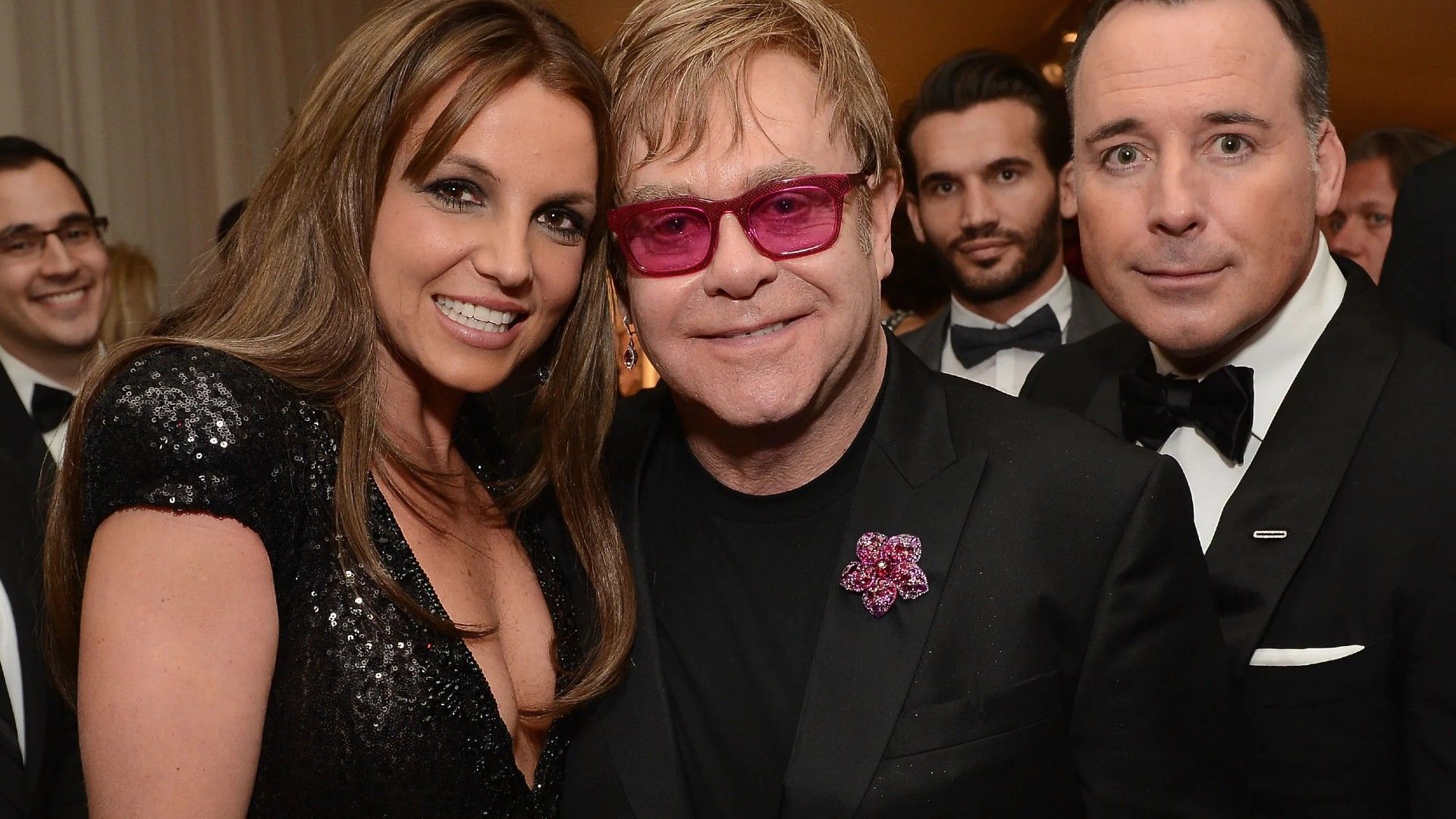 According to the producers of the artists, the premiere of the composition will take place in the next few days. This is reported by Variety. The singer's last studio album Glory was released back in 2016. After that, fans of Spears' work did not hear her new songs. The premiere of the new song is also important because it will be the first large-scale work of the singer, after being released from the custody of her father.

The singer announced this in her social networks. The track will be Spears' first work after being released from her father's long-term custody.