Beyonce's
new album has every chance to become not only the most popular, but also the most scandalous. So, after accusations of plagiarism, the singer was shamed for insulting people with disabilities. In her song Heated there is an expression, "spazzin' on that ass" (translated as "going crazy"), and the word "spazz" in the UK is used to refer to a certain type of cerebral palsy.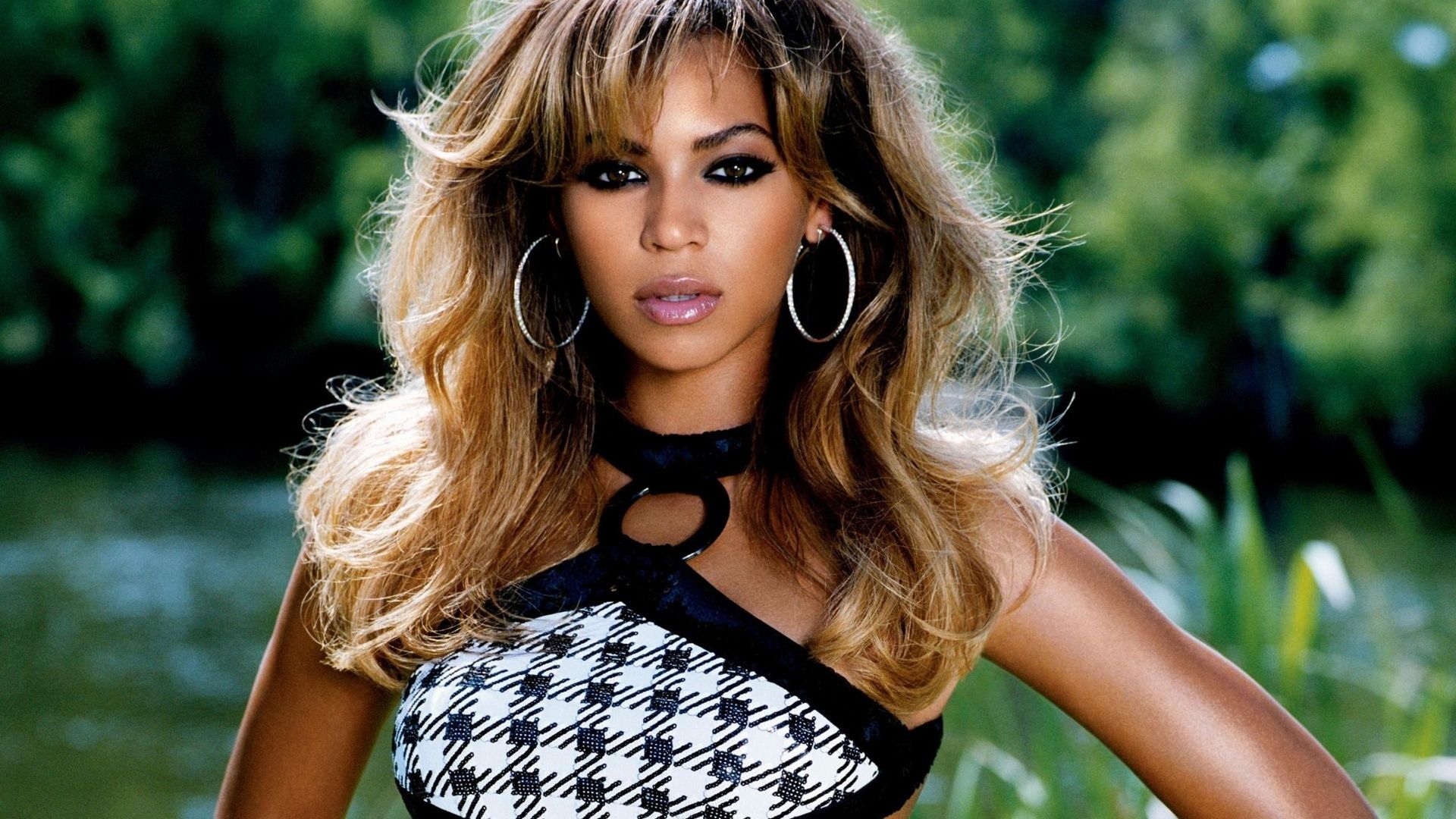 Fans of the singer were furious — they were supported by the infamous Monica Lewinsky. She demanded that Beyonce delete lines that offend people with disabilities.

As to zoomboola.com, the singer's team has already responded to the accusations, saying that they did not mean it, but nevertheless removed these words from the composition.

The audience found them offensive to people with disabilities. It turned out that the singer incorrectly used the expression in one of the compositions.