Moreover, he even got a tattoo in their honor. And, judging by the new photos, Pete did not stop there.
Attentive fans of one of Hollywood's most talked about couples have noticed that Davidson's shoulder bears the inscription "Jasmine and Aladdin" with an infinity sign. It is easy to guess that the new tattoo is dedicated to their first kiss with
Kim
, which took place during the filming of the comedy show Saturday Night Live (then the stars staged a scene from a cartoon about a young thief and a princess).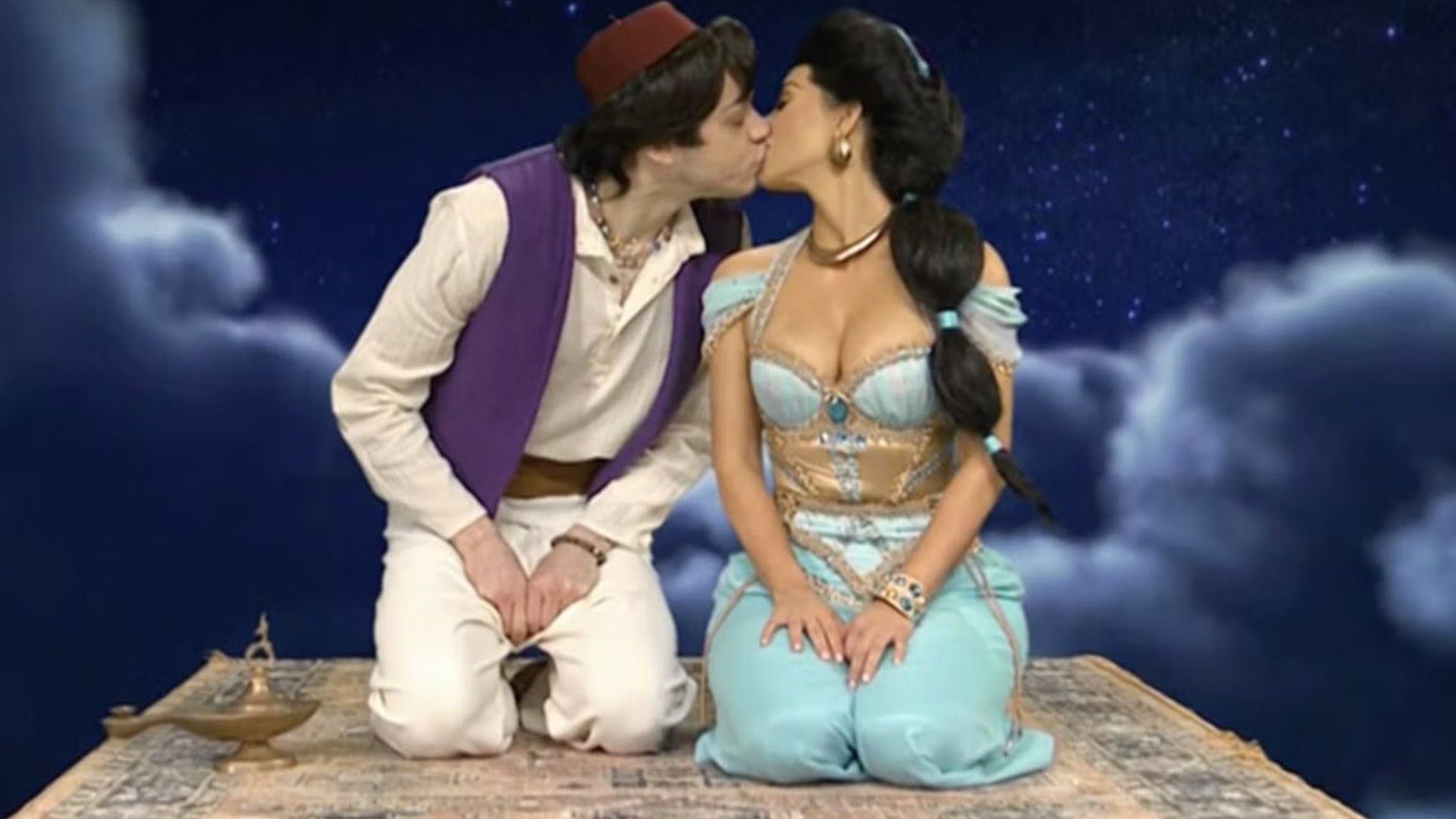 Previously, the comedian got a tattoo - "my girlfriend is a lawyer." It seems we now know exactly what Pete Davidson's love language is.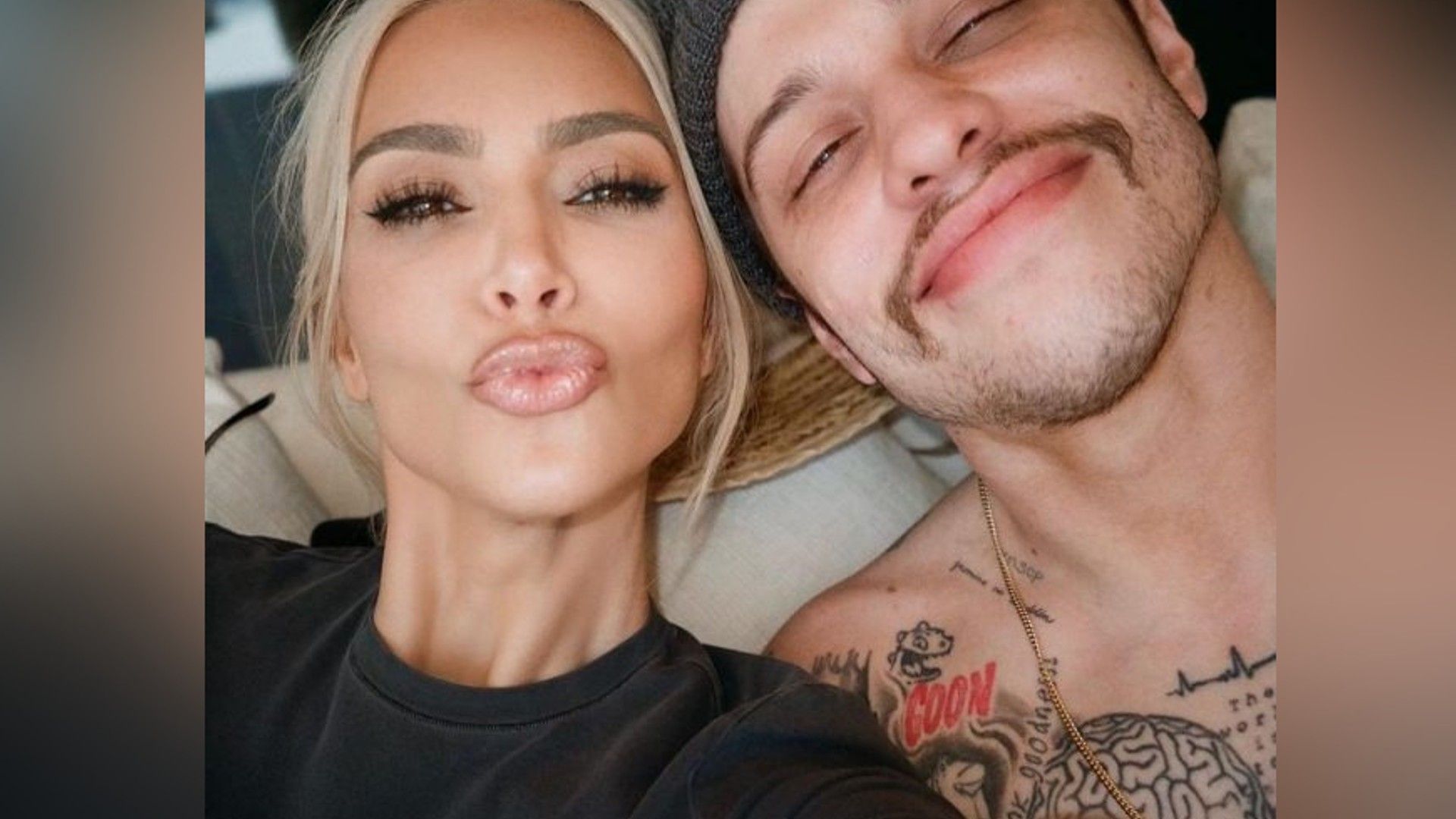 Kim Kardashian has been dating Pete Davidson for over six months now. During this time, they became very close. It got to the point that the new lover of the star began to walk with her children.