Biography of Tina Turner
Tina Turner, born Anna Mae Bullock, stands as a revered American vocalist, songwriter, and actress, captivating millions with her talent. Fame found its way to her in the early 1960s when she started performing in a duo with her beloved, Ike Turner. Together, they serenaded audiences with soulful tunes. The culmination of the 70s marked her departure from Ike and the dawn of her solo career. Her inaugural solo album, Private Dancer (1984), garnered three Grammy Awards and sold an impressive twenty million copies. In 2021, Turner's name was inducted into the Rock and Roll Hall of Fame as a solo performer, although her name had long been synonymous with a potent, female rock 'n' roll voice.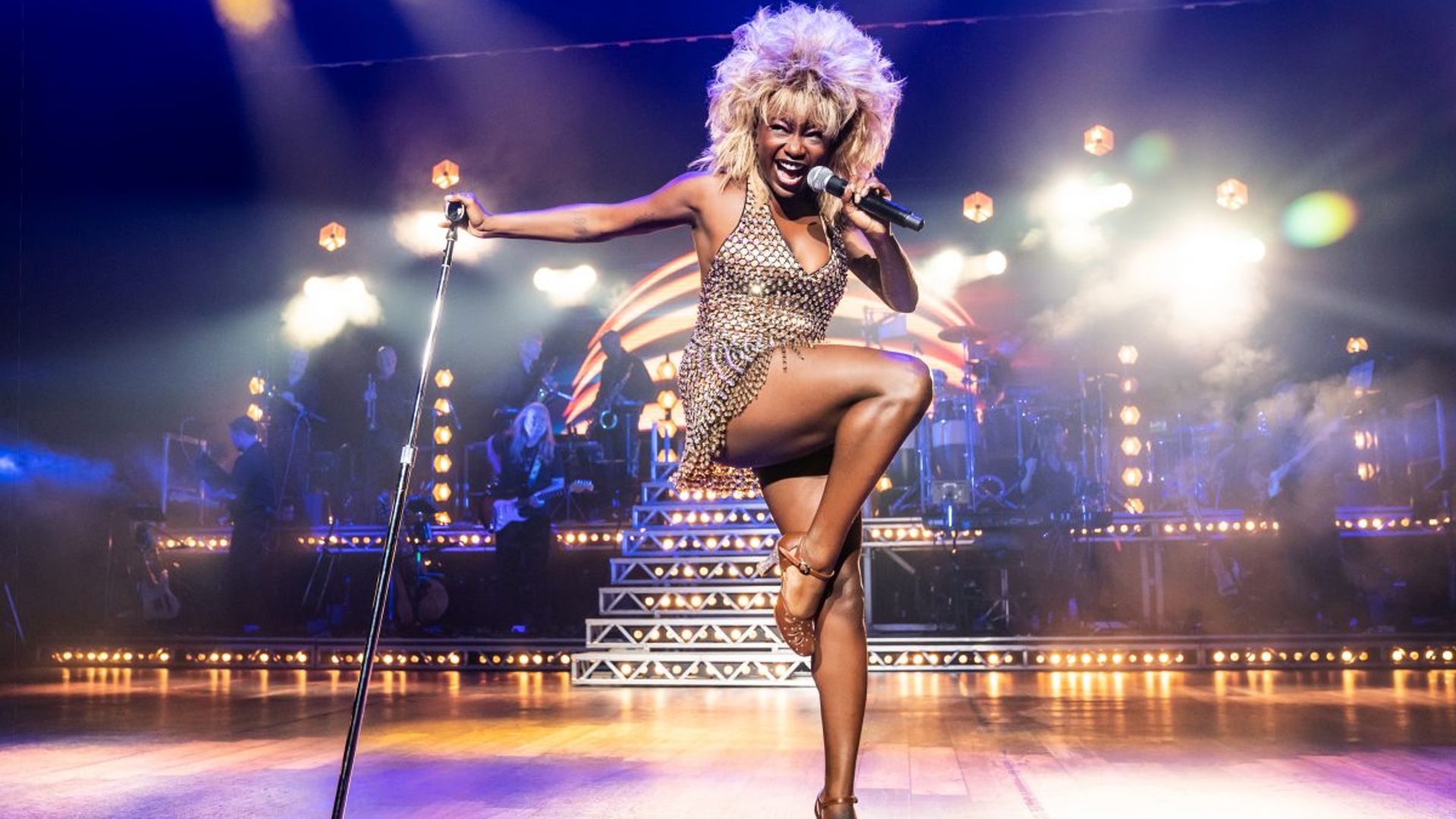 Childhood and Family
Anna Mae Bullock first graced the world in November of 1939, born in the small town of Brownsville, Tennessee. Her mother, Zelma Priscilla, was employed at one of the local factories, while her father, Floyd Richard, played multiple roles as a farmer, laborer, and deacon at the local Baptist church. The renowned singer never hid the fact that she was an unwanted child.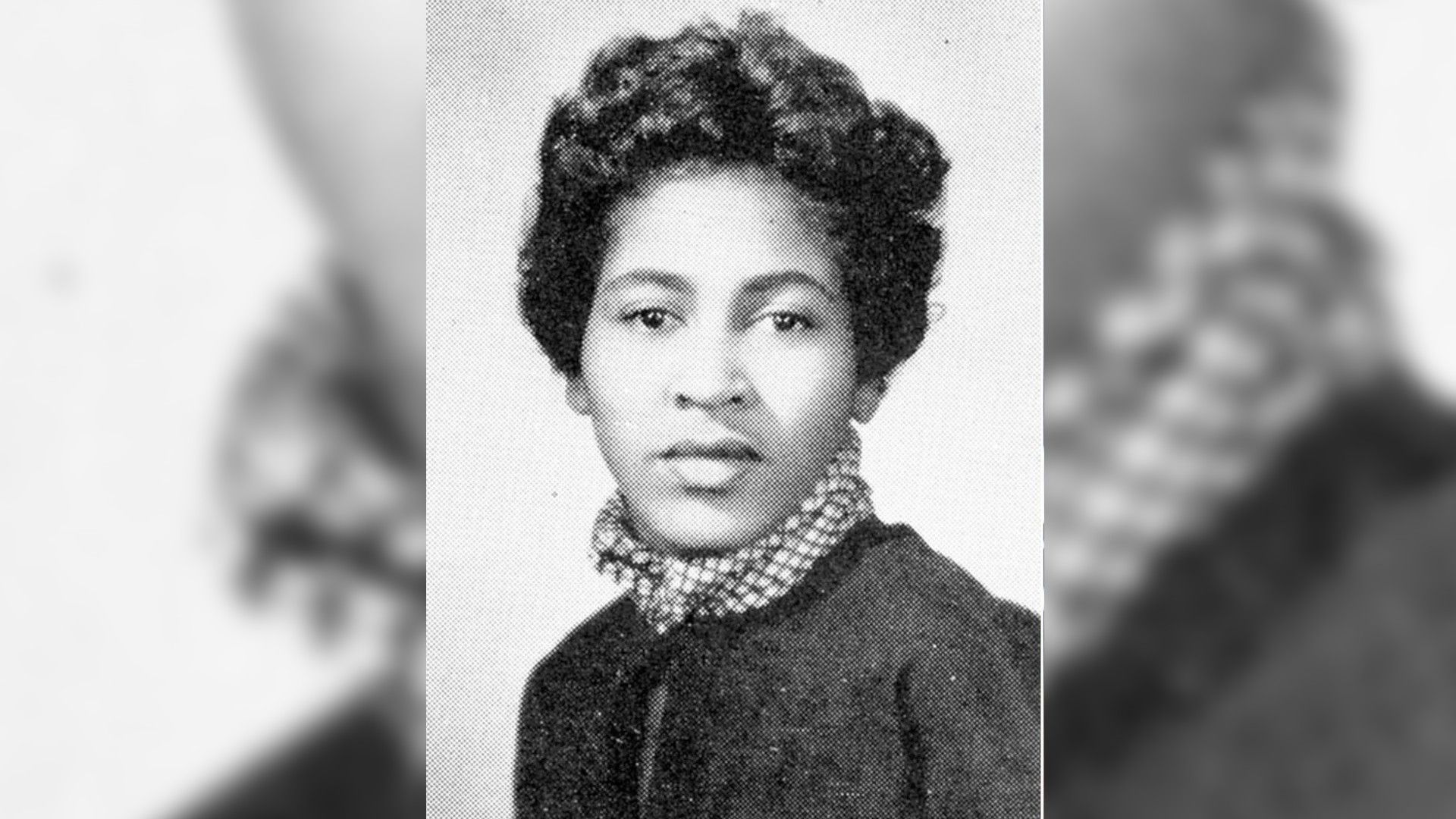 When the young girl reached ten years old, her parents parted ways. Floyd was a rather authoritarian figure, and Zelma simply couldn't withstand his oppressive demeanor, choosing to leave the home alongside her elder daughter, Aileen. They found employment at an ammunition factory in a neighboring state. As Tina would later reveal, Zelma had planned to escape from her husband even when she was pregnant with her second child but couldn't muster the courage to do so.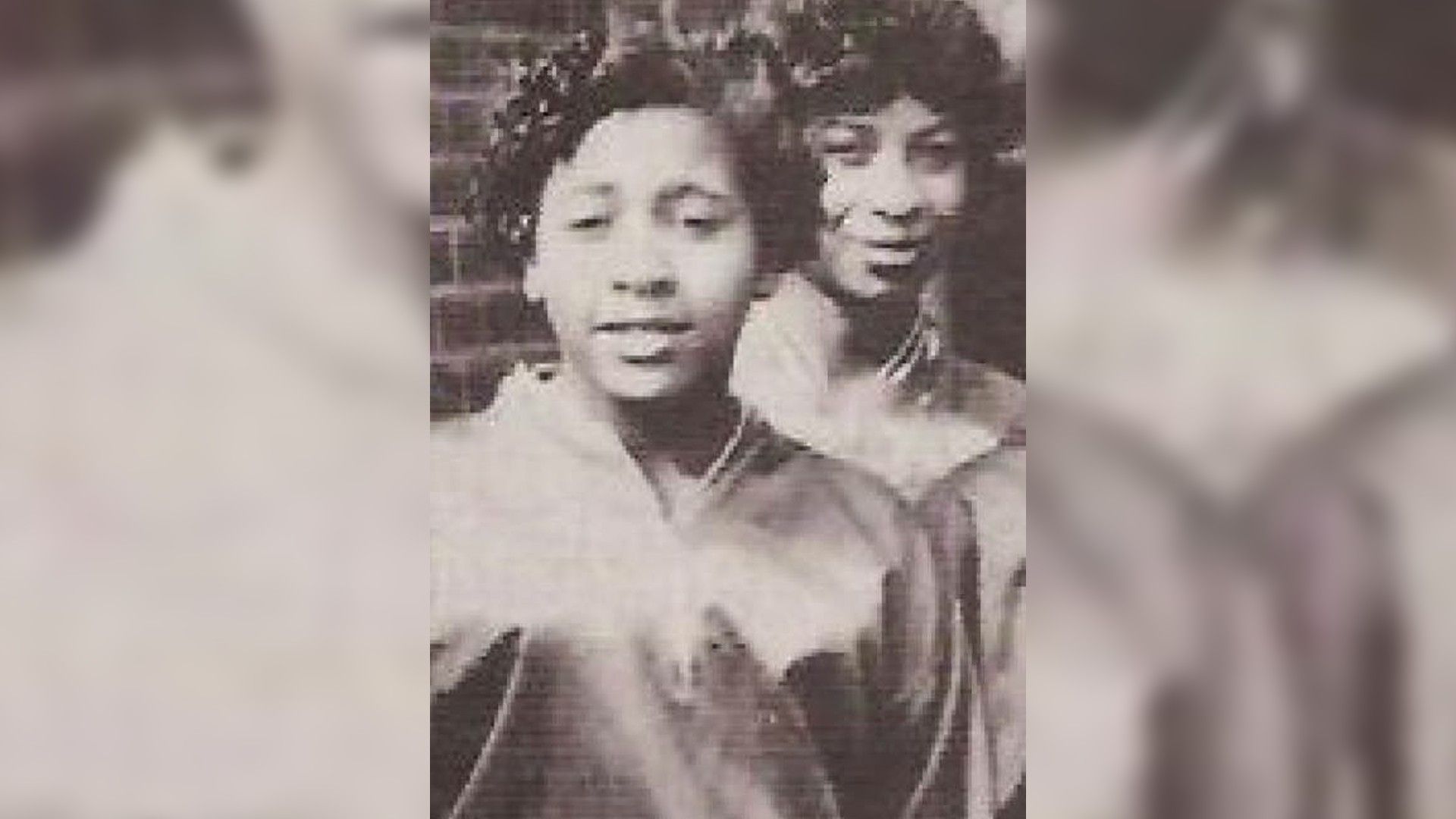 Anna came under the care of her highly religious and strict grandmother. When she reached sixteen, her grandmother passed away. Subsequently, Anna relocated to live with her mother and older sister in St. Louis, Missouri. At the local high school, she took on roles as a cheerleader, a basketball player, and was a particularly popular student. In 1958, after completing her schooling, she secured employment at a St. Louis hospital, harboring aspirations of becoming a nurse someday.
Ike and Tina Turner
Missouri is often hailed as the birthplace of ragtime, and the young woman soon found herself attending concerts of the local blues scene. It was during one such event at the Manhattan Club that she encountered musician Ike Turner, the frontman of "Kings of Rhythm". Intrigued and inspired by the novel music style she was introduced to, she approached Ike, requesting to perform with his band. Initially, Ike was skeptical, but after persistent persuasion, he relented—a decision he never regretted.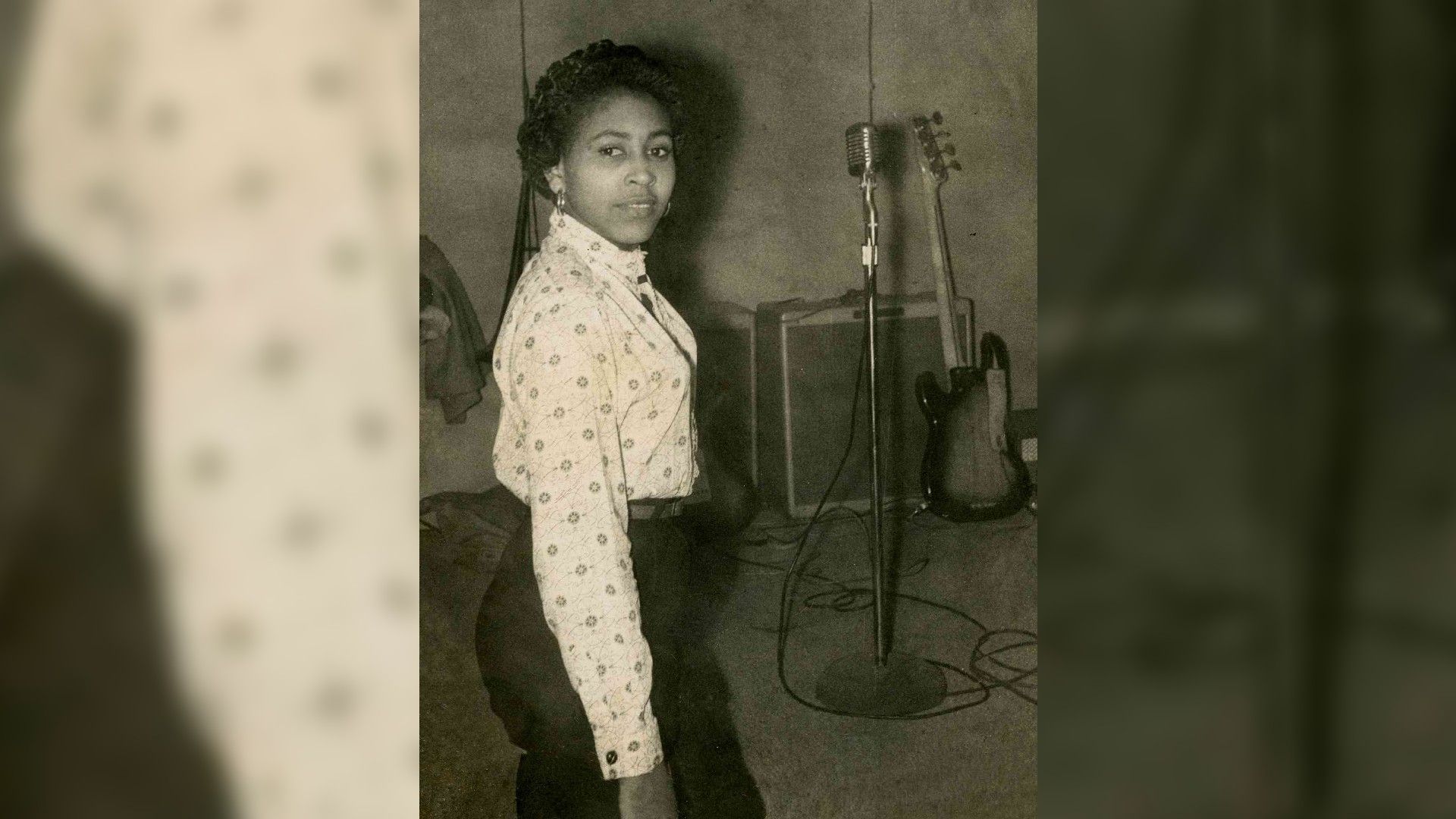 While the band never failed to stir standing ovations during live performances, record sales were a challenge. This scenario underwent a dramatic change in 1960 with the release of the song, "A Fool in Love," which soared its way into the charts. In the same year, the singer adopted the pseudonym Tina, and Ike's band was rebranded as "Ike and Tina Turner". In 1962, Tina and Ike celebrated their wedding in Tijuana, despite the apparent parallels between Ike and Tina's father: Ike was an alcoholic, had a temper, and was physically abusive.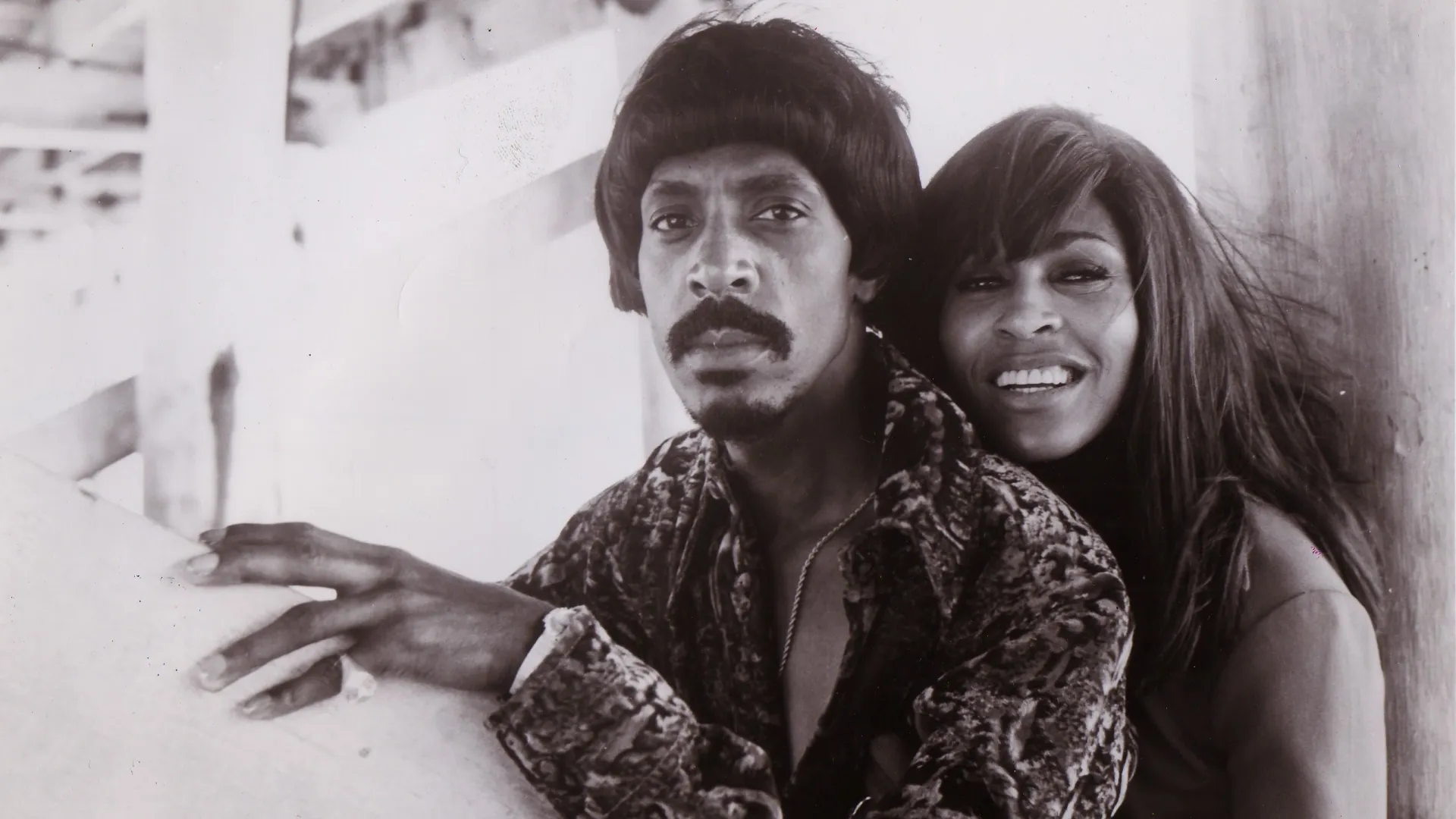 Phil Spector, creator of the "Wall of Sound" production technique, started producing for Tina and Ike. His innovative approach involved the layering of instrumental tracks, one atop another. Utilizing the "Wall of Sound," the Turner duo recorded their single "River Deep – Mountain High" in 1966, a piece that continues to be regarded as their finest work. While the band enjoyed immense popularity and the couple's songs reverberated round-the-clock on the radio, their relationship deteriorated with each passing day. In 1968, worn out from enduring her husband's abuse, Tina attempted to end her life with an overdose of pills. Fortunately, her life was saved. In 1969, Tina Turner received her first solo Grammy nomination for "Best R&B Vocal Performance, Female" for the song "The Hunter". The duo had previously been nominated in 1963 for their composition "It's Gonna Work Out Fine."

In 1971, Ike and Tina unveiled the song "Proud Mary", which for a long time became their signature tune and won them a Grammy.
Solo Career
In 1973, Tina Turner penned the song "Nutbush City Limits," which gained international acclaim. This proved to be the last successful piece Tina performed as part of the duo with Ike, although several years remained until their split. Tina's husband sunk deeper into the abyss of cocaine addiction, becoming increasingly aggressive, as the popularity of their band dwindled. Ike endeavored to produce Tina as a solo artist, inaugurating a recording studio in the process. In 1974, under its auspices, Tina's solo album "Tina Turns the Country On" was released. However, her following album "Acid Queen," released a year later, achieved success. Concurrently, Tina made an appearance in The Who's rock opera, "Tommy," in the role of the Acid Queen.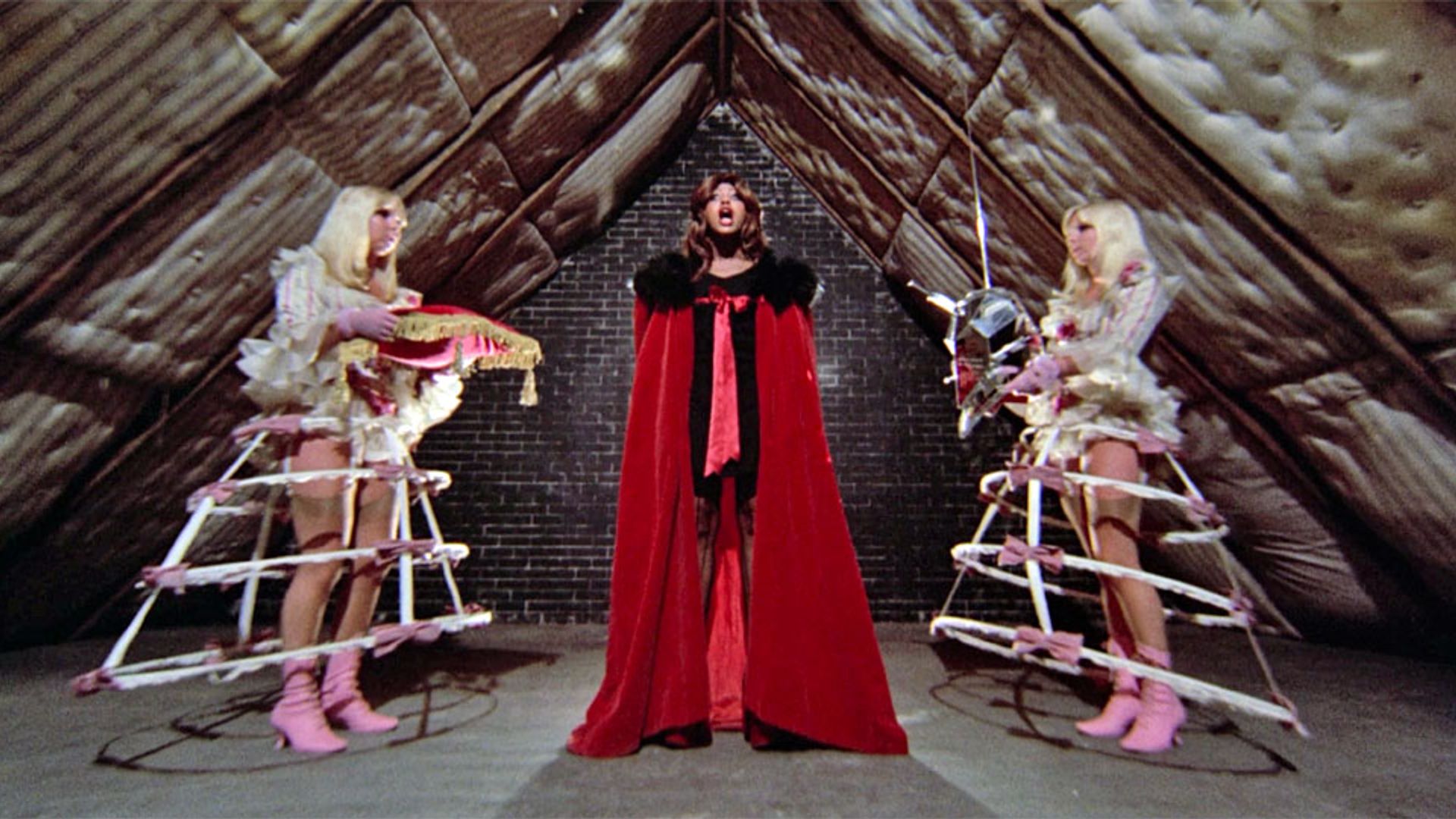 In 1976, Tina finally decided to divorce. She didn't demand property division or any material assets from Ike, save for the rights to her stage name and his surname. Their divorce proceedings were finalized in 1978. That same year, Tina introduced her album "Rough" to the public. However, it was received tepidly, much like her following record "Love Explosion," released in 1979.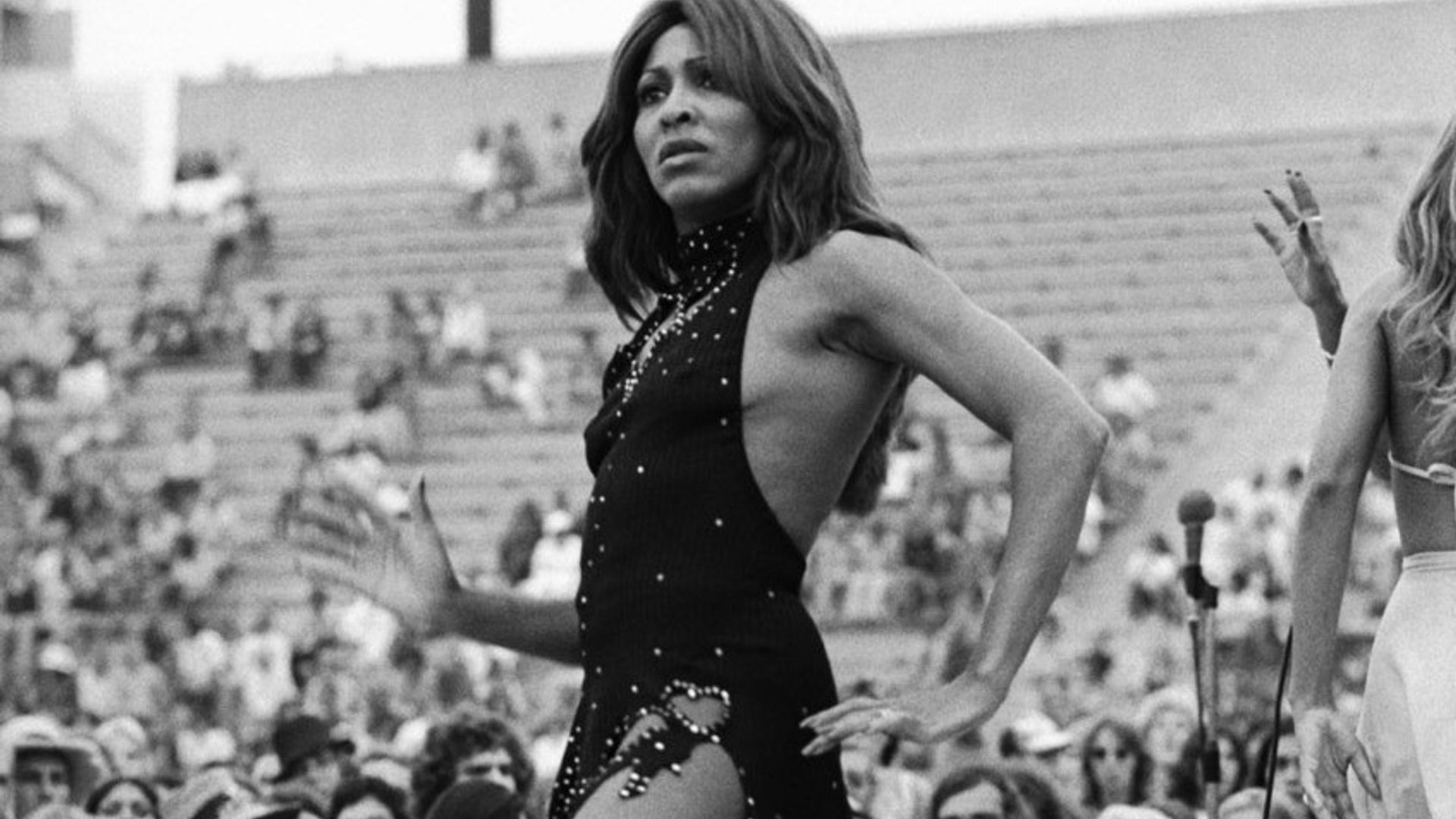 Although her musical career was far from the desired heights in the US, Tina was adored in the Old World, particularly in Britain. There, in 1983, her single "Let's Stay Together," recorded at Abbey Road studios, opened a new chapter in Turner's life. In June 1984, the album "Private Dancer" was released in the States, subsequently selling 11 million copies. From that point on, Tina Turner truly became a global superstar. The album topped the British charts, and the prestigious music publication, Rolling Stone, featured Tina on its cover.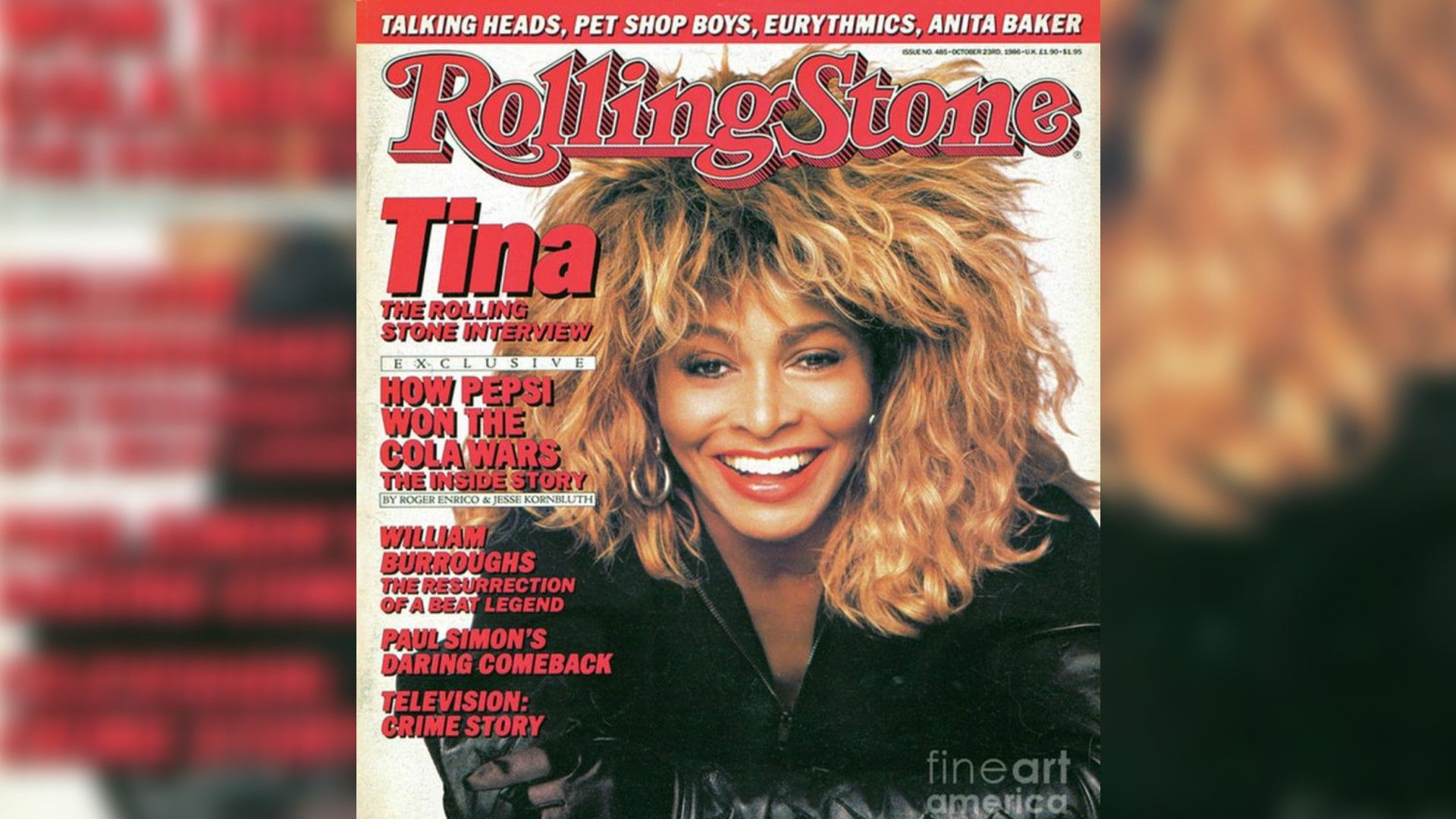 In 1985, Tina received four Grammy awards, including "Record of the Year" for her song "What's Love Got To Do With It". At the same time, she played the antagonist to the main hero in the third installment of "Mad Max," playing the dictator known as Auntie Entity.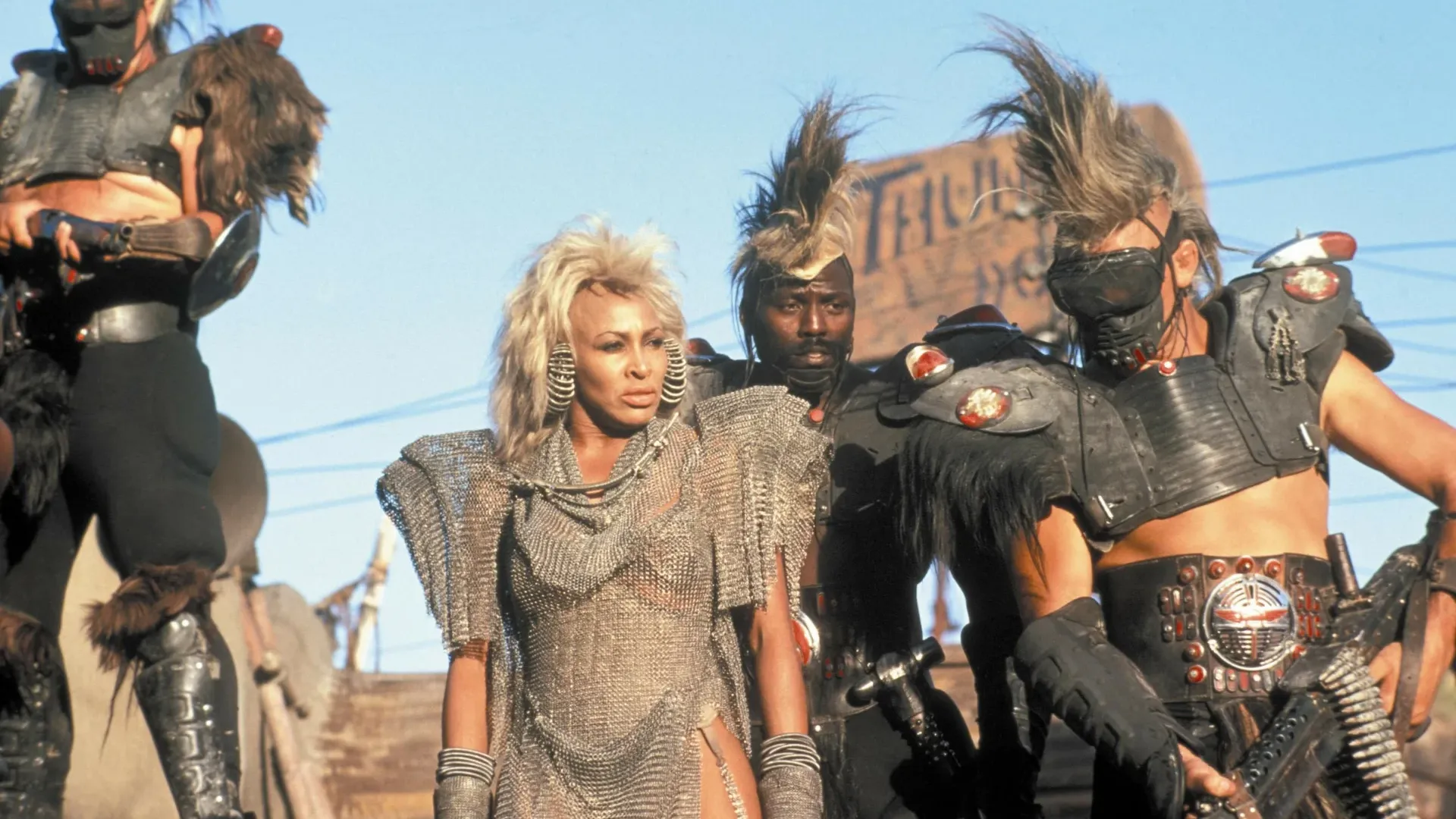 A year later, the singer released her autobiography "I, Tina" (which was adapted into a film in 1993 by director Brian Gibson; in the movie "What's Love Got to Do with It," Tina was played by Angela Bassett, and Ike by Laurence Fishburne) and received her own star on the Hollywood Walk of Fame.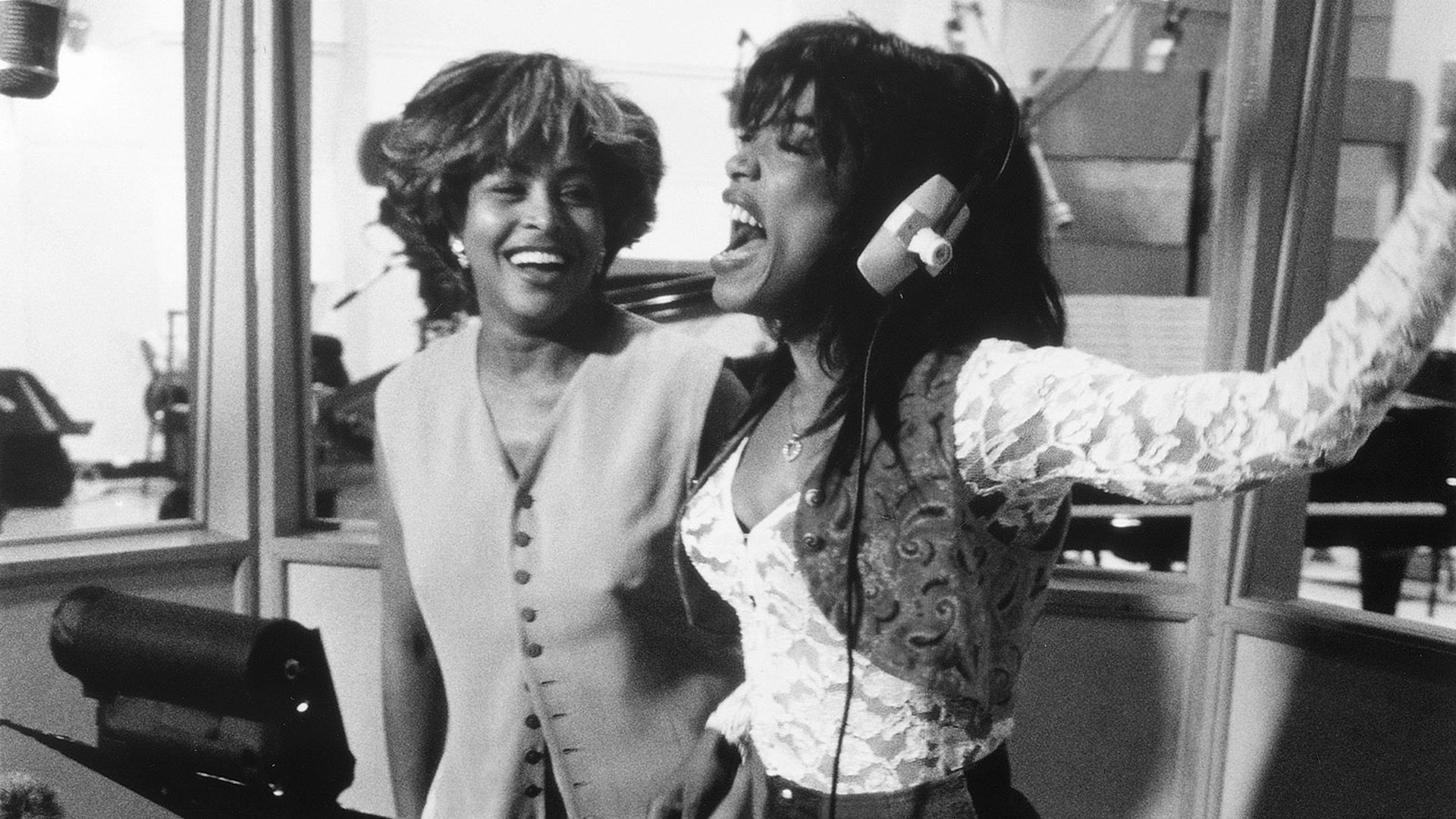 On June 20, 1988, the singer performed with Paul McCartney at Wembley Stadium. Their rendition of the song "Get Back" has, without exaggeration, made history. In the same year, by drawing a concert audience of 188,000 people in Rio de Janeiro, Tina Turner entered the Guinness World Records.

Tina herself was the author of the composition "GoldenEye," the main song of the eponymous James Bond film released in 1995, and a year later she presented the album "Wildest Dreams." The 2000s started for Tina Turner with the Twenty Four Seven Tour, celebrating her 60th birthday and the 40th anniversary of her stage career. This tour became one of the most successful in Tina's career, generating over $100 million.

In the 2000s, she started performing less frequently, but she occasionally delighted her fans by sharing the stage with other global stars. For example, she performed with Beyoncé during the 50th anniversary of the Grammy Awards ceremony in 2008. At the end of that year, she embarked on her last large-scale tour.
Tina Turner's Personal Life
In 1957, Tina started a relationship with Raymond Hill, a saxophonist in Ike Turner's band. In August 1958, their son Craig was born. Their romantic relationship lasted for about a year. After that, Tina started a relationship with Ike. They got married in 1960. Ike adopted her son Craig, and Tina accepted Ike's sons from previous relationships, Ike Jr. and Michael, as her own. In the same year, Tina and Ike had a son together, Ronald.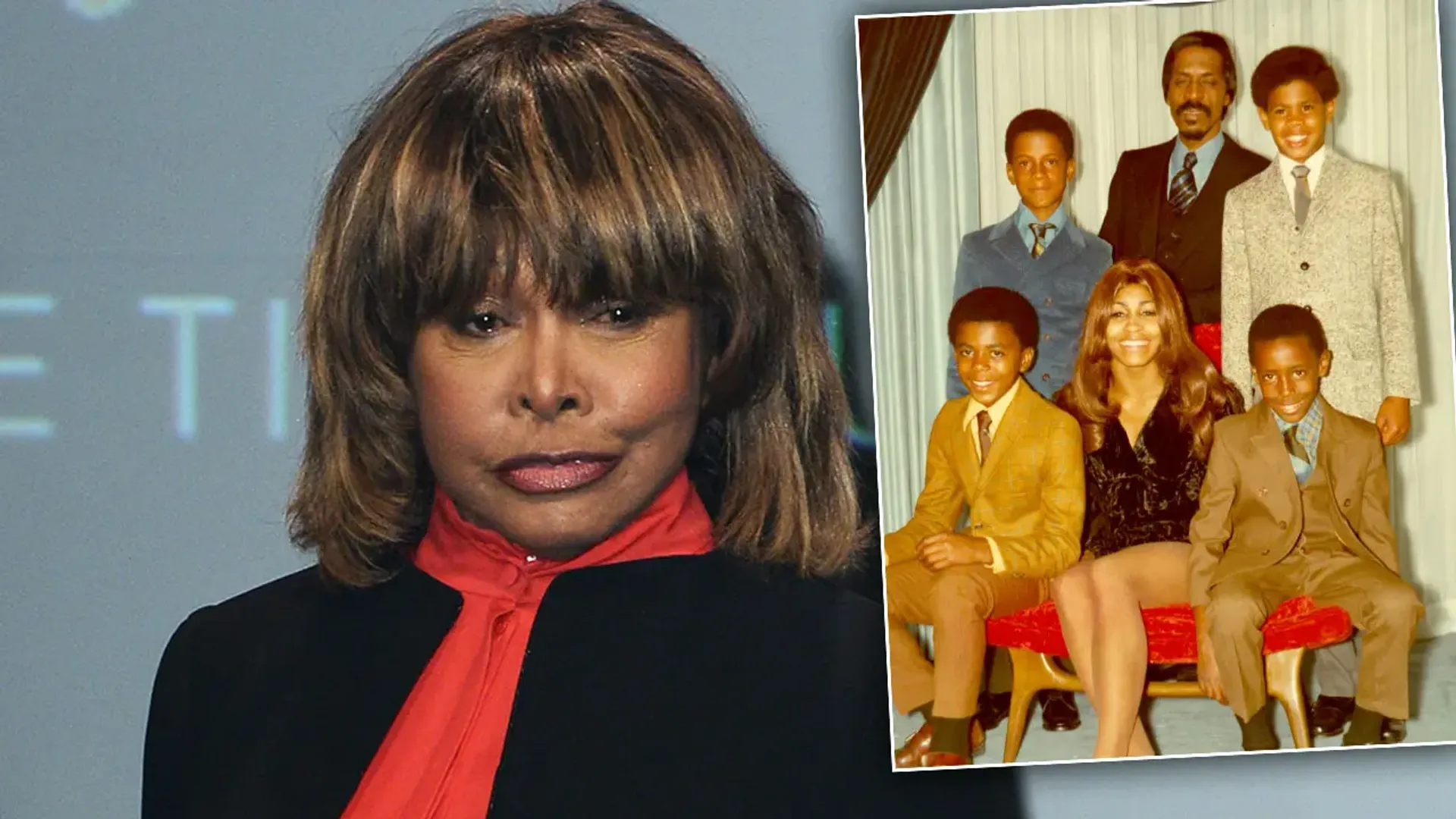 Tina and Ike's marriage lasted for 16 years, but these years were a real challenge for the rock-n-roll star. Already in 1968, Tina, tired of her husband's abuse, tried to take her own life. In 1976, she ran away from her husband, literally in what she had on, and sought help from friends. She didn't communicate with Ike until his death in 2007.

In the mid-1980s, Tina moved to Europe. She lived in London, Cologne, and Nice for a long time, and then moved to Switzerland. In the country of cheese and chocolate, the artist met producer Erwin Bach. In July 2013, the couple legalized their relationship. At the same time, Tina became a Swiss citizen.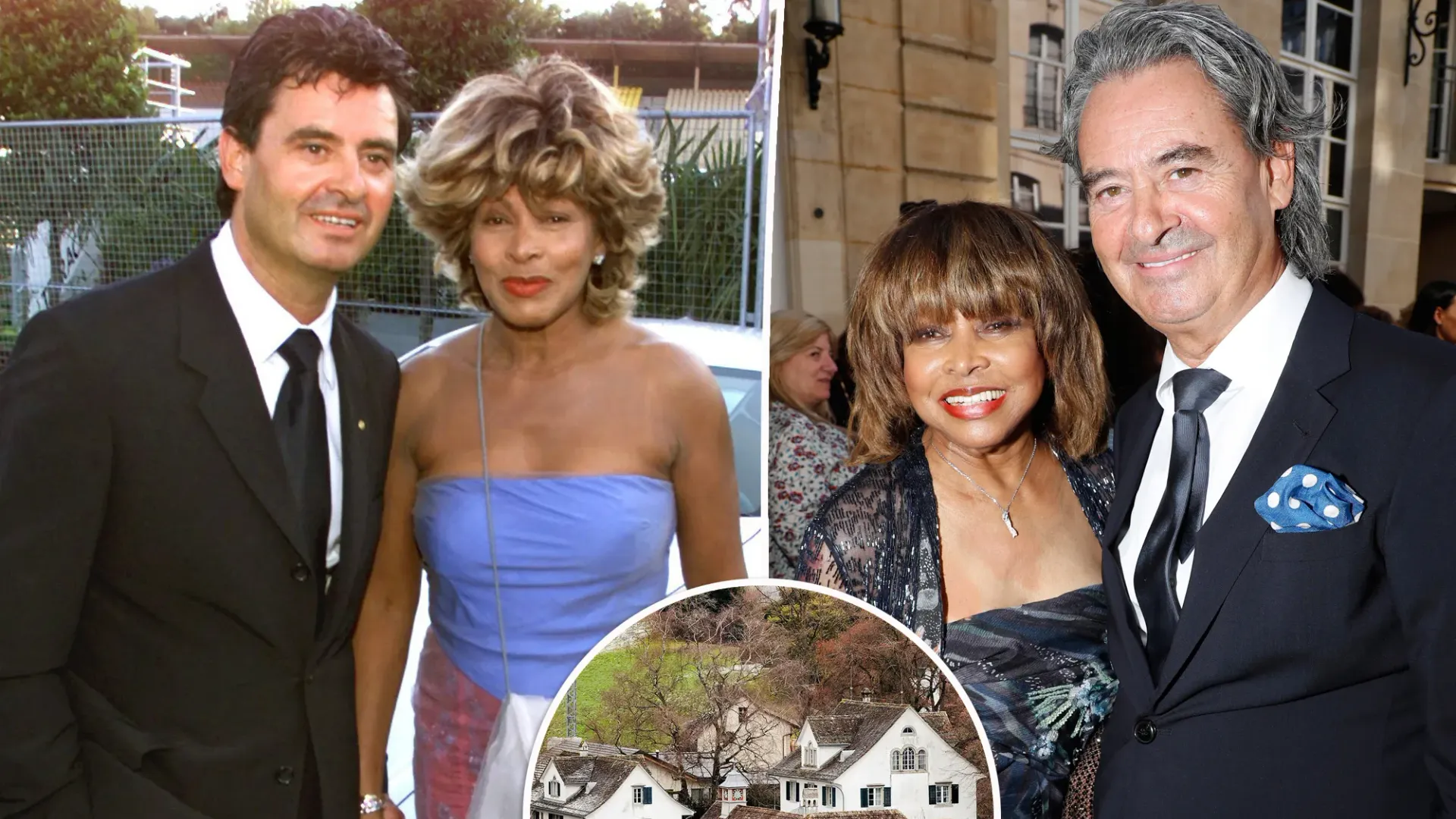 Death
In her last years, she faced serious health problems: in 2013, Tina suffered a stroke, and three years later she was diagnosed with intestinal cancer. The side effects of treatment led to kidney failure. In 2021, the singer officially ended her career, although she formally left the music industry already in 2009.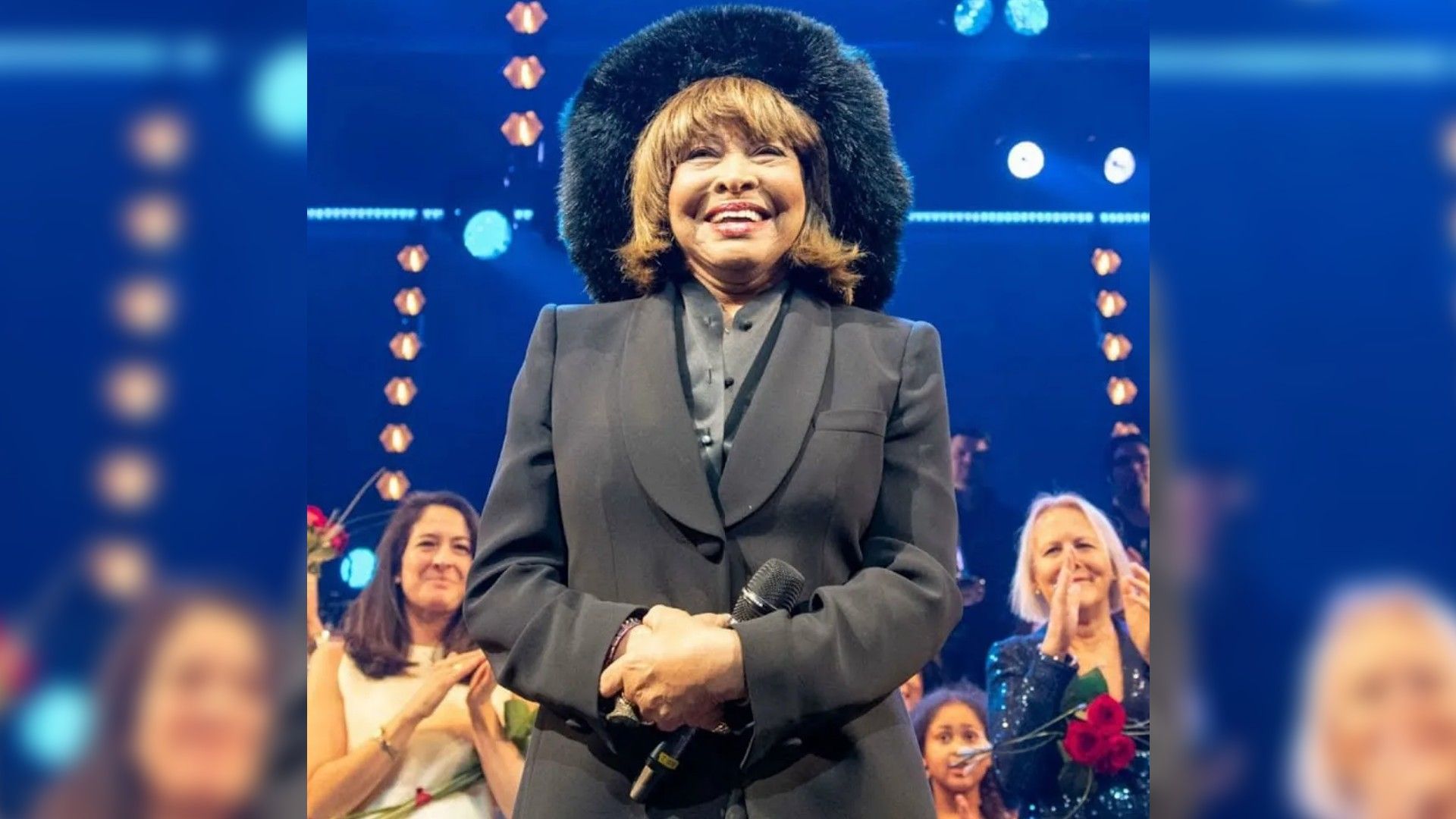 On May 24, 2023, it was announced that 83-year-old Tina Turner had passed away after a prolonged illness. Her agent Bernard Doherty made the announcement:
Tina Turner, the Queen of Rock'n Roll has died peacefully today at the age of 83 after a long illness in her home in Küsnacht near Zurich, Switzerland. With her, the world loses a music legend and a role model.
Press Ctrl+Enter If you find a mistake