The nomination for Labeouf was awaiting for his participation in the filming of the Hungarian-American-Canadian film "Fragments of a Woman" directed by Cornel Mundruzzo, but the management of the film company after the scandal removed Shia from the list of those involved in the creation of the film. According to insider.com, only Vanessa Kirby, his film partner, will receive the nomination.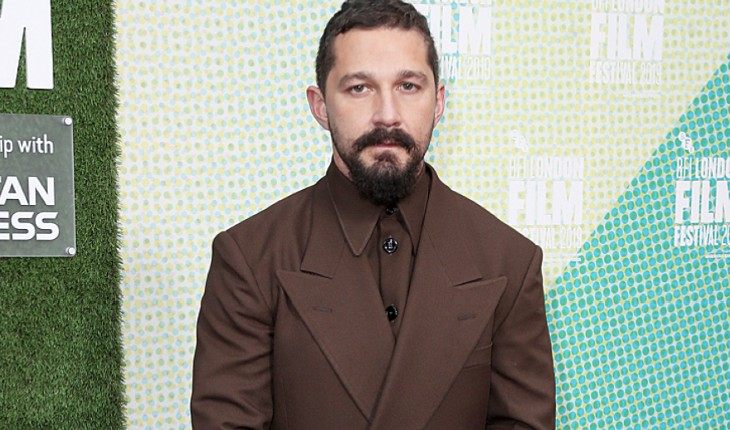 The editors of Zoomboola.com remind that in December 2020, Shia Labeouf was accused of violence by his ex-girlfriend, singer FKA Twigs. The girl told the court that Labeouf forced her into intimacy, putting physical and psychological pressure on her.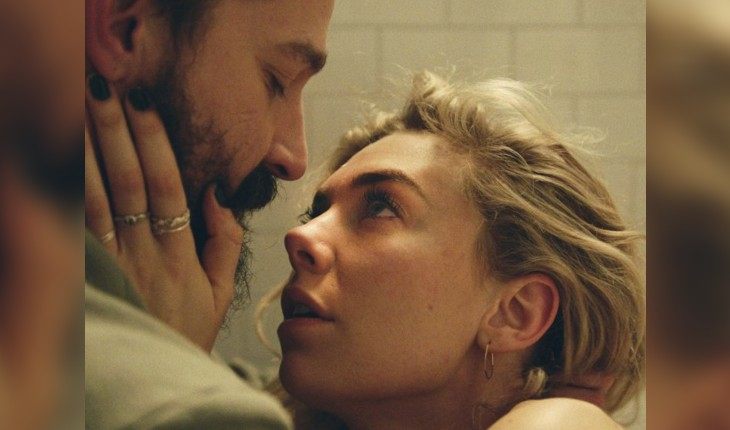 SIA singer, who confirmed the actor's untenable behavior, as well as another ex-partner of Labeouf, stylist Carolyn Fo, joined her accusations. Now Labeouf can face the fate of Johnny Depp, whom several film companies rejected after the scandal with Amber Heard.

Another scandal involving the artist ended for him not only with a stain on his reputation but also with a failure in his career - Netflix changed its mind about nominating the artist for an Oscar.