Biography of Hafsanur Sancaktutan
Hafsanur Sancaktutan is a young Turkish actress. She caught the attention of many serial genre fans after the release of the film "Ya Çok Seversen".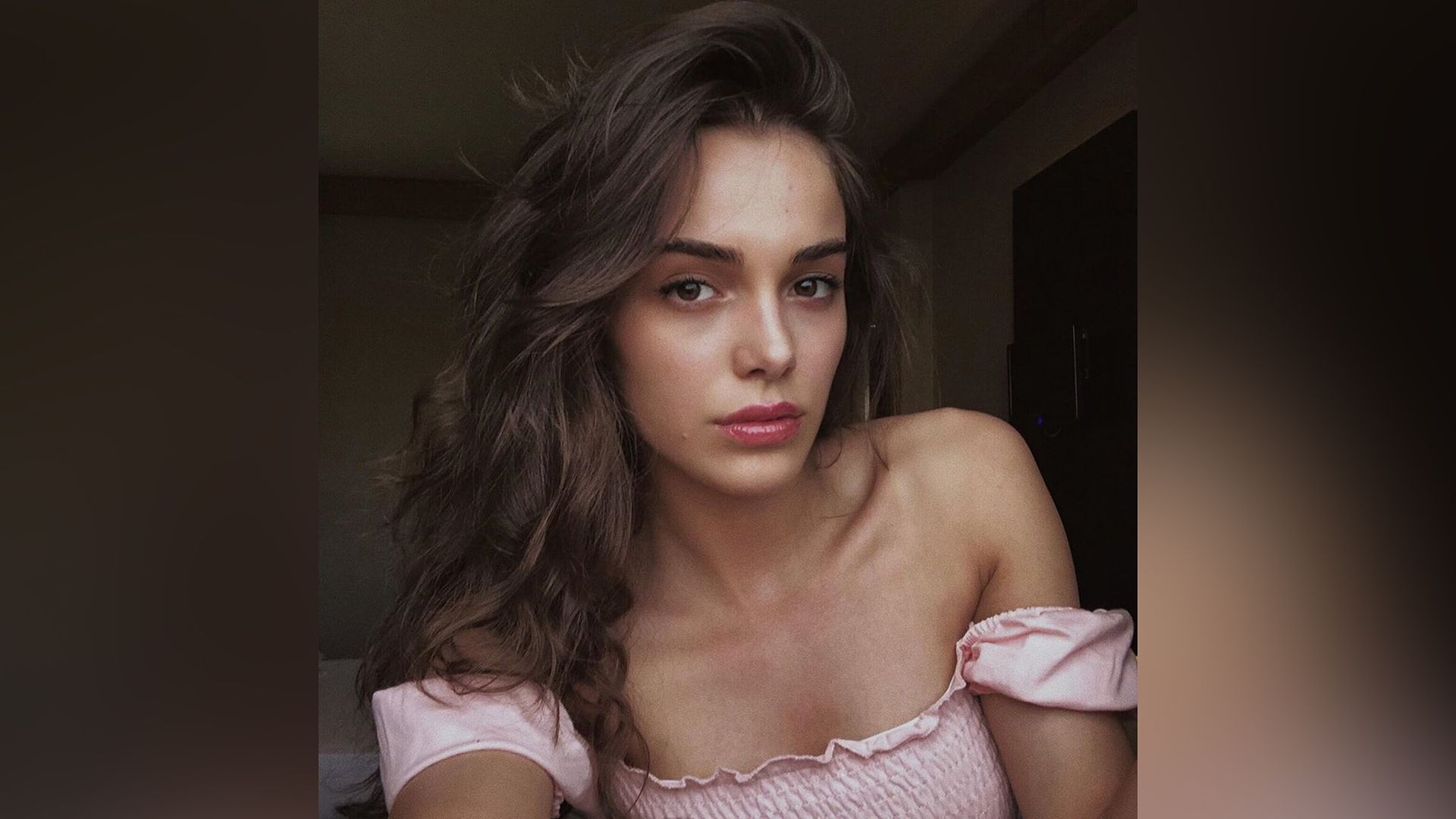 Childhood and Youth
The future screen star was born in Istanbul in March 2000. Hafsanur's maternal relatives are from the Georgian city of Batumi, and her paternal side is from the Turkish Rize.

About her name, the actress says it originates from the Arabic name "Hafsa", meaning "guardian" or "protector". "I never tolerate injustice and always want to protect those in need. So I believe that names have significance," says Hafsanur.

Hafsanur is not the only child in the family – she has two sisters. One of them pursued a career in medicine as she grew up, and the other in pedagogy.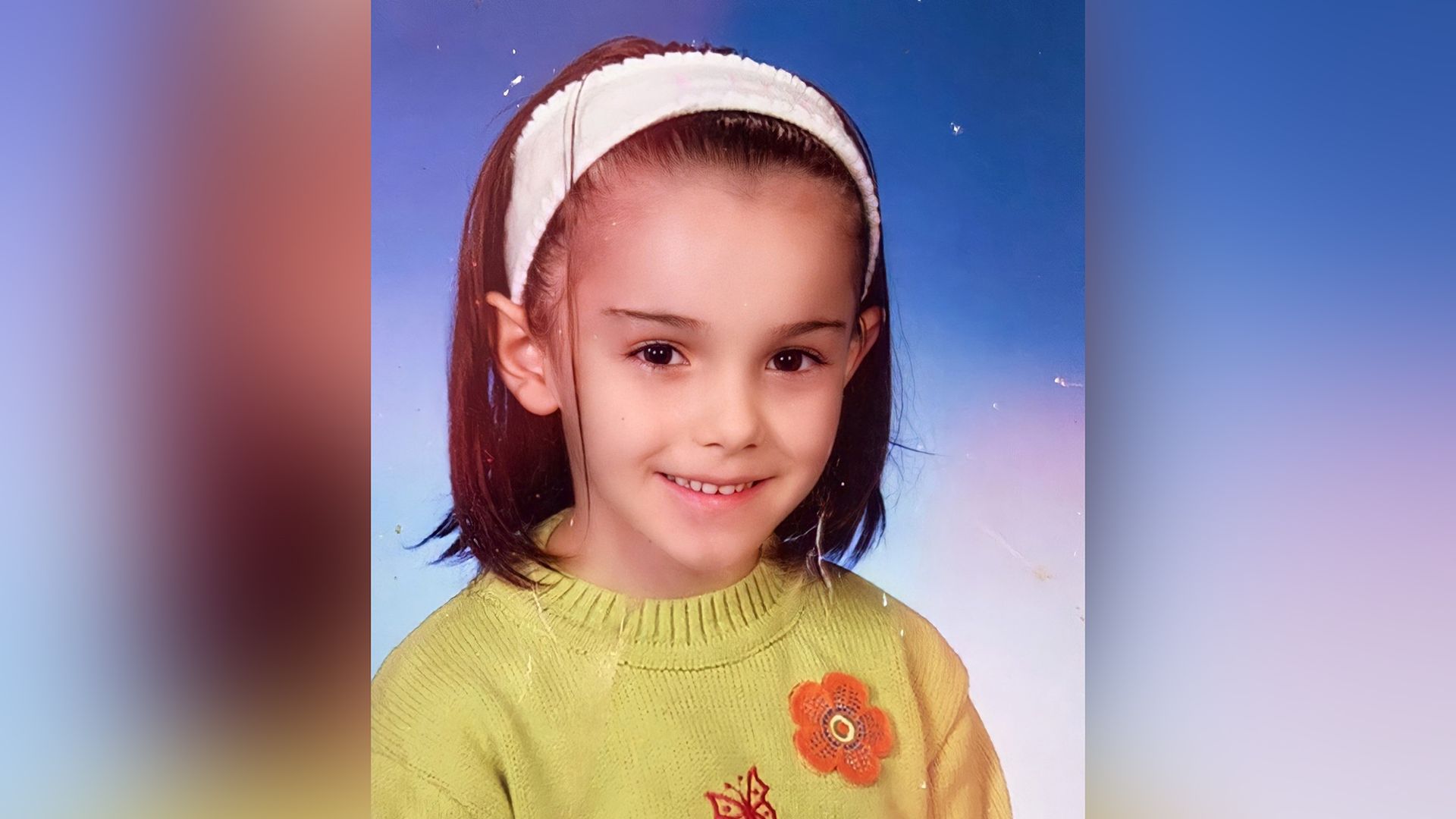 Sadly, the girl's childhood was not cloudless. Already a famous actress, Hafsanur Sancaktutan often spoke about violence against children and women. It turned out that her grandfather was a pedophile and abused his granddaughter. In her time, she was harassed by her cousins, neighbors, and even colleagues.

The idea to take up acting did not come to Sancaktutan immediately. During her school years, she was engaged in sports, eventually earning a black belt in karate. At some point, she even contemplated pursuing a future in coaching.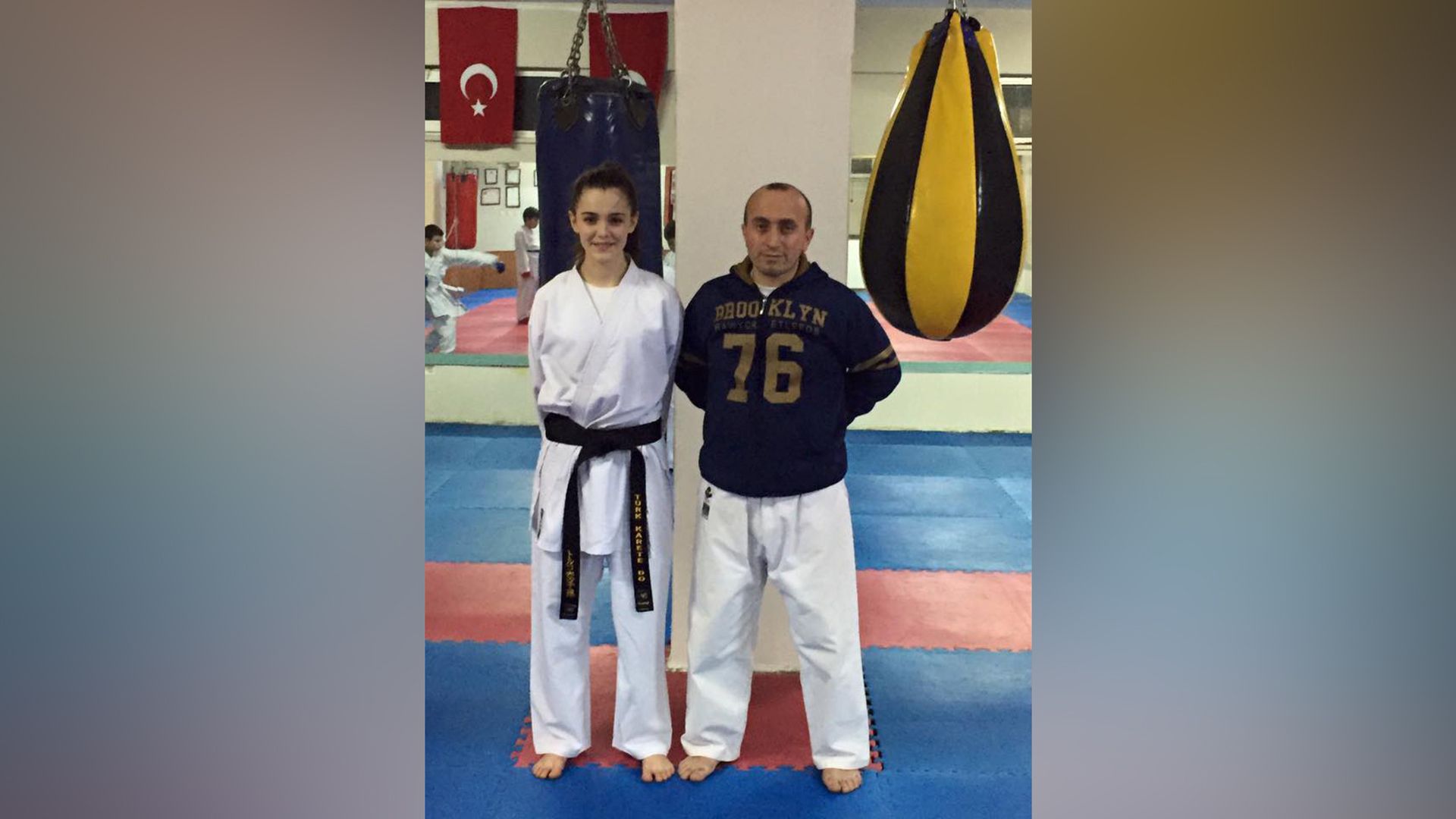 When she was eleven, a friend of her sports instructor, after reading the lines on her palm, said that she would become famous in the future. Only years later did Sancaktutan understand the meaning of these words.

Meanwhile, she began participating in school productions, and later took up the development of her acting future seriously, signing a contract with a corresponding agency.

After school, the young woman intended to enter the conservatory, but a condition of studying there was a ban on filming for students in the first three years. Therefore, Hafsanur abandoned this idea, instead taking private acting lessons.
Acting Career
Hafsanur started her acting career in films at the age of 19. Her first role was a girl named Fidan from the TV drama "Gülperi", where the star was Nurgül Yeşilçay.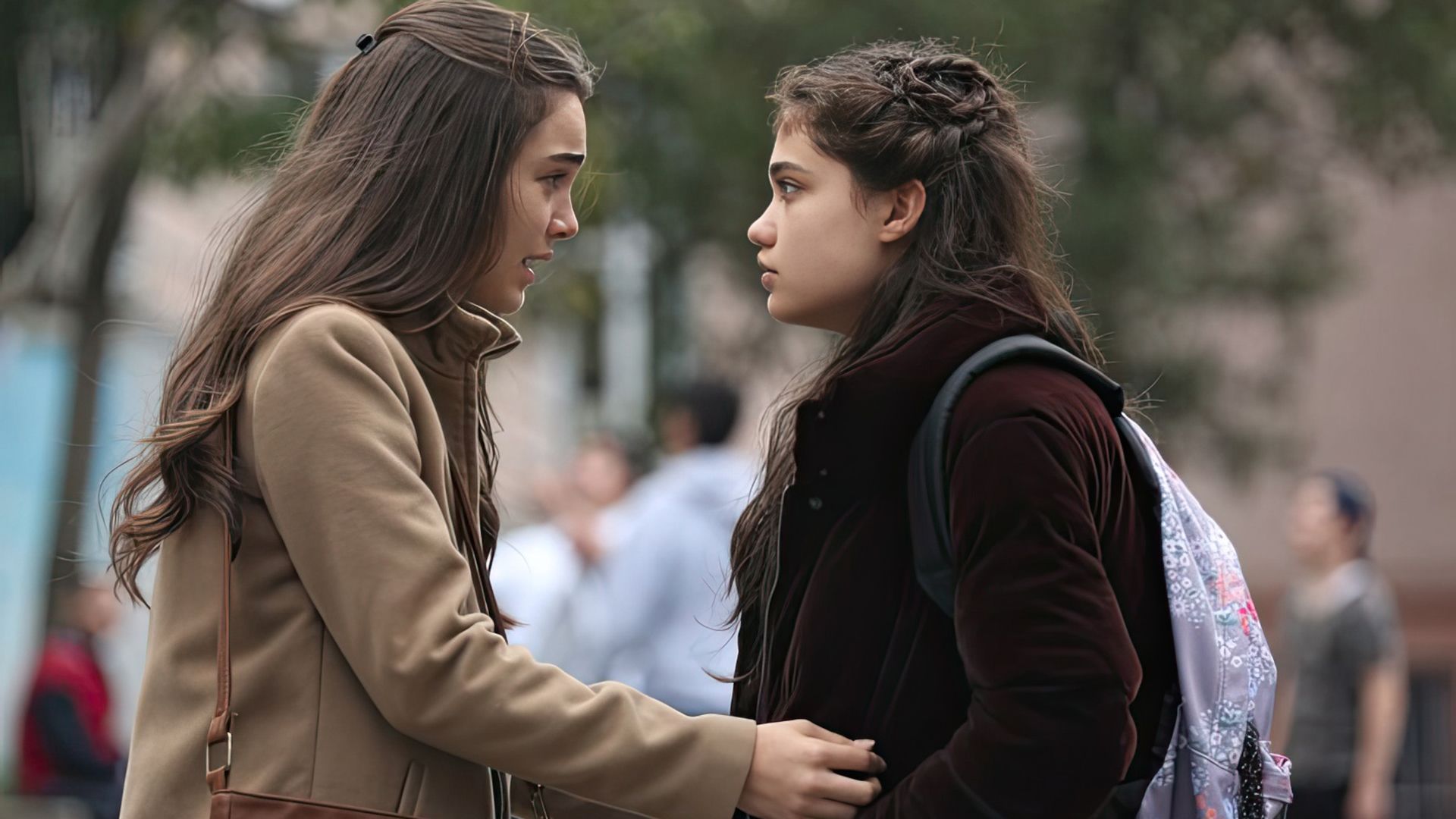 In the series "Ask Aglatir", premiered in 2021, she transformed into one of the central characters, Ada Varli. Her character is an orphan, raised by a very harsh uncle. When the relative decides to marry her off by force, she flees to Istanbul without a penny to her name.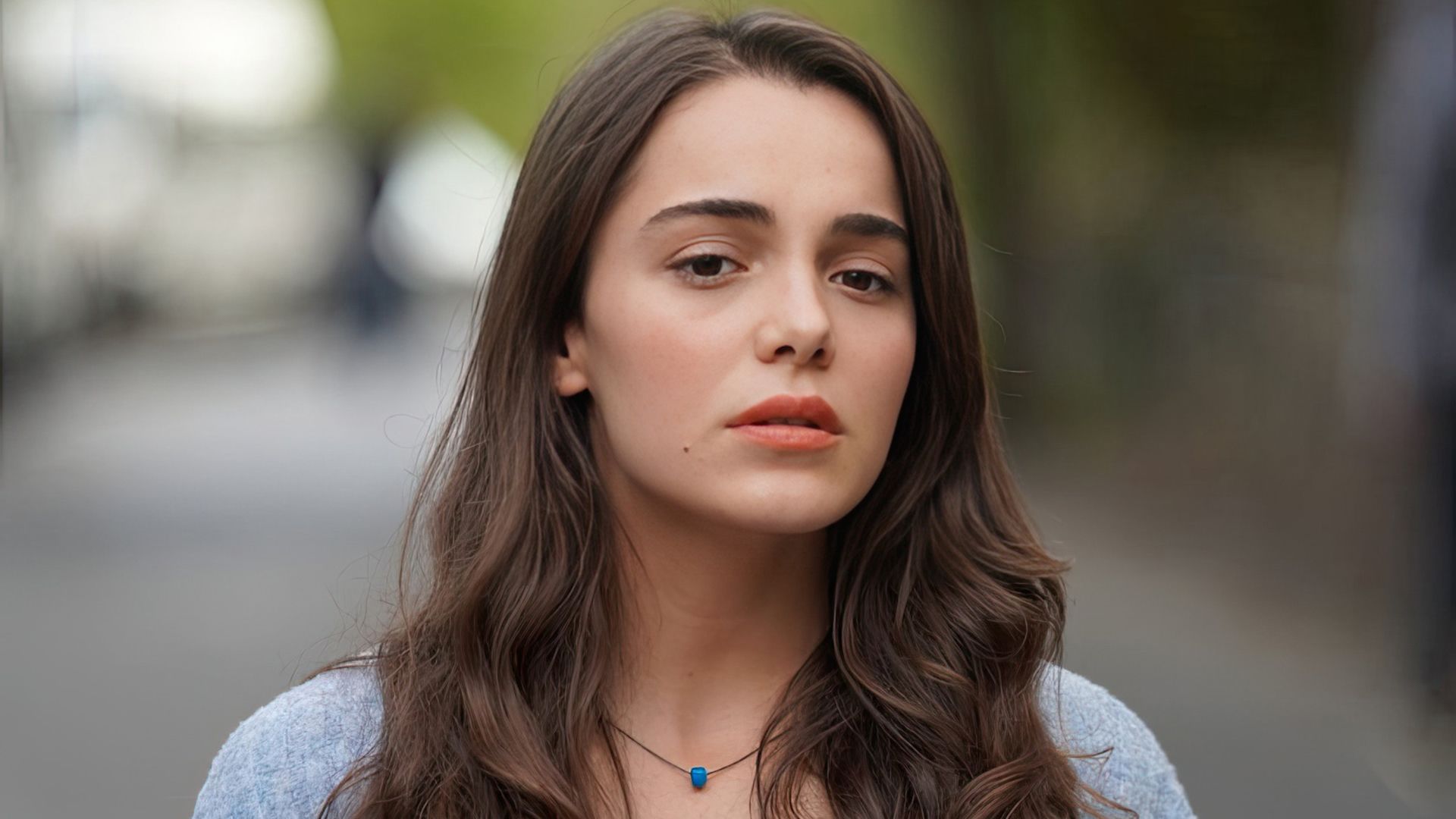 That same year, the series "Son Yaz" was released, in which she portrayed a recent schoolgirl, ambitious and bold Yagmur Kara.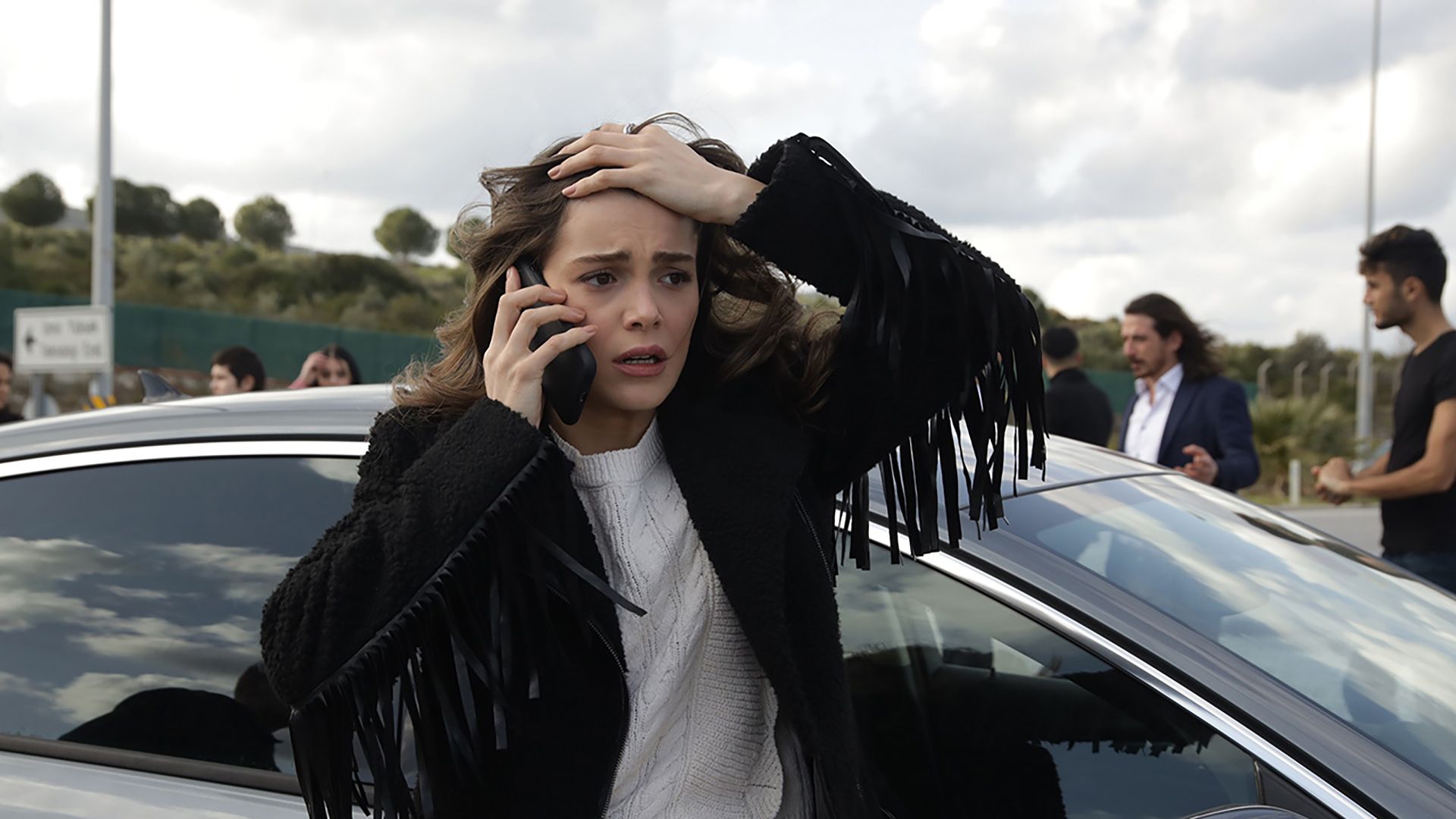 Her next work was participating in the 2022 series "Darmaduman". In this drama, she got one of the main roles - Derin, a popular and attractive girl dealing with psychological trauma and dependencies.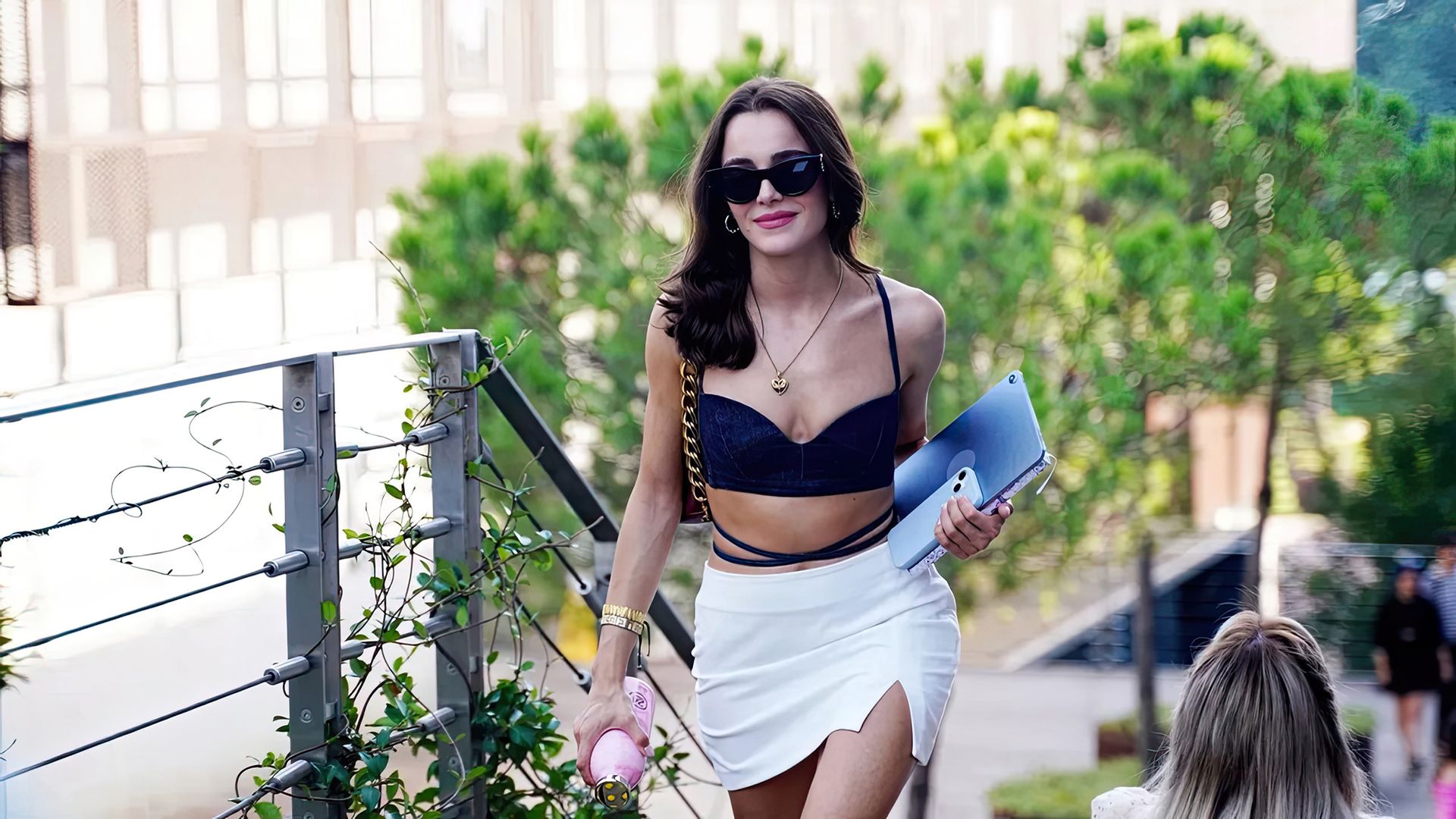 That same year, she joined the filming of a drama called "Dünyayla Benim Aramda". Her character is Sinem, a colleague of the main character played by Demet Özdemir.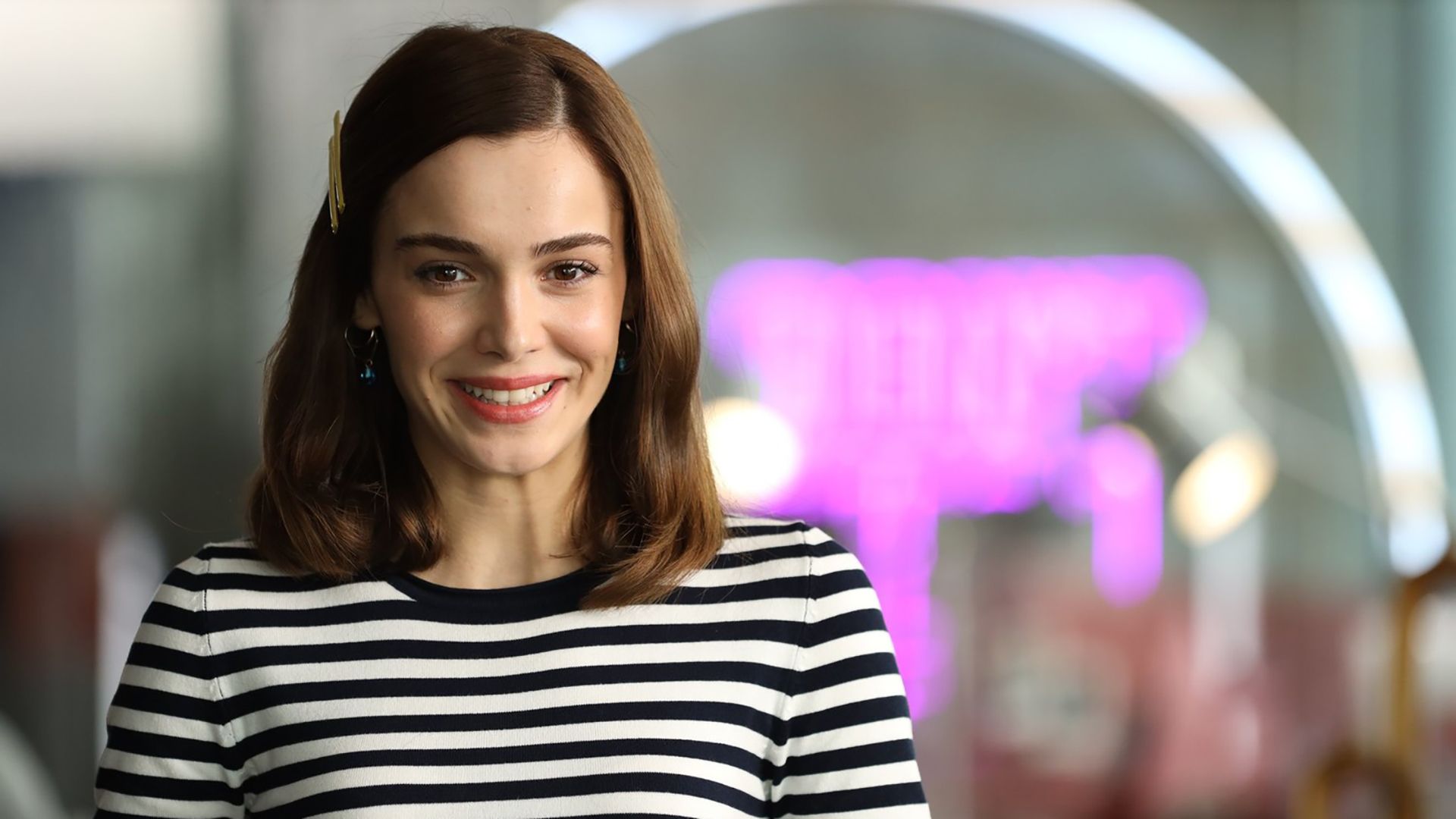 Hafsanur is the first Turkish woman to become the face of the French brand Cartier, which manufactures luxury watches and jewelry.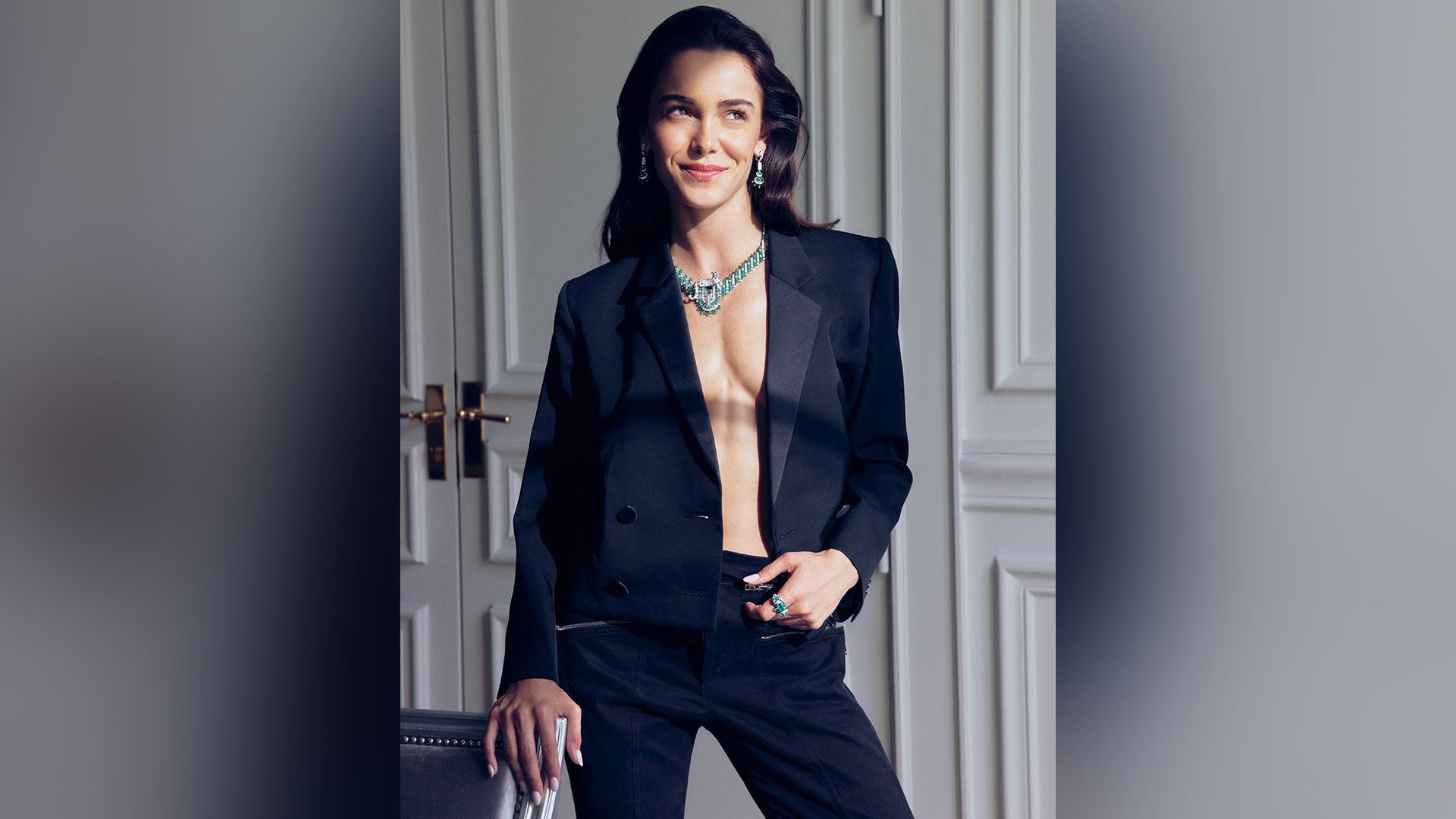 Personal Life of Hafsanur Sancaktutan
The actress has shared about her life outside of cinema, stating that she began studying sociology at university after school. She also plans to improve her foreign language skills and continue her acting training abroad.

Her favorite city, aside from her hometown, is Paris. She enjoys spontaneous travels and immersing herself in the cultures of other countries. The young woman has expressed her desire to visit South America as soon as the opportunity arises.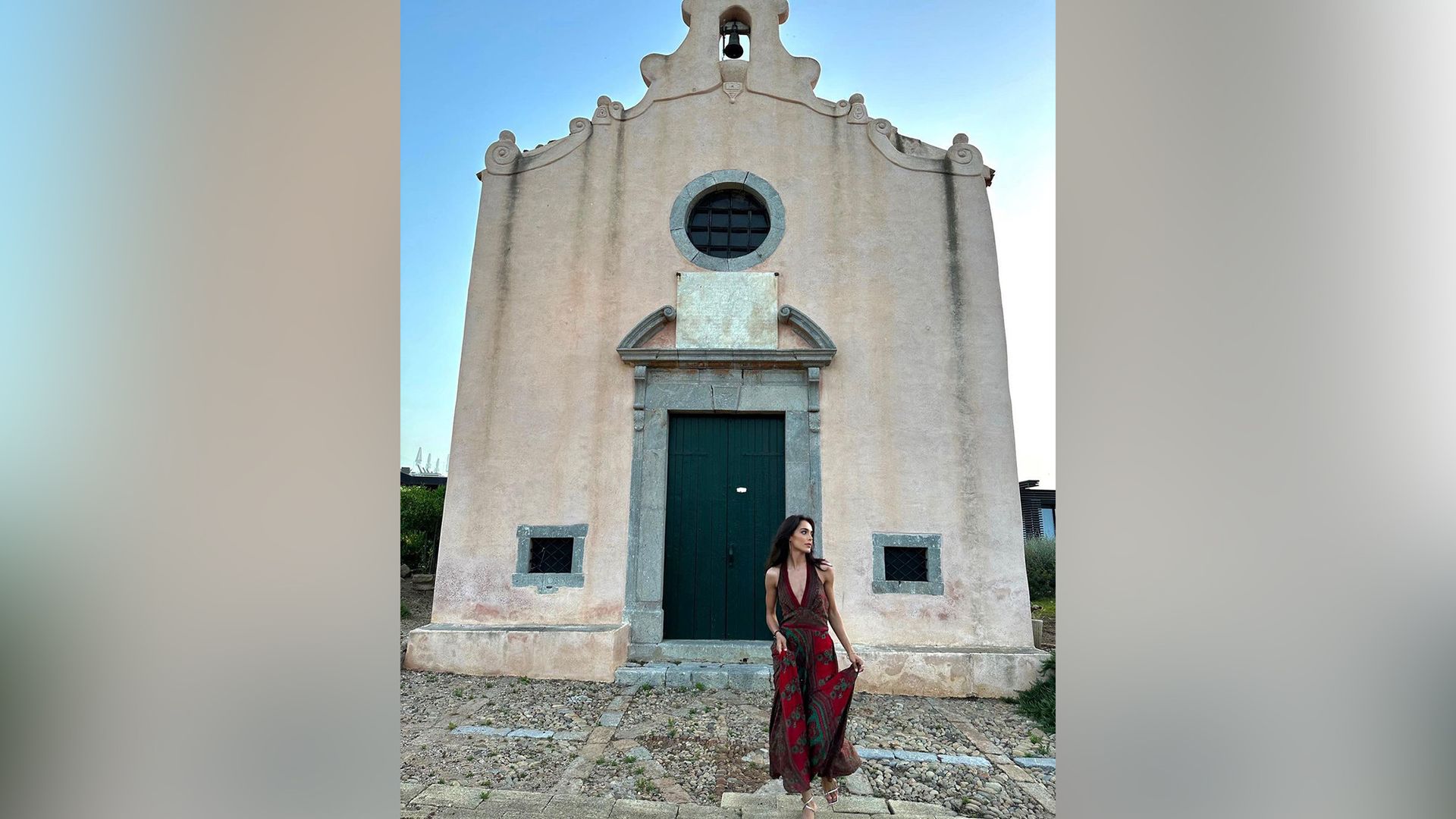 In terms of personal relationships, it is known that she was in a relationship with actor Deniz Can Aktaş, with whom she worked together on the film "Ask Aglatir".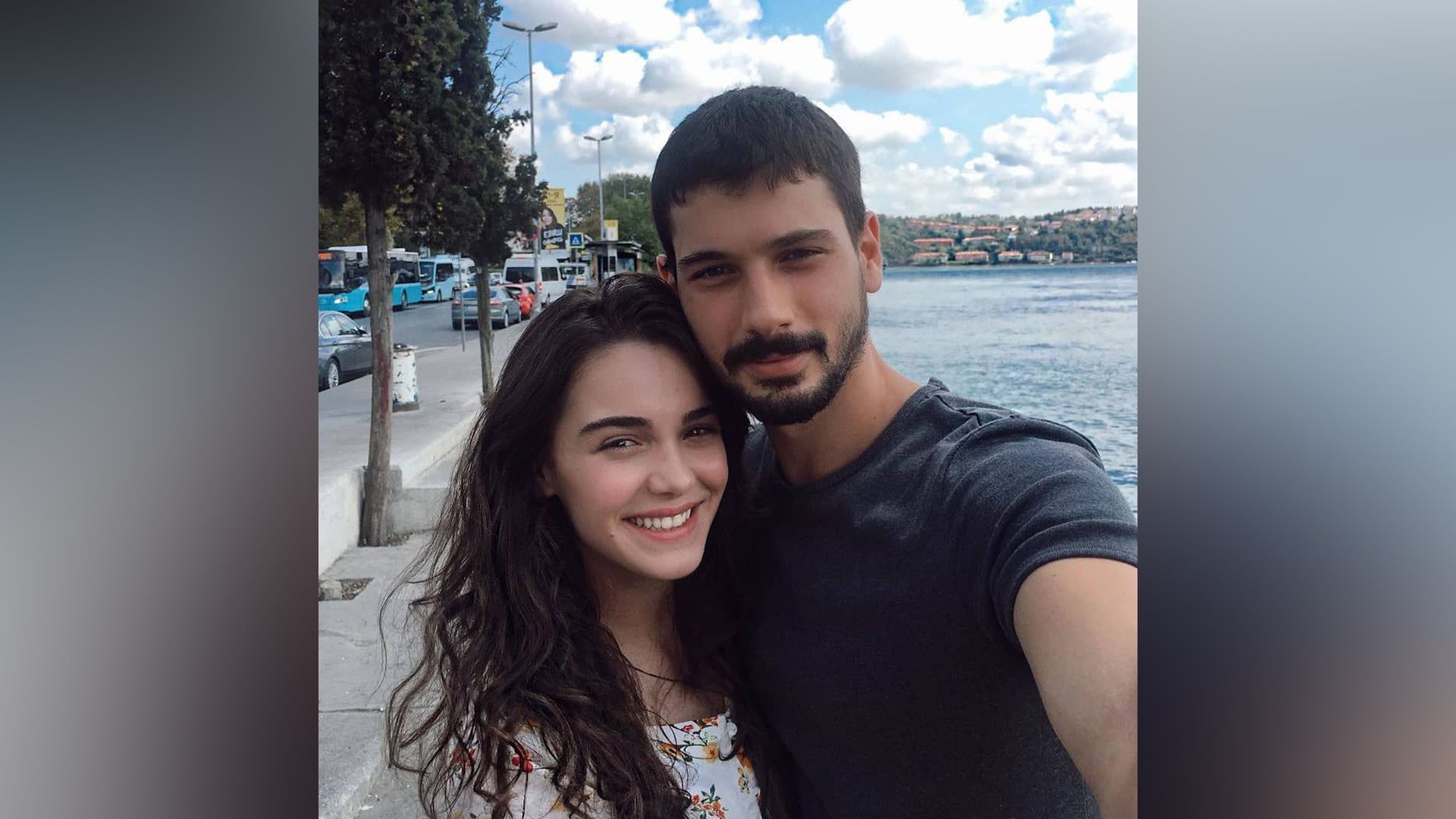 Then, she was rumored to be in a relationship with actor Kerem Bursin. Both denied these rumors, explaining that their frequent sightings together, whether on walks or in cafes, were because they are good friends. In October 2023, Turkish journalist Mehmet Üstündağ claimed that they are indeed a couple and that their relationship will soon become public knowledge.
Hafsanur Sancaktutan Now
In 2023, the actress starred in the leading role in the TV series "Ya çok seversen." Her co-star was the famous Kerem Bürsin, who gained many fans among Turkish series enthusiasts following the release of the series "Love is in the Air." In the new and obviously long-lasting project, Hafsanur portrayed Leyla - a girl trying to earn money to save her family, setting aside her dreams.

At the beginning of 2023, the actress's name was at the center of a scandal initiated by TV host Birjan Bali. She claimed that Hafsanur Sancaktutan ended up in the hospital, allegedly after overdosing on pills and cutting her wrists.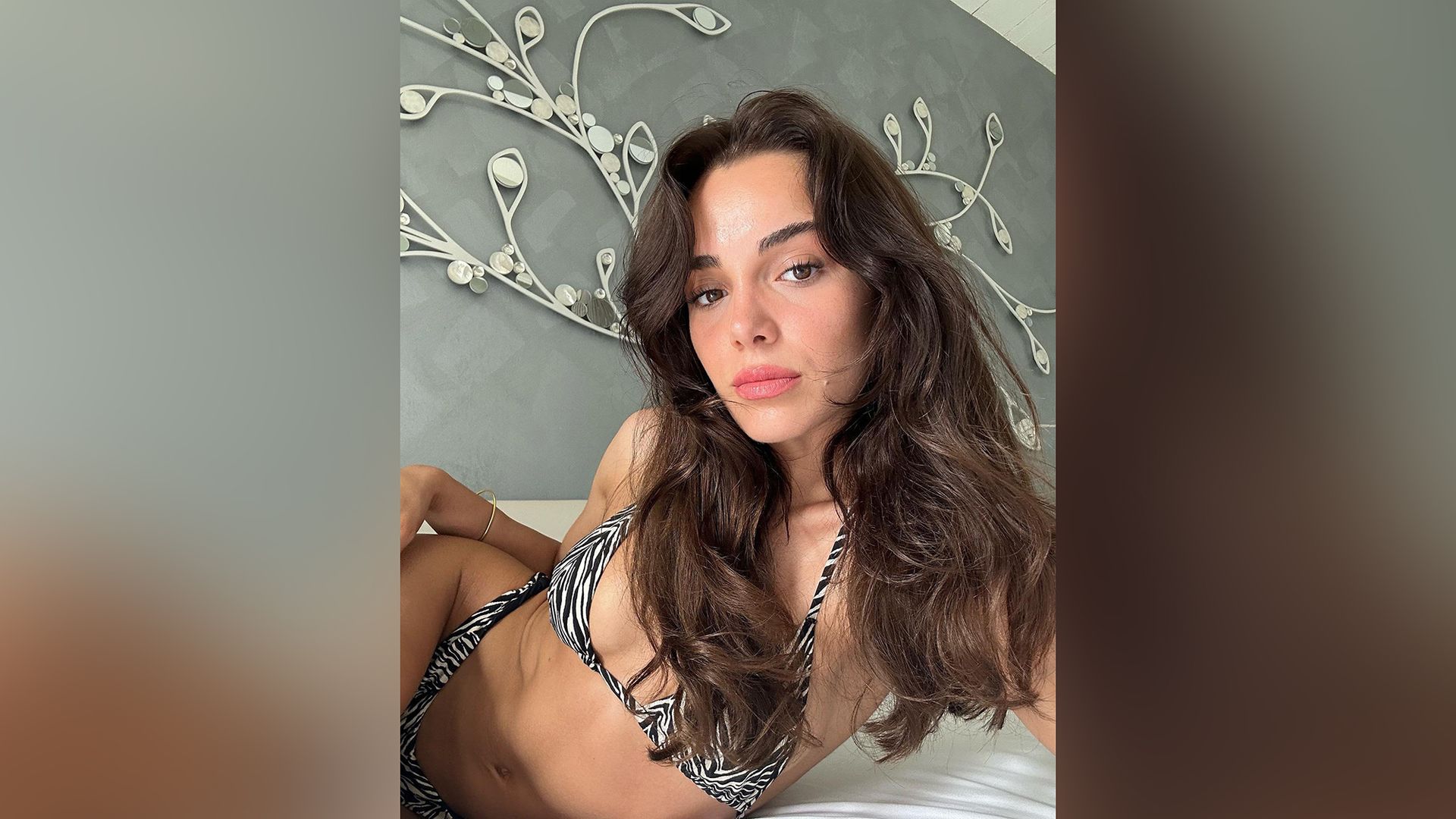 Later, Hafsanur refuted this news on social media, showing pictures of her wrists without any cut marks. The reason for her hospitalization was food poisoning. In response to the incident, she planned to initiate legal proceedings and accuse Birjan of defamation. However, the TV host insisted that Sancaktutan had posted old photos.
Press Ctrl+Enter If you find a mistake