A month after the birth of the child, at the end of September 2020, the close associates of
Joaquin
and Rooney told that they had a baby.
During Rooney Mara's pregnancy, Joaquin continued to work. One of his projects was the documentary "Gunda", where the actor acted as an executive producer. His colleague, director Viktor Kosakovsky, declassified the birth of a child and told reporters about the joyful event.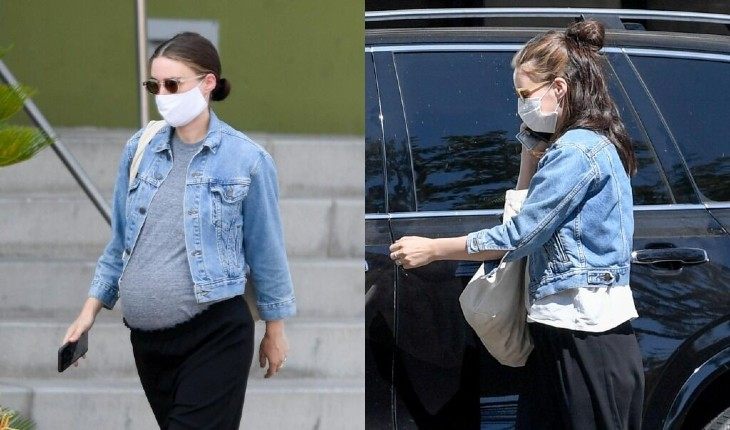 The Daily Mail supplemented this news with information that the child was born a month ago. The kid was named River in honor of Joaquin's brother Phoenix, who tragically died more than 20 years ago. By the way, River Phoenix started acting at the age of 10 and had a promising career on screen. In October 1993, he died of a drug overdose.

The editors of Zoomboola.com remind that Rooney Mara and Joaquin Phoenix

have been dating

since 2013, having met on the set of the film "Her" – one of the most successful films with the actor. They got engaged in 2019.

The acting couple also carefully concealed the fact of Mara's pregnancy - the fact that the couple was expecting a baby became known only in May 2020, when the actress was already at a late date.