Til Schweiger's Biography
Til Schweiger is the pride of German cinema, a remarkable actor, a talented director, a producer, and simply a charming, handsome man. He is well known in Russia for his roles in Knockin' on Heaven's Door, Rabbit Without Ears, Lara Croft, and King Arthur.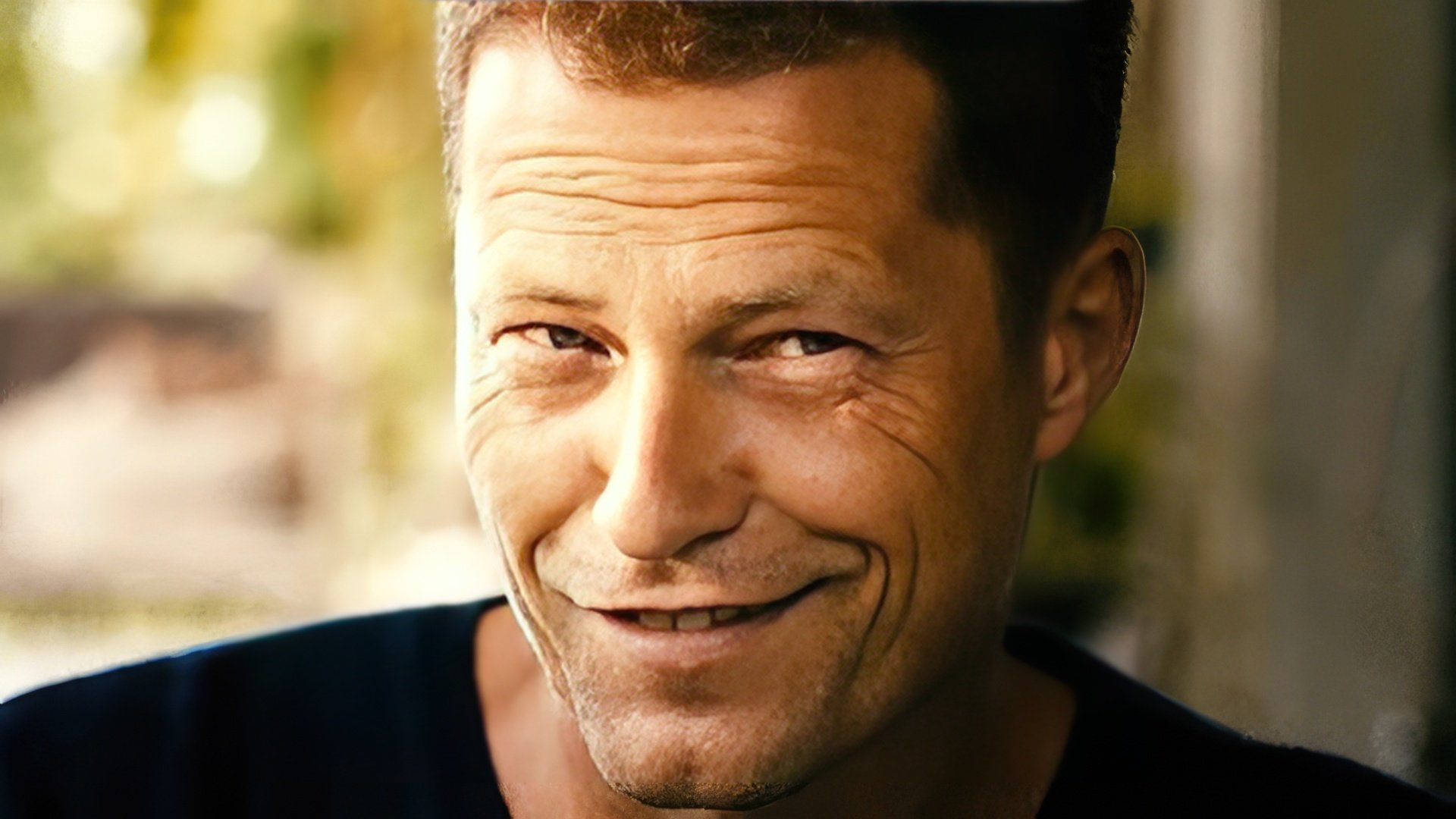 Early Years
Til (full name Tilman Valentin Schweiger) was born in Freiburg, Germany to two teachers. The boy spent his early years in Giessen; when he was four years old, his family moved to Heuchelheim.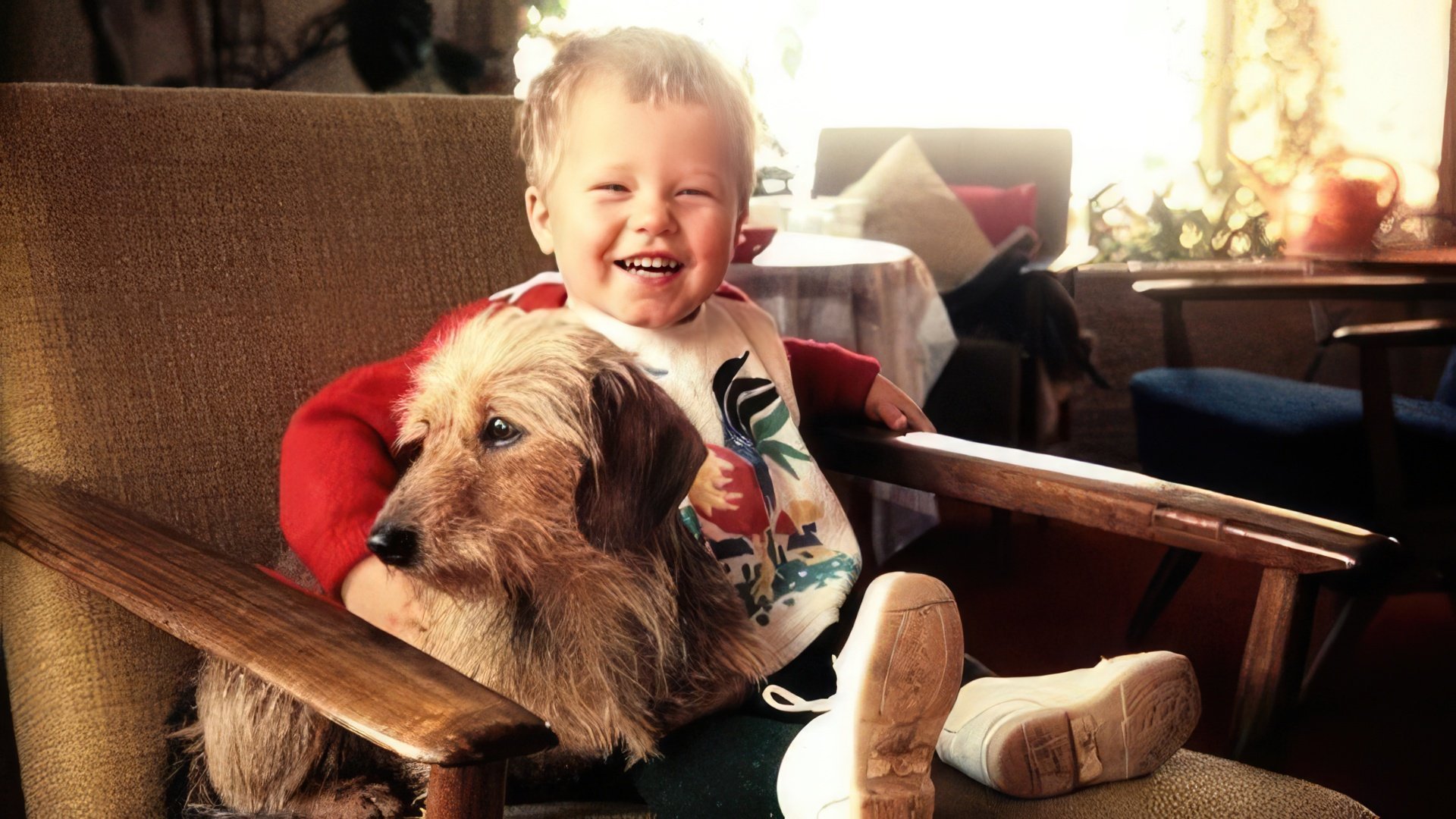 Til grew up as an ordinary German boy: happy, smart, and lively. He took part in sports, got good marks at school and didn't cause his parents any trouble. He loved reading, was fond of history, and planned to follow in his parents' footsteps and become a teacher.

After graduating from school he started his German studies at the Linguistics Faculty. After two years, to his disappointment, Til realized that he wouldn't make much money with teaching; so he quit the university and entered a medical school, thinking it would provide a brighter future for him. After graduating, he spent two years serving in the Netherland Air Force. When he came back home, he found himself out of work again.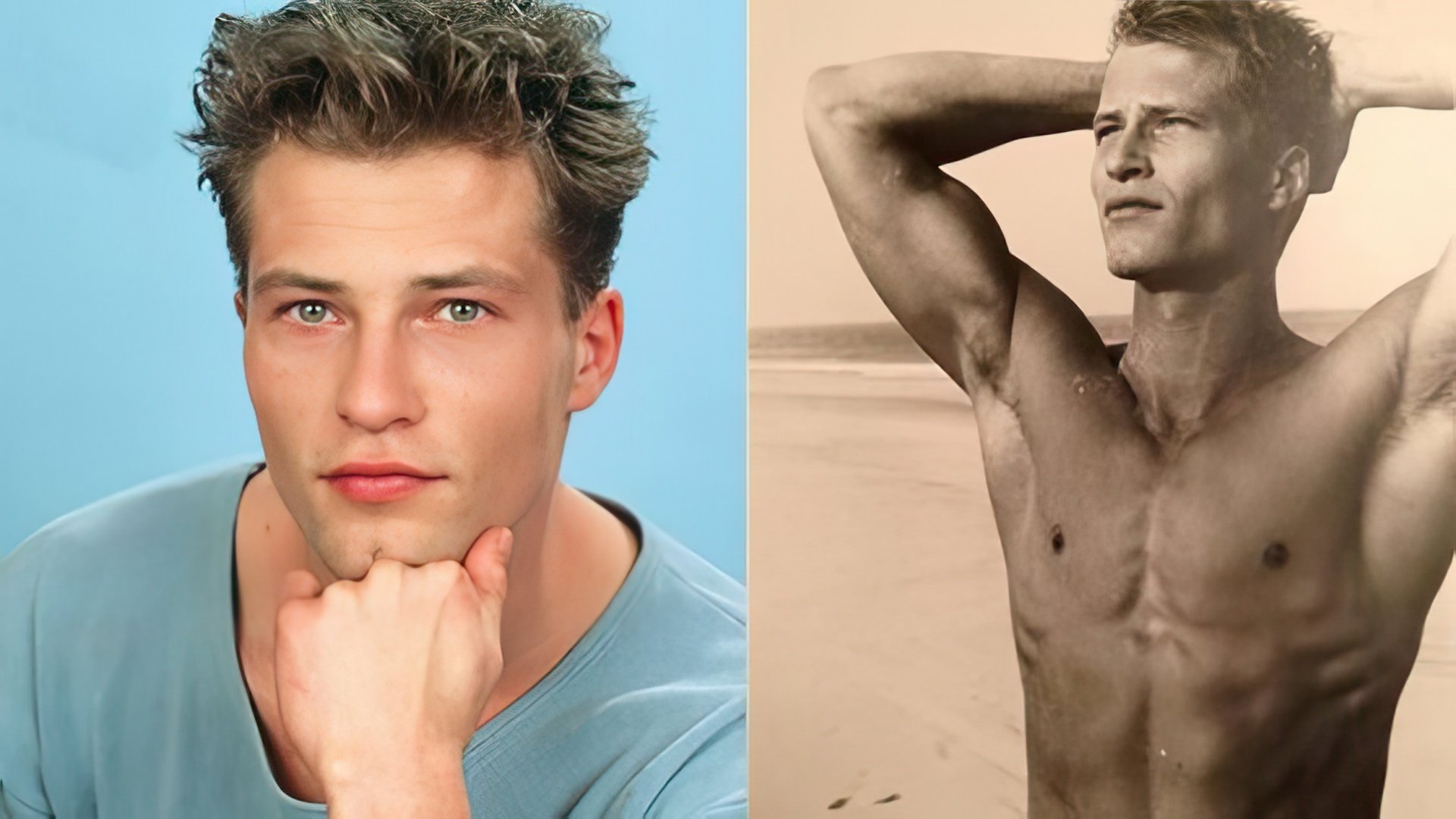 As is frequently the case, a lucky chance helped him to choose his future career. Til ran into an old friend who was studying acting in Cologne. She suggested he try his hand at acting and he followed her advice. He enrolled in Der Keller Acting School and spent the following three years studying the basics of acting. To pay for his studies he would take up any job, even dubbing porn movies. Incidentally, Til isn't ashamed of this unsavory episode in his life and mentions it in his interviews.
The Beginning of Artistic Journey
After receiving his actor's diploma in 1989, Schweiger got a job at the Contra-Kreis Theatre in Bonn. At the same time, he was offered an episodic role in the series Lindenstrasse. It proved to be a successful debut; the charismatic young actor was noticed and invited to play the lead role in the comedy Manta, Manta (1991). Til was awarded a prestigious German film award that brought him credibility amongst actors.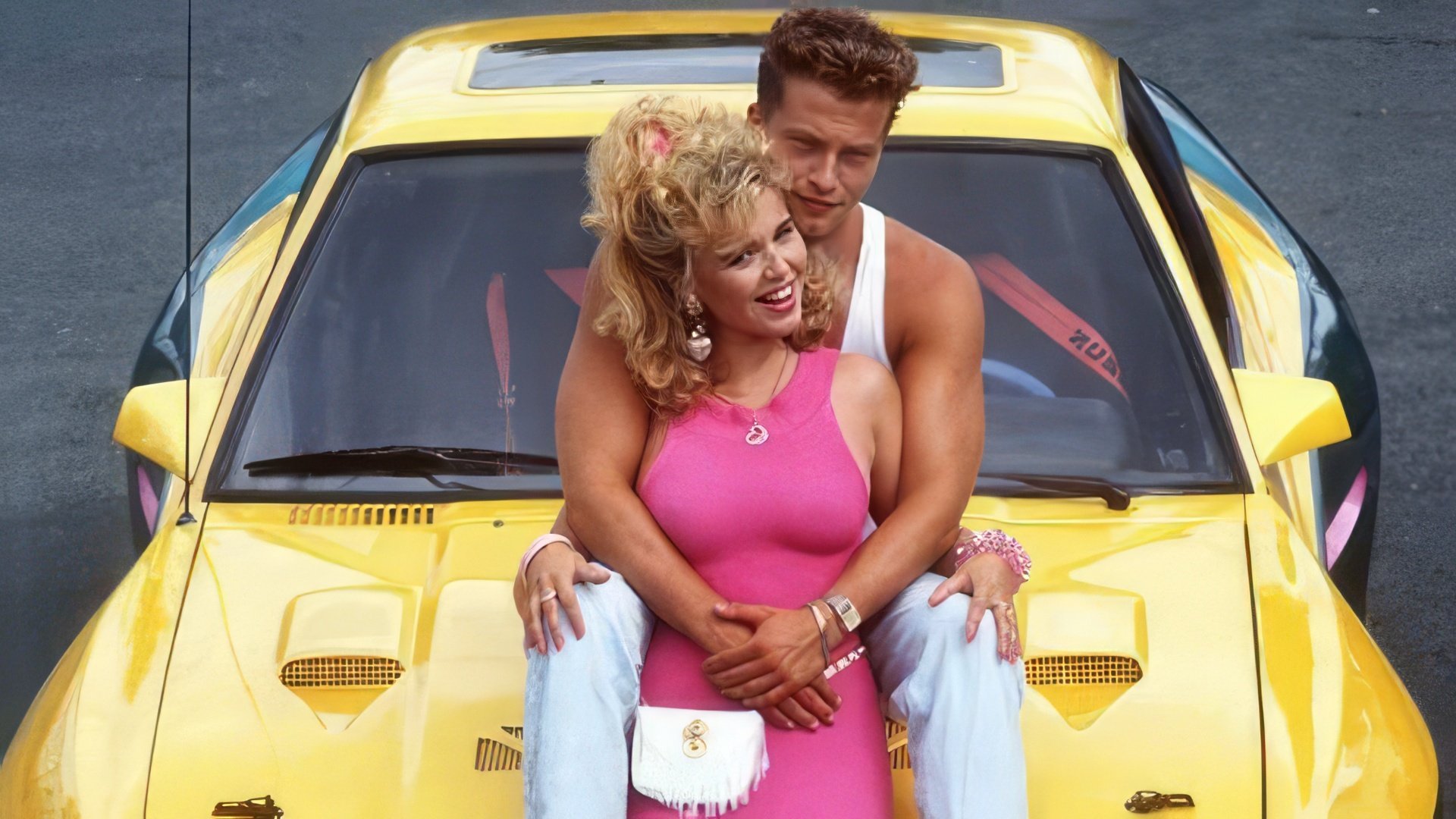 In 1994 another comedy starring Til - The Most Desired Man - was released, which made him famous in his country. From then on, he didn't have to prove anything to anyone or knock on film studios' doors. Directors willingly lined up to get this charming, good-looking actor play in their movies. In the course of three years, action movies, dramas and comedies starring Til (A Girl Called Rosemary, The Super Wife, Adrenalin, Bastard) came out, where the actor would habitually get the role of a macho-man or ladies' man.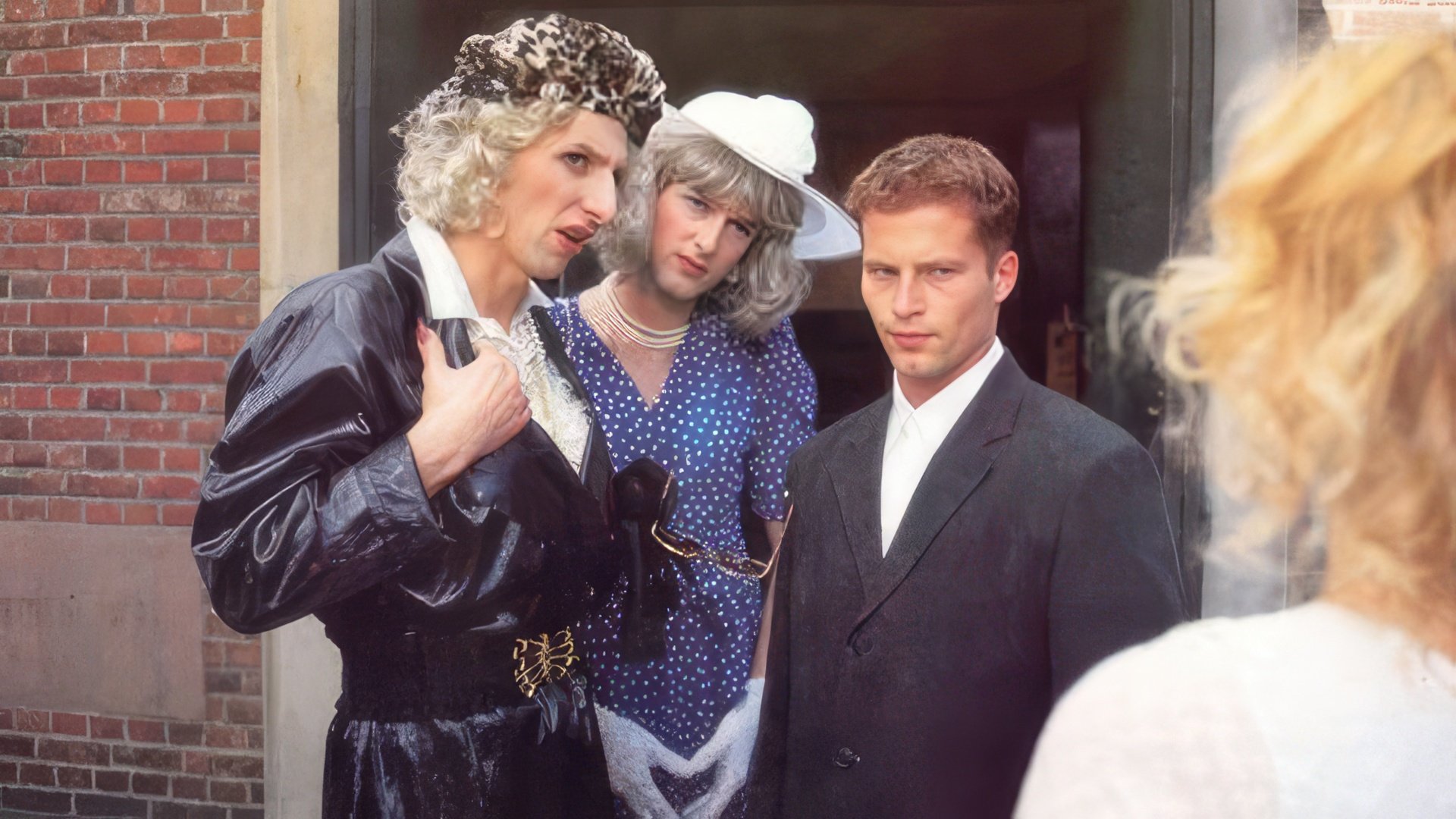 Big Break
This seemed to be the ultimate success for a young actor who had started his career from dubbing adult movies. However, Til didn't stop there; he decided to explore new avenues. He changed roles and became the co-author and producer of the movie Knockin' on Heaven's Door (1997), which started a new stage in his career.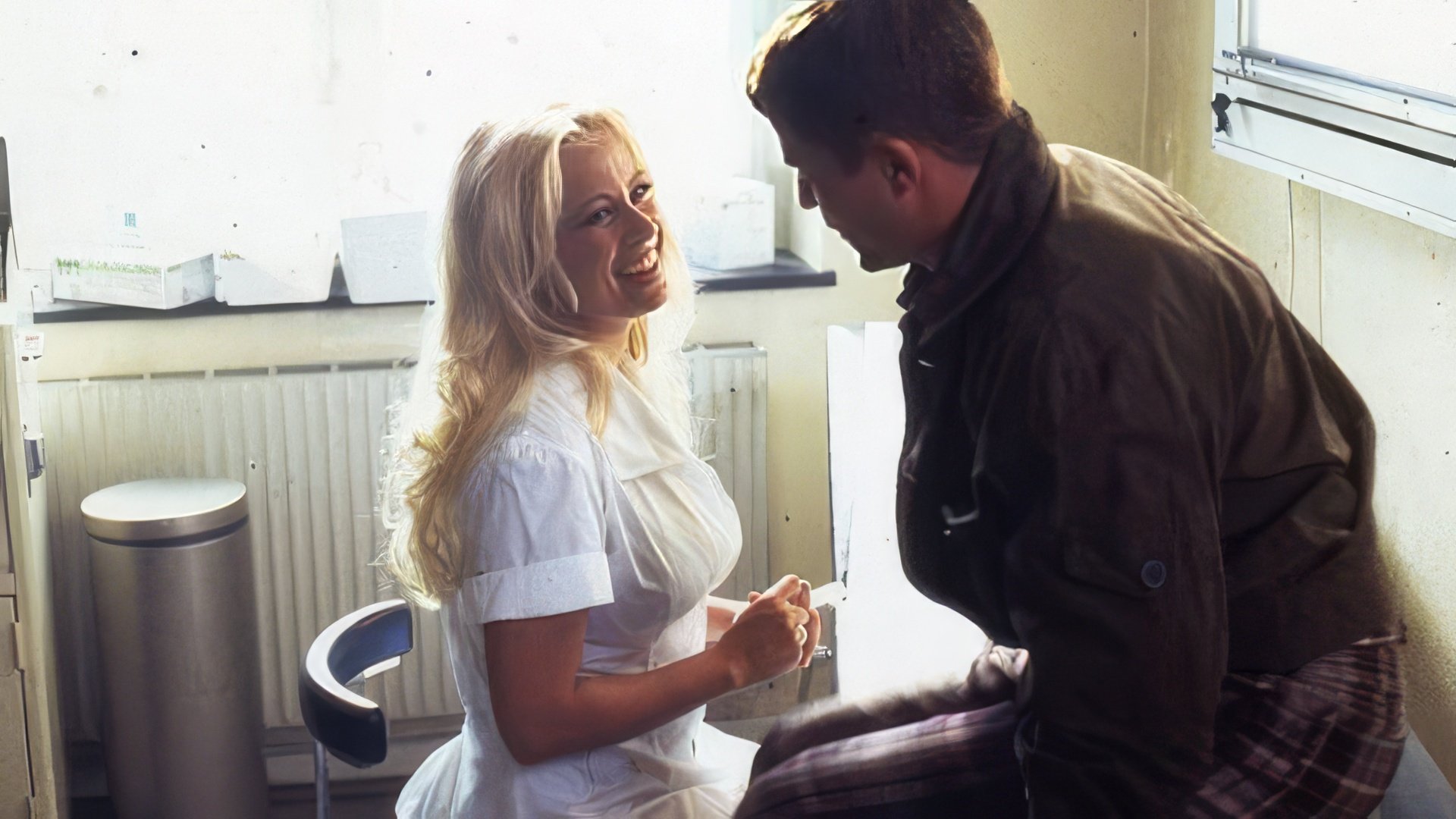 The movie tells the story of two friends who learn about their terminal diseases and decide to live out their wildest dreams. The movie had resounding worldwide success, and people started speaking of Schweiger as a superb dramatic actor. This movie received a lot of prestigious film awards, including the top prize of the Moscow International Film Festival. Hollywood showed interest in the emerging star and opened its doors for the German actor. In the late '90s, Schweiger moved to the United States, where he started receiving a lot of appealing offers. Amongst other roles, he was often offered roles of German Nazi officers which he refused, no matter how lucrative they were.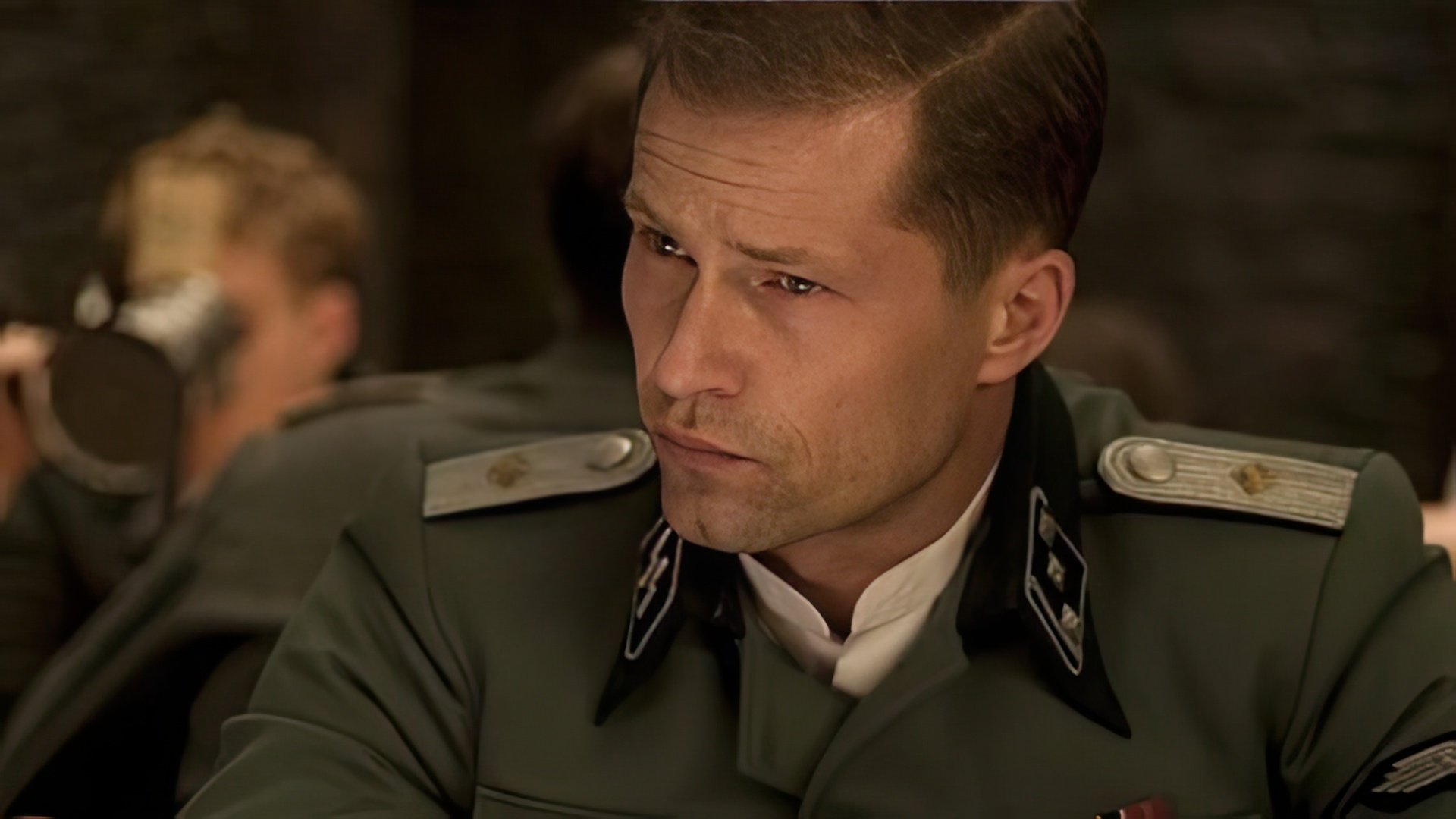 Only once did Schweiger break his own rules; he played in Quentin Tarantino's Inglorious Bastards (2009). Schweiger was taken by the fact that the director originally planned for him to be in the movie, and the role was written especially for him. Moreover, Schweiger's character is a German sergeant who genuinely hates Nazis. On the other hand, Steven Spielberg failed to entice the actor to play in his famous Saving Private Ryan. Schweiger refused point-blank to kill Tom Hanks, on the grounds of his principled unwillingness to portray Nazis.
Directing Career
Inspired by the success of Knockin' on Heaven's Door, Til decided to take up directing. The first movie he directed was the action thriller The Polar Bear (1998), where he played the lead role. The movie was well accepted by viewers and critics and started a new stage in Schweiger's career. It was followed by the comedy Auf Herz und Nieren (2001) in which Til unexpectedly gave up the lead role in favor of Steffen Wink.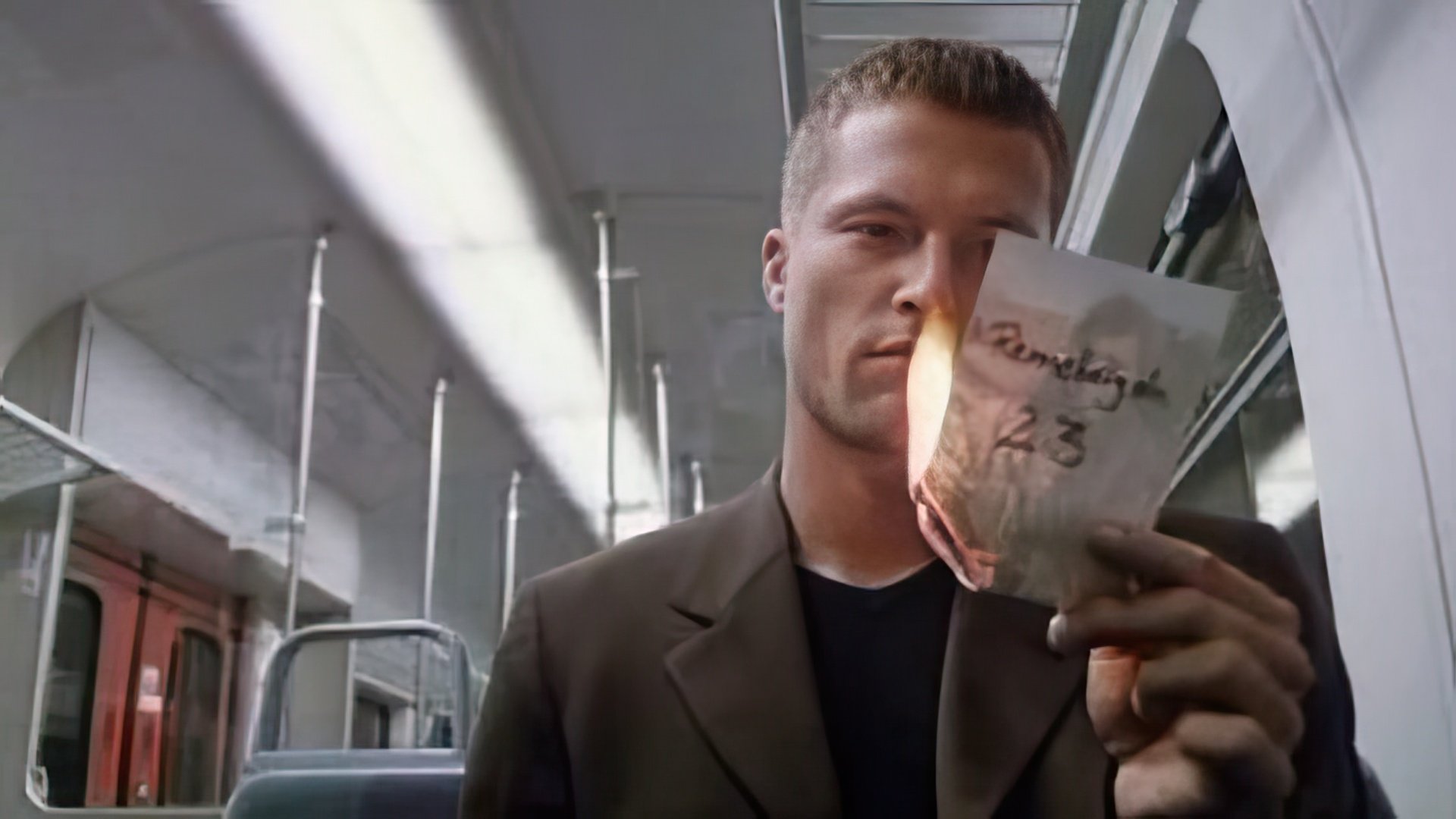 Special mention must be made about the drama Barefoot (2005), which was filmed in the style of Knockin' on Heaven's Door and became Schweiger's first independent work as a director (he had co-worked with other directors before that). As usual, Til reserved the right to play the lead role and did it brilliantly. The movie was praised by the public and brought significant dividends to its creators.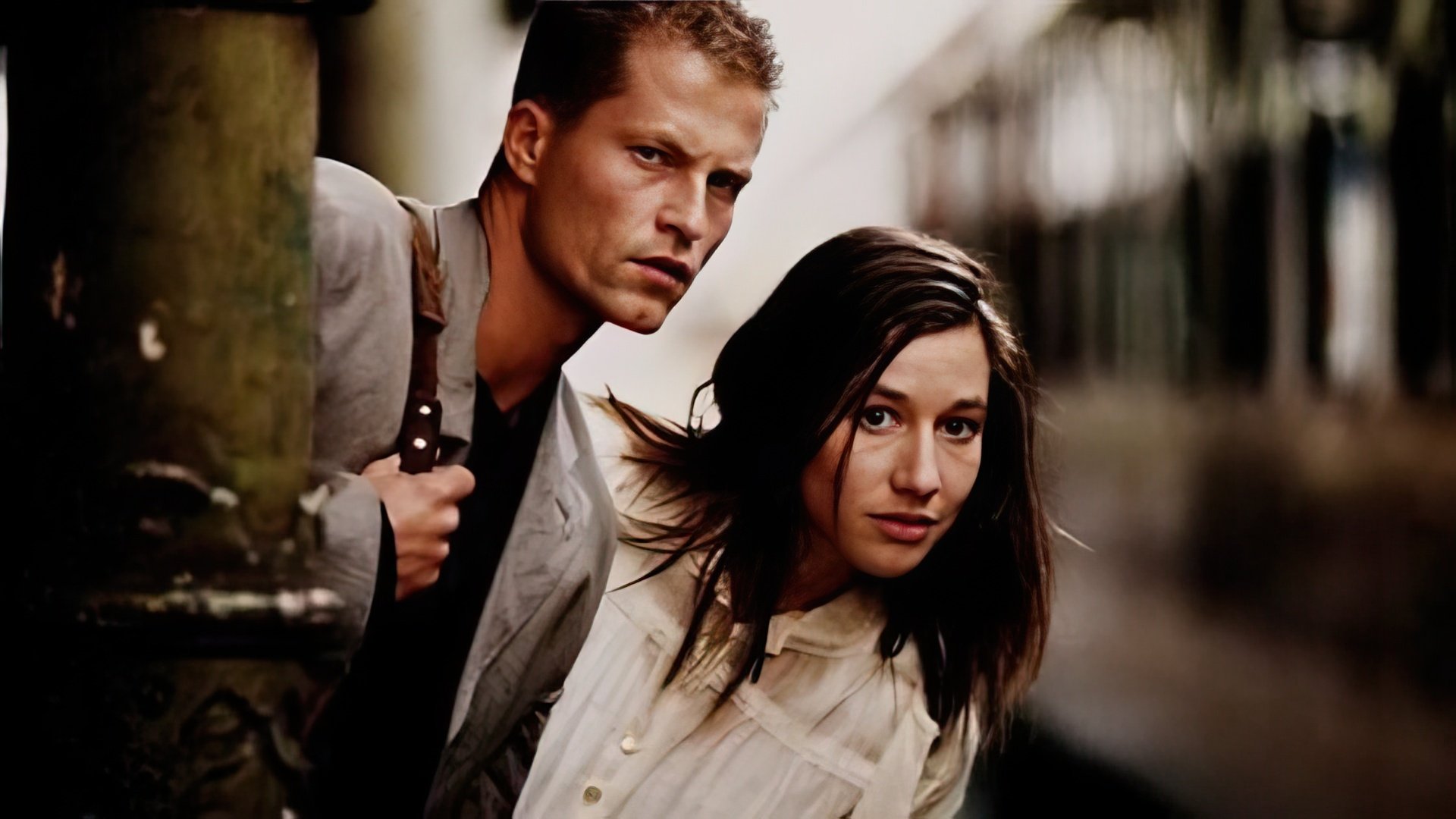 The hilarious romance drama Rabbit Without Ears (2007) was Schweiger's next successful movie, in which he was the director and an actor; it became the highest-grossing movie in Germany in 2007. Til's four children all played in the movie, as well as the famous boxer Vladimir Klitschko. Afterward, Schweiger let his children play in his movies on numerous occasions: Emma played Magdalena in the comedy Kokowääh (2011), Luna Marie played Nina in The Guardians (2012), and the main character's daughter in the Nick Off Duty (2016).

One of Til's latest roles was the one of Luke in the action-comedy Hot Dog (2018). In the autumn of 2018 viewers had an opportunity to evaluate Schweiger as a director in his new movie, the effervescent comedy Klassentreffen. At the beginning of 2018, a screen version of the immortal "Crime and Punishment" came, Schweiger played one of the lead roles. Til was proud and happy to take part in this project, as he read many books by Dostoevsky as a teenager and considers him to be one of the greatest writers of all time.
Til Schweiger's Personal Life
According to Zoomboola.com, the actor's first and only wife so far is the American model and actress Dana Carlsen. The couple got married in the summer of 1995. They have four children: Valentin Florian (born 1995), Luna Marie (born 1997), Lilli (born 1998), and Emma (born 2002).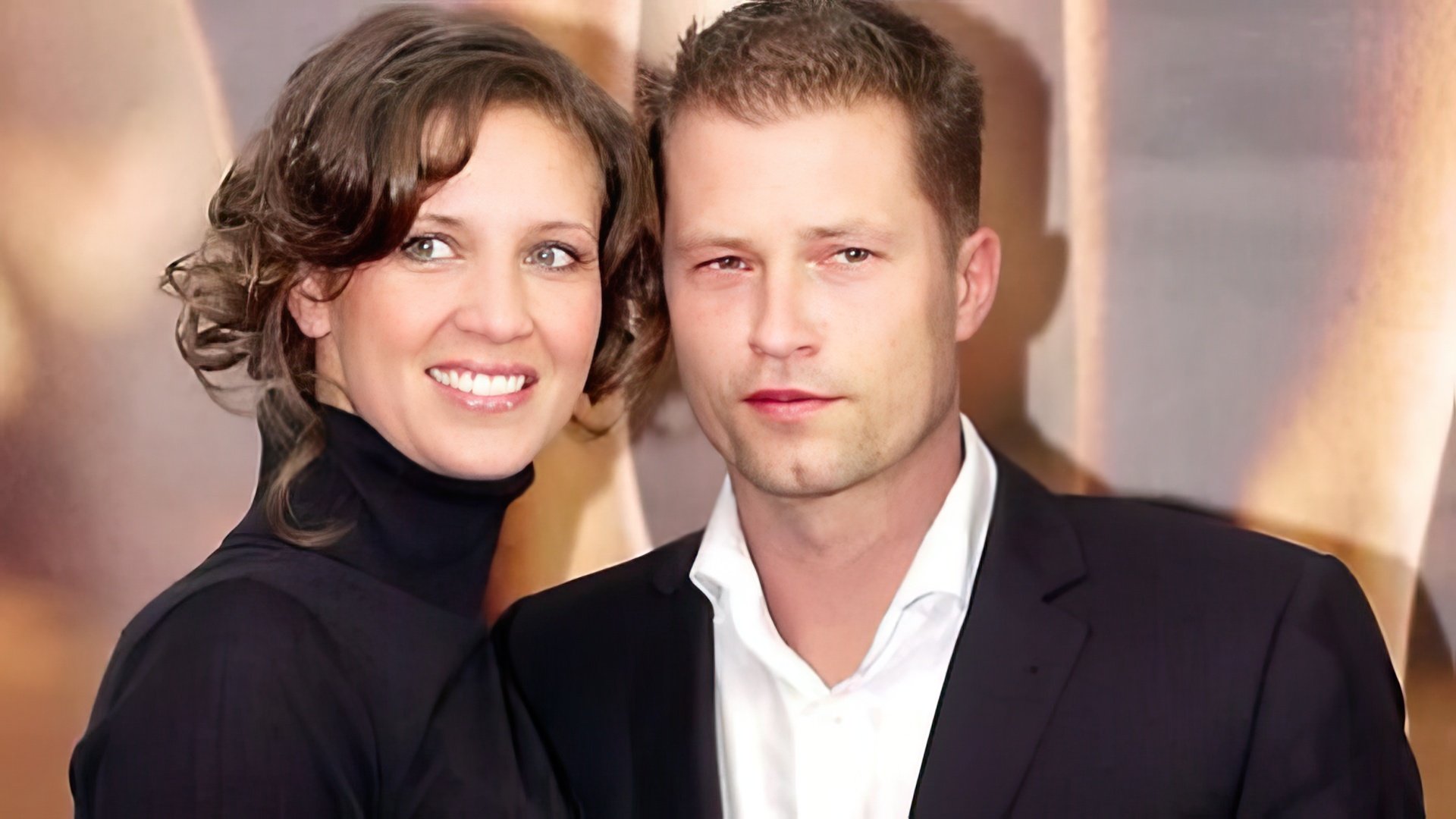 For almost 10 years they were an idyllic family, but after their youngest daughter was born, the couple's relationship started showing signs of a rift. Dana wasn't happy about her husband's absence; in addition, she repeatedly accused him of cheating on her. Even moving back to Germany from the USA didn't help save their family. They separated in 2005; however, they remain on good terms for the sake of their children.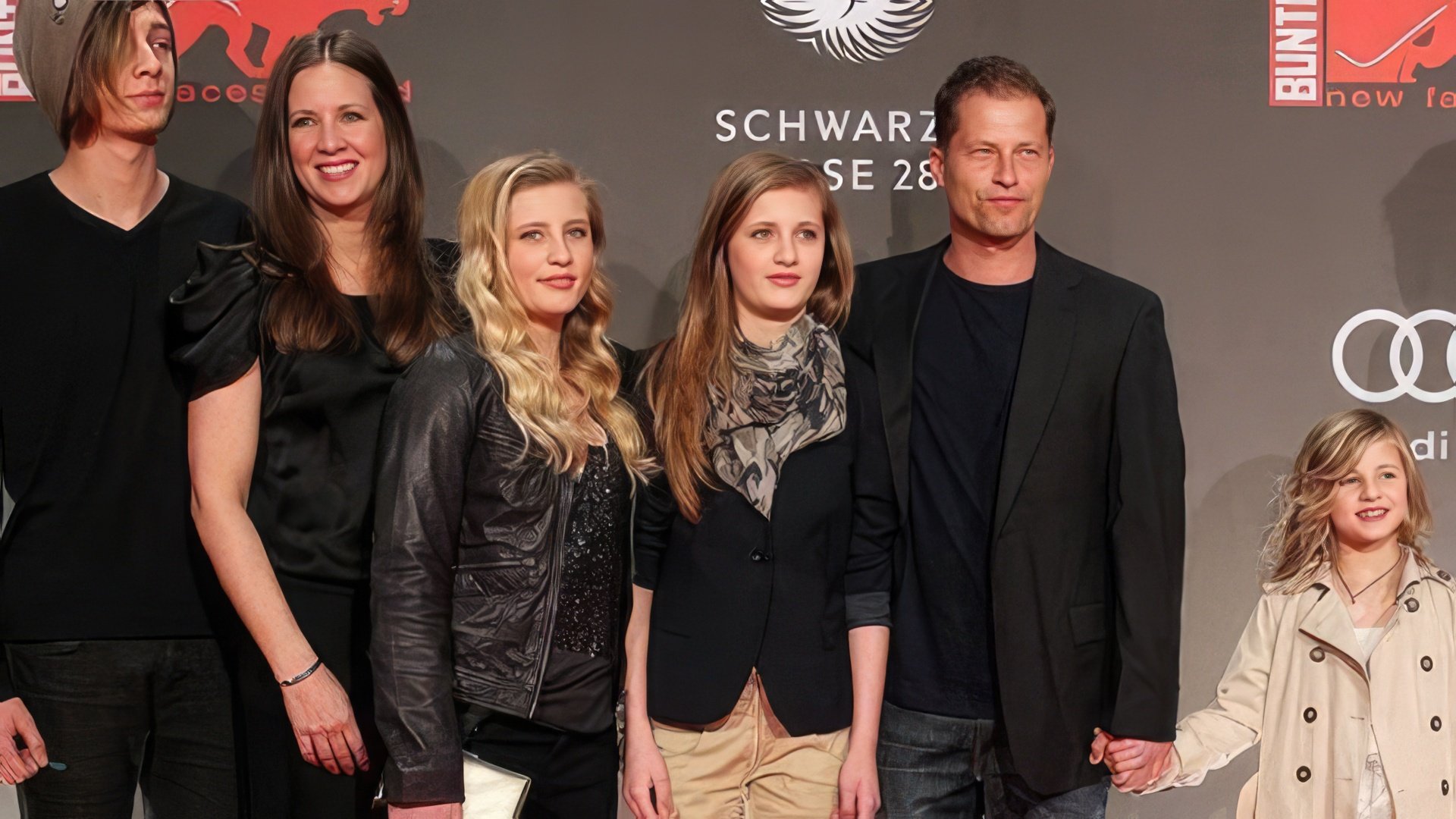 Til isn't in a hurry to tie the knot again; he is enjoying open relationships with women. His latest passion is Marlene Shirley; they appeared in public together at the premiere of The Little Prince in Berlin. The couple didn't hide their feelings and hugged in front of the journalists' cameras. It was immediately noticed that Til's new girlfriend looked very much like his ex-wife.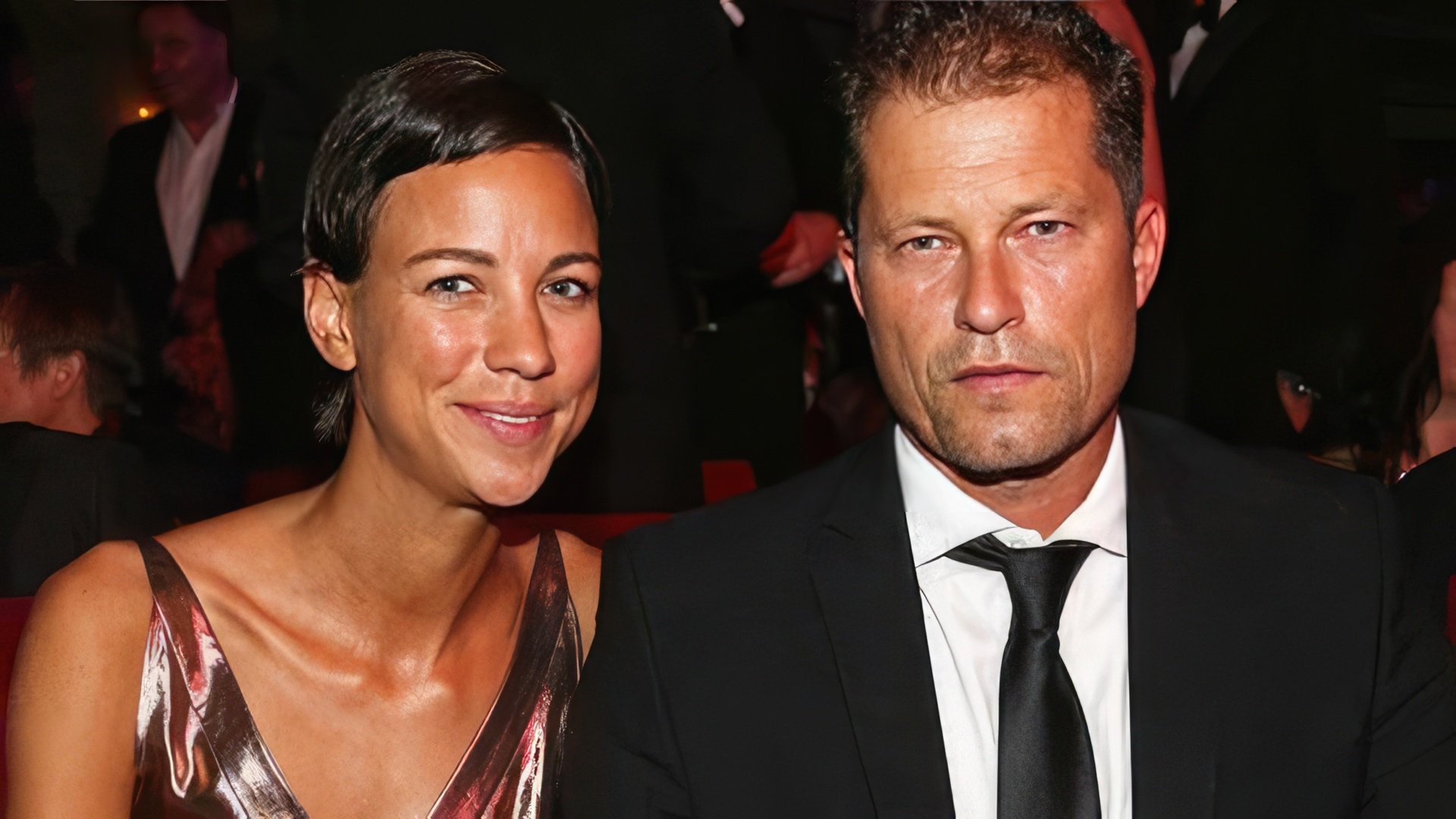 It is unknown whether their affair will result in marriage; however, Marlene doesn't deny such a possibility and has hinted at it in her interviews. Til is more careful with his words and avoids long-term projections. Before his relationship with Marlene, he had affairs with models Melanie Stolz and Svenja Holtmann, who never managed to become Frau Schweiger.
Til Schweiger Now
Despite regular tempting offers from overseas directors, Til preferred to settle down in his home country. Germany provides more opportunities for his creative potential, where he mainly works as director and producer and eagerly plays in his own movies. He is looking for opportunities to try various creative genres, whereas in America he was offered rather repetitive work.

In 2019, the premiere of the film "Berlin, I Love You" took place. Til Schweiger starred in it, and his partners on the set were such famous actors as Keira Knightley, Helen Mirren, and Mickey Rourke.
Press Ctrl+Enter If you find a mistake