Biography of Ben Hardy
Ben Hardy is an English actor who is known as Angel in the superhero film X-Men: Apocalypse (2016) and a drummer of Queen, Roger Taylor, in the biographical film Bohemian Rhapsody (2018). Net worth: $4 million.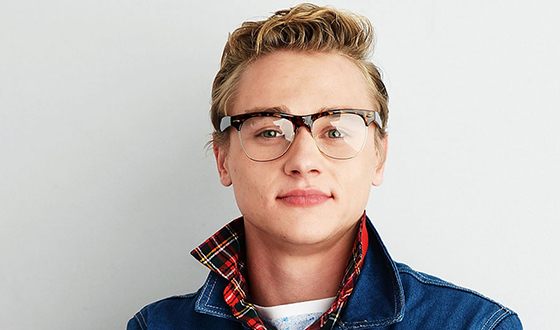 The actor isn't Tom Hardy's relative - they are just namesakes.
Childhood and Early Life
Ben Jones (Hardy) was born in a resort town of Bournemouth, Dorset, on January 2, 1991. Ben's father, an employee of an assurance company, and his mother who was a housewife separated and it put the family in a complicated position. Ben, his younger brother, and sister stayed with their mother and grandmother who lived in a small town of Sherborne.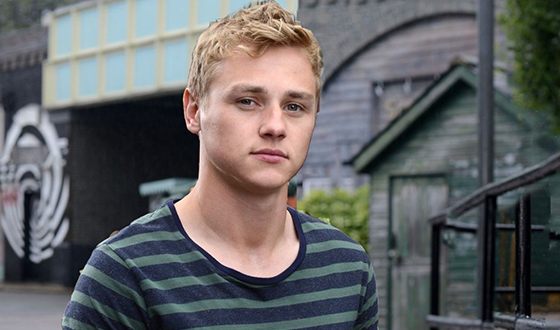 Back in school, Ben was good at sports and exact sciences and wanted to be an engineer but one situation changed everything. When Hardy was in high school, he portrayed a sergeant, Francis Troy, in the screen version of the book Far from the Madding Crowd by Thomas Hardy. A school teacher who didn't have any experience in the film industry directed the film. She made her debut film by using only one camera and her pupils served as actors.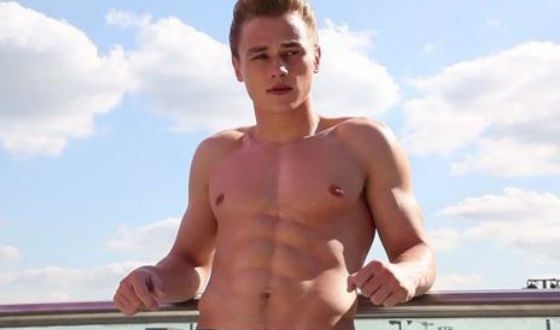 When Ms. Clarke offered this idea, we thought it was a joke, an 18-year-old Ben Jones said in one of his interviews. But we all said yes, and it turned out great. Participation in that project helped him to make a final decision about acting career. Afterward, Hardy graduated with honors at the London Central School of Speech & Drama with a major in Acting.
Acting Career
In 2012, Ben Hardy received a role in a play The Judas Kiss by David Hare in which a famous British actor, Rupert Everett (Grigoriy Melekhov in the TV show Quiet Flows the Don by Sergey Bondarchuk), also played. The play had great success and took place at the London Hampstead Theatre for two months. Later, the actors had a short tour around England. Critics and viewers alike loved the play - special attention was given to Hardy who was naked in some scenes.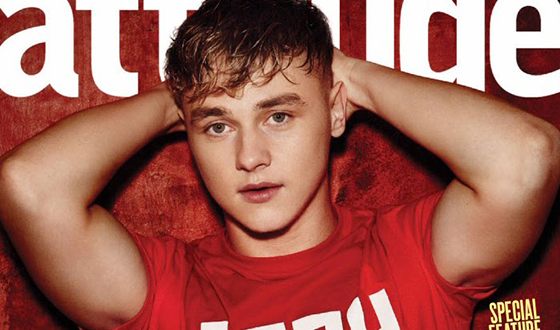 In the spring of 2013, Hardy received the role of Peter Beale in the British soap opera EastEnders by BBC. The soap opera, which has been streamed since 1985, is a story of the everyday life of ordinary residents of a fictional neighborhood, Walford, East London.
I`m so glad to join a team of brilliant actors who play in the show, which my family has regularly watched for so many years.
The last episode with Ben was released in February of 2014, and shortly after the actor started to work on another big project. Hardy was approved to portray a mutant with wings, Angel, in the superhero film X-Men: Apocalypse by Bryan Singer. To prepare for the role, the boy had to practice a lot inside a wind tunnel. Angel must learn to fly, the actor used to joke. This project not only made him very popular, but he also got a chance to meet the most in-demand Hollywood actors such as James McAvoy, Michael Fassbender, Jennifer Lawrence, and others. According to Zoomboola.com, in 2017, Hardy appeared in the film Mary Shelley by Haifaa al-Mansour. It's a story about the life of a writer, Mary Shelley (creator of Frankenstein), and contacts that made her write her main masterpiece. Elle Fanning portrayed a lead character and Ben appeared as a writer, John William Polidori, an author of the first-ever written novel about a vampire.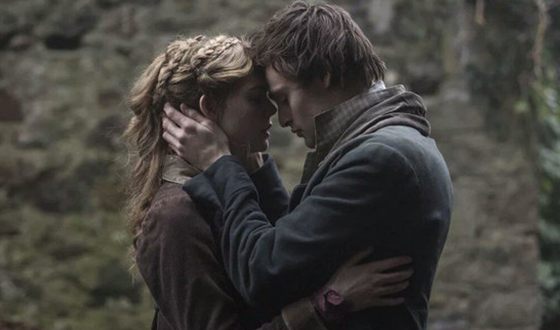 The young actor also appeared in the drama based on a true story Only the Brave - a story about firefighters who faced one of the biggest fires in the history of Arizona. In April of 2018, Hardy starred in the mini TV show The Woman in White by BBC - a modern screen version of a classic Gothic novel by Wilkie Collins.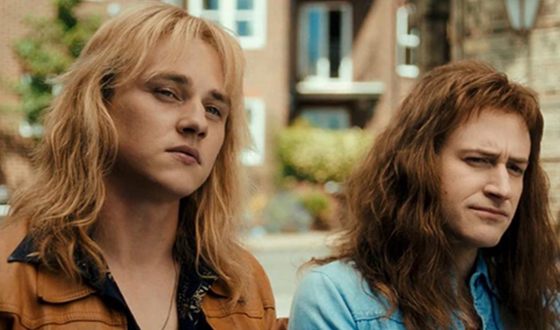 Big luck for the young actor was his approval to portray one of the lead characters in the bibliographical film Bohemian Rhapsody. In the drama about the legendary rock band, Queen, Ben portrayed a drummer, Roger Taylor; Rami Malek starred as a vocalist, Freddie Mercury. Before the casting, Hardy had never touched a drum set however he assured producers that he knew how to play drums. It's something like a pearl of popular wisdom: you say with confidence that you are an expert in it, and later you figure out how to do it, Hardy said. Before the audition, the actor had bought a drum set and practiced hard every day. As a result, he played a few songs at the audition, and Hardy, who looked almost like Taylor's copy, received the role.

The film had great success and earned Oscar nominations in five categories. The worldwide box office was 16 times higher than expenses on filming - Bohemian Rhapsody became the most successful biographical film ever.
Private Life of Ben Hardy
Ben Hardy was dating an actress, Katriona Perrett, for almost nine years, since college, but in the summer of 2018 the couple broke up. At this moment, Ben's heart is free - he's trying to find his soul-mate through dating apps.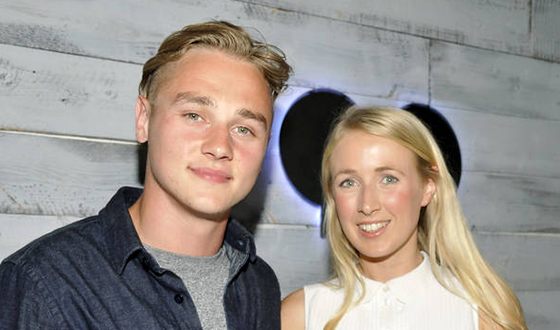 The actor's height is 174 cm.
Ben Hardy Now
In 2019 Ben appeared in the action film "6 Underground" by an American film director, Michael Bay. It's a story about rich men who are going to fake their death to unite and fight an underground battle against crime. The plot was written by a creative duet, Paul Wernick and Rhett Reese. They are the authors of such famous films as Zombieland (2009) and Deadpool (2016).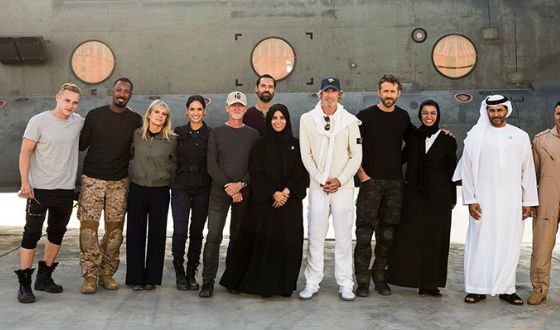 Press Ctrl+Enter If you find a mistake