Kelly Rohrbach Biography
Kelly Rohrbach is an American model and actress, known for her roles in "Baywatch" (2017) and the TV series "Yellowstone."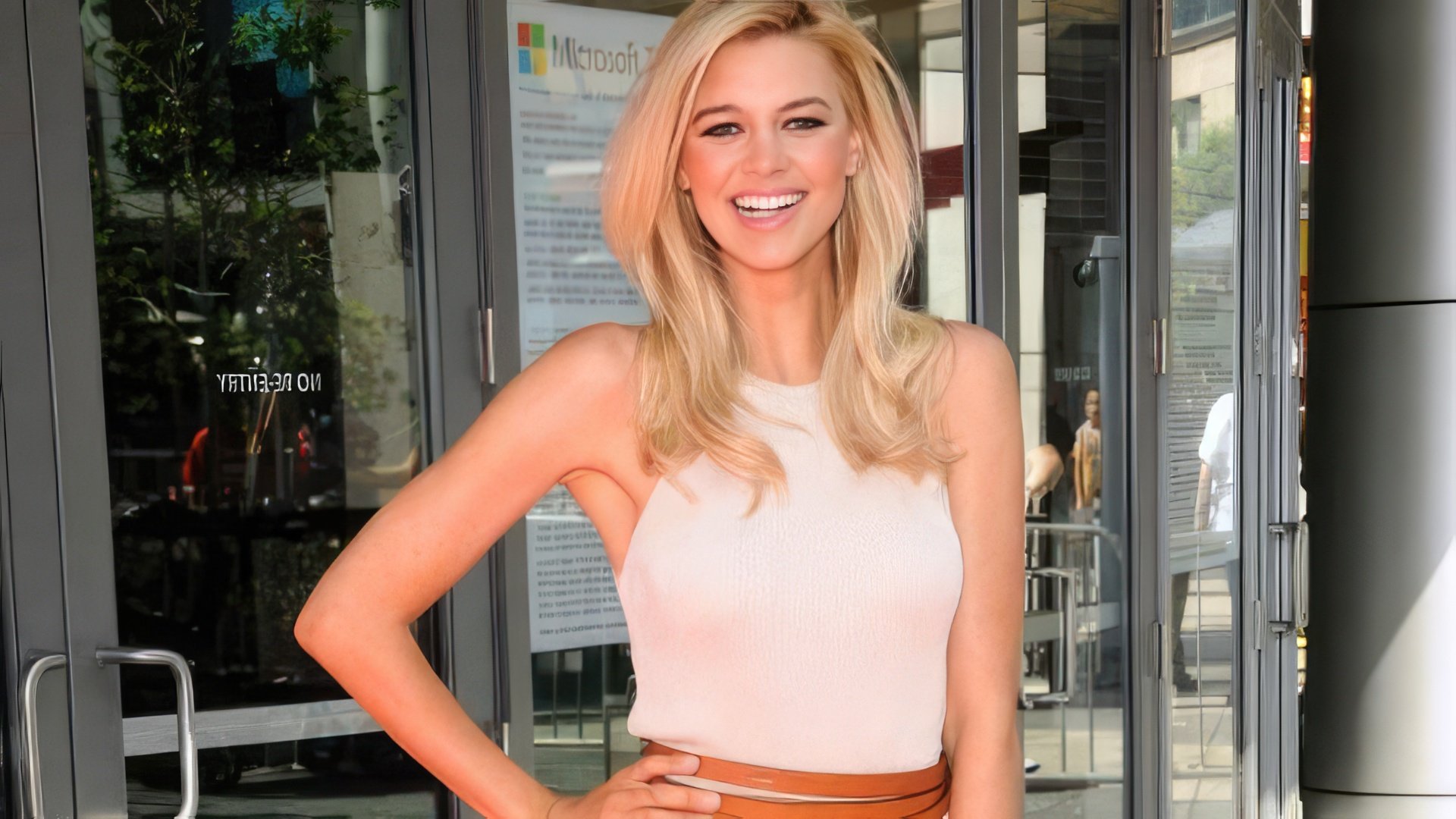 Early Life
Kelly Rohrbach was born on January 21, 1990, in New York City but spent her childhood and youth in Greenwich, Connecticut. She graduated from Greenwich Academy, the state's oldest school for girls, whose alumni also include actress Jane Fonda and "Girls" star Allison Williams.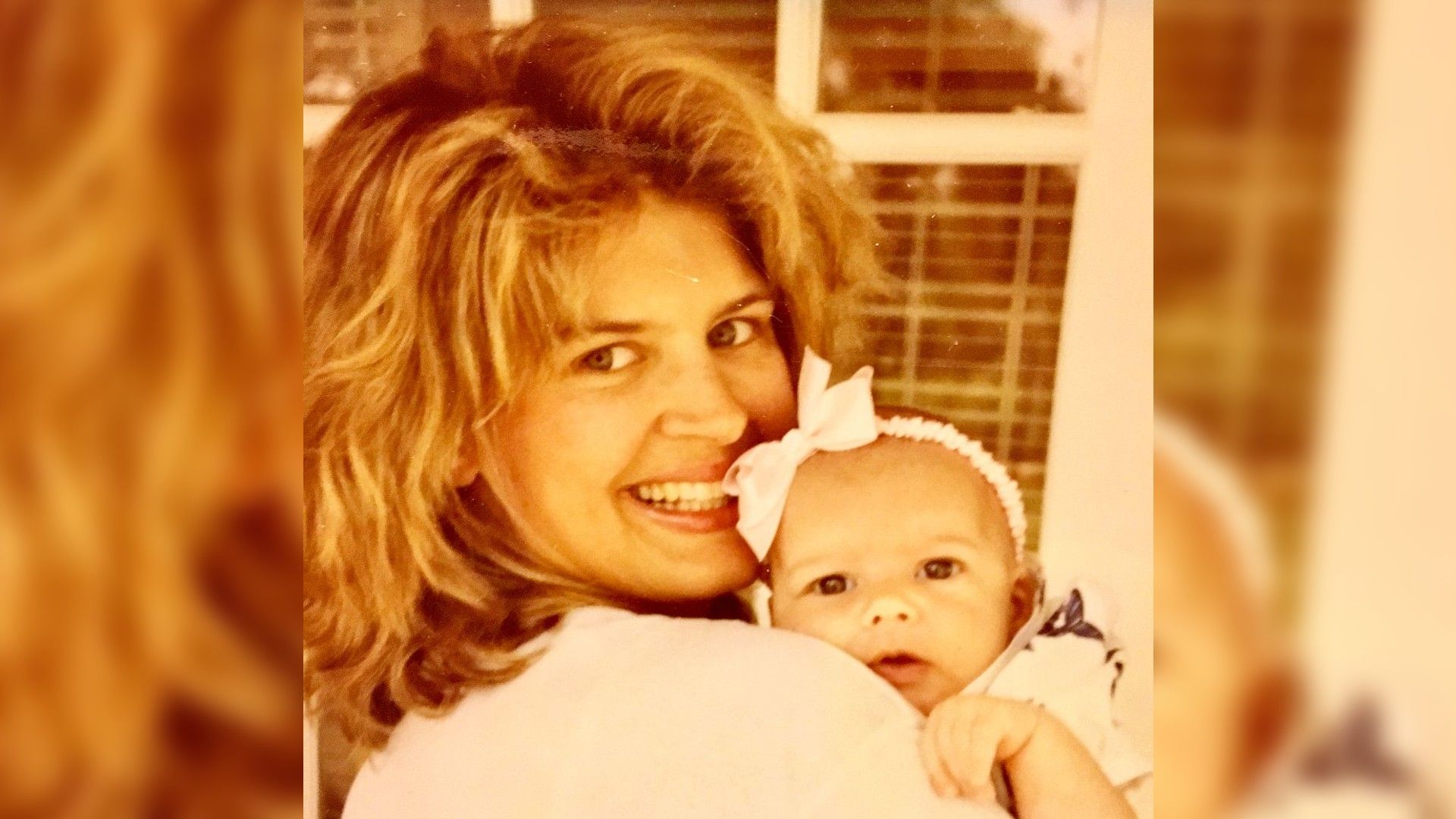 After high school, Kelly enrolled at Georgetown University. An avid golfer in Greenwich, she was immediately invited to play for the Georgetown Hoyas golf team and received a generous athletic scholarship.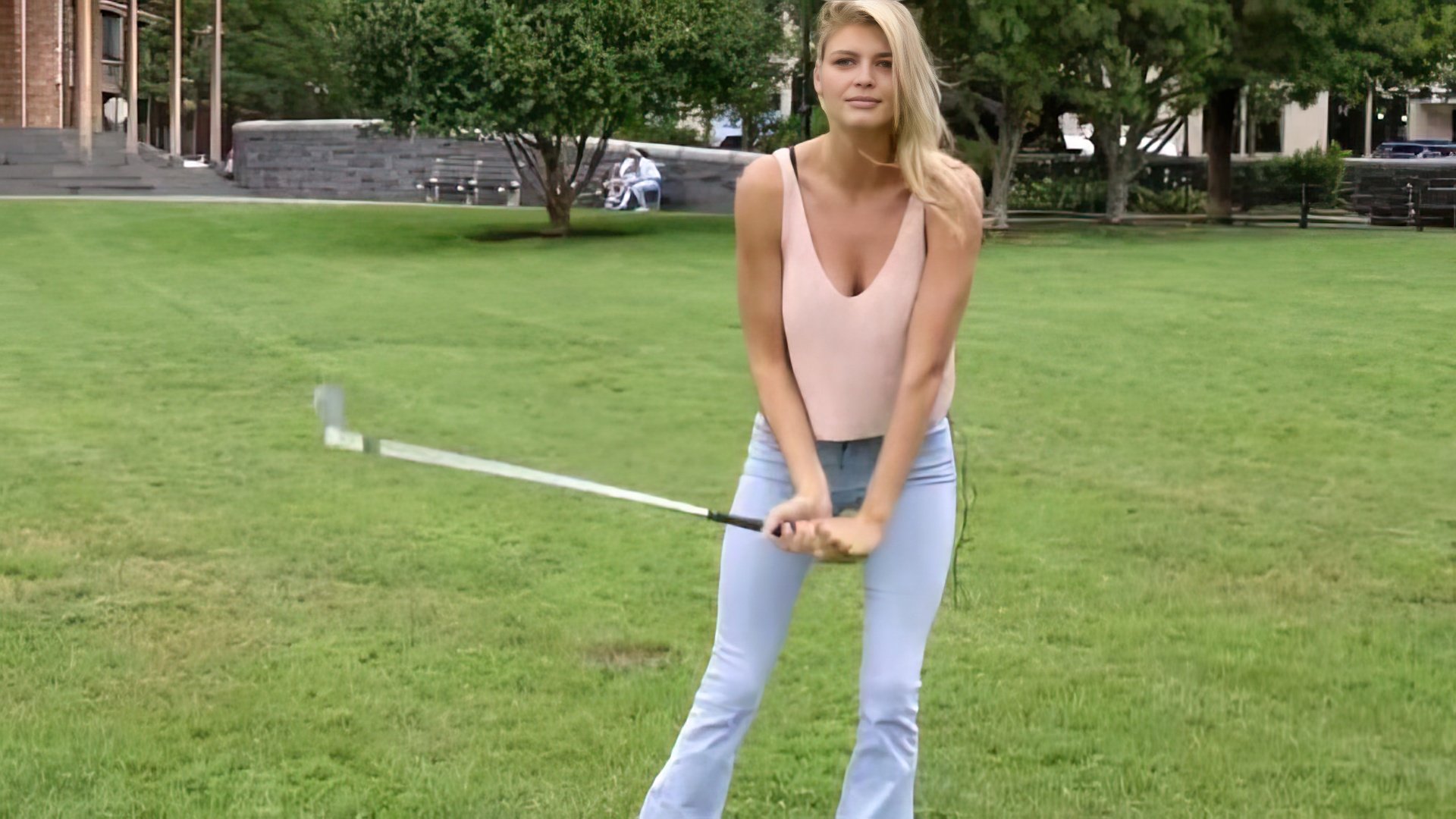 In 2012, Rohrbach graduated from the university with a degree in Fine Arts and went on to study at the London Academy of Music and Dramatic Art.
Acting Career
Kelly Rohrbach's first steps in acting were minor roles in TV shows like "Two and a Half Men" (episode "Big Episode: Someone Stole a Spoon"), "The New Normal" (episode "Dairy Queen"), and "Rizzoli & Isles."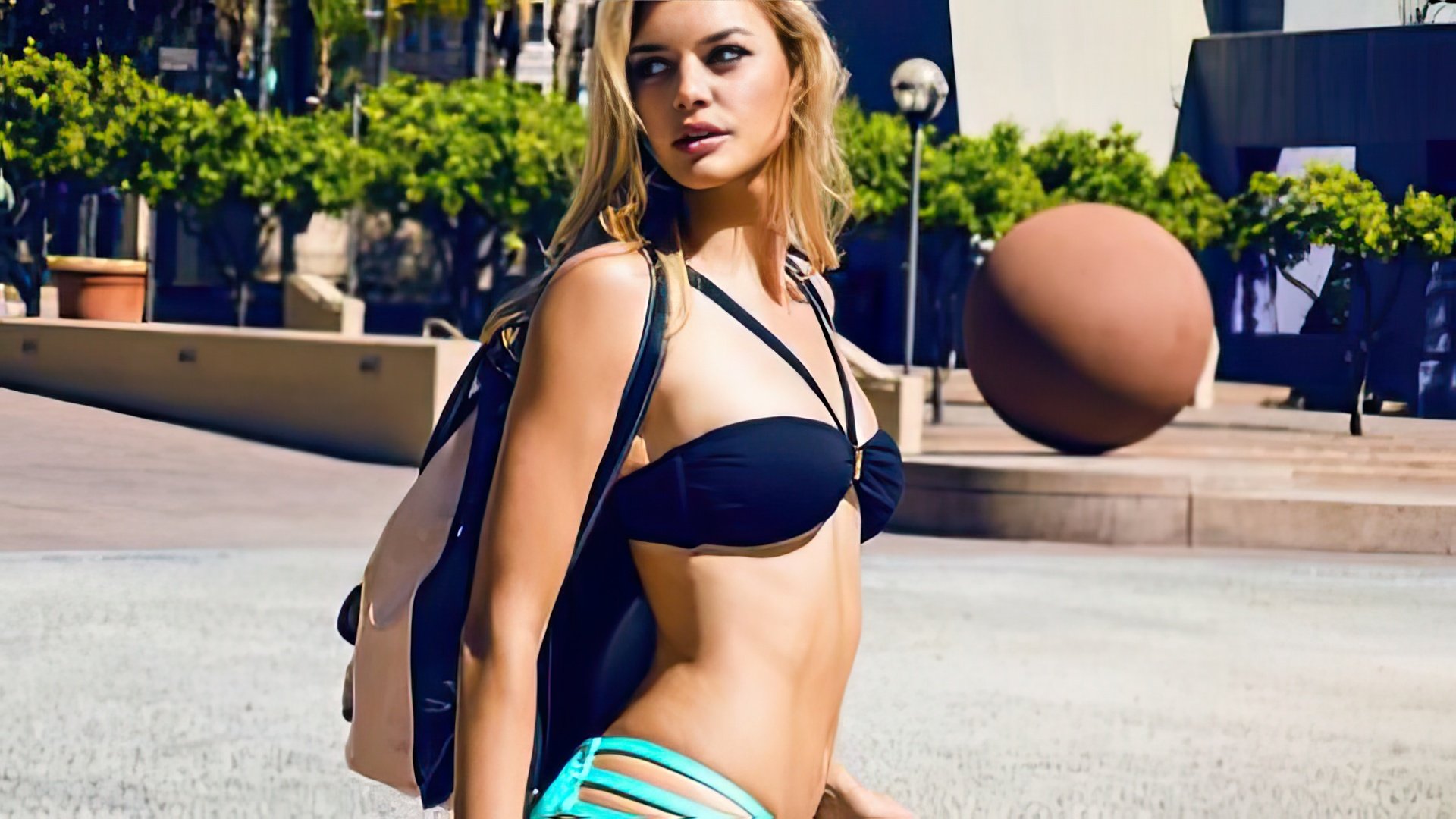 In 2013, Kelly landed the lead role in the TV show "The PET Squad Files," a comedic parody about ghost hunters. The show ran for two seasons but didn't gain much popularity.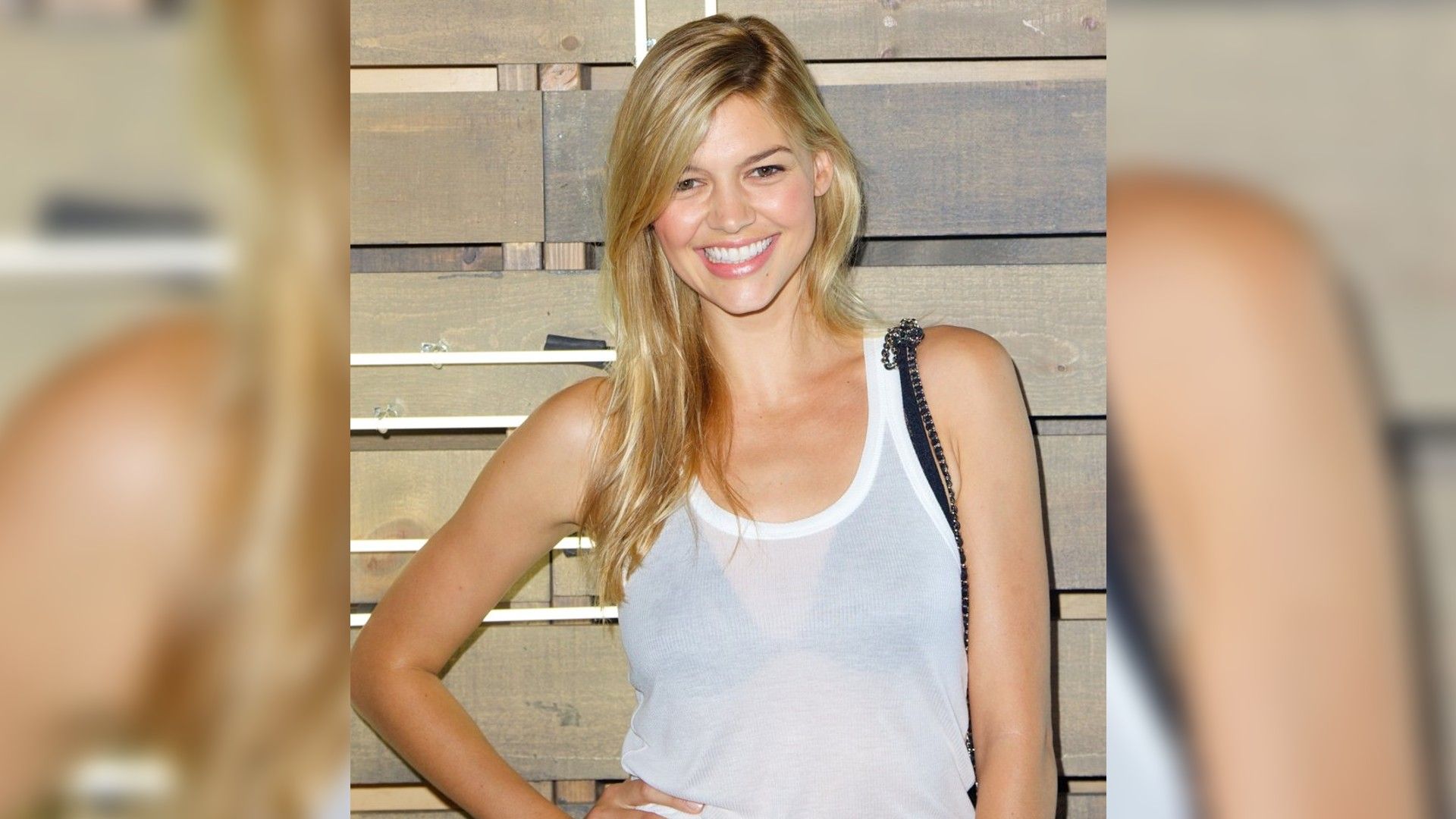 Kelly's subsequent roles were also episodic but quite memorable: a sexy girl in the medical drama "Rush" (episode #1, "Pilot"), Emily in the comedy "Love Is Relative" starring Leslie Bibb and Jud Tylor, Beth in the comedy series "Deadbeat," a classmate of the main character played by Alice Ackerman in the sitcom "Broad City," and a small role in Woody Allen's "Café Society" (her name didn't even appear in the credits). In 2017, Kelly appeared in the TV show "Angie Tribeca." She played Laura Ashley in the 7th episode of the 3rd season, "License to Drill," which aired on March 22. Her character is the only daughter of oil magnate Mortimer Begoyla and heir to his vast fortune. On June 1, 2017, the feature film "Baywatch" was released, starring Dwayne Johnson, Zac Efron, Priyanka Chopra, and Alexandra Daddario. The film is a full-length remake of the TV series from 1989-2001 with the same name. In this comedy about a group of beach lifeguards working on the Pacific coast, Rohrbach portrayed CJ Parker, a role originally played by Pamela Anderson.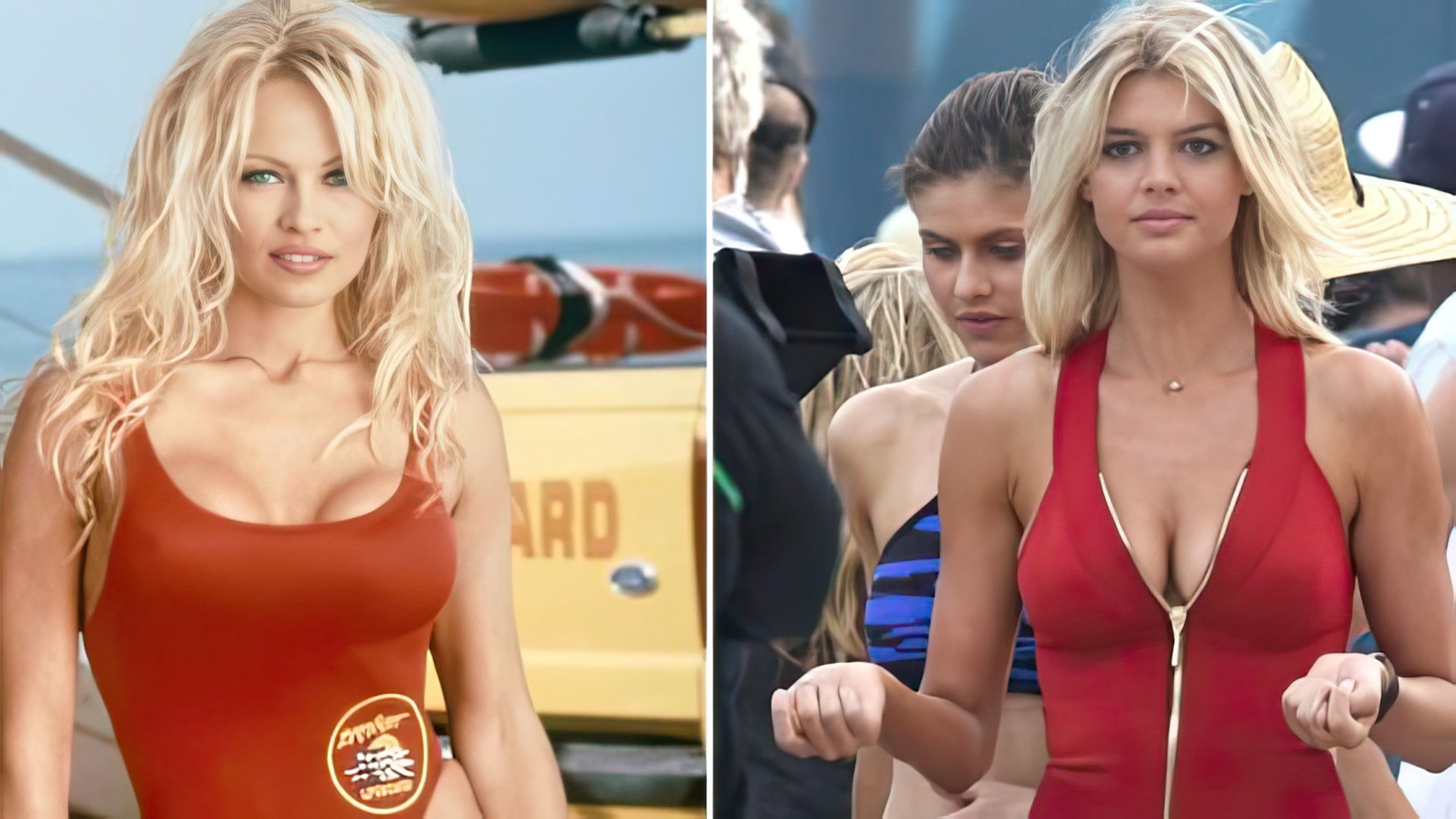 Modeling Career
After two years of living and working in Hollywood, Rohrbach decided to try her hand at modeling. In 2014, she participated in a Gap advertising campaign and appeared in commercials for the American jeans brand Old Navy.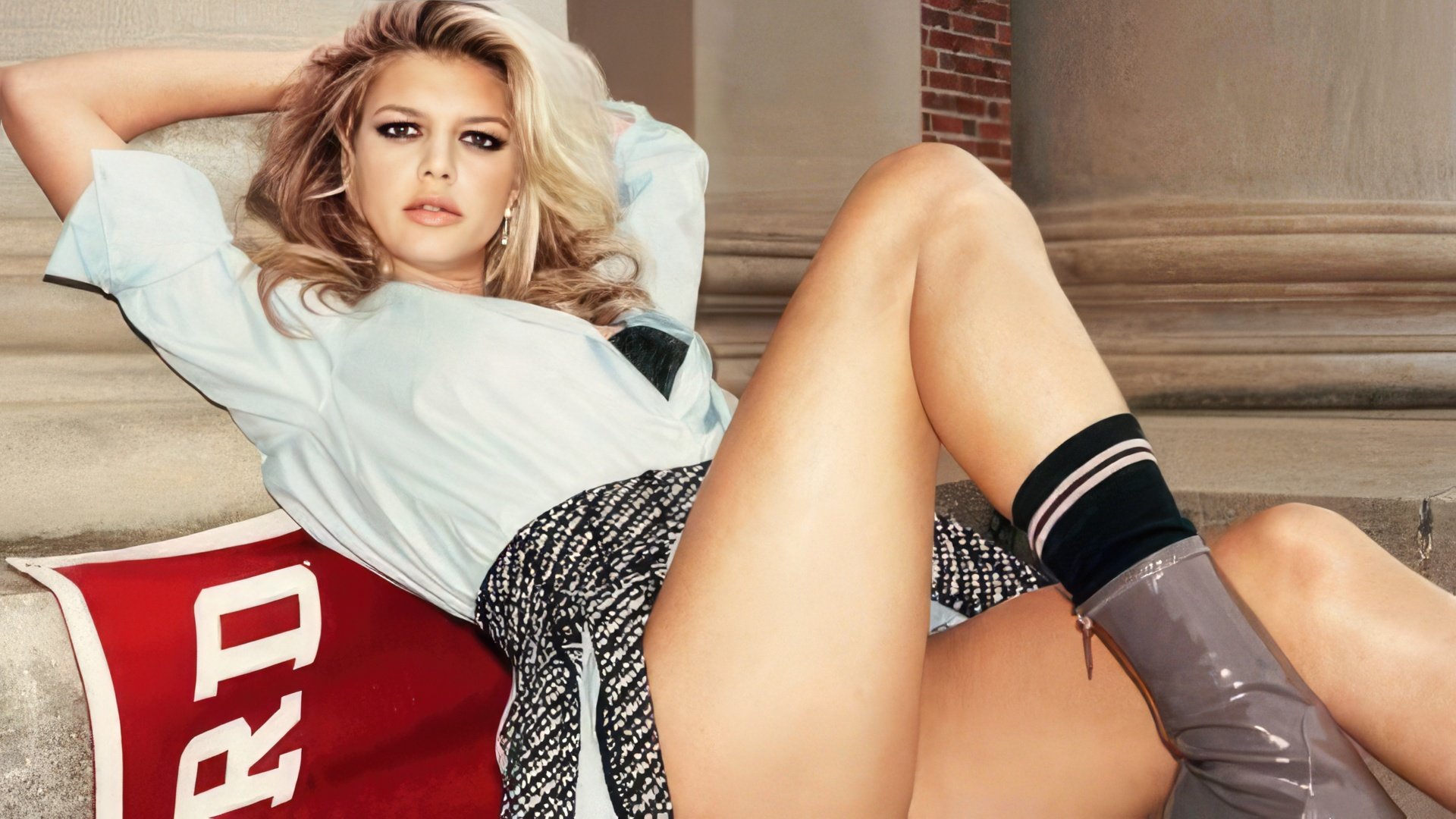 Kelly's appearance in the renowned Sports Illustrated Swimsuit issue in 2015 earned her the title of "Rookie of the Year" and significant popularity.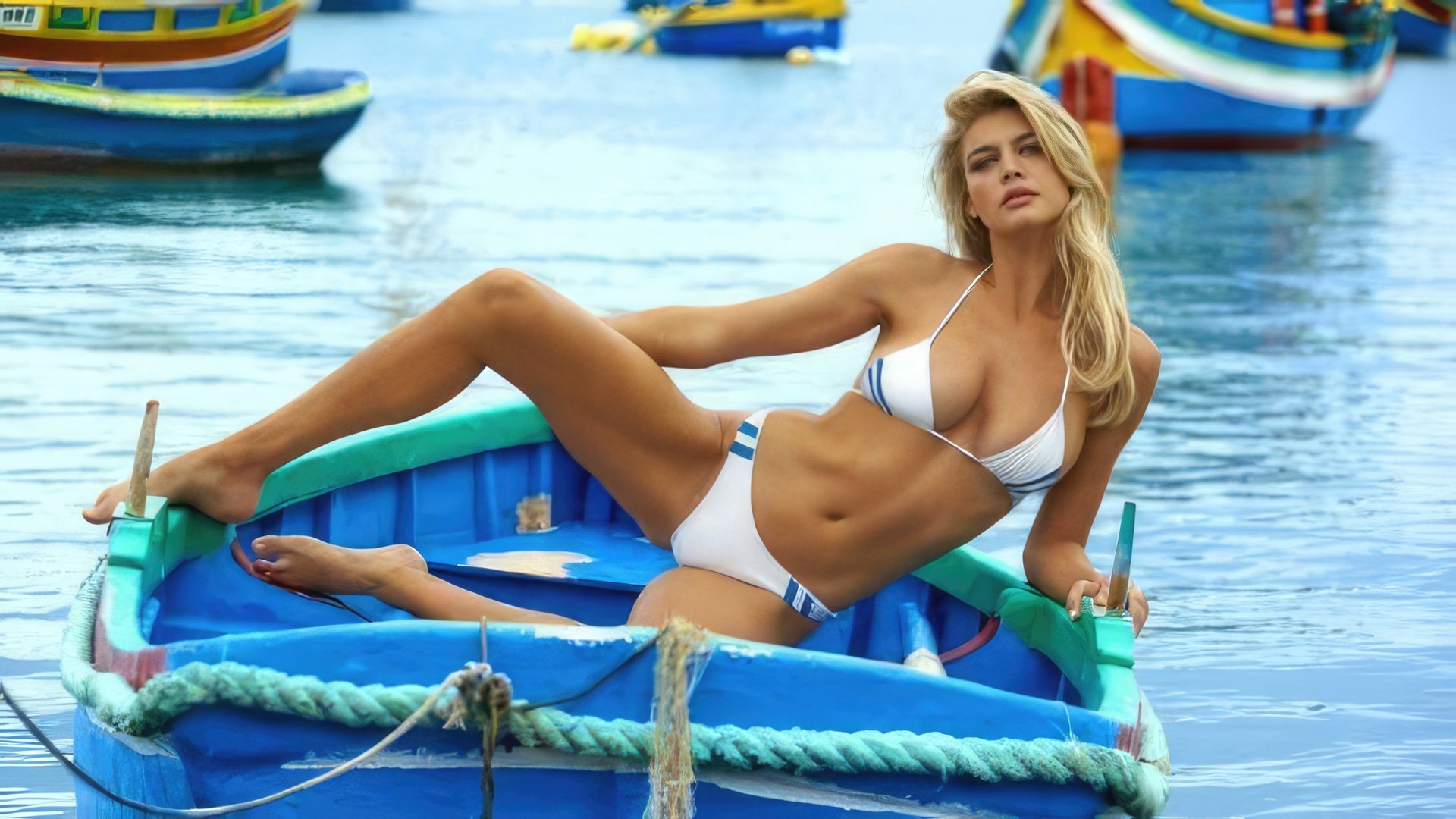 Kelly has also participated in various fashion shows, including the Mercedes-Benz Fashion Week Swim-2015 in Miami.
Personal Life of Kelly Rohrbach
In 2015, Kelly briefly dated Leonardo DiCaprio. The 40-year-old actor met the 25-year-old Rohrbach at a Madonna party, and since then, the couple was often seen together at various hotspots in Los Angeles.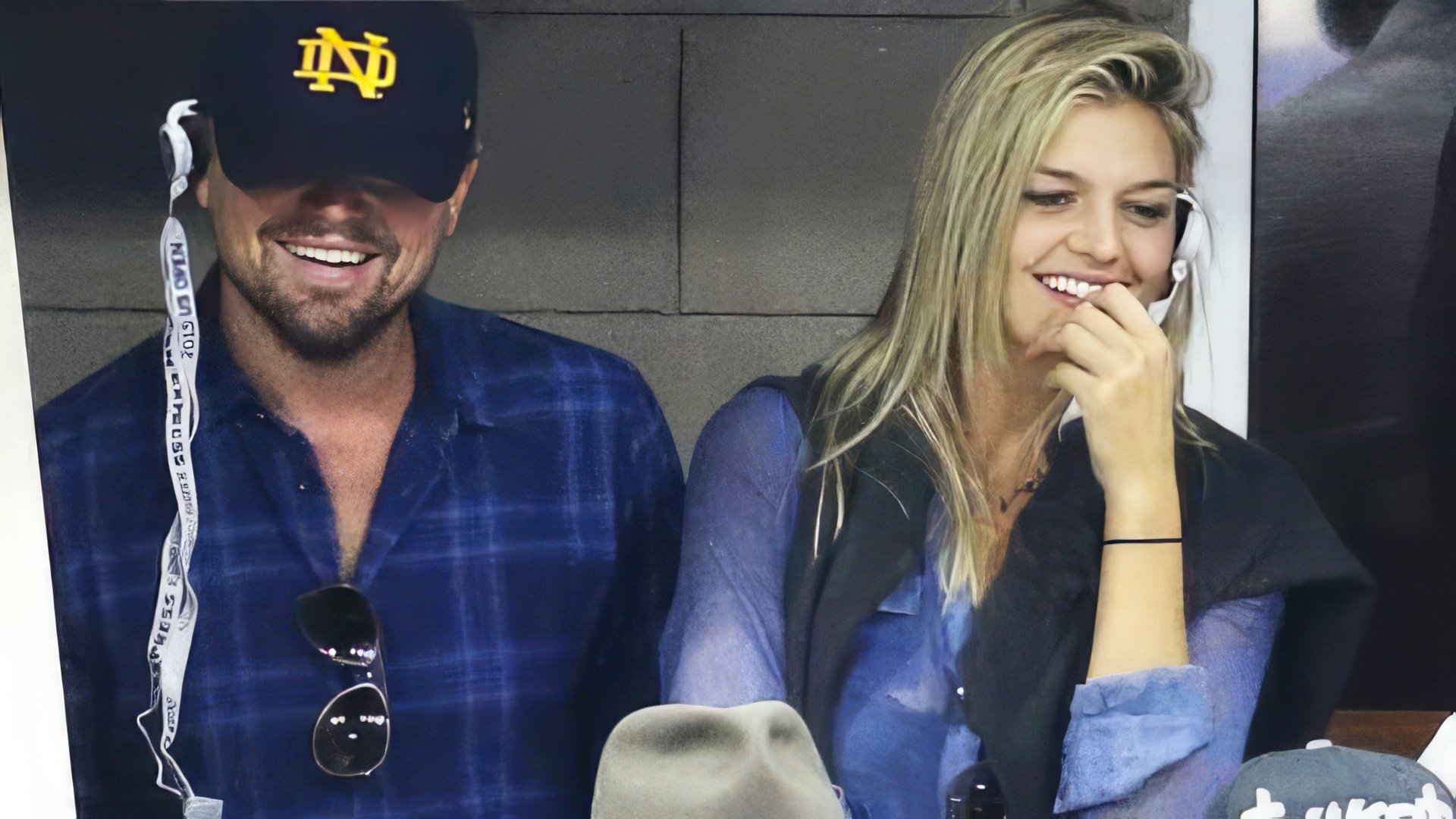 By early 2016, the actors broke up due to their busy work schedules, making it difficult to spend much time together. According to both, they remained good friends.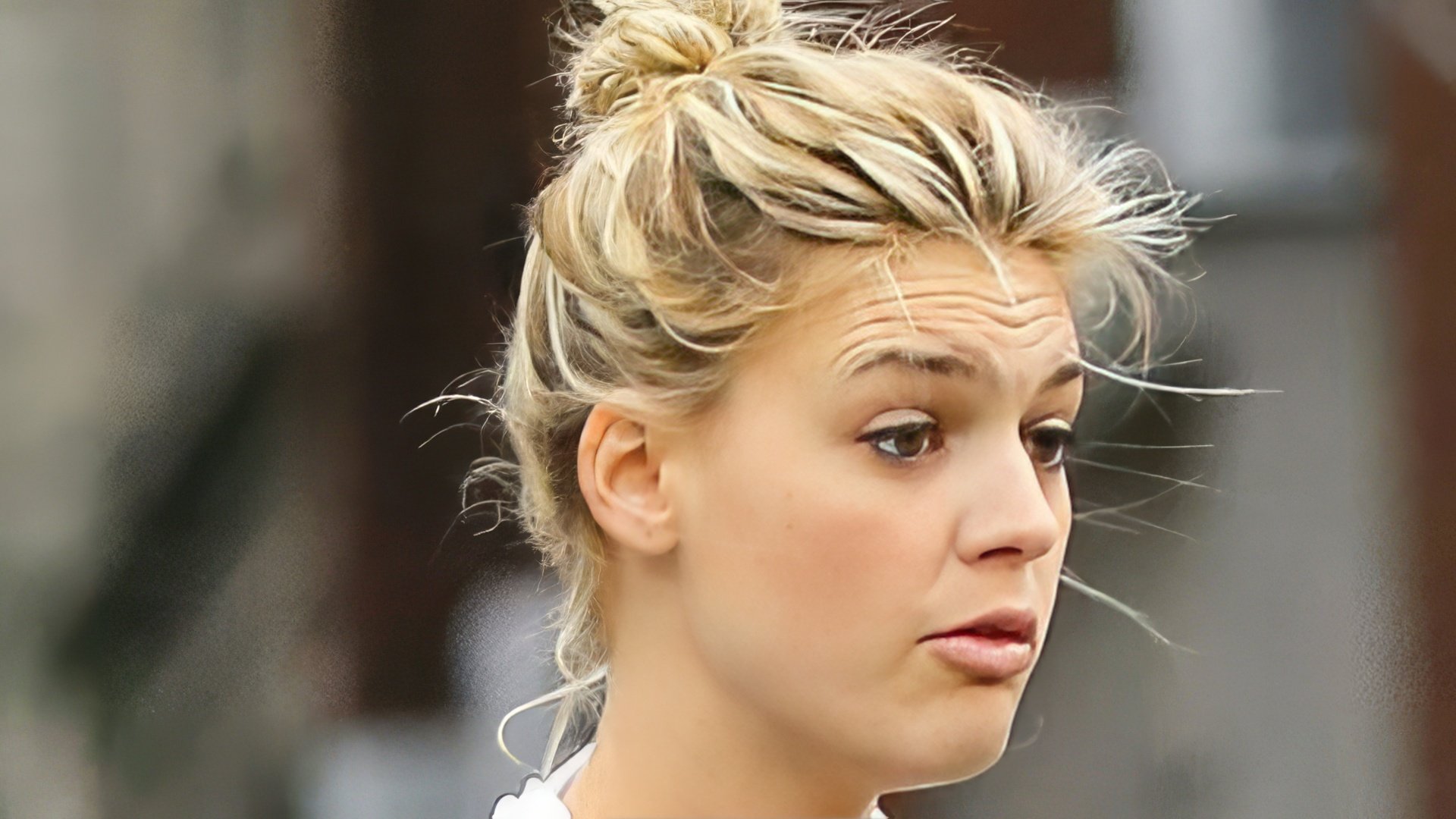 In the spring of 2017, rumors started circulating that the actress was dating 33-year-old American actor Aaron Rodgers, who had recently split from actress Olivia Munn. Like Kelly, Aaron is a big golf enthusiast; paparazzi caught the two at a golf tournament in February. Neither commented on the speculations about their relationship.

Soon after, Kelly was suspected of having a romance with Walmart heir Steuart Walton. In the summer of 2019, they had a secret wedding in Florida.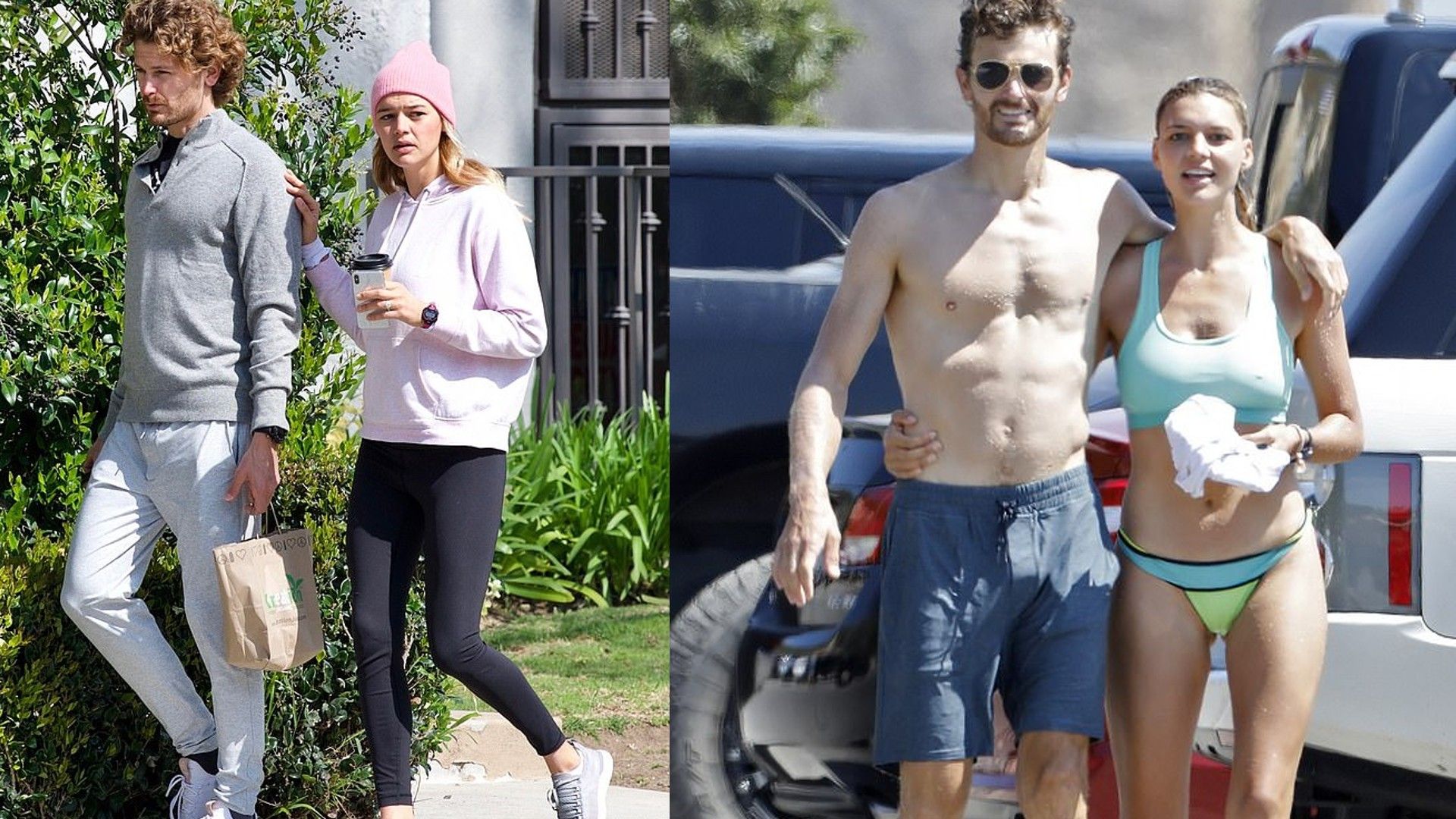 In December 2021, the Daily Mail reported that Kelly was pregnant. However, no news followed about her becoming a mother.
Kelly Rohrbach Now
Lately, Kelly has been rarely seen on screen and is not active on social media. Among her latest projects are the romantic comedy "A Rainy Day in New York" and the TV series "Yellowstone."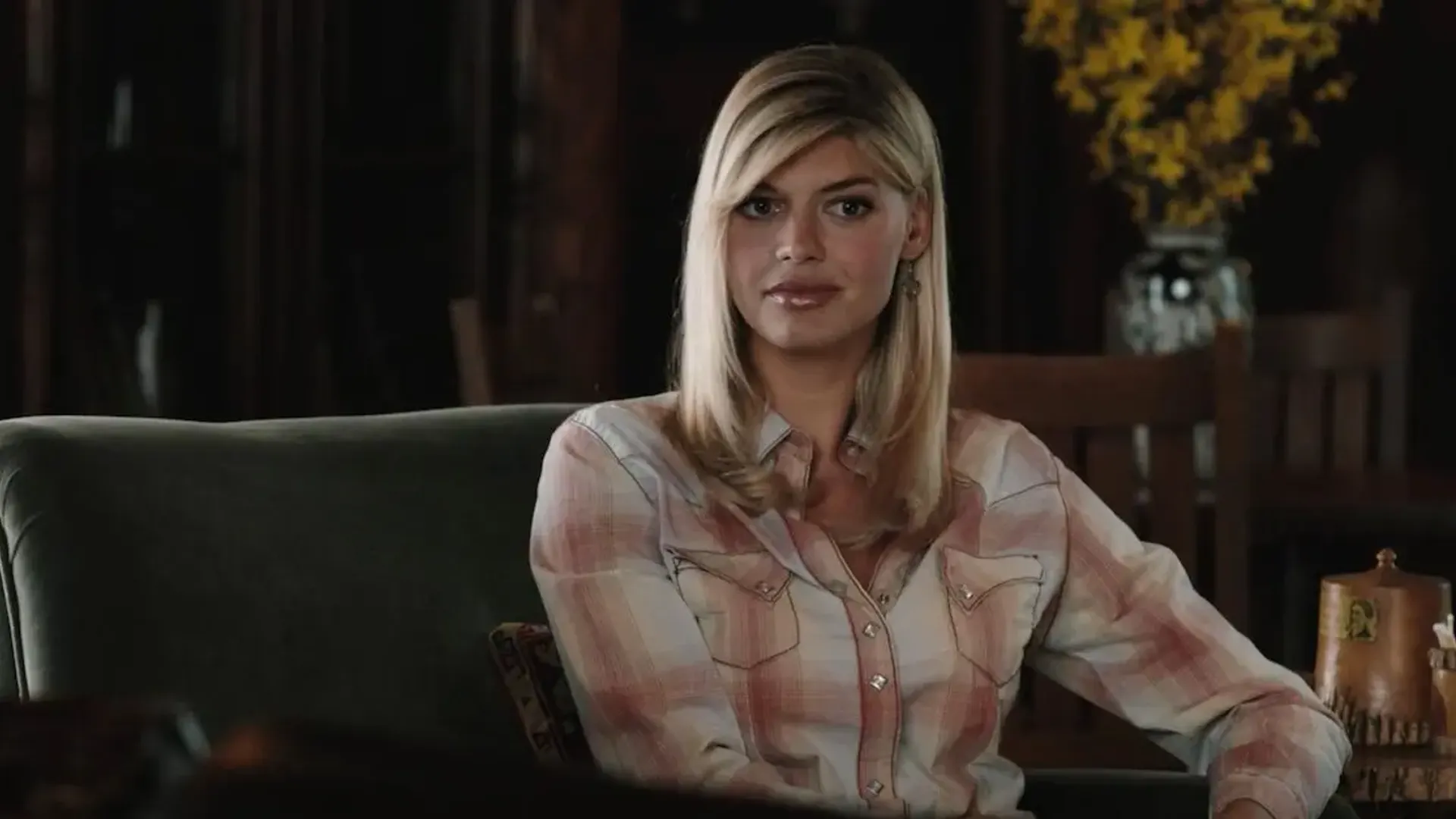 Press Ctrl+Enter If you find a mistake