Kim has already managed to personally share the good news with her fans on Twitter, writing that the child is just perfect.
The first two children
Kardashian
endured for
Kanye
on her own, but the pregnancies were difficult and were accompanied by critically high blood pressure, which provoked the deterioration of all the organs of Kim. During the carrying of the son Saint she even had to cause preterm birth because of the risk to the life.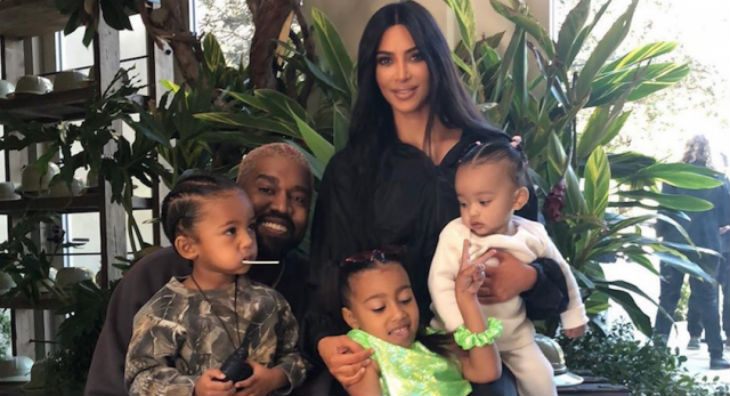 Apparently, the parents dreamed of their daughter, so they did not stop, turning to the services of surrogate motherhood. Thus, Chicago was born in 2018, and on May 10, 2019 the third son of the couple.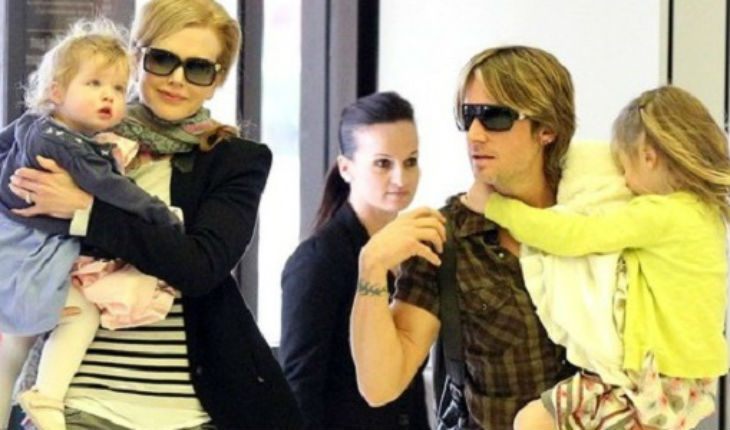 Surrogate motherhood is quite widespread among celebrities.

Nicole Kidman

, despite having two adopted children from her first marriage with

Tom Cruise

and a self-born daughter from Keith Urban, decided on 4 children with the help of a surrogate mother. And Robert De Niro can rightly be considered the champion father: out of 6 children three were 3 born thanks to extracorporal fertilization and a surrogate pregnancy.

Also, surrogate mothers are a real salvation for same-sex couples and homosexual men. Thanks to this service, father was able to become Ricky Martin.

Beginning of May, marked by the birth of the first-born of Megan Markl and Prince Harry, as well as the birth of 37-year-old Amy Schumer, also presented a fourth child to the Instragram diva family Kim Kardashian and rapper Kanye West.