In 2011 the first case occurred, the second case was in 2013, when she couldn't remember her name after a brain hemorrhage. Then
Emilia Clarke
was hospitalized and left under observation in the intensive care unit. After the MRI examinations, the doctors stunned the actress, saying that she had suffered a deadly stroke.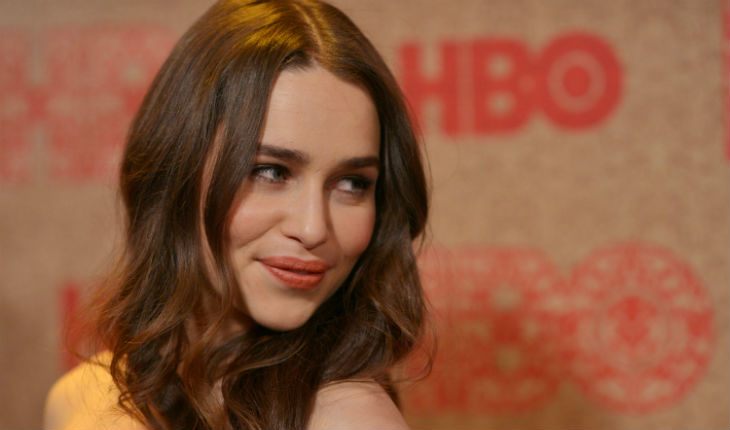 It all started after the filming of the first season of the series, when the attack occurred Emilia during a workout at the gym when she could not get up from the floor. She was found by another person who visited the same gym. He called an ambulance.

The producers knew about her condition, not the fans of the actress.

After experiencing aneurysms and strokes, Emilia established a charitable foundation designed to help people who have experienced similar problems recover.

Zoomboola.com reminds that health problems are not so rare among young stars. In 2015,

Pamela Anderson

was cured of hepatitis, which she contracted in the nineties, and

Mila Kunis

was blind for one eye for many years, until the doctors implanted an artificial crystalline lens.

The star of "Game of Thrones" admitted that she almost died of a stroke at the age of 24. "Mother of Dragons" is experiencing major health problems in real life. The actress said in an interview that she had two aneurysms during the filming of "Game of Thrones".