The 28-year-old pop singer incurred anger after aerial photos of his estate in Suffolk, the eastern county of England, appeared on the network. Outraged neighbors saw in the pictures the path leading from the celebrity's estate to the pond, as well as the dressing room and the marina. They concluded that Sheeran had appropriated a pond illegally and get there parties for his friends.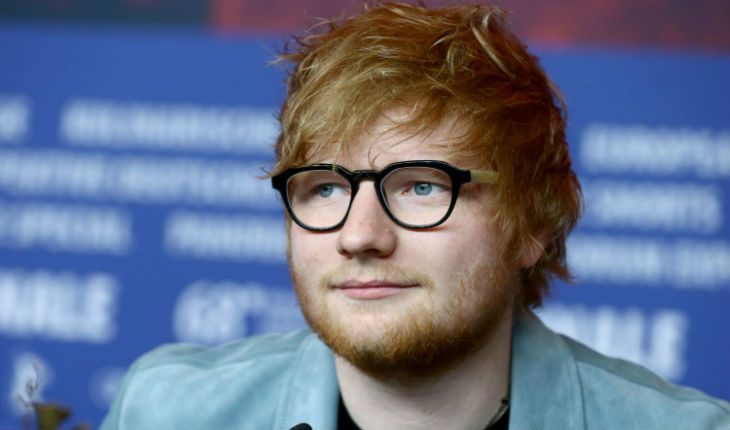 In 2016, local authorities prohibited the use of the pond for personal use and as a pool. It is forbidden to swim in it, as it has a fire-fighting purpose only.
Ed Sheeran
is a philanthropist, but his actions are increasingly causing aggression and irritation from the public. In 2018, he was criticized for singing dressed in jeans and a T-shirt with Beyonce. The singer was accused of sexism because of the difference in stage images.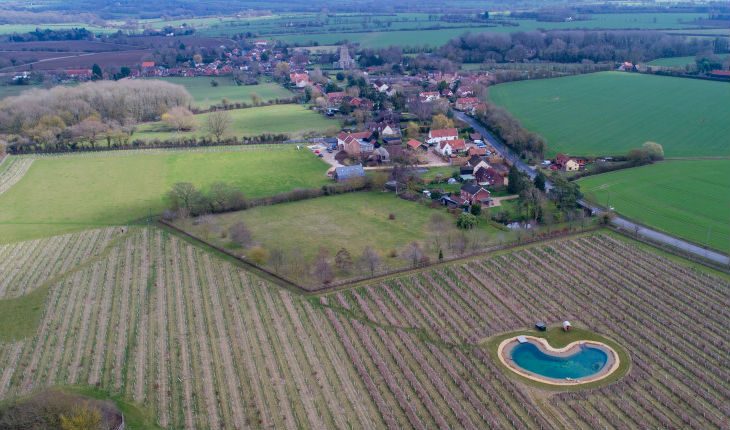 The editors of zoomboola.com note that Sheeran has not responded to the neighbors' indignation yet.

Ed Sheeran angered his neighbors by using a common pond to relax with his friends.