"Meet my sister Rachel Bieber" – Justin wrote on his social media account under the posted picture of his "so-to-say" sister.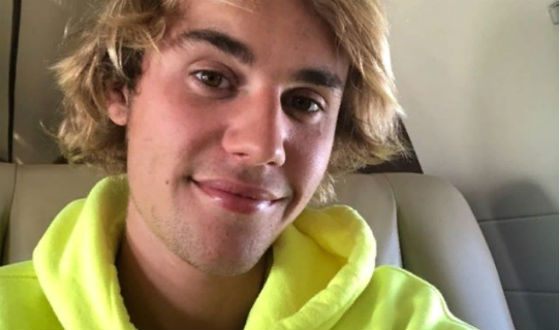 The photo portrayed a hot, well-figured blonde young lady with a very bright-coloured manicure and the face of

Justin Bieber

with a scruff. Only in matter of days the singer's followers liked his post five million times. Five million likes!

"You and your sister look really alike", "She is just like you, Justin, perhaps, your mom gave birth to 2 daughters – you and Rachel?", "This is a photoshopped photo of Kim Kardashian, lol", "Rachel Bieber is a beauty!", "Justin Bieber, why are you wearing a dress?", "Now everything is clear about your sexual orientation…", "I have hung out with her, she is really cool", Oh wow, this is Jessica Bieber", "Dude, I am gay but this photo made me straight…", – commented Justin's fans.

Past March Justin also introduced his "so-to-say" brother. "The time has come for me to present to you my brother Tony Bieber", – captioned another of his photoshopped photos the singer. Compared to Rachel, Tony looks nothing like Justine. His followers assumed that his has a different father.

The singer has surprised the public by his makeover on his new photo.