The TV-star
Kim Kardashian
using her classical provocative style has made a killing with her new Instagram posts. The profile of the 37-year old celebrity featured some erotic photos of her body. It turns out that this was done as a marketing move – by this way she advertised her new line of perfume.
The new product was labelled "KKW Body" and it doesn't come as a surprise that the bottle showcases the curves of Kardashian's body. Vanessa Beecroft, an Italian artist, is believed to be behind the entire idea. The "KKW Body" should be available on the market starting April 30th.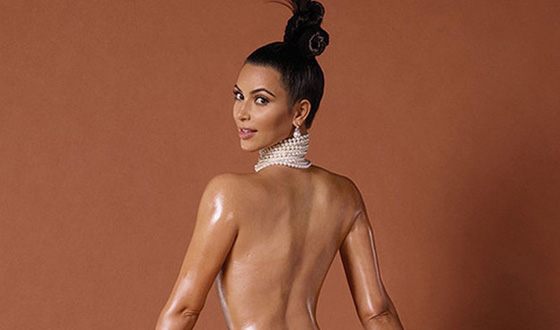 Kim's Instagram followers and her fans got used to the fact that she posts provocative and naughty photos featuring her body. Sometimes that even causes some controversies in the society. Her posting an erotic photo that was taken by her 4-year old daughter caused the most recent one. Despite the scandal that the entire incident caused, there seemed to be no consequences that affected Kardashian in any way. Therefore, the entire act can be regarded as a successful PR-move.

These naughty Instagram posts had also upset some people with high moral standards that use the WWB. For example, Kim Kardashian was scolded for not being a good mother, as a truly good one would have never posted such a shameful thing, because it is simply unacceptable. It was pointed out to Kim that her children might have certain questions when they grow up and see her Instagram account.

Kim Kardashian announced the release of her own perfume line in a bottle the shape of which recreates the shape of her famous curvy body.