The media regularly publish headlines about the fact that Angelina Jolie and
Brad Pitt
's going to reunite, then, that Jolie is secretly married. They also mention the various Pitt's love affairs.
Some time ago Brad Pitt has attributed an affair with 21-year-old British actress
Ella Purnell
. It's funny that with the new girl he met on the set of the film «Maleficent». Ella Purnell played the main character in her youth. A major role, we recall, was played by the ex-wife of Brad Pitt Angelina Jolie.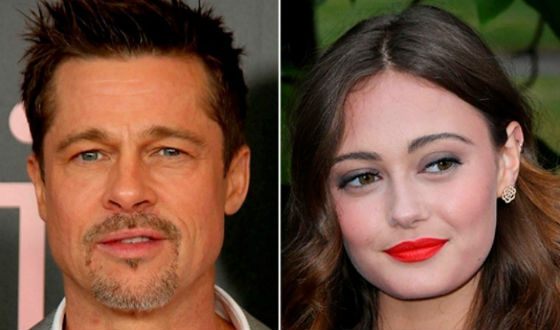 Now the tabloids are writing that the love affair of a 21-year-old girl with a 53-year-old actor did not last long since Pitt left her for a new passion – Princess of Monaco Charlotte Casiraghi.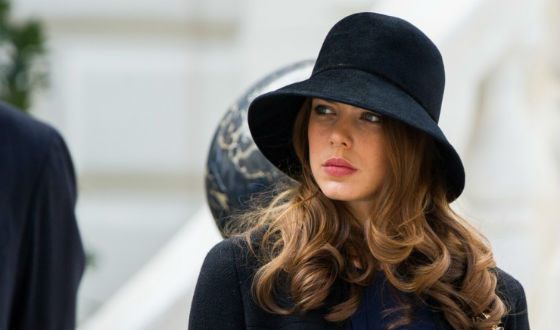 As usual, there is no credible confirmation of this information: rumors from the tabloids are just rumors from tabloids.

Charlotte Casiraghi is 31 years old, she is eighth in line to the throne of Monaco. She works as a journalist and is also engaged in the business. Four years she lived in partnership with little-known actor-comedian, not registering relationship. From this relationship, she has a son. In addition, Charlotte is the granddaughter of actress Grace Kelly.

Some time ago, an American actor Brad Pitt again became one of the most eligible Hollywood bachelors.