Initially, Bianca returned to her native Australia alone, where, according to rumors, her relatives had a heart-to-heart with her. Now, The Sun, citing a source close to the couple, reports that just 10 months after their wedding, the spouses have decided to take a break in their relationship.
According to an insider, Bianca temporarily parted ways with Kanye at her family's request. "Her family never liked Ye and doubted the wedding was the right decision. He's difficult to communicate and work with, and Bianca is one of the most patient people to have dealt with him," the source shared.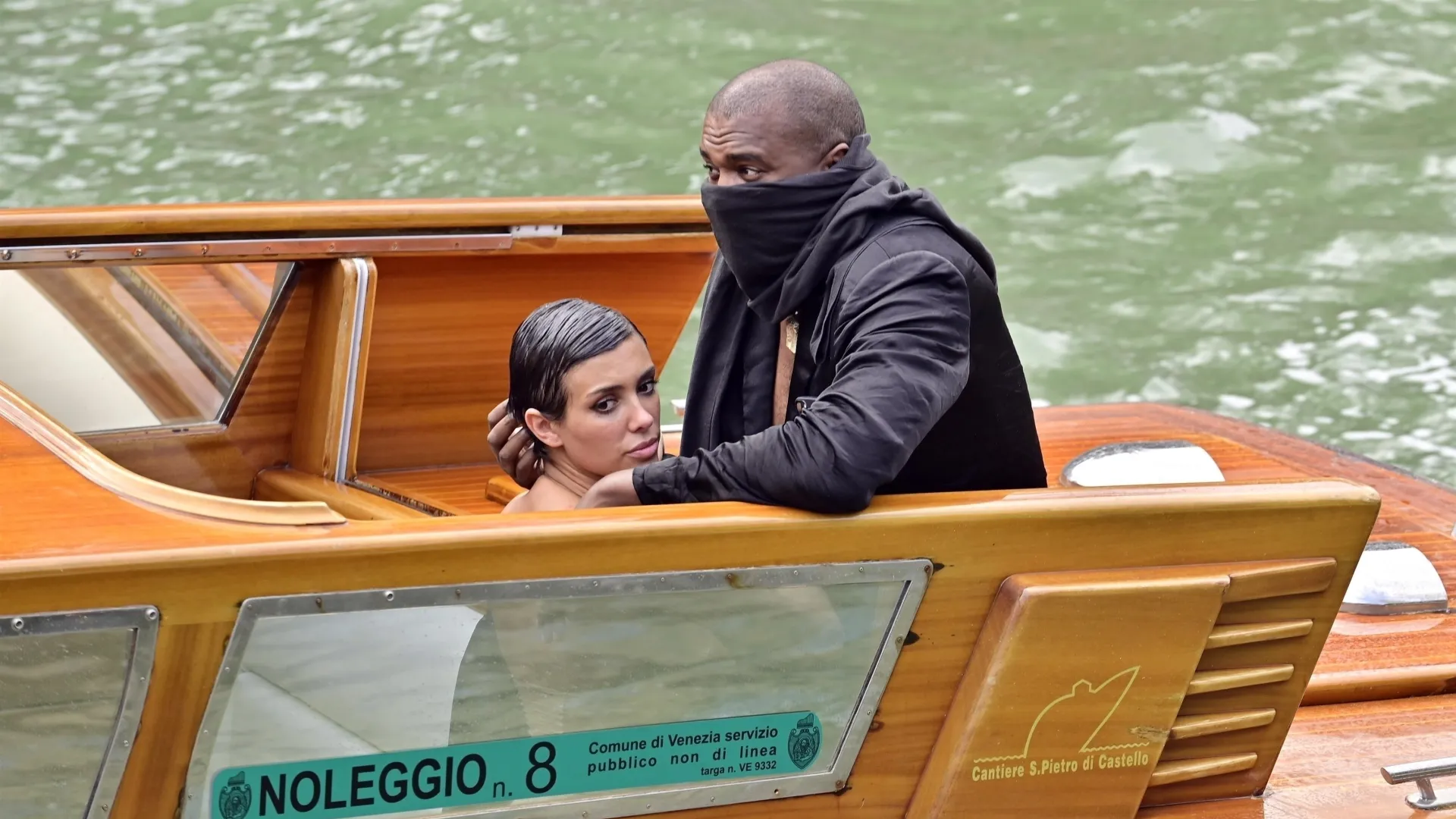 Surprisingly,

Kanye

is not particularly upset by this turn of events. The rapper is fully immersed in working on his album, which he's currently recording in Saudi Arabia. "He doesn't seem too bothered by it. Right now, he's only concerned about his music," a friend of the couple revealed.

Interestingly, the spouses might reunite for the release of the new album, despite Bianca's family's objections. "She might return to him for the album launch. She likes that lifestyle, but obviously, her friends and family don't want this," the insider who spoke to The Sun

believes

.

The source added that Kanye feels happier and more focused when Bianca is around, but she is stressed due to the increased attention on their relationship. Meanwhile, West and Censori have not officially commented on the rumors of their separation.

Earlier, another source close to the couple told the Daily Mail that the rapper had set strict rules for his wife. The 46-year-old artist reportedly prohibited Bianca from speaking in public, controlled her clothing style, and even her diet. All this led to scandals during their summer trip in Italy.

Rapper Kanye West and his young wife, Bianca Censori, seem to have hit a rough patch.