According to the actress, her poems are about sex, self-harm, and despair, and they were inspired by a "self-absorbed idiot" who "broke her." Moreover, the actress hinted that she had experienced a miscarriage.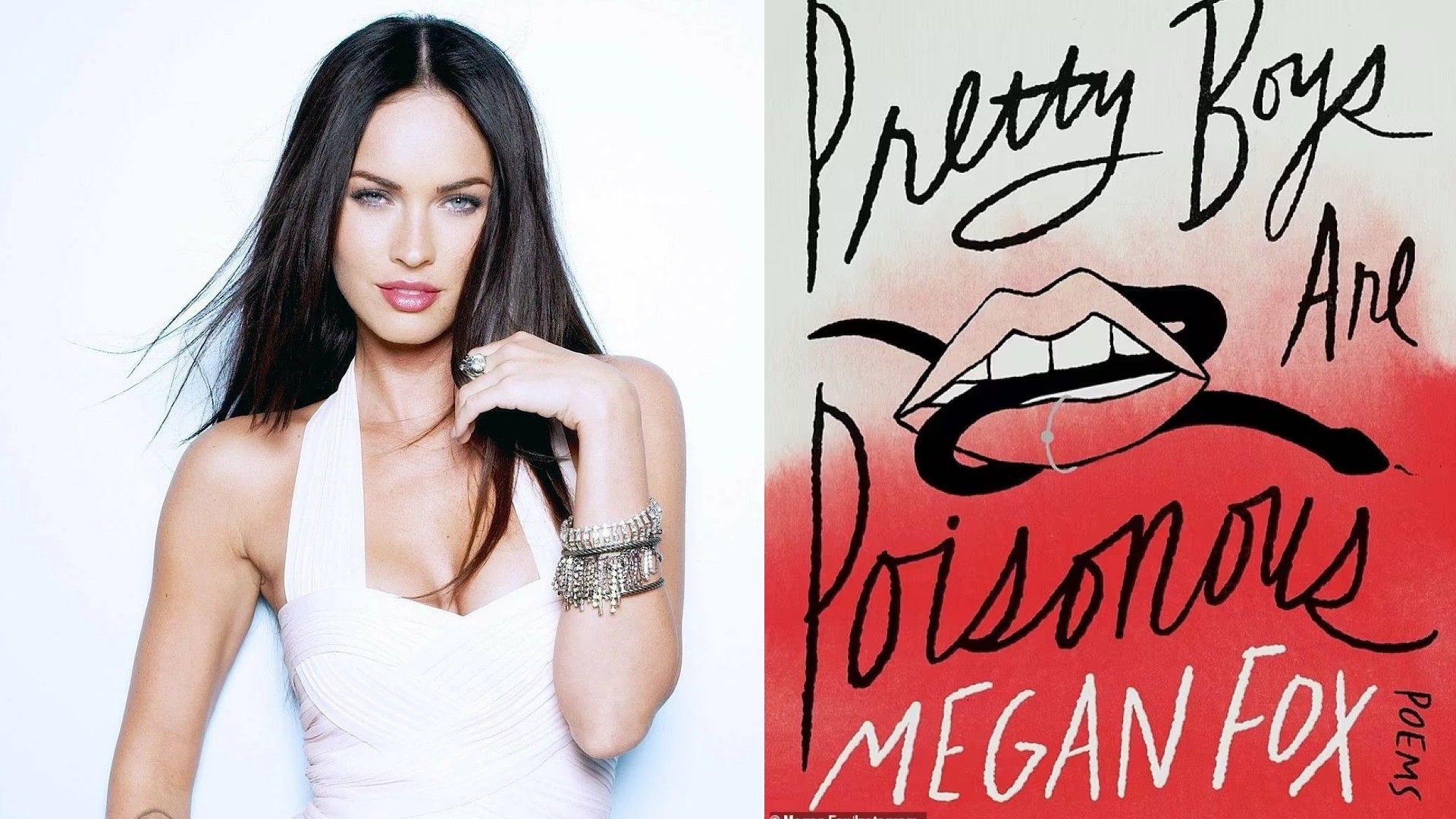 Her collection includes poems titled "Rape," "Funerals are for lovers," and "To marrying an arsonist." The collection is complemented by erotic illustrations by Audrey Kawasaki, an American artist of Japanese descent.
In an interview with People, she said that many situations inspired her, some of which are "described literally," while others are "allegorical." According to
Megan
, poetry helped her express herself.
Acting doesn't really allow me to express myself fully in the way writing does because I'm reading someone else's words under someone else's direction. Poetry gives me a space to experience some catharsis through art.
The actress notes that her poetry could be meaningful to many women.
Some of it is literal, while other parts are allegorical. Some poems contain a Grimm's-fairy-tale-type element, and others serve the same purpose as memes in online culture. All of it is something women can relate to.
The star confessed that she kept some of her most disturbing poems to herself because they were too vivid for others to read. There is speculation online and in the media that some of the poems are dedicated to her lover, Colson Baker (Machine Gun Kelly), although Megan did not specify who she had in mind.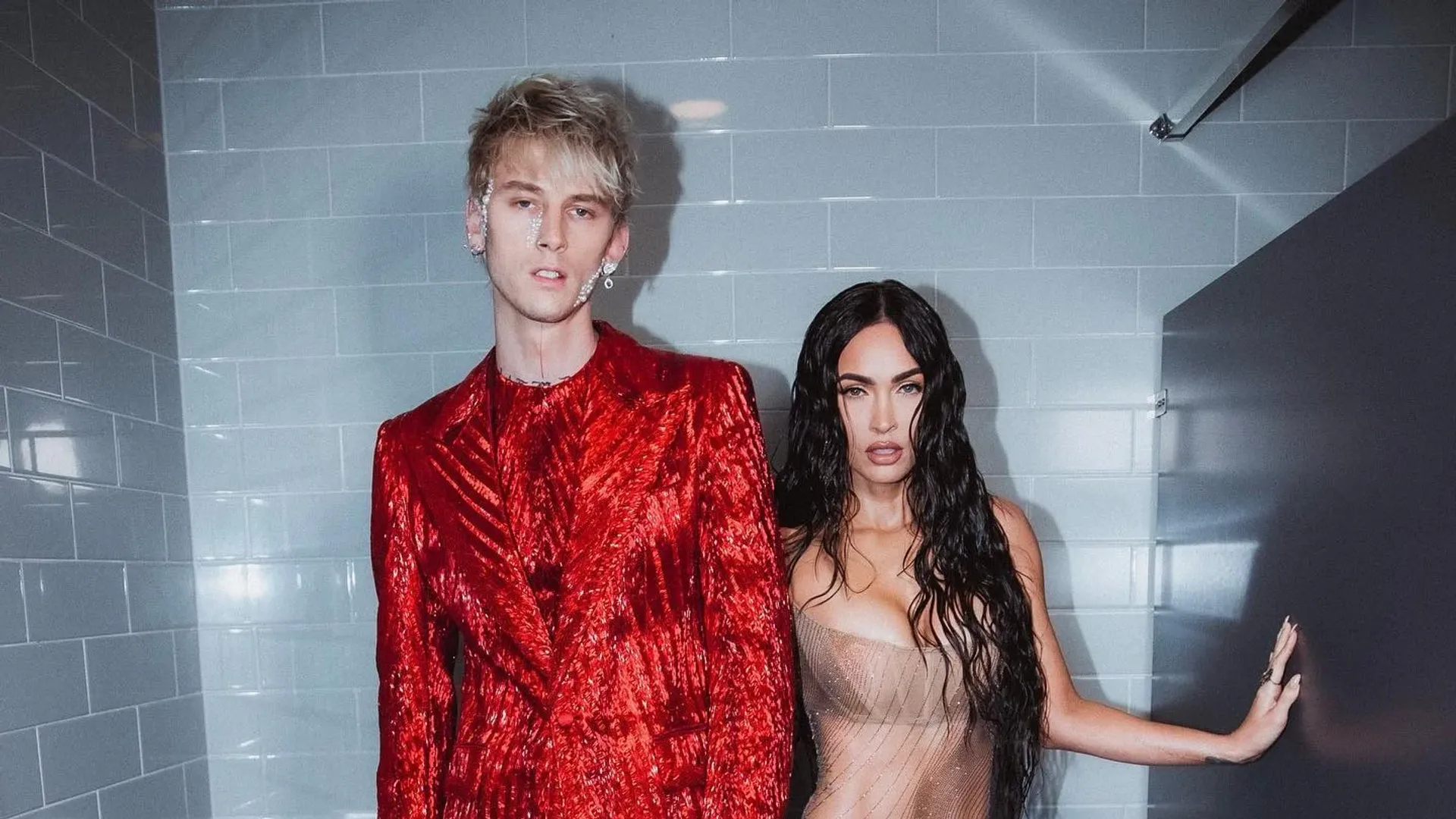 For instance, in one poem, Megan addresses a man as an "A beautiful boy is a deadly drug." There is also a line: " You are killing me but my heart won't give you up." Journalists speculate that these words allude to her tumultuous relationship with Colson Baker, whom the actress herself describes as "not just a soulmate but a twin flame." In another poem, she writes that a "32-year-old narcissist" ruined her (Baker turned 33 in April).

Moreover, one poem in Megan's collection talks about an unsuccessful pregnancy that ends in a miscarriage. This poem follows those that may be dedicated to Machine Gun Kelly. Her relationship with Colson Baker has been one of the most talked-about celebrity affairs. The couple long shocked the public with their matching extravagant outfits and ambiguous details of their relationship, such as a ritual during which they drink each other's blood. The pair also planned an unusual gothic-style wedding in Italy. In the spring, the media discussed a loud argument between the couple, allegedly due to his infidelity or, according to other sources, drug abuse.

The couple even called off their engagement but later reconciled and, according to rumors, continued preparing for their wedding.

Before her relationship with the rapper Machine Gun Kelly, actress Megan Fox was married to Brian Austin Green, who is 12 years older than her. They met on the set of the sitcom "Hope & Faith" and started dating. In 2006, Green proposed, but they called off their engagement in 2009. In June 2010, Megan Fox and Brian Austin Green announced they were engaged again and married a few days later. Fox filed for divorce in August 2015, and they finalized their separation in May 2020. The couple has three children.

Megan Fox has presented a poetry collection titled "Pretty Boys Are Poisonous," which details many stages of her life. She sees it as an opportunity to break her silence and shares her suffering through verse.