We all know Matthew Perry for his role as Chandler in "Friends". The kind-hearted and charming character won the hearts of millions of viewers. However, few knew about the actor's personal struggles: for many years, he unsuccessfully battled drug addiction, which consumed him. Here is some details about Matthew Perry's tumultuous life.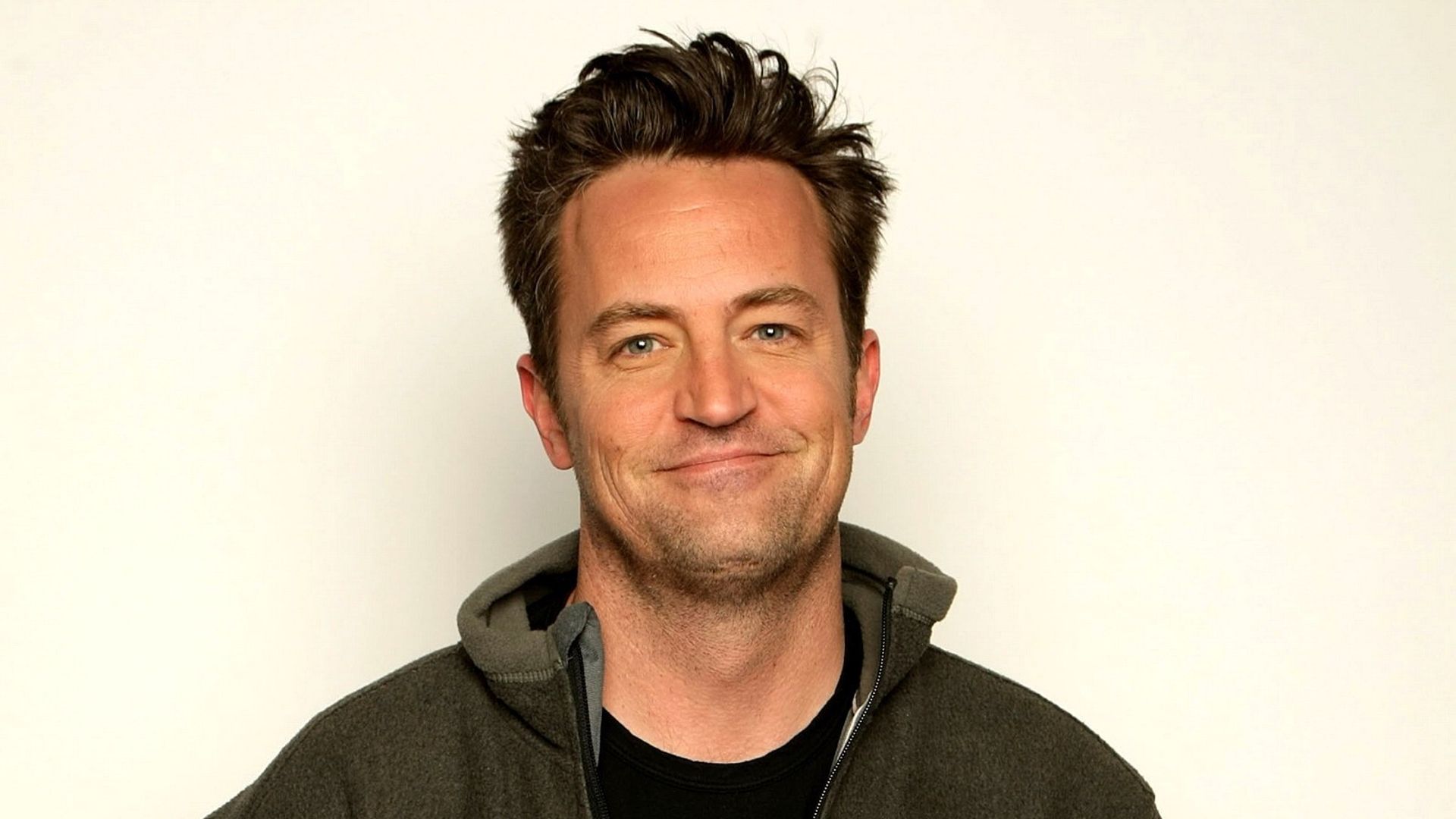 Path to Fame Matthew Perry's journey to stardom was a long one. He began his career in theater, performing in plays like "The Sound of Music", "Our Town", and "The Miracle Worker". He was noticed and invited to star in the sitcom "Charles in Charge", and later, the drama "Silver Spoons". These minor roles didn't bring Perry fame, but they clarified what he wanted from life.
After these early roles, Perry was eager to become famous. As he later shared, he craved attention, money, and "a better table at a restaurant". His breakthrough came when he landed a role in the TV series "Second Chance". The role of Chazz Russell was so well-received that the producers even changed the show's format to give Perry more screen time.
In the 90s, the actor appeared in TV shows like "Home Free", "Who's the Boss?", and "Beverly Hills, 90210". But none of these roles brought him the fame that "Friends" did. The role of Chandler Bing made him a global sensation.
People began to recognize Matthew on the streets, and he initially enjoyed the attention. In interviews, he mentioned that his life felt "like Disneyland". He was lucky in his personal life too: in 1995, he dated "Baywatch" actress Yasmine Bleeth, and in 1996, he had a fling with Julia Roberts.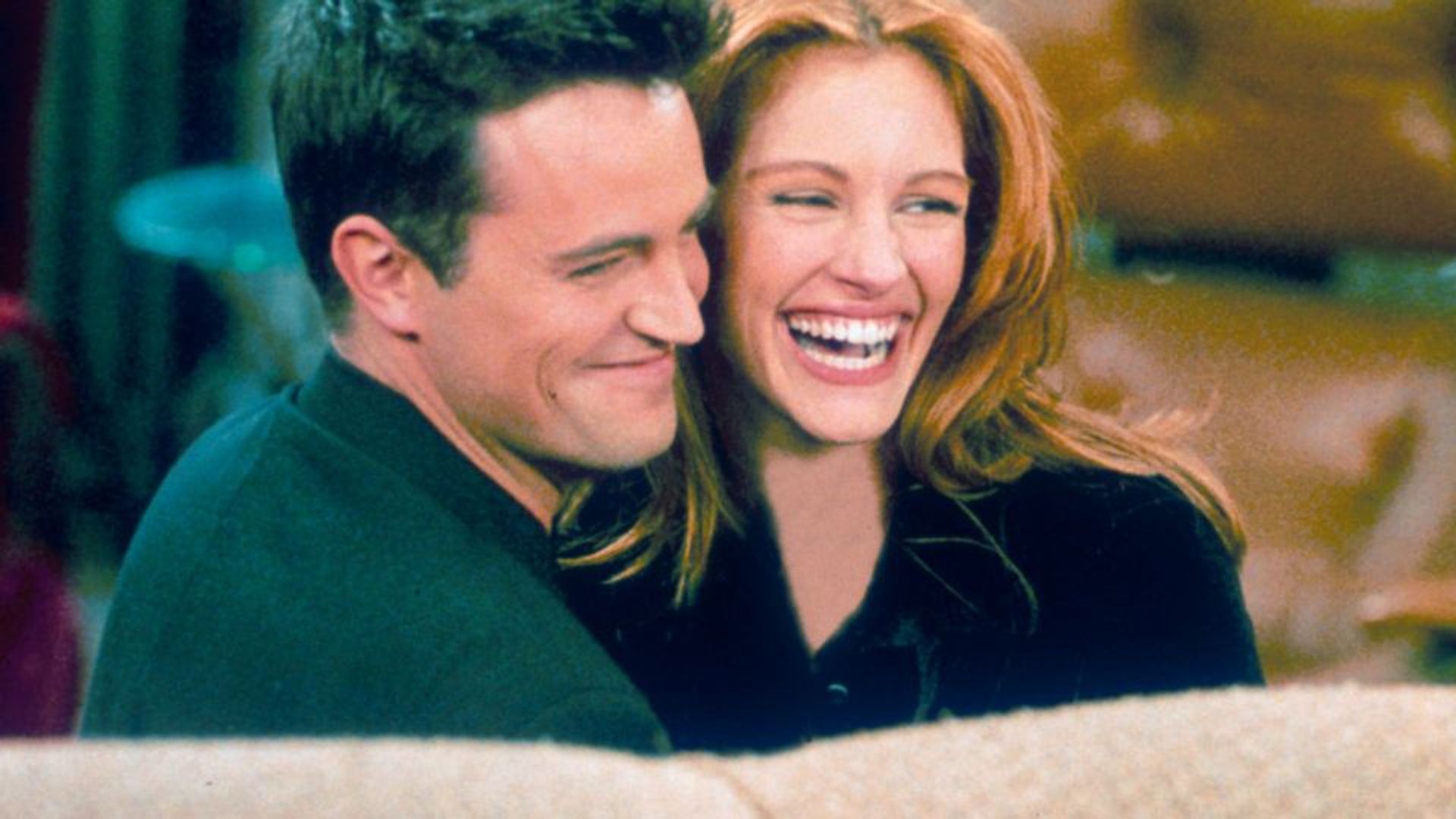 After a few seasons of "Friends", people noticed that Perry often came to work hungover. It turned out that he had been struggling with drug and alcohol addiction for years. Matthew admitted that it started with painkillers, but he eventually turned to drugs. He confessed that he couldn't remember any of his work from the third to the sixth seasons of "Friends" because drugs wiped out three years of his memory.
Matthew checked into rehab in 1997 and 2001, but it didn't help him quit. To avoid meeting dealers, he once asked his pregnant girlfriend, Katie Edwards, to buy drugs for him. Perry believed the police wouldn't suspect a pregnant woman. Edwards continued to bring him drugs on set until she decided to end their relationship. After "Friends" ended, Matthew continued using drugs. He was often seen on the streets, looking disheveled with a vacant stare. In 2013, he told journalists he had stopped using, but it turned out to be a lie.
Disease and Death
In 2018, due to opioids, Perry suffered a ruptured intestine. He was placed on an ECMO machine, which replaced the function of his heart and lungs. He was in a coma for two weeks. Doctors said Matthew's chances of survival were only 2%. Miraculously, they managed to save him. After his recovery, he lived with a colostomy bag for nine months. A therapist warned him that if he continued abusing drugs, he'd live in such a condition for the rest of his life.
After his illness, Matthew Perry again announced his decision to quit drugs. Whether he truly managed to quit remains unknown. In recent years, he hadn't taken any acting roles, and his relationships with women were unsuccessful. His last significant relationship was in 2018 with literary manager Molly Hurwitz. He planned to marry her, and she persuaded him to undergo another round of addiction treatment. However, they never got married, and by 2021, they had separated.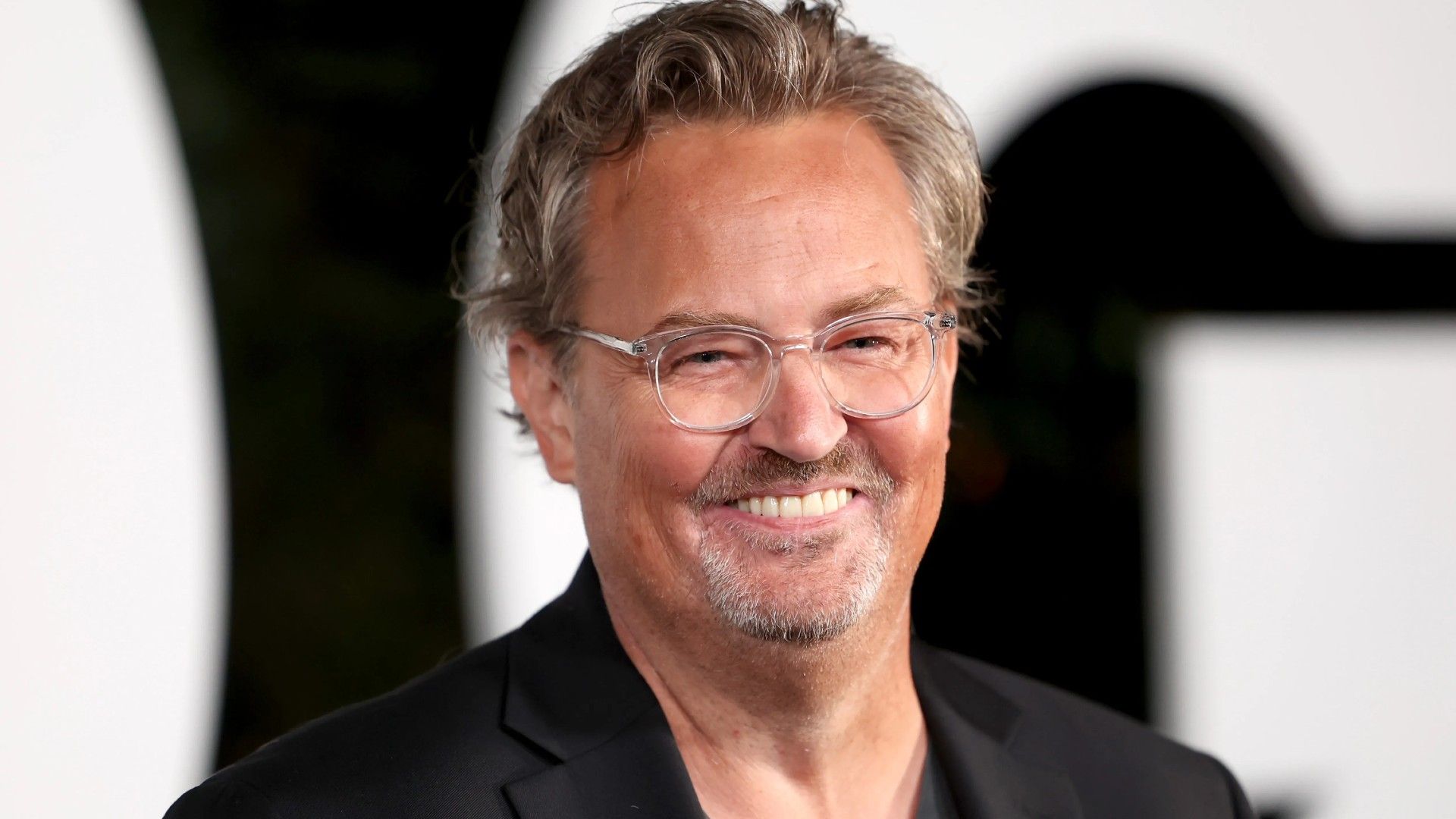 The last time Matthew Perry appeared on screen was in 2021, for a special episode of "Friends" that reunited the beloved cast. Even then, he seemed lost and spoke incoherently, leading fans to suspect he had relapsed. Since then, there had been no news about him.

Tragically, on October 29, 2023, Matthew Perry was found dead in his home. He was found in a jacuzzi, with no signs of drugs around. Preliminary reports suggest that he died of a heart attack.

The actor fought addiction for many years.