An insider, among Cooper's acquaintances, shared this information with In Touch magazine.
According to the source, this story began just over a month ago. They encountered each other at an event after a break. Since both were alone, they began actively talking and immediately felt an attraction. Even though they had met long before, this particular meeting marked the beginning of their love story. Interestingly, as it was previously known, Irina Shayk introduced them.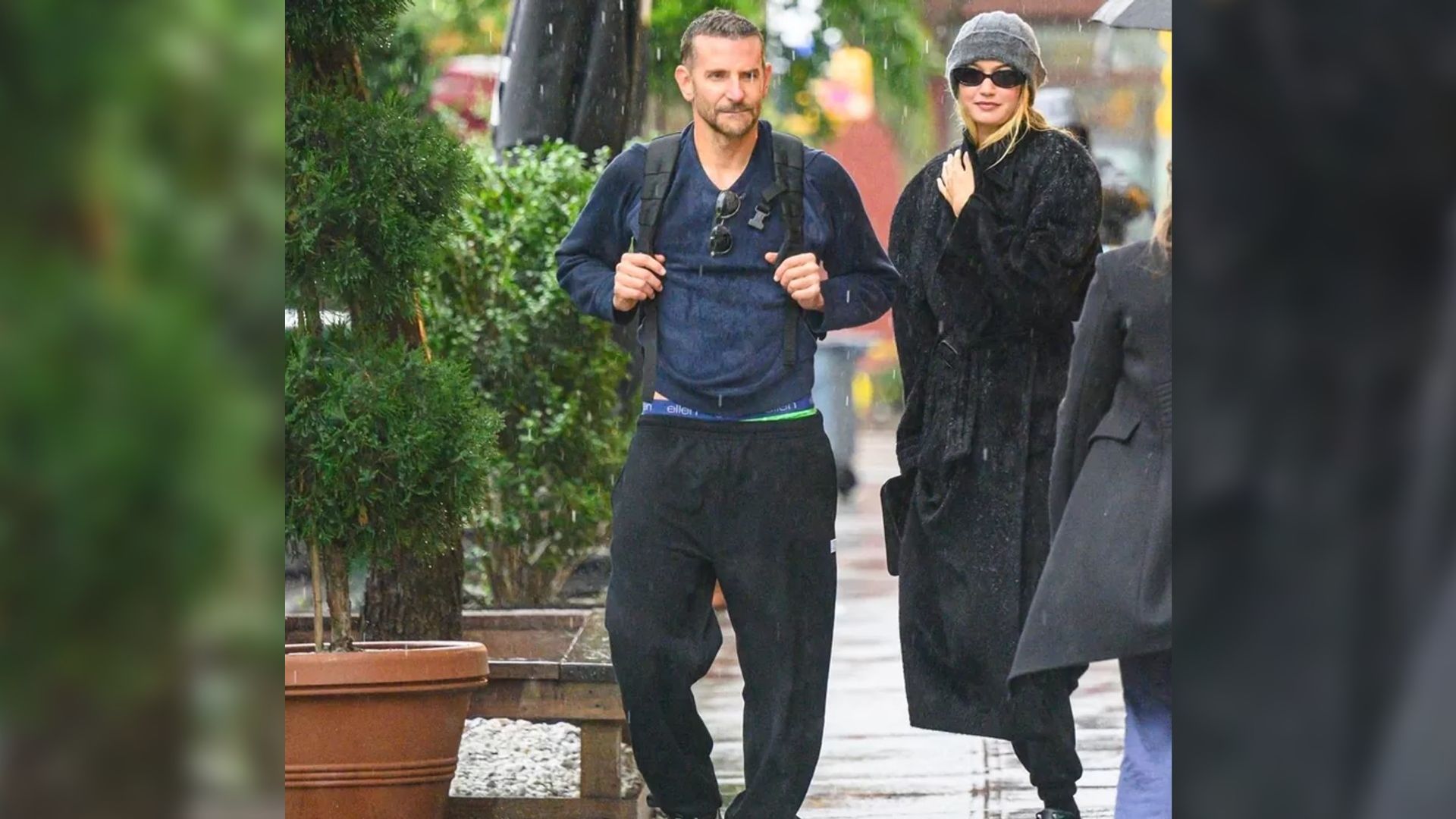 It was accidental; she never intended for

Bradley

and

Gigi

to start dating. Such a turn of events was unexpected for her. After all, Irina, who parted ways with Cooper in 2019, recently had her plans for Cooper. Rumor has it she didn't just want to reunite with Bradley, the father of their daughter Lea, but to become his lawful wife.

As for Cooper and Gigi, the insider claims they seem perfect for each other. Besides romantic feelings, they have a lot in common. For example, they like the same movies and music, enjoy similar food and restaurants.

Lastly, both are raising young daughters. Cooper shares custody of 6-year-old Lea with Shayk. Gigi single-handedly raises 3-year-old Khai from her former boyfriend Zayn Malik, whom she parted with in 2021. Both take their parental responsibilities very seriously, and having daughters as a common subject brings them even closer. So, the 20-year age difference, as the source claims, doesn't bother them at all.

Fans of 48-year-old Bradley Cooper are puzzled about how the actor, instead of reuniting with 37-year-old Irina Shayk, suddenly began a relationship with 28-year-old Gigi Hadid. Most importantly, when did it start?