In connection with this sad fact, some members of the royal family have changed their titles.
So, Kate Middleton and Prince William became Dukes of Cornwall and Cambridge. Moreover, it has now become known that the children of
Meghan Markle
and
Prince Harry
— son Archie and daughter Lilibet — will be able to receive the titles of Prince and Princess, as well as the addresses "His/Her Royal Highness".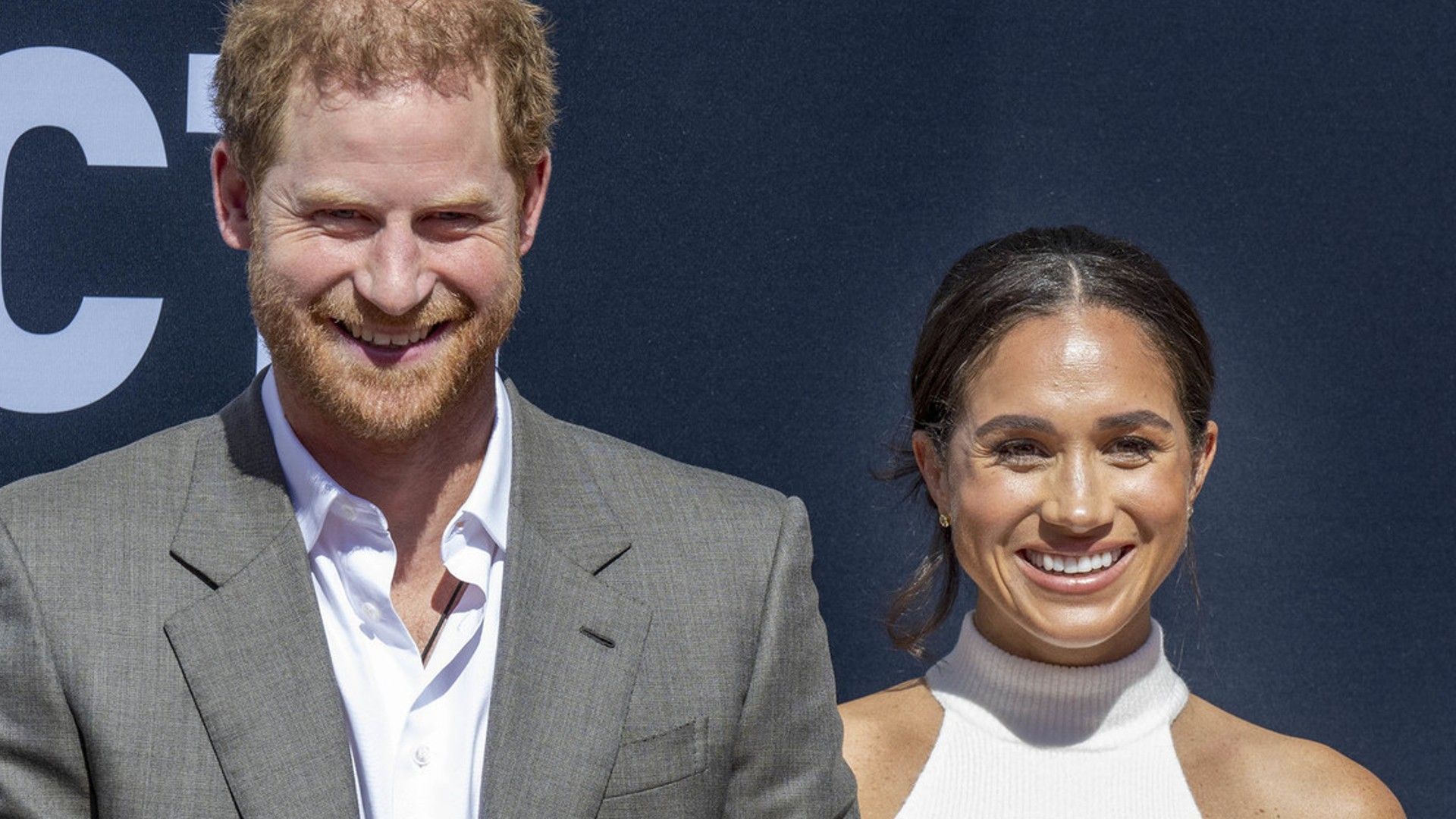 Back in 1917, King George V proclaimed that only the monarch's direct grandchildren — Prince William, Prince Harry, Princess Beatrice and Princess Eugenie — would be able to bear the titles "Prince" or "princess". The only one for whom an exception was made was the eldest son of the eldest son of the Prince of Wales (Prince Charles) — that is, Prince George.

The new ruler of Great Britain was King Charles III, the son of the deceased queen. She has been on the throne for 70 years. On September 8, it became known that Queen Elizabeth II of Great Britain, who ruled the country for 70 years, passed away.