The 64-year-old
Madonna
, who has recently been actively reminding herself with new novels and a radical change of image, has again set a record.
No one doubted the exclusivity of this woman and she again proved to the whole world that she was really worth a lot. So, the singer became the first woman who every decade (since the release of the very first album) got into the list of the top 10 albums of the Billboard 200.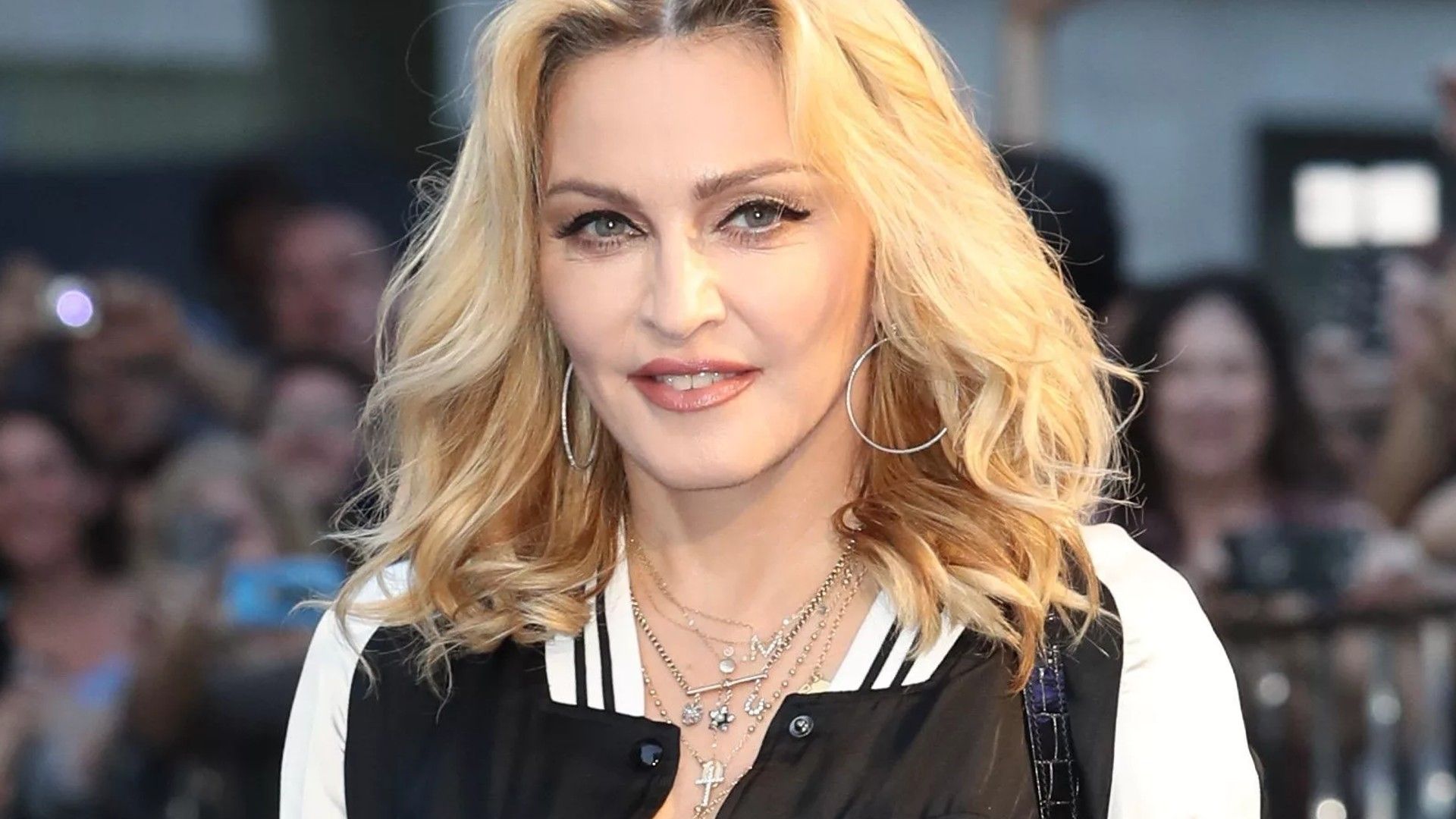 Madonna's first album was released on July 27, 1983 by Sire Records. The record was reissued in 1985 for the European market under the name Madonna: The First Album. In 2001, the studio Warner Bros. released an expanded version of the album with two bonus remixes.

Moreover, according to People, she is the only musical artist who has topped any Billboard chart 50 times.

The singer again proved that she is rightfully called a pop icon, who not only influenced the show business industry, but also changed the whole world.