Less than a month has passed since the breakup of the beauty
Kim Kardashian
and Pete Davidson, as close stars began to talk that she was ready for a new romance.
So, according to insiders, Kim chooses a new beau in full, besides she has a lot of options. All her friends are constantly trying to set her up "in the right way."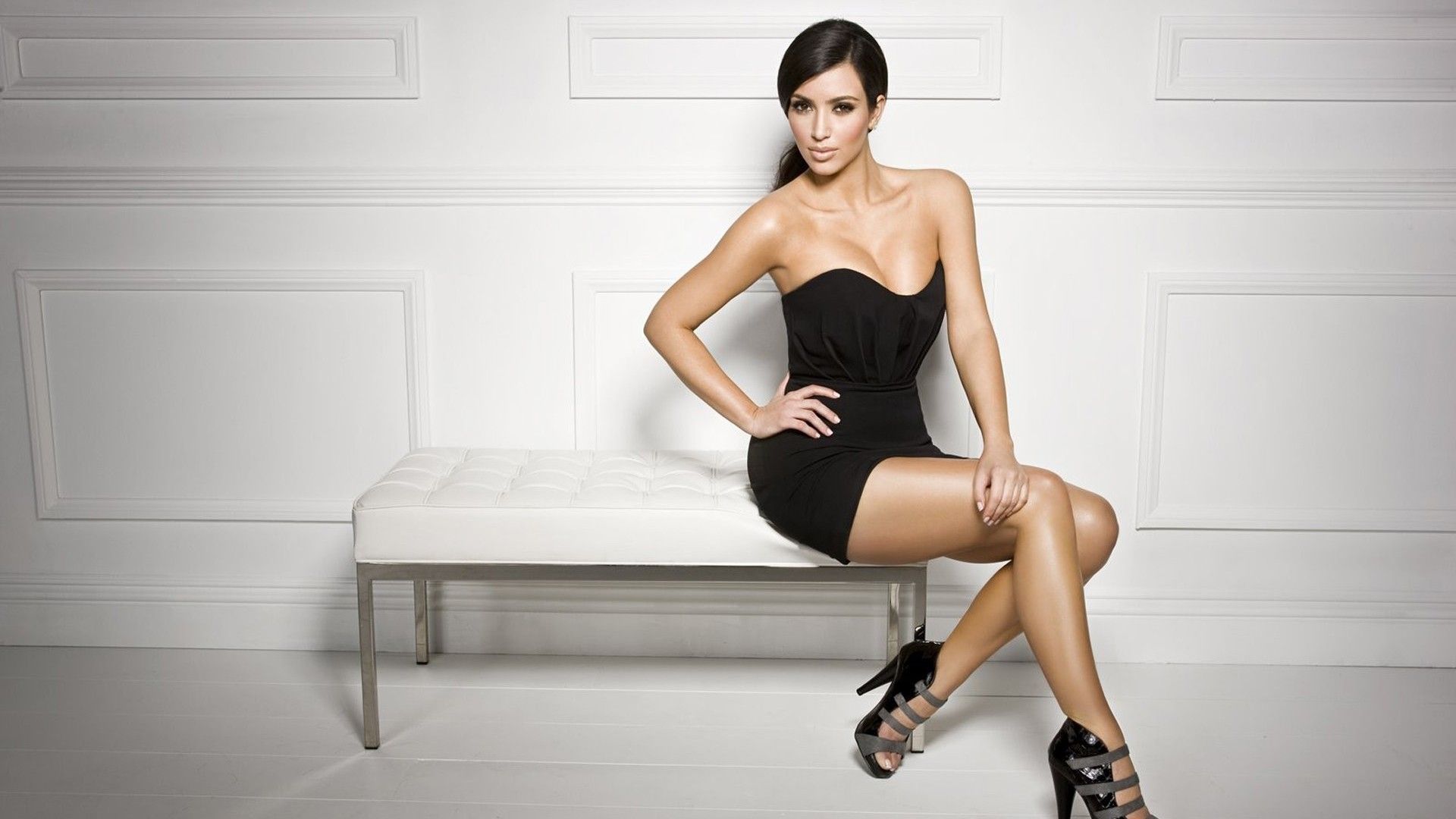 According to one of Kardashian's relatives, she clearly understands what kind of person she wants to see next. "It should be the right person who understands her life. Now she does not jeopardize her freedom," the source said.

As noted by friends of the diva, she basically loves to meet, so she is ready to plunge into a relationship again.

Zoomboola.com reminds that Kim Kardashian and Pete Davidson began dating in October last year, having previously kissed on the air of the SNL show. Before that, Kim was married to Kanye West, which she finally broke off in early March.

The star recently broke up with Pete Davidson, but is already thinking about a new novel. Kim's friends note that the girl wants to meet the "right person" who understands her life."