Hailey and
Justin Bieber
are considered one of the most romantic and beautiful couples. They have known each other since childhood, but it was only in 2016 that romantic feelings awoke between them. However, then they met for a very short time.
But in the end, everything turned out like a fairy tale - in 2018, the couple secretly signed in New York. Their relationship is often set as an example, because it seems that they know some secret.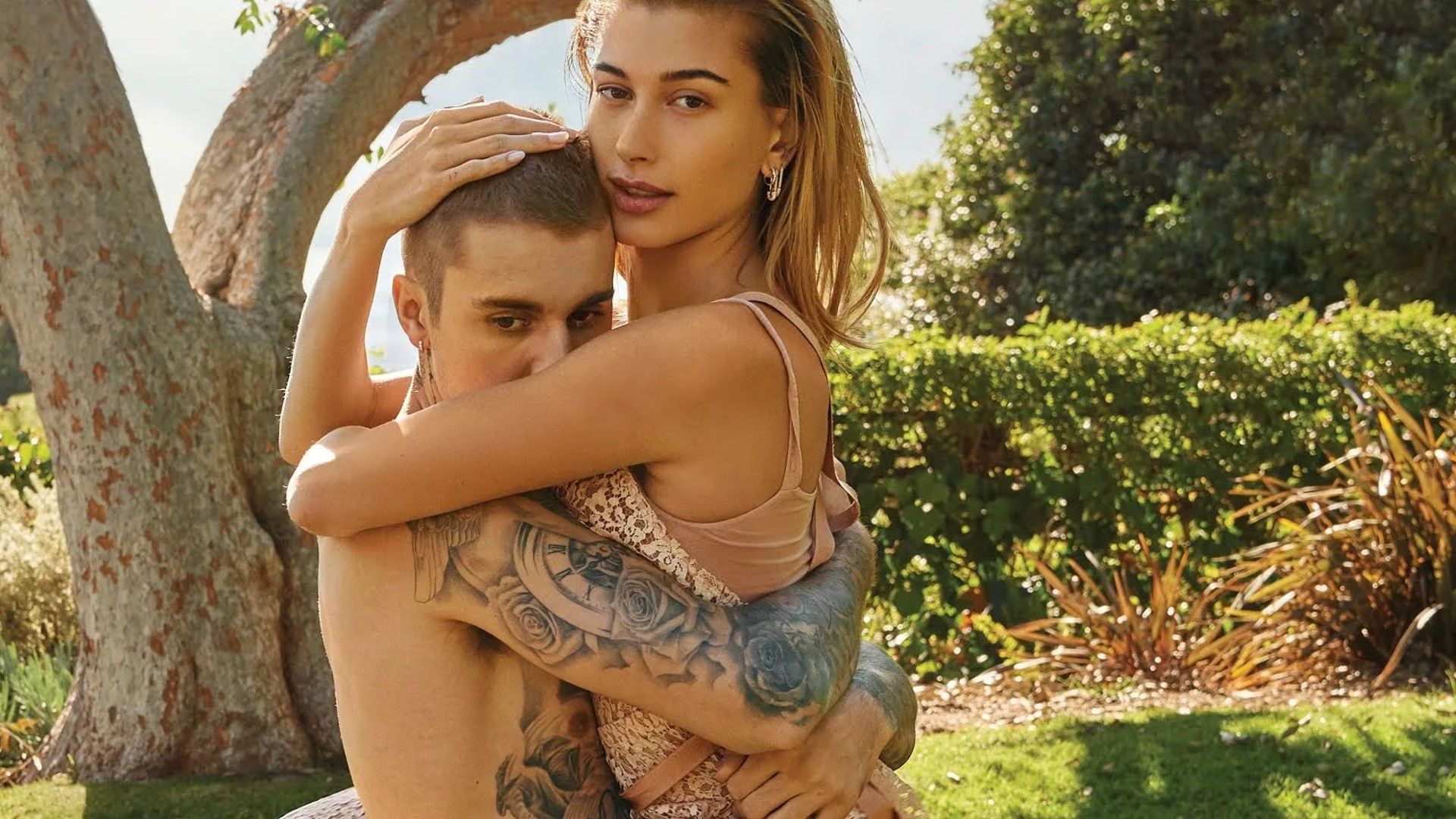 In a new interview with

Harper's Bazaar

, Haley revealed that she constantly misses Justin.

He's the person I want to go back to. I can fly somewhere and go to work, but I can't wait to come back and hang out with him

, the model said.

She stressed that such relations were established thanks to endless work — this is their main secret.

I feel that this is because of the efforts that have been made on both sides. After all, he is my best friend, but we still have to work hard

, the star noted.

She stressed that he is the person to whom she constantly wants to return.