Henry Cavill
returns to the set. The actor suffered a coronavirus, because of which he was forced to undergo a two-week quarantine. However, now he feels fine and therefore started filming in the third season of The Witcher.
It is worth noting that at first, due to the actor's illness, the entire filming process
was frozen
. Then the team resumed filming and began working on episodes without Cavill's participation.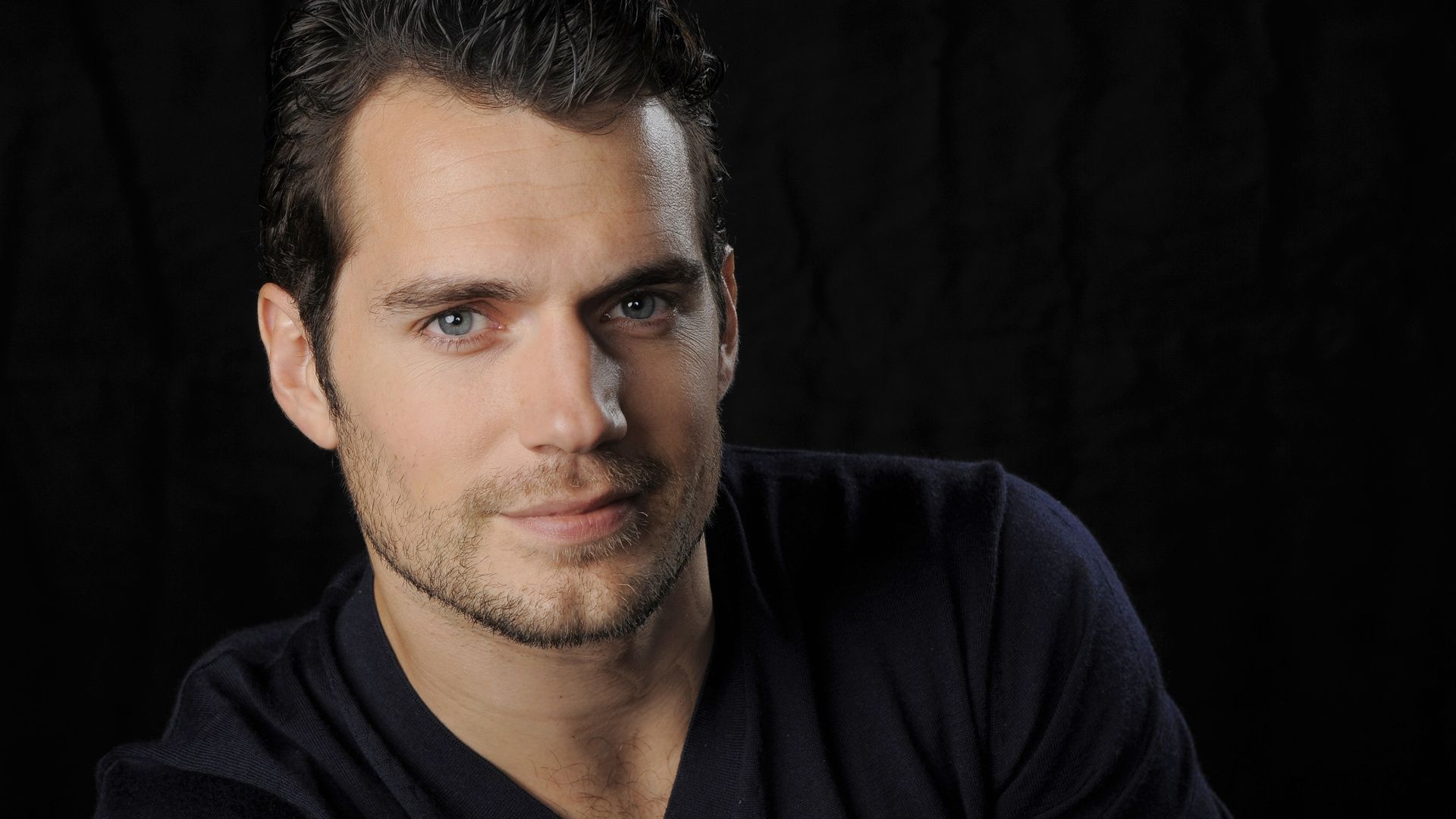 Earlier, Western tabloids wrote that the filming of the project will end in September this year. The release of the third season of the series is scheduled for the first half of 2023.

The actor has suffered a coronavirus, but is ready to return to the set. He was quarantined for about two weeks.