And it seems clear why
Emilia
stopped acting in new films. Now it is actively developing in the theater industry.
On the eve of the premiere of the play "The Seagull" by Anton Chekhov at the Playhouse Theater in London. Emilia played the role of Nina, the daughter of a landowner. At the premiere, the actress appeared in a sophisticated way.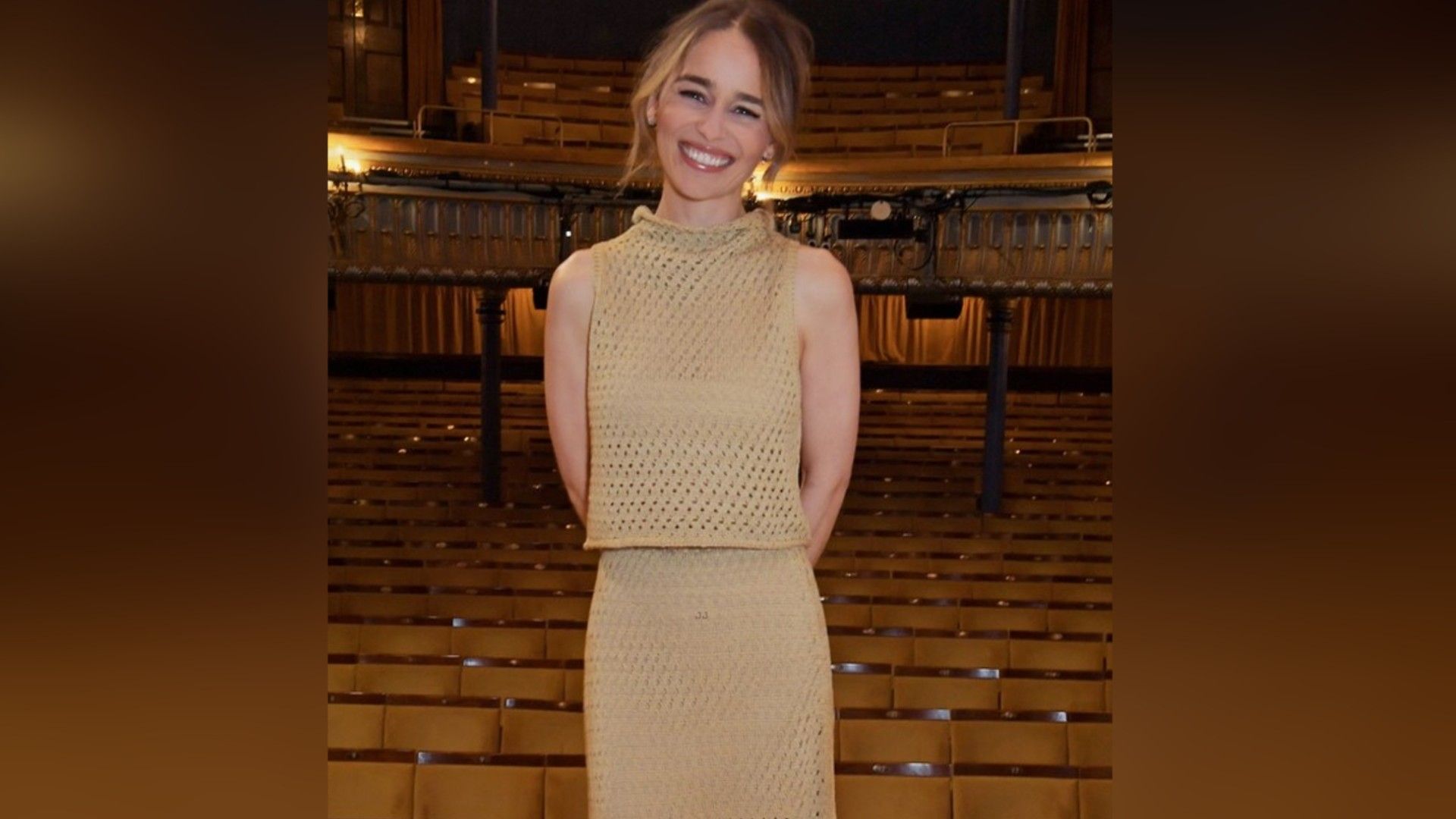 Zoomboola.com recall that the actions of the continuation of the "Game of Thrones" will unfold after the events of the finale of the "Game of Thrones". Arya Stark, Sansa Stark, and Brienne of Tarth may appear in the sequel, according to The Hollywood Reporter. There are no details on dates or plot details yet.

Recently, nothing has been heard about Emilia Clarke, although the continuation of the Game of Thrones is planned soon, which brought her unprecedented popularity, but it is unclear whether Emilia will take part in new shootings.