Biography of Adam Scott
Adam Scott is famous for his roles as charming and charismatic Henry Pollard in the comedy series Party Down, blind Robbie in the melodrama My Blind Brother, and desperate Caleb Sinclair in the dramatic movie Little Evil.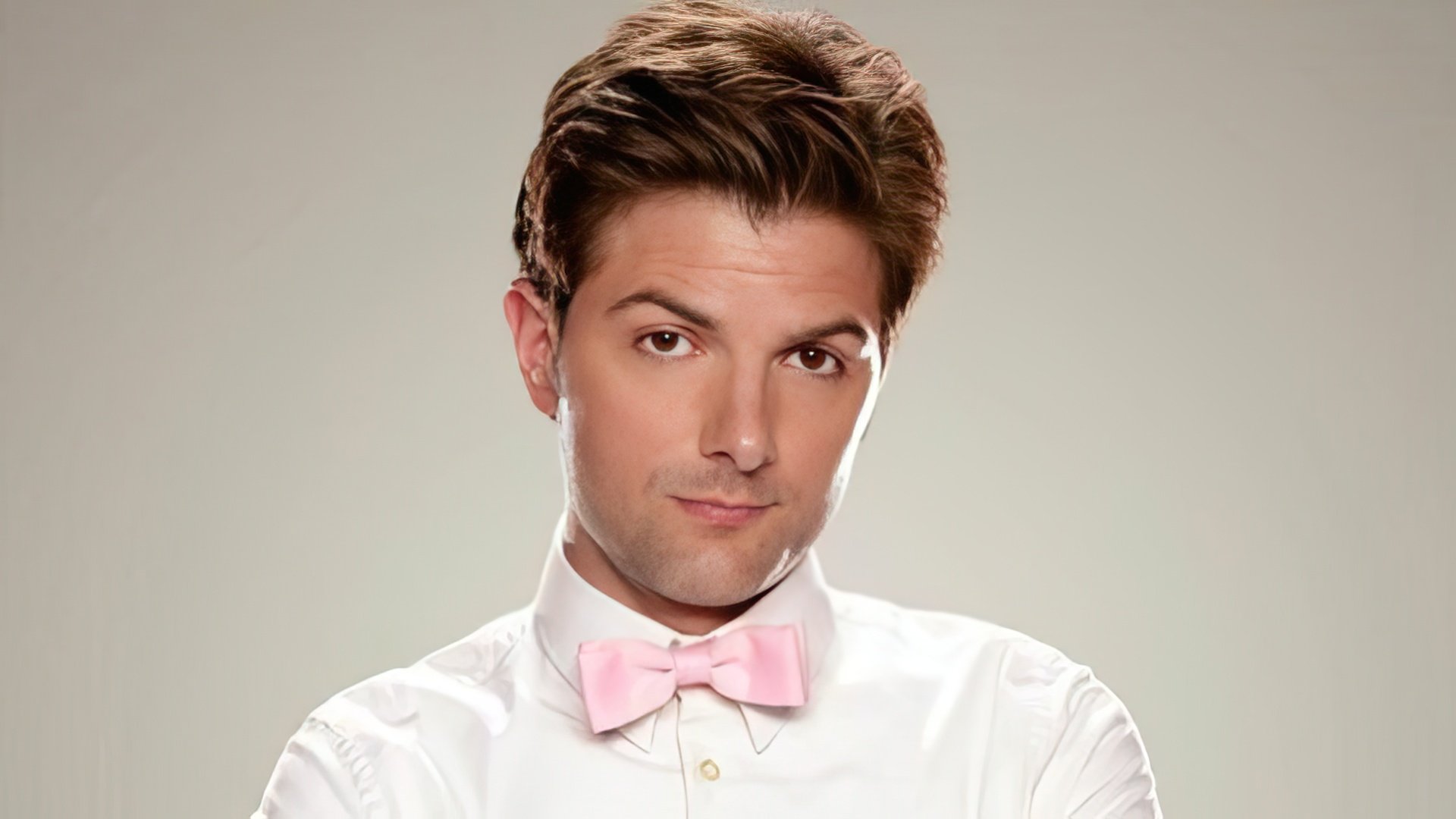 He is an American television and movie actor, producer, scriptwriter, and director of the TV series The Greatest Event in Television History, a winner of the Ewwy Award (2009), a nominee of the Independent Spirit Awards. Net worth: $50 million.
His Childhood: Santa Cruz
The family of school teachers, Anne and Douglas Scott, from the Californian city of Santa Cruz, had two almost adult children, David and Shannon when the third child was born in the spring of 1973. The newborn was named Adam Paul. From his bright childhood experiences, Scott Jr. remembered how clever and serious David was, so like himself, and how purposeful his sister was in her studies.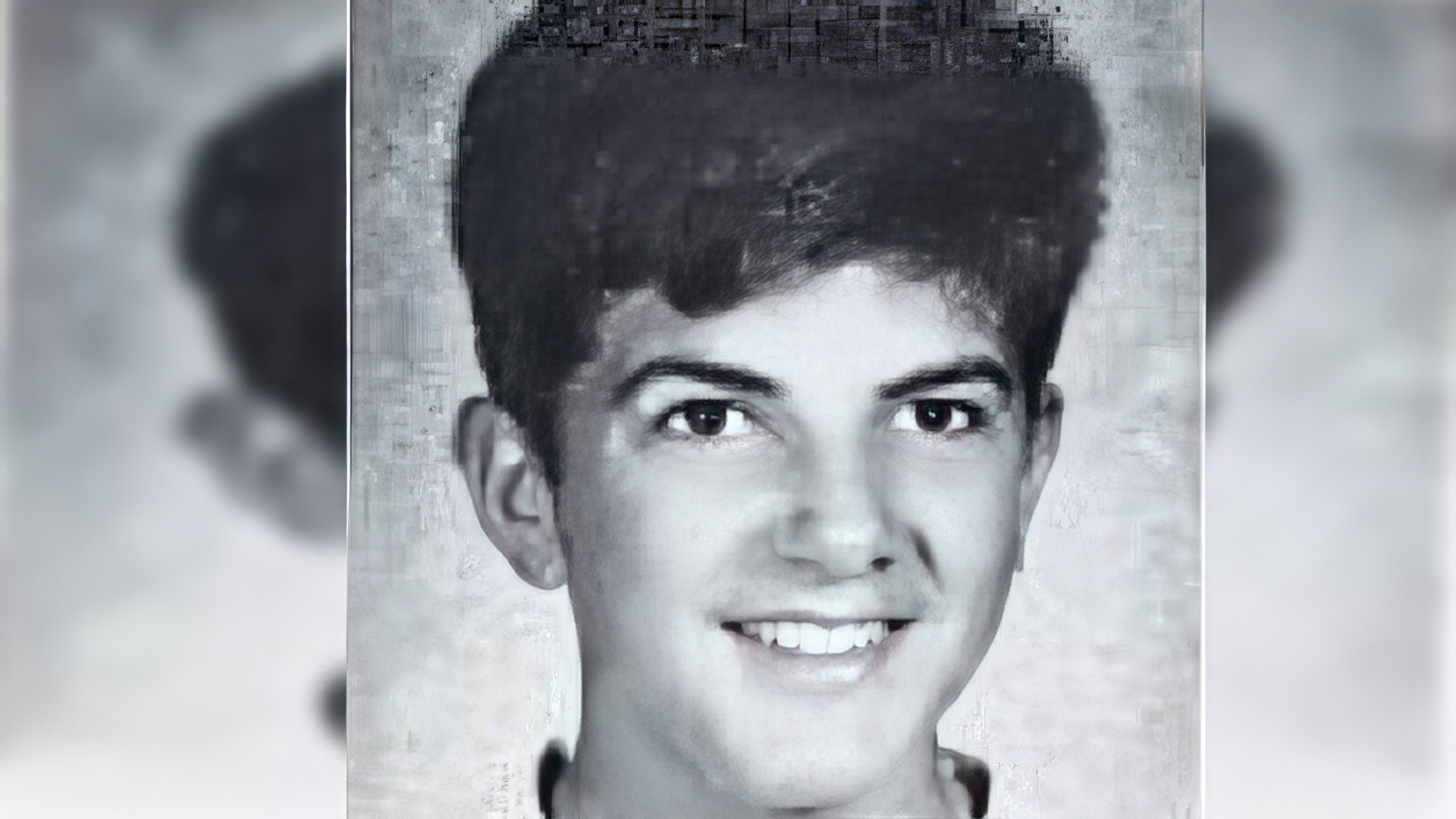 Adam liked to portray the other people most of all, dreaming to become a famous artist. When his older siblings finished school, Adam had just entered the first grade. The parents had already retired and tried to make their youngest child wise. But Adam was firm in his intention to act in movies.
His Youth: Los Angeles
To achieve his goal, Scott went to study at the Los Angeles Academy of Dramatic Arts, where he received specialized higher education. Studying at the university, he was happy to participate in theatrical productions and student sketches. He was good at portraying his fellow students and teachers.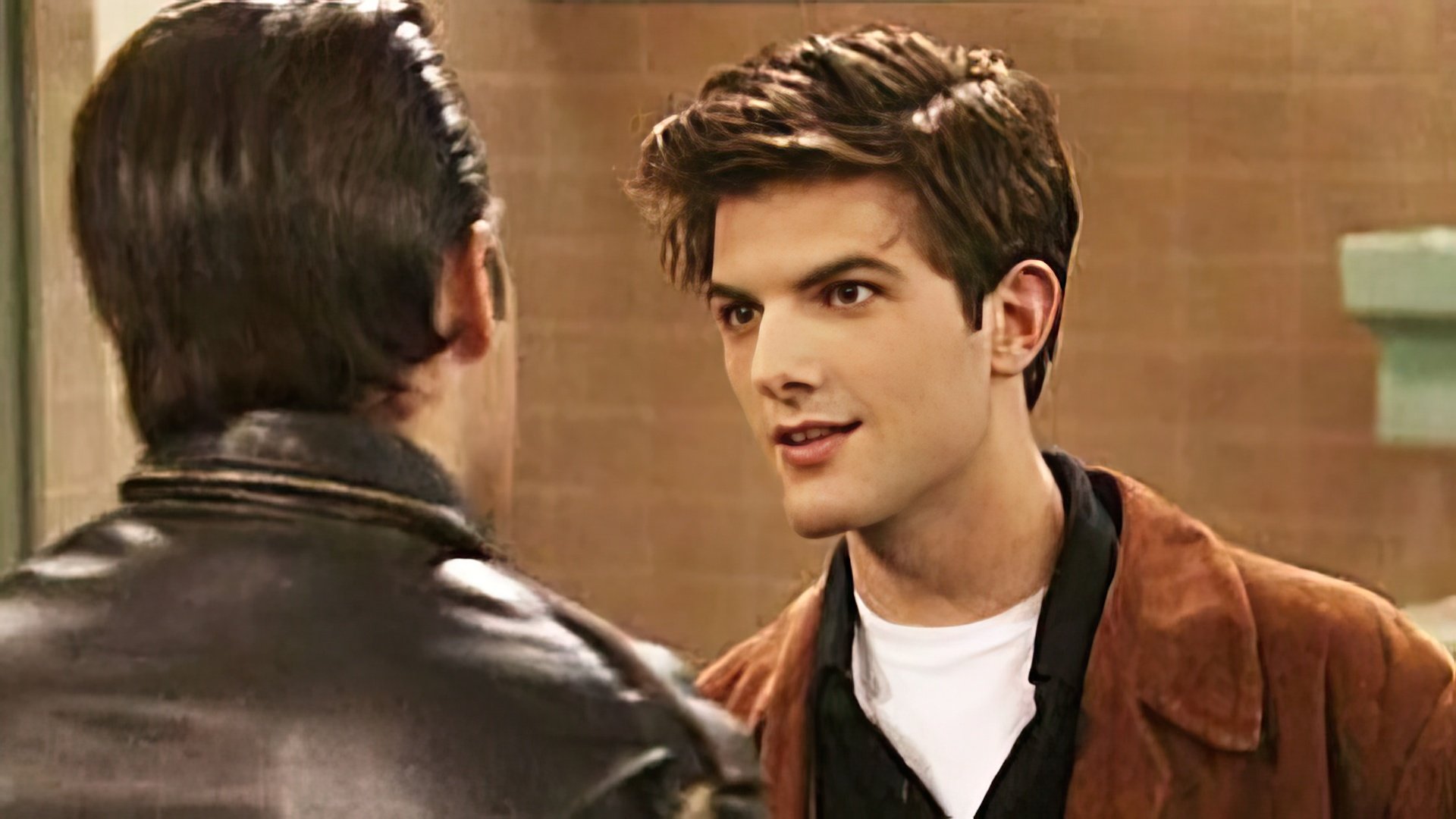 Adam sometimes joked that David had got intelligence from their parents, and he had got a good sense of humor. After graduating from the Academy, Scott decided that the best springboard for the realization of his child's dream would be television, where he got a job immediately after high school.
His Career: TV Series Wizard
The beginning of Scott's acting career, like many newcomers of the big movie, became the sensational TV series Law & Order, where he played Robbie Howell.

The producers noticed the talented actor with a boyish appearance, and Adam began starring in the popular TV series NYPD Blue (Gordon Puterbaugh), ER (David Kerstetter), Party of Five (Josh Macon). He also played servant Jacques in Hellraiser: Bloodline.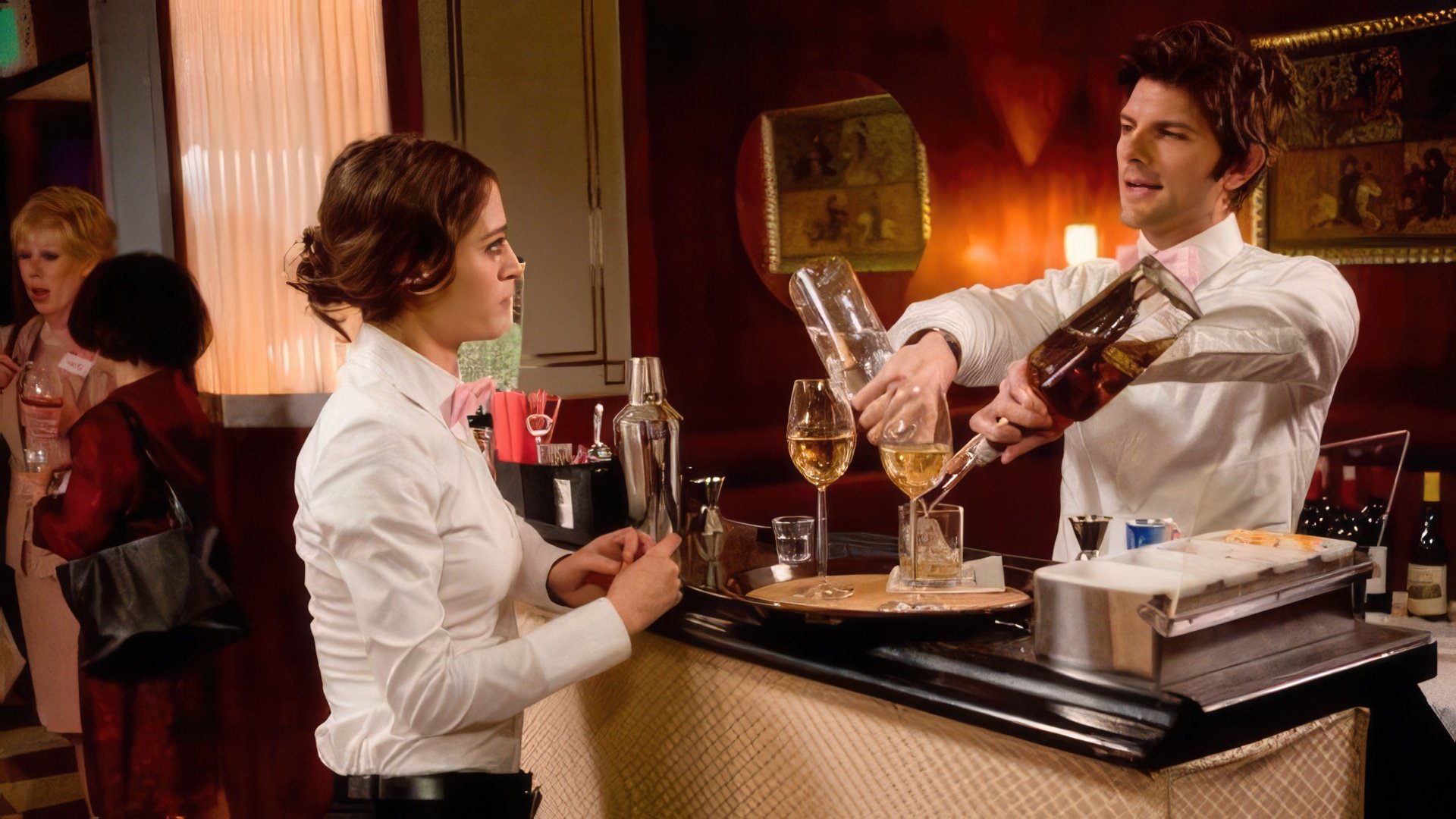 The actor soon moved from supporting roles to the lead ones in such movies as Six Feet Under (Ben Cooper), Murder One (Sydney Schneider), CSI: Miami (Danny Cato). Scott became recognizable and famous for the roles of Henry Pollard in the comedy TV series Party Down, Ben Wyatt in Parks and Recreation, Derek Huff in Step Brothers. In the last movie, Adam starred with Will Farrell.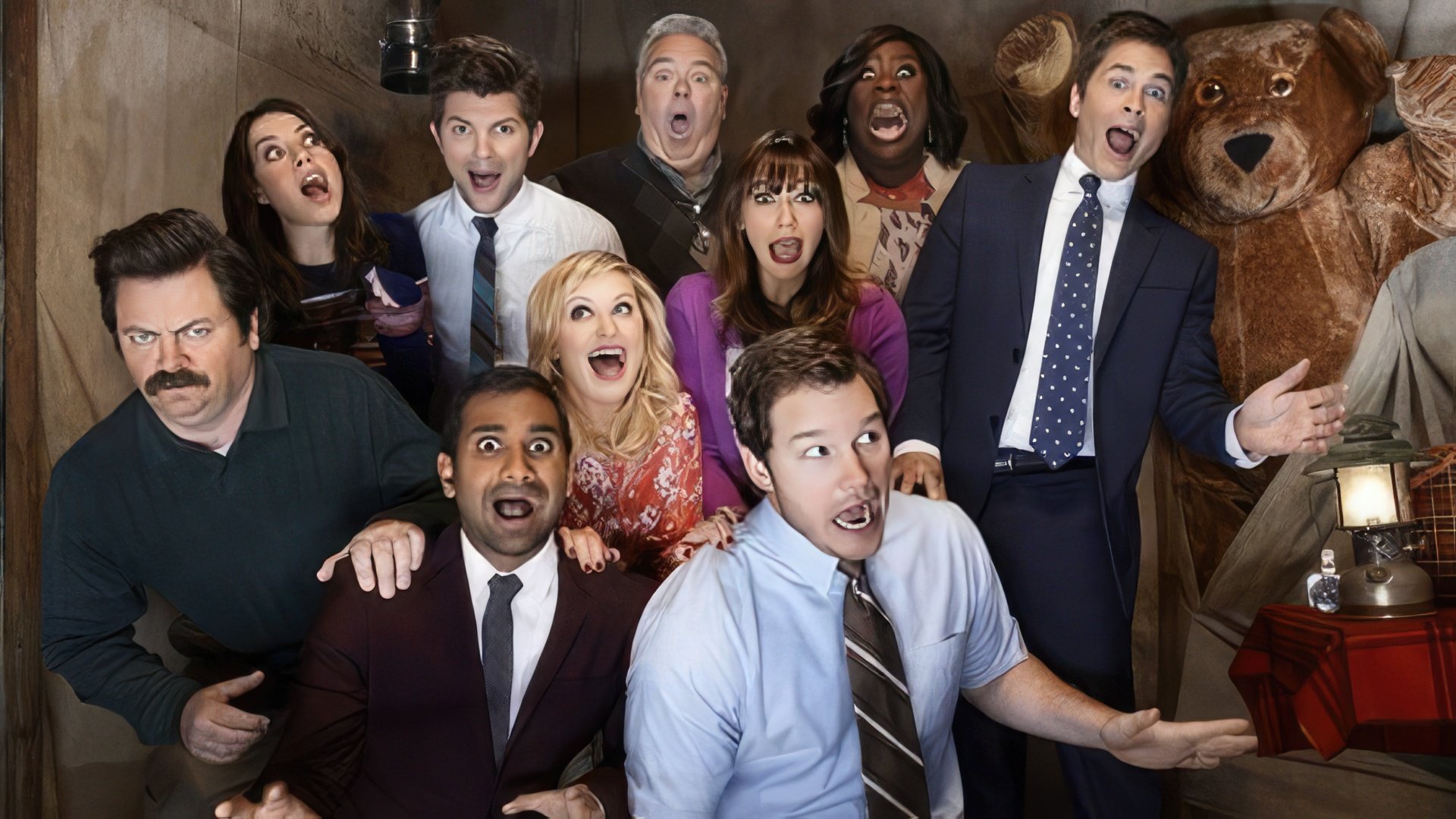 Diverse in genres, the actor starred with Jane Fonda and Jennifer Lopez in the comedy movie Monster-in-Law, with Leonardo DiCaprio and Cate Blanchett in the epic drama The Aviator by Martin Scorsese, the comedy horror movie Little Evil and thriller High Crimes. Scott worked with Ben Stiller, Sean Penn and Shirley MacLaine on the set of The Secret Life of Walter Mitty. Then, he starred as Tom in Michael Dougherty's fantasy-horror movie Krampus, agent Robert Fitzpatrick in Scott Cooper's Black Mass, Will Jordan in Max Winkler's Flower.
Adam Scott also acted in the biographical drama The Disaster Artist by James Franco, where he played himself as such Hollywood stars as Melanie Griffith, Sharon Stone, Jacki Weaver, and others.

Everybody remembered the actor as Pat Anderson in Eastbound & Down, where Adam was able to create a deeply psychological image of a drug addict.
Personal life of Adam Scott
His movie projects as a producer Scott often discussed with actress and producer Naomi Sablan. At first, they became close friends thanks to their work, and then, one day, Adam and Naomi realized that they loved each other. They married in 2005.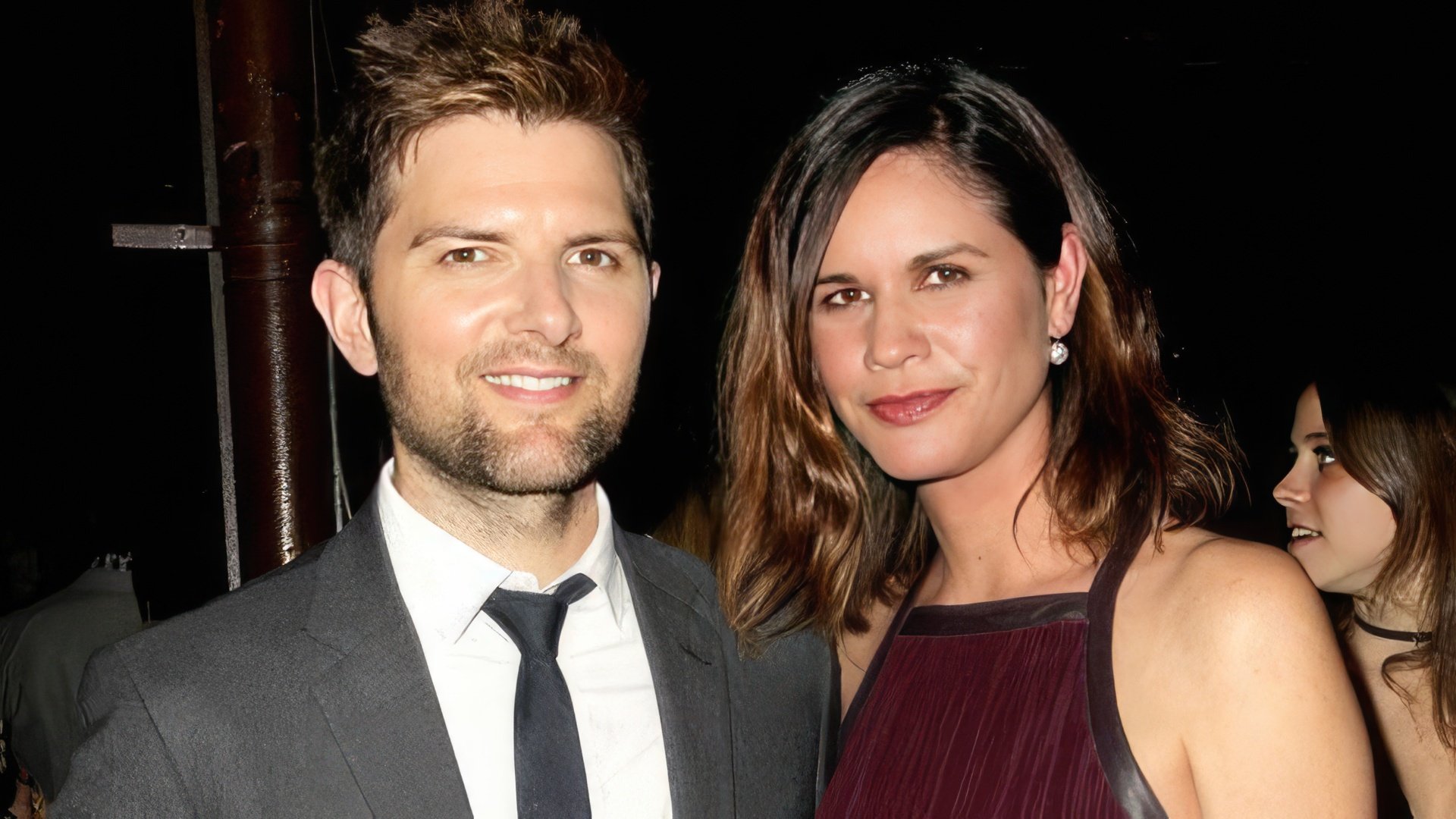 Soon, the young family had a daughter. After a couple of years, their son was born. The actor devotes all his free time to his children's education, introducing them to the world of cinema.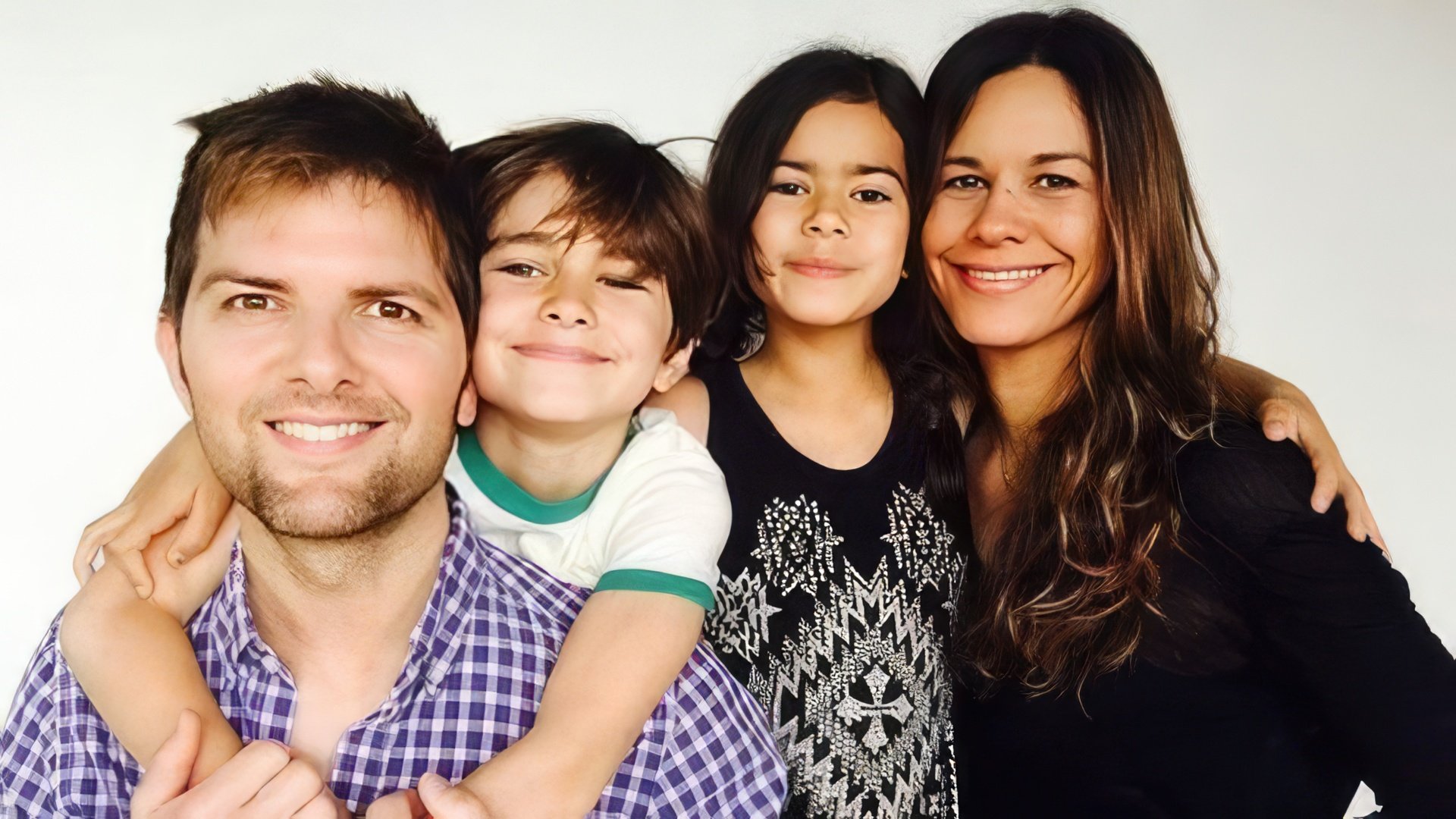 Adam Scott Now
According to Zoomboola.com in 2019, shooting of the first season of the sci-fi series The Twilight Zone by Gerhard Mack Murray and Greg Yaitanes has started. Adam Scott stars with Adam Stafford, Rob Carpenter, Michael Dennis, Lucinda Dryzek in this thriller.

Scott and Sablan plan to star in a sequel to the series Party Down, where Adam will update the image of Henry Pollard. It is planned that Lizzy Caplan, Martin Starr, and Ken Marino will play the lead roles.
Press Ctrl+Enter If you find a mistake