We remind, that in December 2020, the ex-lover of
Labeouf
, singer FKA Twigs, spoke about
cases of violence
by the director. According to her, he used it mentally and emotionally, and sometimes even locked her in an apartment and sometimes persuaded her to intimacy. Also, Labeouf deliberately infected the girl with a sexually transmitted disease.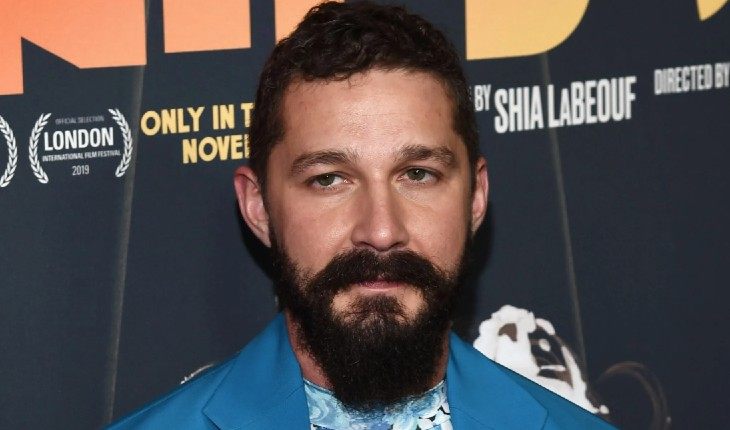 Her confession led to a major media scandal - Labeouf was criticized by star colleagues, and the

singer Sia

, who accused Shaya of pathological lies, confirmed the confession of his girlfriend.

Recently it became known that after the scandal, Labeouf went for voluntary psychiatric treatment in rehab. According to the actor, he needed help: he suffered from his aggression for several years, having no reason to behave this way. In the hospital, Labeouf will remain indefinitely. After leaving the rehab, Shia plans to become a "different person". The editors of Zoomboola.com notes that due to the media scandal, Labeouf lost not only his reputation but also an

Oscar for the film

Fragments of a Woman.

After a series of scandalous stories related to the accusation of an actor and director of violence, Shia LaBeouf voluntarily went to rehab.