According to the victim, sexual contact without his consent took place with Jenner in May 2017. After the incident, he tried to contact the personnel department of the show, but no one responded to his complaints.
In addition to being sexually harassed, court documents indicate that Mark McWilliams has also been the victim of sexist and homophobic abuse from Jenner. Other colleagues on the set also had to listen to them.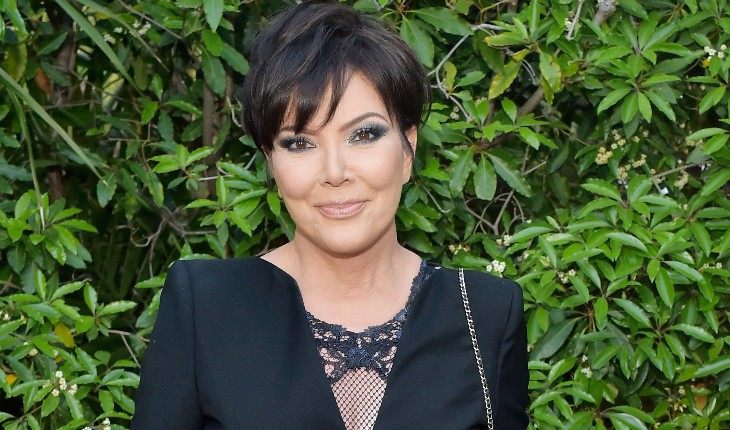 Chris Jenner denies all charges. She was joined by

Kourtney Kardashian

, who also worked with this bodyguard. Also, members of the star of the family noted that the guard was fired for incompetence - he often slept in a work shift. Chris plans to file a counterclaim after he wins this case.

The editors of Zoomboola.com recalls that a month ago it became known that the Keeping Up With The Kardashians show was closing. Find out about the reasons why it goes off the air in

this article

.

Security guard Mark McQuilliams, who worked with Jenner on the Kardashian family project, accuses Chris of harassment. The man simply remembered the unpleasant incident but also sued the offender.