Kourtney Kardashian
and Travis Barker have become parents. On November 4, 2023, People magazine exclusively reported that the couple had a baby. The child's gender was not revealed in the official statement, but at a gender reveal party earlier, the spouses found out they were having a boy.
Recently, in an interview, Travis revealed the name he had chosen for his son is Rocky Thirteen. Kourtney didn't immediately agree with this idea, but the drummer managed to persuade her.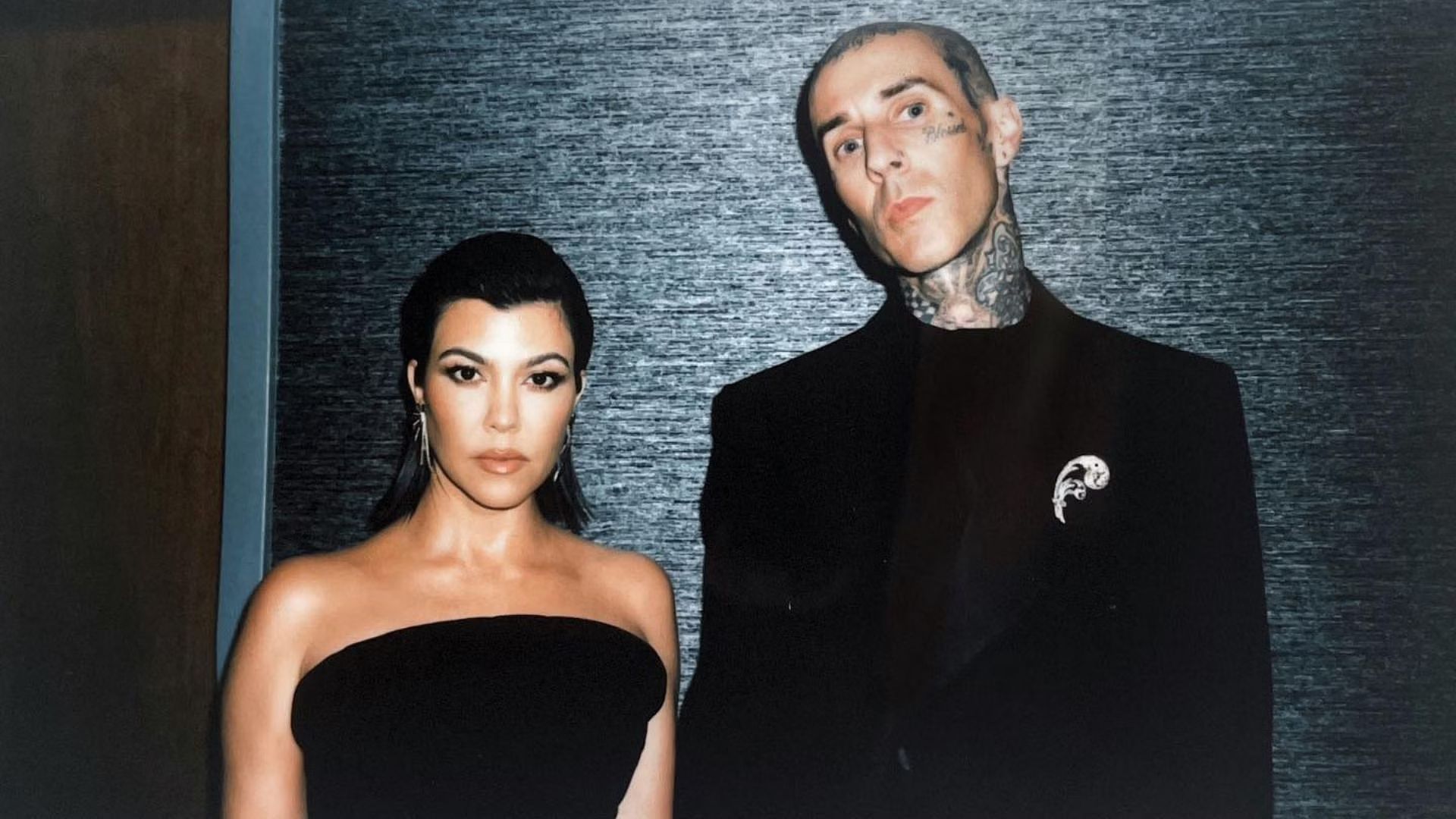 At that time, Barker also shared that their child was expected to be born any day: "We were planning to do a charity concert, but this week Rocky is supposed to be born... Either Halloween or the first week of November."
Travis and Kourtney met in 2020. The reality star inspired the musician so much that he started flying again after avoiding it for 13 years. This was due to Travis's involvement in a terrible plane crash—back in 2008, a private jet he was on with friends crashed. All passengers died except for Barker and DJ AM.
The lovers tied the knot in 2022. It's worth noting that the baby was much anticipated by them. Kourtney had some difficulties becoming pregnant for a while. "It happened when neither Travis nor I were even thinking about it anymore. I had already stopped treatment," the star told Vanity Fair.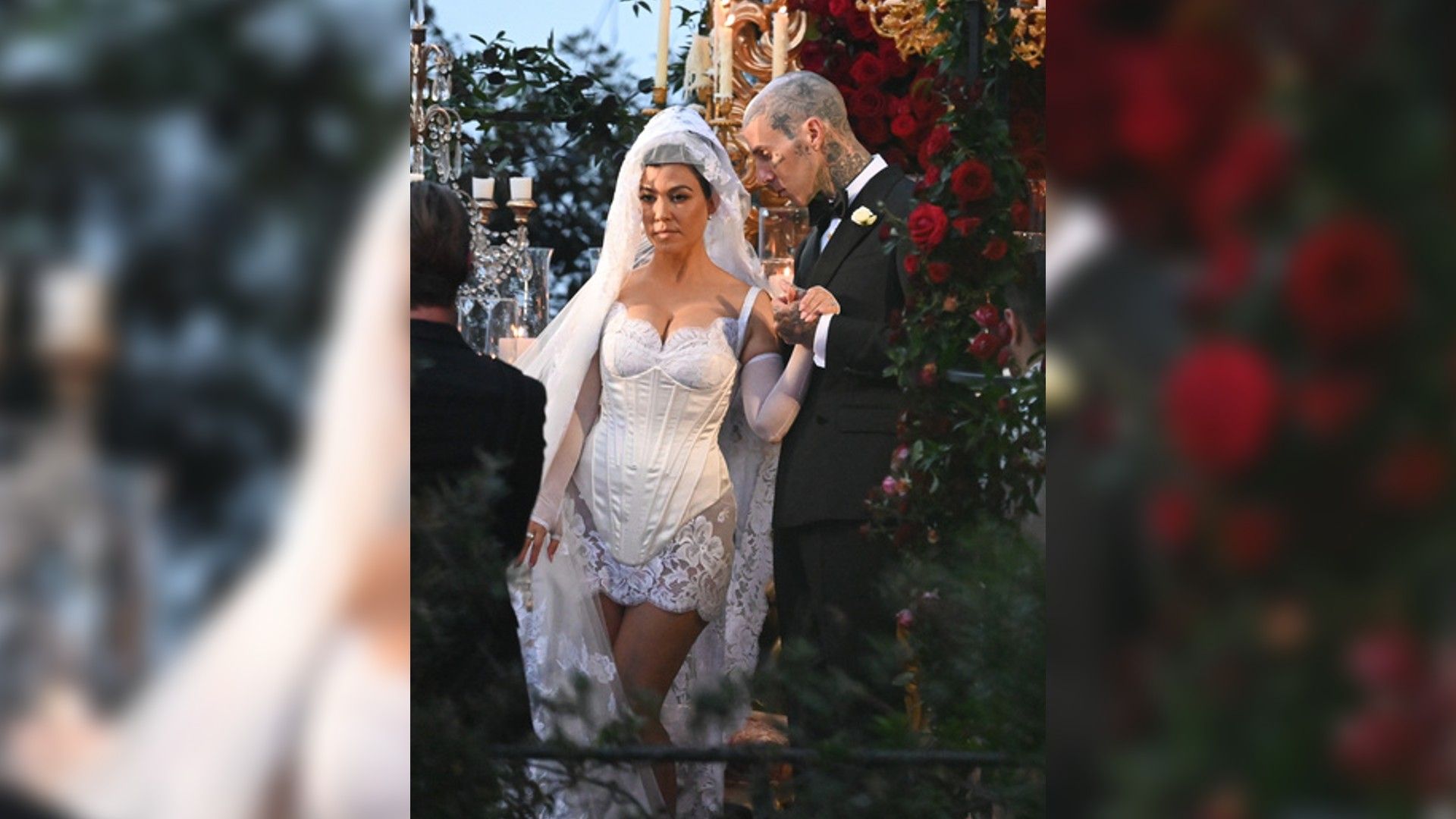 Moreover, a couple of weeks before their son was born, Kardashian confessed in her blog that she almost lost him. She had to rush to the hospital for emergency surgery. Fortunately, everything turned out fine.

Kourtney and Travis already have six children between them. From her former husband, Scott Disick, the reality show star raises 8-year-old Reign, 13-year-old Mason, and 11-year-old Penelope. Barker is also a father—to 20-year-old Landon, 17-year-old Alabama, and 24-year-old Atiana De La Hoya with his ex-wife Shanna Moakler.

This is the couple's first child together. They have come a long way to reach this moment.