Arnold Schwarzenegger
The temptation to support successful, even if completely depleted franchise is hard to resist. By the looks of it, the creators of Terminator failed to overcome it and gave birth to the fifth installment of the saga, Genisys, which, unfortunately fall flat on its face financially. In the latest movie of the robot franchise the character of
Arnold Schwarzenegger
meets his younger copy, that he ultimately had to battle throughout the film.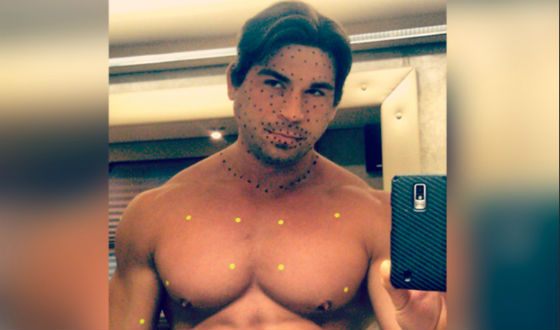 The process of youngification included a few complicated steps. They started with the search of a doubler with similar proportions and settled down with giant fan of Schwarzenegger, also bodybuilder, Brett Azar. After that, animators created special digital library for Arnold's facial and body features, based on old documentary film Pumping Iron. At the final stage of creation of perfect terminator, CGI experts combined actor's modern gestures and face mimic with his younger facial features and applied it all on doubler's body.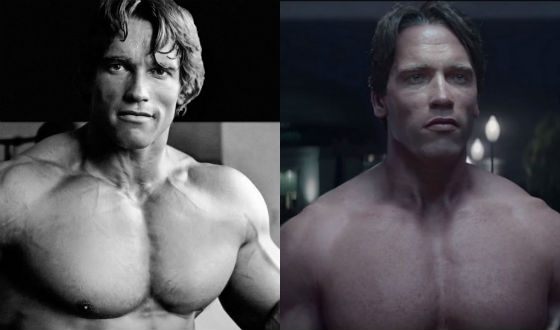 The creation of this, perhaps, most famous and ambitious, CGI character copy in the history of movie industry took almost 12 months, while his screen time barely lasted five minutes of the film.
Kurt Russell
In the second installment of Guardians of the Galaxy talented and renowned Kurt Russell appeared as Ego, father of Star Lord, portrayed by
Chris Pratt
.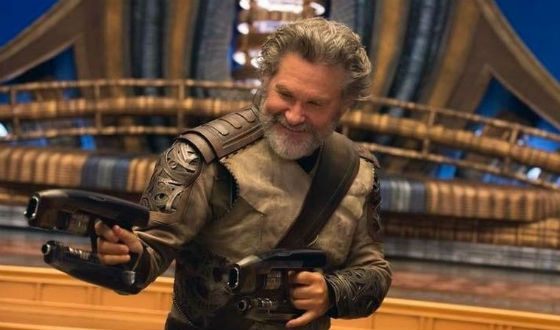 Star Lord sees his father for the first time in his life, when he is already old, while viewers got an opportunity to peer through the series of Ego's memories, when he is still young.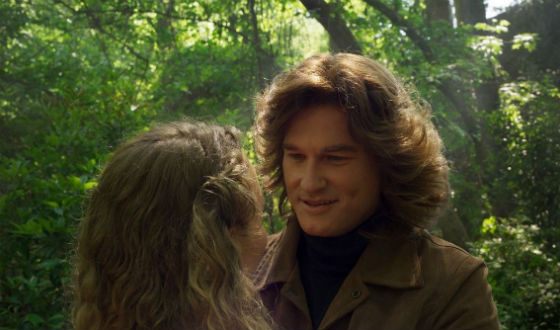 Youngified Kurt Russell turned out to be so realistic that it's hard to distinguish him from the 29-year old original from Used Cars (1980).
Jeff Bridges
The sequel to cult movie Tron (1982) was released 27 long years after the original, but despite such massive amount of time, movie actively features young Kevin Flynn, portrayed by Jeff Bridges.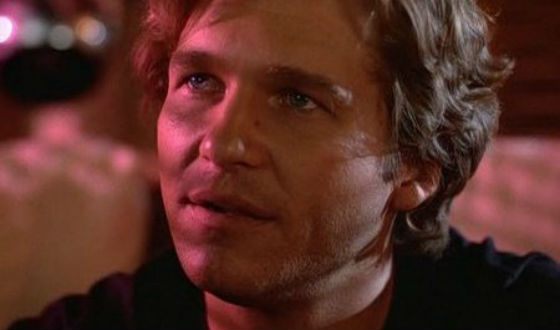 In the movie Kevin faces his nemesis, evil clone Clu. That's why creators of Tron: Legacy had to use cutting edge CGI technology to de-age movie's main hero.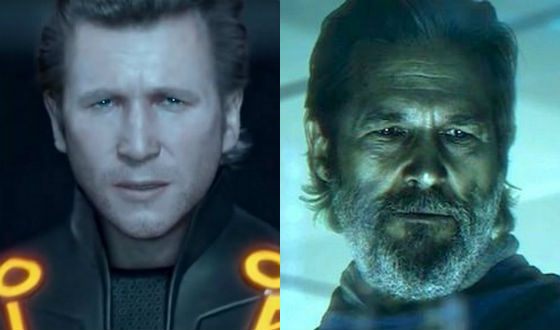 Unfortunately, at that time CGI technology wasn't as good as it is now and digital copy of Jeff Bridges looked like a character straight from a video game.
Michael Douglas
Hank Pym is one of Marvel comic book characters created by Stan Lee, featured in Ant-man movie. However most of the screen time is occupied by another character who wears fabulous Ant-man suit – Scott Lang, portrayed by
Paul Rudd
.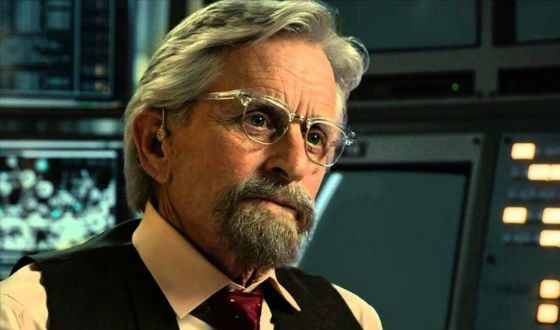 In the movie Hank is already old and paly more of a supporting role to the main character, developing new technology and weaponry. However in the very beginning of the movie you can see young Pym, with both versions of a character portrayed by
Michael Douglas
.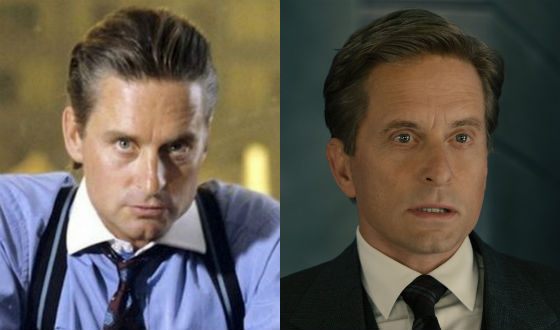 It wasn't the first time Marvel worked on a complete transformation of their characters, and, while this time such expansive and difficult in implementation CGI effects weren't really crucial for movie's fabric, studio's crew decided to treat its fans with young version of Michael Douglas straight from the Wall Street times.
Robert Downey Jr.
We already mentioned that Marvel Studios doesn't shy away from using its miraculous de-aging tech, creating their complete CGI copy. The appearance of young
Robert Downey Jr.
in Captain America: Civil War can be considered yet another fine example of their immaculate work in this field.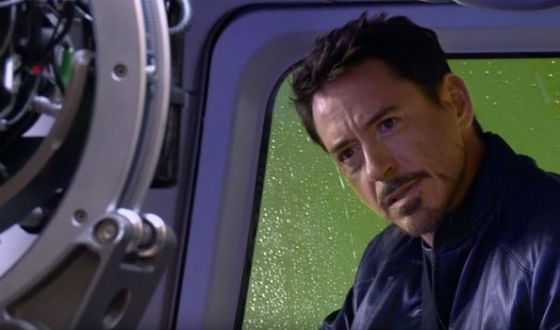 Robert's character, world famous inventor Tony Stark, demonstrates his newest augmented reality technology, in which he appears in his youth during his very last conversation with parents.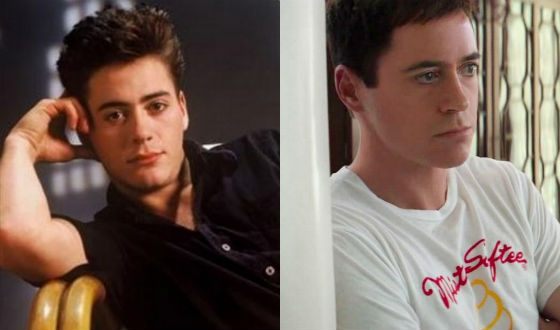 In order to make his appearance more realistic, animators based their work on shots from drama movie Less Than Zero, where renowned actor is 22-years old.

Modern movie industry technologies allow whole new worlds to be created with the use of just chroma key and PC, without even leaving the room. That's why it's not that surprising that computer animators and CGI specialists learned how to not only make someone appear much older, but also de-age them, achieving remarkable likeness with their younger selves. Here, at zoomboola.com we decided to recall some of the most impressive examples of youngified actors.