Natalie Portman – Hotel Chevalier
Many years after the release of Wes Anderson's short film Hotel Chevalier,
Natalie Portman
claims that she is sorry that she didn't listen to her intuition. Some scenes from the movie quickly spread across the internet and even ended up on some adult content websites.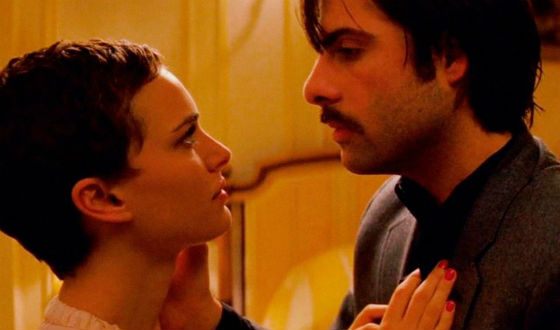 Actress was really surprised that society still can't come to peace with full on-screen nudity, especially if it is crucial in portraying character's background and history. That really makes me angry, adds Natalie.
Sharon Stone – Basic Instinct
Now who would've thought that the most known and steamy scene from Basic Instinct was filmed without actresses consent! Up until the point when movie was up on the big screen Sharon Stone had no idea, how revealing and graphic this scene was.
Actress recalled, that movie's director, Paul Verhoeven asked Stone to remove her underwear, because it was interfering with the shot. On the movie's premiere she saw how profoundly intimate and sexual this scene looked in the final cut of the film, confronted and even slapped Verhoeven in his booth afterwards.
Nicole Kidman – Big Little Lies
Despite the fact that
Nicole Kidman
doesn't regret her Emmy-winning portrayal of Celeste, a victim of domestic abuse, in Big Little Lies, she openly admits that she really struggled to get over some of the most intense and abusive sex scenes that happened between her and
Alexander Skarsgard
.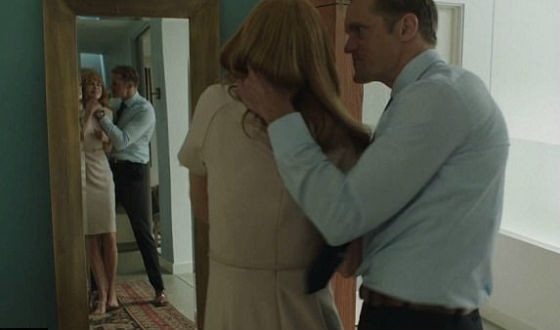 I couldn't get up. I didn't want to get up. And I remember Jean-Marc coming over and putting a towel over me in between the takes because I was just like ... I just felt completely humiliated and devastated.
Kate Winslet – Titanic
Kate Winslet
undoubtedly had her share of nude bits in movies, however she admits that she got on this path after infamous draw me like one of your French girls» scene from Titanic because of feeling insecure in herself and her acting abilities.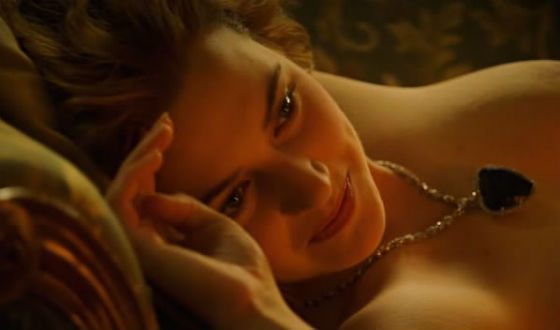 I wish I hadn't shown so much flesh but I was young and I knew I had things to prove, claims Kate.
Jennifer Lawrence – Passengers
It is unlikely, that
Jennifer Lawrence
is scared of nude scenes after the scandalous photo leak incident, however she told
Chris Pratt
, that she regrets getting drunk to ease her nerves before filming of famous sex scene.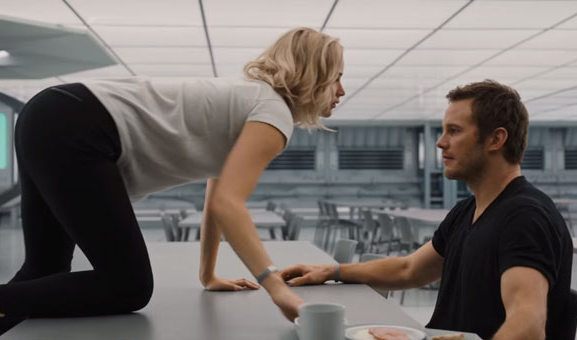 It was her first time filming such piece and Lawrence had jitters even thinking about being in one bed with then-married
Chris Pratt
. I got really, really drunk. But then that led to more anxiety when I got home because I was like, What have I done? I don't know., as she told in one of her interviews.
Dakota Johnson – Fifty Shades of Grey
Dakota Johnson
, obviously, never shied away from the fact that the filming of notorious 50 shades of BDSM was far from enjoyable, at least from her prospective. She spent hours being tied up to the bed and blindfolded, pretending to be struck with the whip.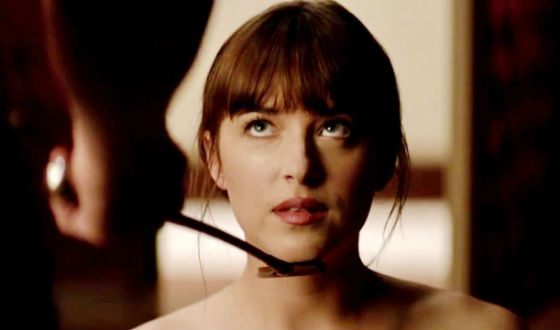 Filming a sex scene is not a sensual or pleasurable environment. It's really hot — not in a steamy, sexual way. It's just sweaty and it's not very comfortable, claimed Dakota, admitting that she is embarrassed for ever being part of the films.
Halle Berry – Monster's Ball
Halle Berry
have no regrets getting naked for some scenes in Monster's Ball, which brought her Academy Award, since she got used to nudity oh so necessary in her long and successful modeling career. Actress is certain though, that the amount of dirty and violent scenes in this movie was over the top and wasn't really important for the fabric of the film.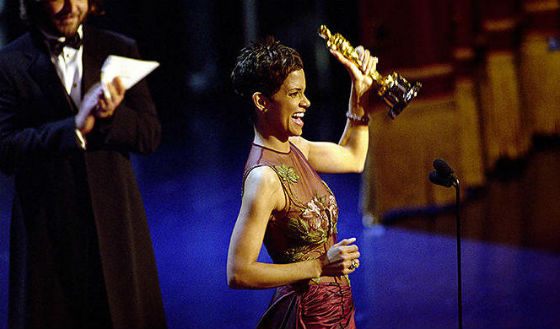 I don't think nudity is ever necessary. I think you can make every single movie and never show anything and it's fine. I think it's a choice you make, and it was a bold choice on my part.
Emilia Clarke – Game of Thrones
At first, The Mother of Dragons was all positive about the idea of nudity in the most popular TV series of our time. However
Emilia Clarke
instantly regretted that her first naked appearance was filmed so early in the series, instead of delaying it for later seasons of the show.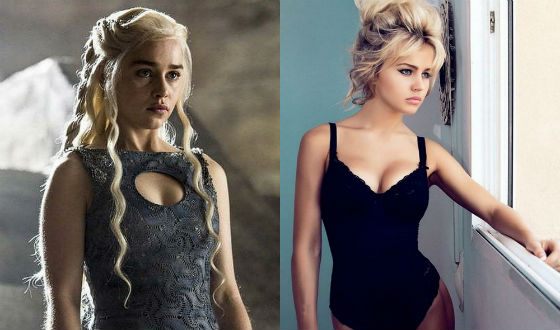 When her parents got to watch the notorious episode, they noted that now, when she showed everything to the viewer, it won't be that interesting to follow her story. Luckily enough they were wrong and, according to Clarke, anxiously waiting for every new season.

Winter 2016, Emilia announced that all her naked scenes from 5th season onwards would be performed by her double, Rosie Mac, who is 11 years younger than the actress.

Many actors and actresses don't even hesitate when it comes to taking part in dubious and questionable scenes, if it is what it takes to make a great movie. Interesting script, established director or high enough salary makes it easy to turn a blind eye to on-screen violence, full nudity or steamy erotic scenes. Let's look at the few worldwide famous actresses, who come to regret ever taking part in some questionable scenes.